Writer gets a glimpse into what it's like to be paralyzed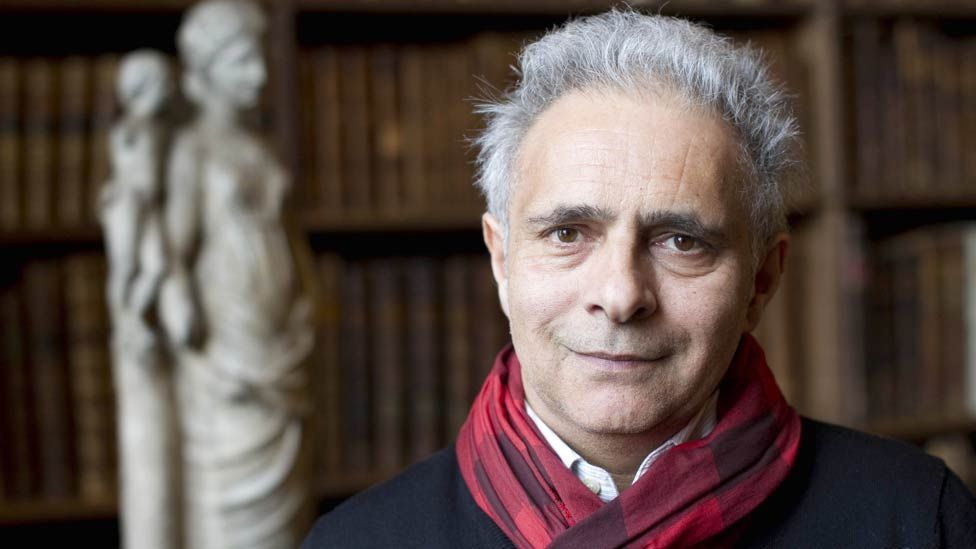 Just after Christmas, the writer Hanif Kureishi was taking a long walk in Rome, where he and his wife, Isabella D'Amico, were spending the holiday, when he suddenly collapsed onto the sidewalk. He fell awkwardly, twisting his neck and grievously injuring the top of his spine. Taken to the Gemelli Hospital, Kureishi spent the next several days "profoundly traumatized, altered and unrecognizable to myself," he said on Twitter. Since then, Kureishi, 68, a novelist, screenwriter, playwright and director best known for "My Beautiful Laundrette" and "The Buddha of Suburbia," has been dictating daily dispatches from his hospital bed. In vivid, poignant prose, he is narrating his ongoing drama but also musing about writing and art and describing the transcendent profundity of being dependent on the love and patience of others.
What it's like to have a job pretending to be an AI-powered online assistant
Laura Preston writes about providing backup for an AI-driven online assistant: "The recruiter was a chipper woman with a master's degree in English. Previously she had worked as an independent bookseller. "Your experience as an English grad student is ideal for this role," she told me. The position was at a company that made artificial intelligence for real estate. They had developed a product called Brenda, a conversational AI that could answer questions about apartment listings. Brenda, the recruiter told me, was a sophisticated conversationalist, so fluent that most people who encountered her took her to be human. But like all conversational AIs, she had some shortcomings. To compensate for these flaws, the company was recruiting employees they called the operators."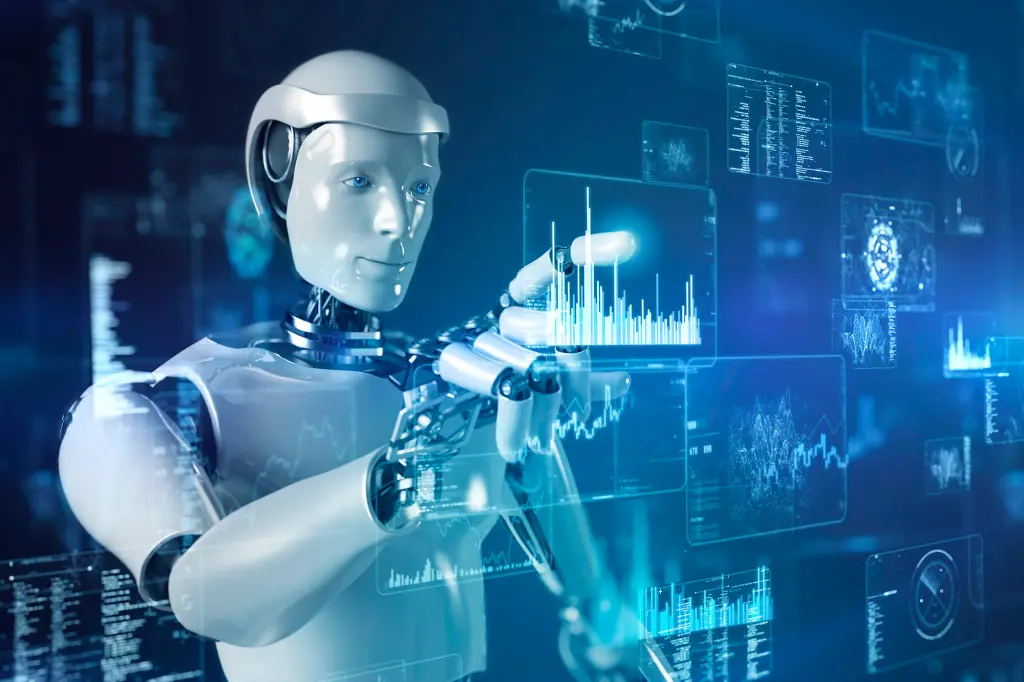 A female astronaut on what she learned after spending over a year in space
Christina Koch talks about the strategies she used to cope with being in space for so long: "Christina was in space for a record-breaking 328 days, an experience that was as much a mental as it was a physical challenge. To manage this challenge, she utilised the Expeditionary Behaviour training she received from NASA and also came up with her own coping mechanisms to deal with what she calls 'sensory underload' – the lack of new stimuli that is a disconcerting feature of space flight. When things got tough, she focused on the positive experiences she'd miss, rather than fixating on her mission end date. It's a technique she applied to her time in Antarctica, her time aboard the ISS, and her time in lockdown."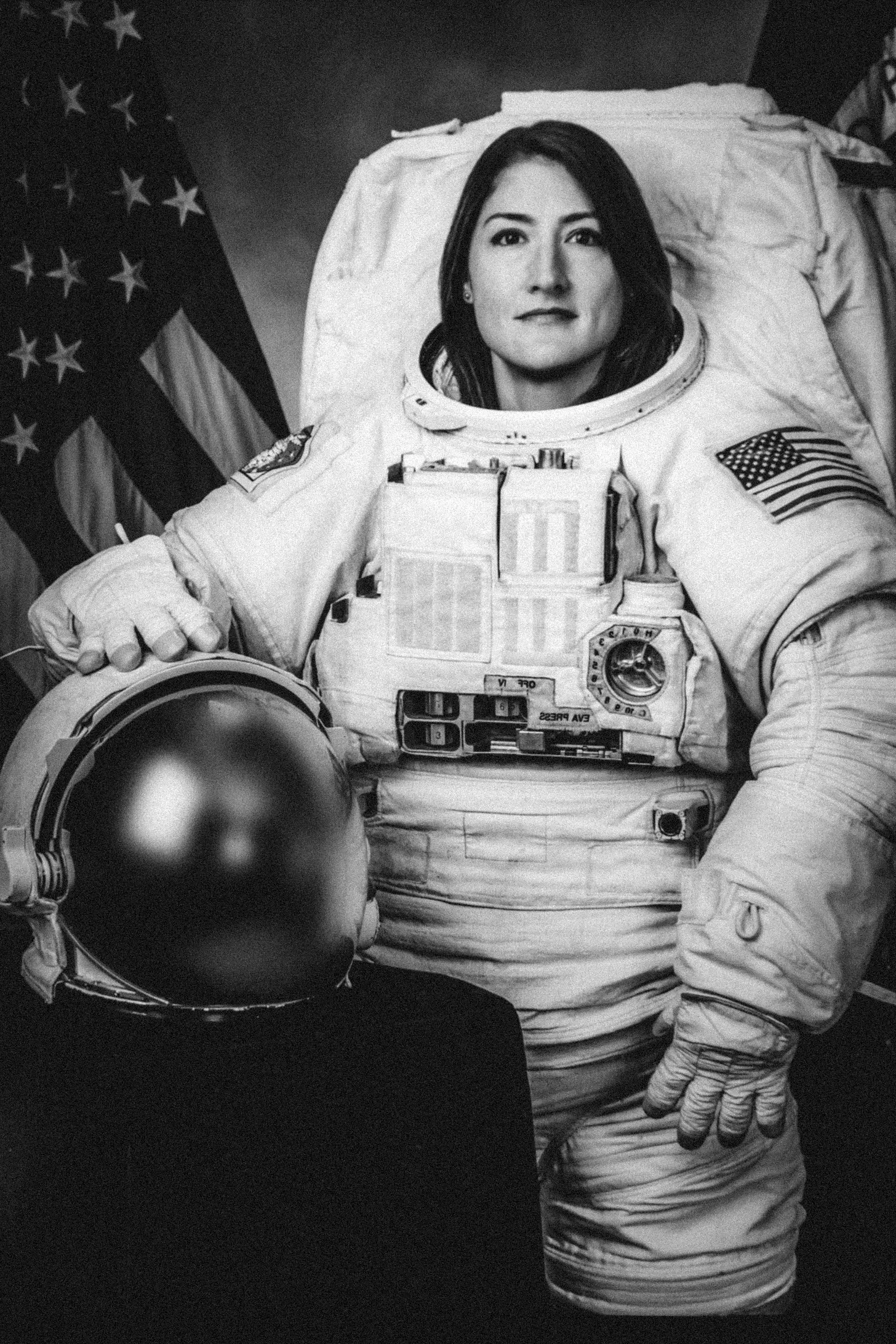 The design of the pizza box actively makes your pizza worse
Pizza delivery, it turns out, is based on a fundamental lie. The most iconic delivery food of all time is bad at surviving delivery, and the pizza box is to blame. "I don't like putting any pizza in a box," Andrew Bellucci, a legendary New York City pizza maker of Andrew Bellucci's Pizzeria, told me. "That's just it, really. The pizza degrades as soon as it goes inside," turning into a swampy mess. A pizza box has one job—keeping a pie warm and crispy during its trip from the shop to your house—and it can't really do it. The fancier the pizza, the worse the results: A slab of overbaked Domino's will probably be at least semi-close to whatever its version of perfect is by the time it reaches your door, but a pizza with fresh mozzarella cooked at upwards of 900 degrees? Forget it.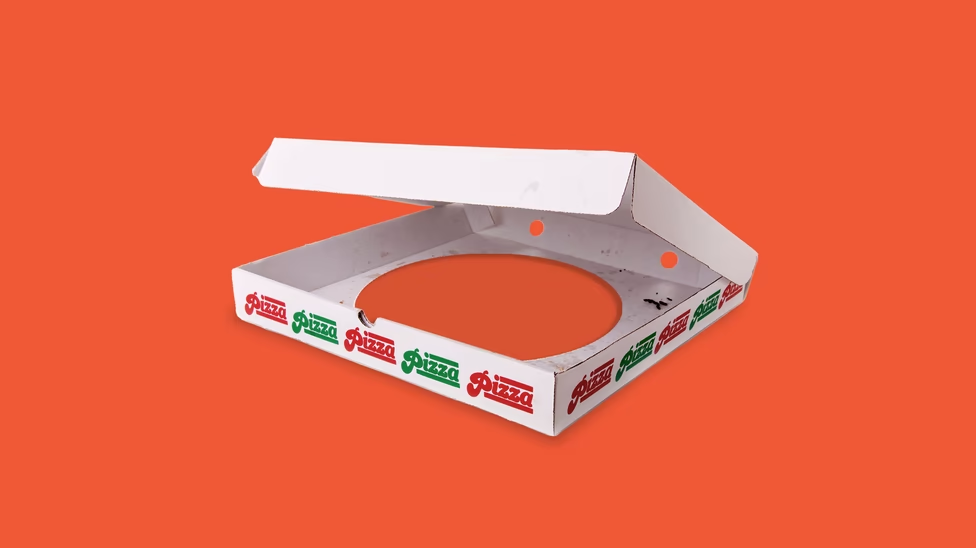 How two sisters monopolize the identical-twins business
On Nov. 14, 1994, Debbie and Lisa Ganz opened a new restaurant in Manhattan. The 20-something sisters, having raised money from friends, made the ambitious decision to serve only dinner and Sunday brunch. Within weeks, hundreds of newspapers and TV shows were asking for interviews or to film inside the restaurant. That's because the world had never seen anything like the Ganz sisters' restaurant. Lisa and Debbie are identical twins, and they had staffed their eatery, Twins Restaurant, with 30+ pairs of identical twins who wore matching outfits. Lisa and Debbie planned to open locations across the country. But as they worked long restaurant hours, emptying grease traps at 2am, they discovered a more intriguing opportunity.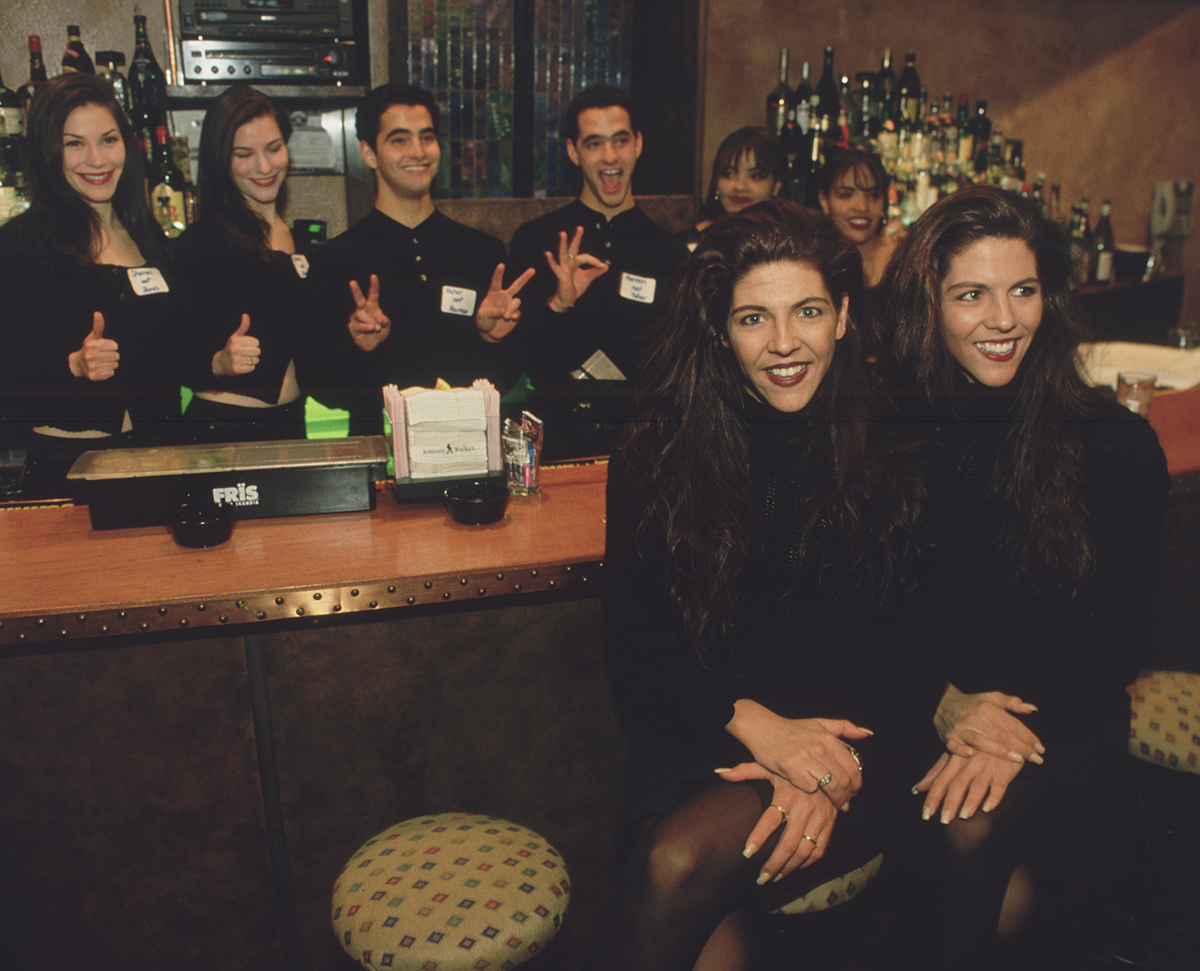 I was plagiarized by AI writing programs
Alex Kantrowitz writes: "Over the weekend, a new Substack called The Rationalist lifted analysis and writing directly from Big Technology. Its plagiarized post on the 'Creator Economy' — which we'd covered days prior — went viral, hitting the front page of Hacker News and sparking a conversation with more than 80 comments. It would've been a terrific debut for any publication, if it was authentic. What made the case of The Rationalist particularly striking, though, was its author — an avatar by the name of "PETRA" — admitted they'd used AI tools to produce the story, including those from OpenAI, Jasper, and Hugging Face. The speed at which they were able to copy, remix, publish, and distribute their inauthentic story was impressive. It outpaced the platforms' ability, and perhaps willingness, to stop it.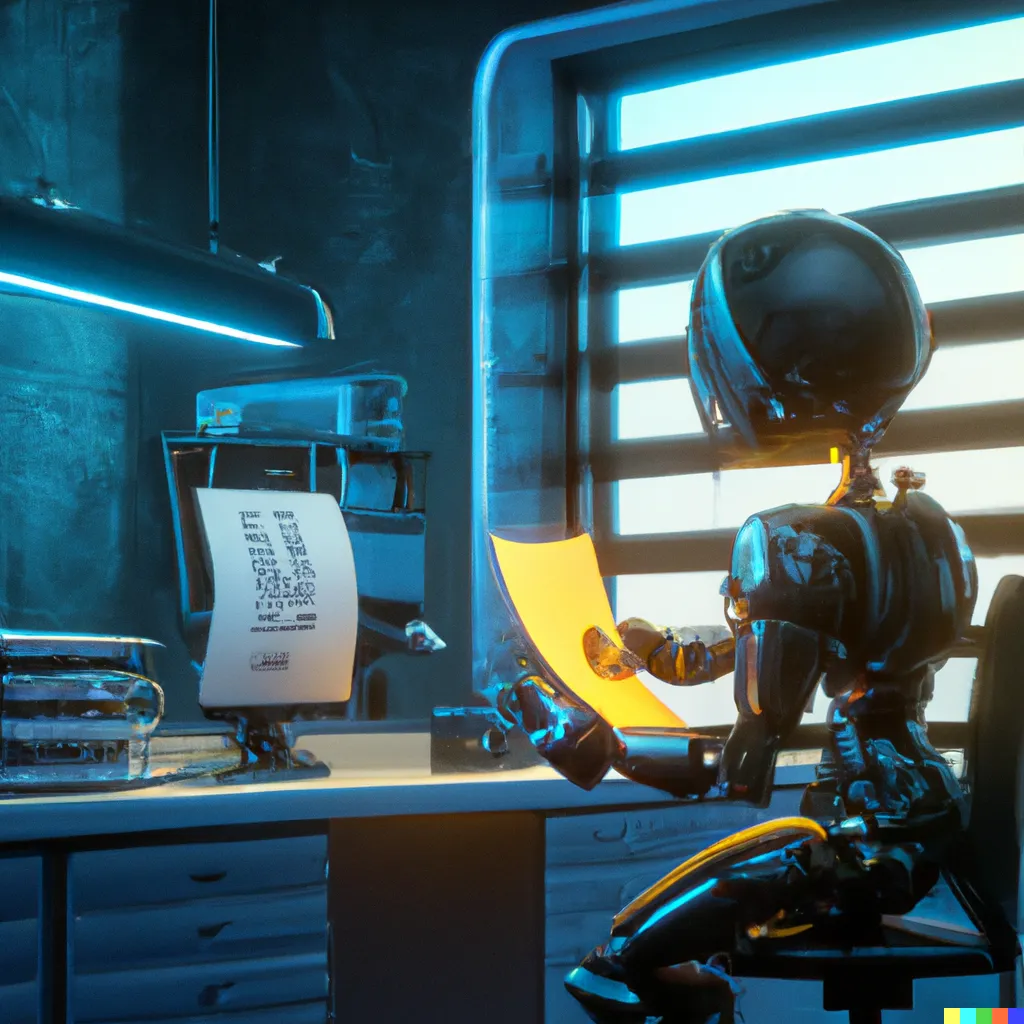 This Alpine ibex had somewhere it needed to be in a hurry