What it's like to steal and eat a $120,000 banana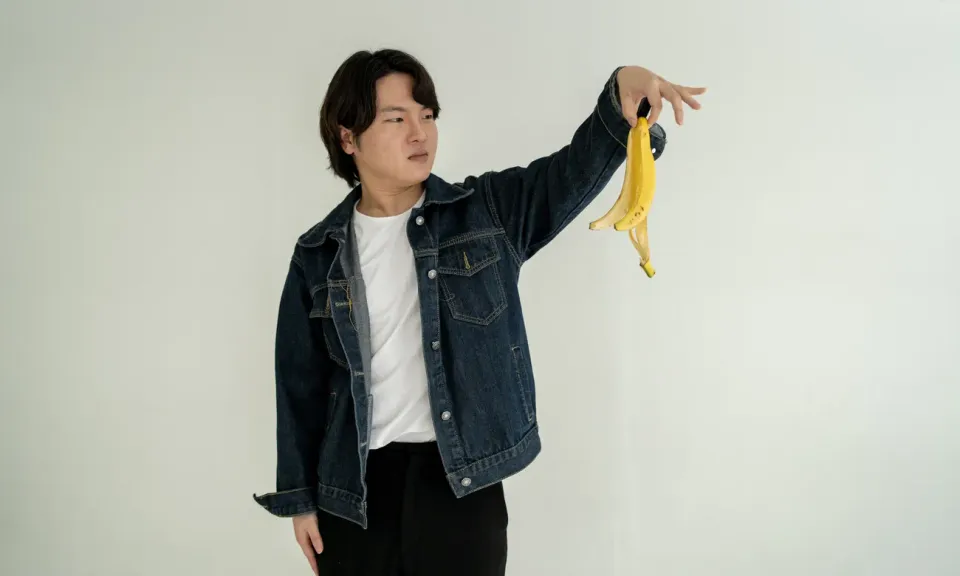 Noh Hyun-soo writes for The Guardian: "I'd been to Seoul's Leeum Museum of Art years ago, but last April was my first visit to see the artwork Comedian by Maurizio Cattelan, which is a banana duct-taped to a wall. It's a work of conceptual art and comes with a certificate of authenticity giving precise diagrams and instructions for its correct display. It was famously sold for $120,000 at Art Basel Miami in 2019. The banana is changed every few days. There were a lot of visitors, and about 10 people were standing around Comedian. The atmosphere inside the museum was calm. Interestingly, when I got close to another artwork to see it more clearly an alarm sounded and the guards stopped me. But when I approached Comedian, there was no alarm. So there was nothing stopping me when I pulled off the tape to remove the banana from the wall and peeled it."
How I helped create the "Dark Side of the Rainbow" Internet meme
From Charlie Savage for the New York Times: "The phenomenon of watching 'The Wizard of Oz' while listening to Pink Floyd's 'Dark Side of the Moon' is sometimes called 'The Dark Side of the Rainbow': If you start the album at just the right time, the music and lyrics uncannily align with the movie's visuals. Some coincidences are lyrical, as when Dorothy runs away from home at the line 'No one told you when to run.' Some are tonal, as when the tornado sequence seems practically choreographed to Clare Torry's wordless vocals in 'The Great Gig in the Sky' — rising to a frenzy as the twister rolls in and then shifting to dreaminess just as Dorothy is knocked unconscious."
The free solo climber who fell to earth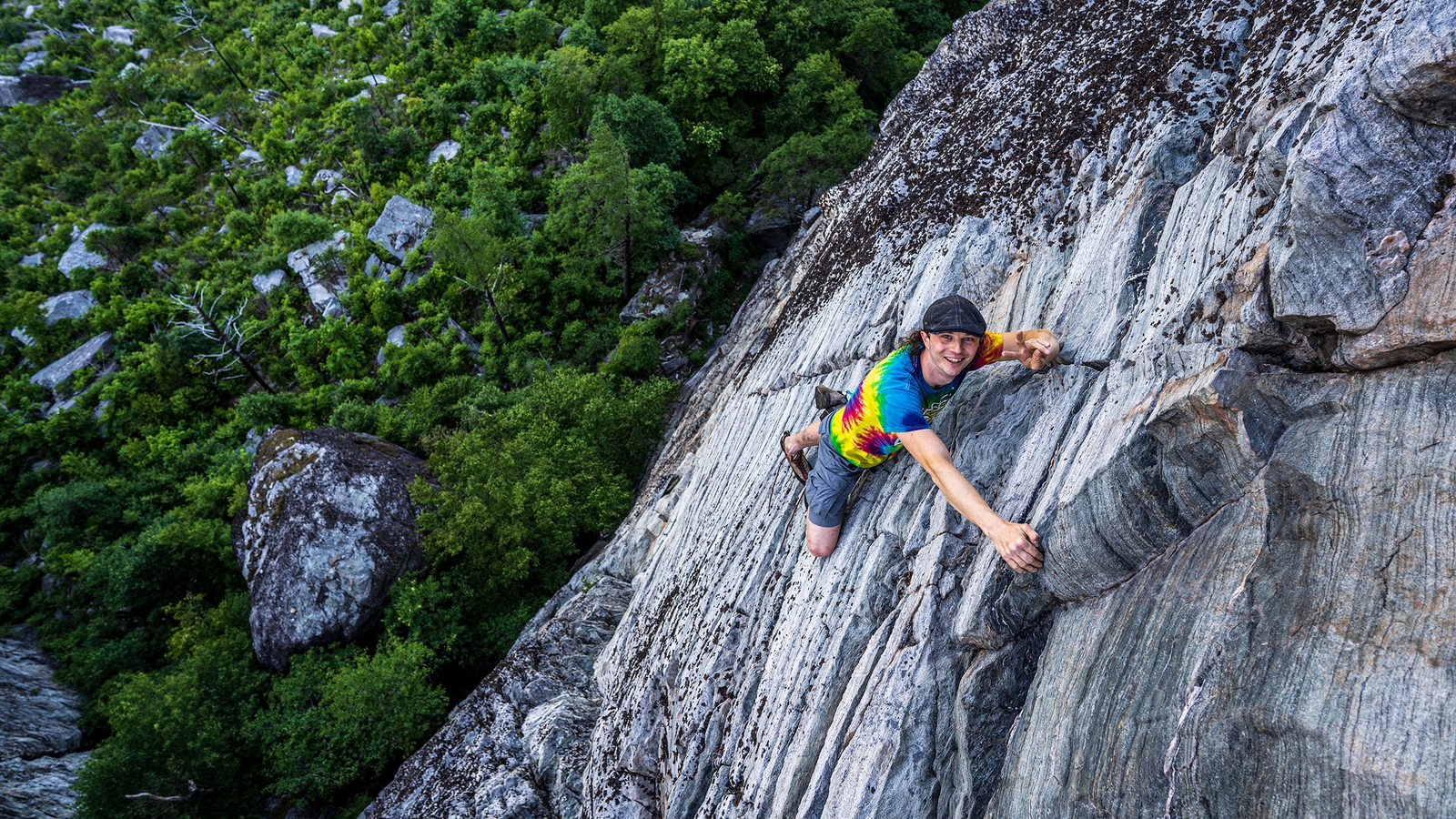 Michael Levy writes for Outside magazine: "Austin Howell soloed harder and more often than almost anyone else in the country, documenting his exploits on Instagram and a podcast. But behind the scenes his mental health was faltering. The footage is shaky, but there's no doubt what's in the frame: a man climbing a section of shining white rock. "What in the world," the guy filming says. "This guy's fucking insane. He's soloing, climbing this route, naked, without a rope. He's out of his damn mind." As the camera zooms out, it becomes clear that the soloist is hundreds of feet off the deck. Aside from eschewing clothes and a rope, the climber is also barefoot. All he's got on is a gray newsboy cap. The clip ends with a still frame of the climber looking back at the camera and flipping the bird."
Why New Jersey has a telephone pole "farm"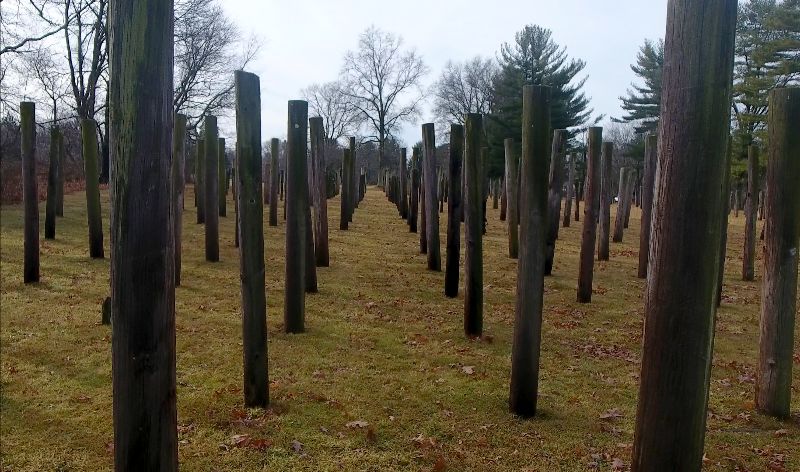 From Dan Lewis: "In 1928, Bell Telephone Laboratories — a precursor to AT&T — needed to better understand how telephone poles work, or more accurately, how they fail. Telephone poles are just logs from old trees, and like anything else, they're decaying. Bell didn't know which types of wood would decay the slowest, how to treat trees to minimize decay, etc. So the company decided to plant some dead trees and find out. The company acquired 100 acres of farmland — selected, per the Chester Historical Society, because the area "provides many types of topography and harsh weather such as blazing sunshine, high winds, driving rain, sleet, and icing" — to learn how each of the wood choices would stand up in various conditions. The poles are placed two feet into the ground."
Notes on the end of my fifteen-year friendship with a famous author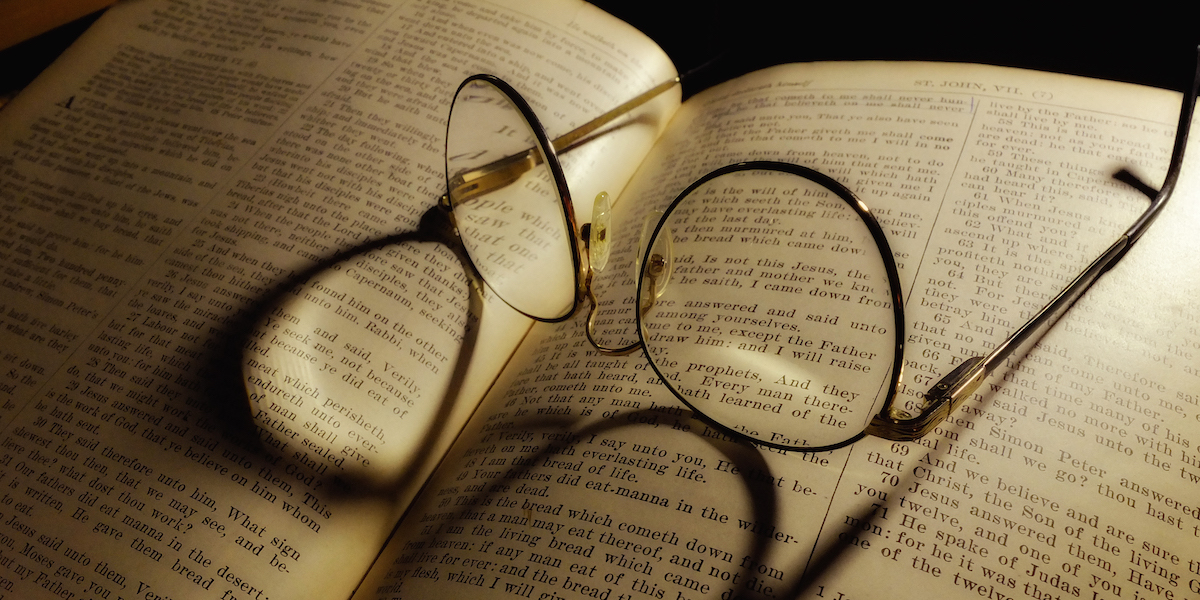 Elisabeth Åsbrink writes for The Dial magazine: "I now have to say something that pains me a great deal," the controversial Swedish playwright Lars Norén told me. It was Aug. 30, 2015, a hot and dusty summer day in Stockholm. We hadn't seen each other all year, our communication had been limited to sporadic text messages. But finally, we had arranged a time to meet for a cup of coffee. "We can't be friends anymore," he said. "No?" I asked, surprised. I had always sensed that our acquaintance could suddenly end — and that one day it inevitably would. Still, I was unprepared. "How come?" I asked. "Because of Dagens Nyheter and its stance on the NATO issue," he answered. "I cannot accept it." I took a moment to let his words sink in. They didn't make sense."
How to steal a masterpiece: Advice from the world's greatest art thief
Michael Finkel writes for Time magazine: "First, says the art thief, forget about the movies. Skylight entries, smoke bombs, and shootouts may be cinematic, but unless you want to go to jail, these are terrible tactics for stealing art. Violence and destruction in a museum only minimize your odds of success. Art crime is best accomplished when no one knows that it's happening. Stéphane Breitwieser, a 52-year-old Frenchman, is one of the greatest art thieves of all time. He stole over 300 works from museums and cathedrals across Europe, worth an estimated two billion dollars. There's never a need, he said, to force open a museum door, or crawl through a window, or rappel through a skylight. Arrive during lunch, when the crowds are thinner and the security staff rotates shorthanded to eat."
Elton John's diary entry from 1973
from Diaries of Note on Twitter