A dose of MDMA transformed a notorious white supremacist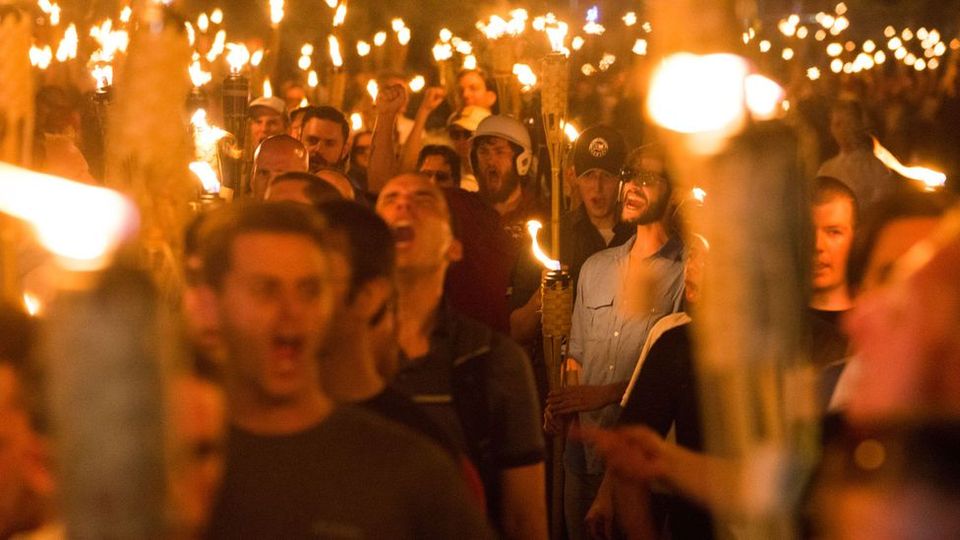 Rachel Nuwer writes for the BBC: "In February 2020, Harriet de Wit, a professor of psychiatry at the University of Chicago, was running an experiment on whether the drug MDMA increased the pleasantness of social touch when Mike Bremmer, de Wit's research assistant, appeared at her office door. The latest participant in the double-blind trial, a man named Brendan, had filled out a questionnaire and written: "This experience has helped me sort out a debilitating personal issue. Google my name. I now know what I need to do." They googled Brendan's name, and up popped a disturbing revelation: until just a few months before, Brendan had been the leader of the US Midwest faction of Identity Evropa, a notorious white nationalist group also known as the American Identity Movement."
This fighter pilot turned MIT computer science professor believed the universe is a computer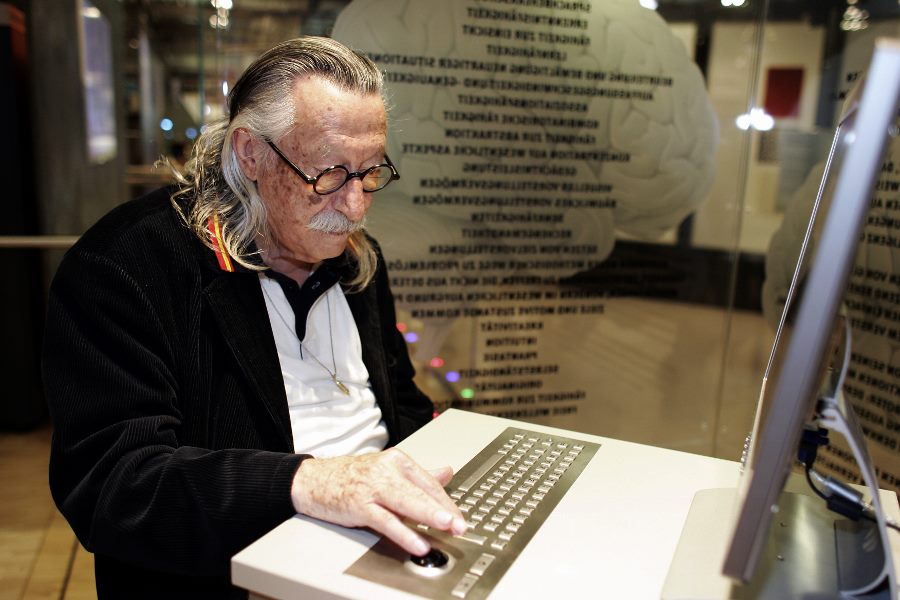 Alex Williams writes for the New York Times: "Edward Fredkin, who despite never having graduated from college became an influential professor of computer science at the Massachusetts Institute of Technology, a pioneer in artificial intelligence and a maverick theorist who championed the idea that the entire universe might function like one big computer, died on June 13 in Brookline, Mass. He was 88. After serving as a fighter pilot in the Air Force in the early 1950s, Professor Fredkin became a renowned, if unconventional, scientific thinker. He was a close friend and intellectual sparring partner of the celebrated physicist Richard Feynman and the computer scientist Marvin Minsky, a trailblazer in artificial intelligence. An autodidact who left college after a year, he nonetheless became a full professor of computer science at M.I.T. at 34." (Bonus link: Here's an interview with Fredkin from The Atlantic in 1988).
How a prison gang inspired by Hollywood heists stole $23 million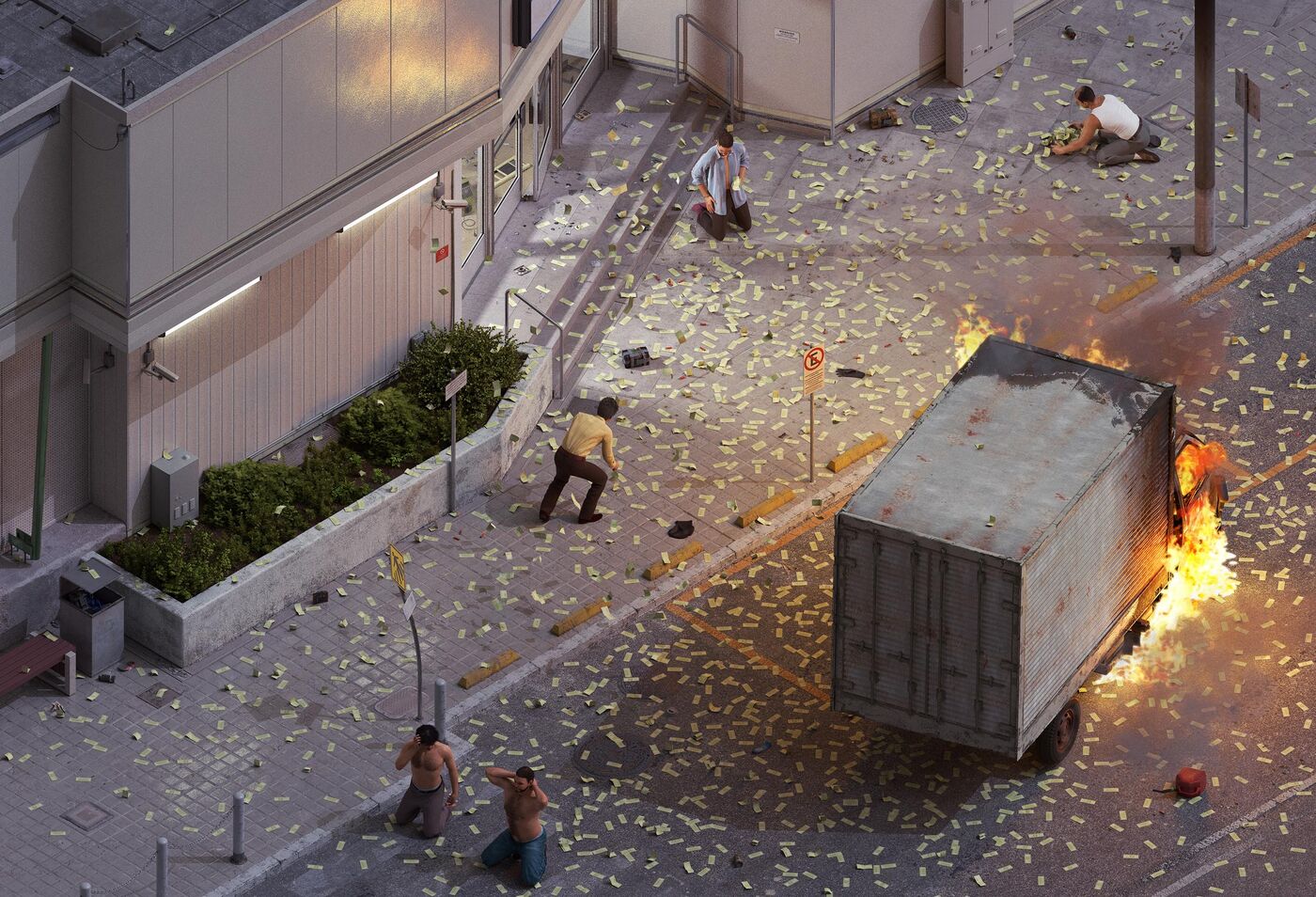 Jesse Hyde writes for Bloomberg: "Anselmo Cruz adjusted his bulletproof vest. It was just before midnight on Nov. 30, 2020, and the first call for reinforcements had gone out 10 minutes ago. A tractor-trailer was on fire in front of the military police barracks in the Brazilian city of Criciúma, 130 miles south of Cruz's home base in Florianópolis. Now his iPhone lit up with a video. A second truck was on fire, this one blocking a tunnel between the two cities. But the burning trucks were just a distraction, intended to slow police from entering Criciúma's old downtown area. The Bank of Brazil branch, a towering hunk of Brutalist concrete, was under attack. Cruz's phone lit up again with videos and pictures of men in black carrying semiautomatic weapons. Hostages, stripped of their shirts, had been forced to sit at a crosswalk to, presumably, act as a human shield around the property."
Two-thousand-year old graffiti in Pompeii mentions Eutychis, but who was she?
From Guy Middleton for Aeon magazine: "'Eutychis, a Greek lass with sweet ways, 2 asses.' This pithy graffito advertising sex for sale comes from the walls of Pompeii. The ancient Roman city was already an old town when it was destroyed in the eruption of Mount Vesuvius in August 79 CE – and thus preserved for posterity. Graffiti is one of the most exciting kinds of evidence preserved for us by the destruction of Pompeii, because it comes not from the literature of the elite, or the inscriptions of the powerful, but from a wider cross-section of society. The Eutychis graffito gives us a woman's name, an ethnicity, a price, the hint of a good time to be had – and suggests a seamy side to the ruined town now frequented by inquisitive tourists and keen culture-vultures. It was written on the vestibule wall of a well-to-do house owned by two freedmen, the Vettii."
Scientists warned that a disaster would befall the Salton Sea, but no one listened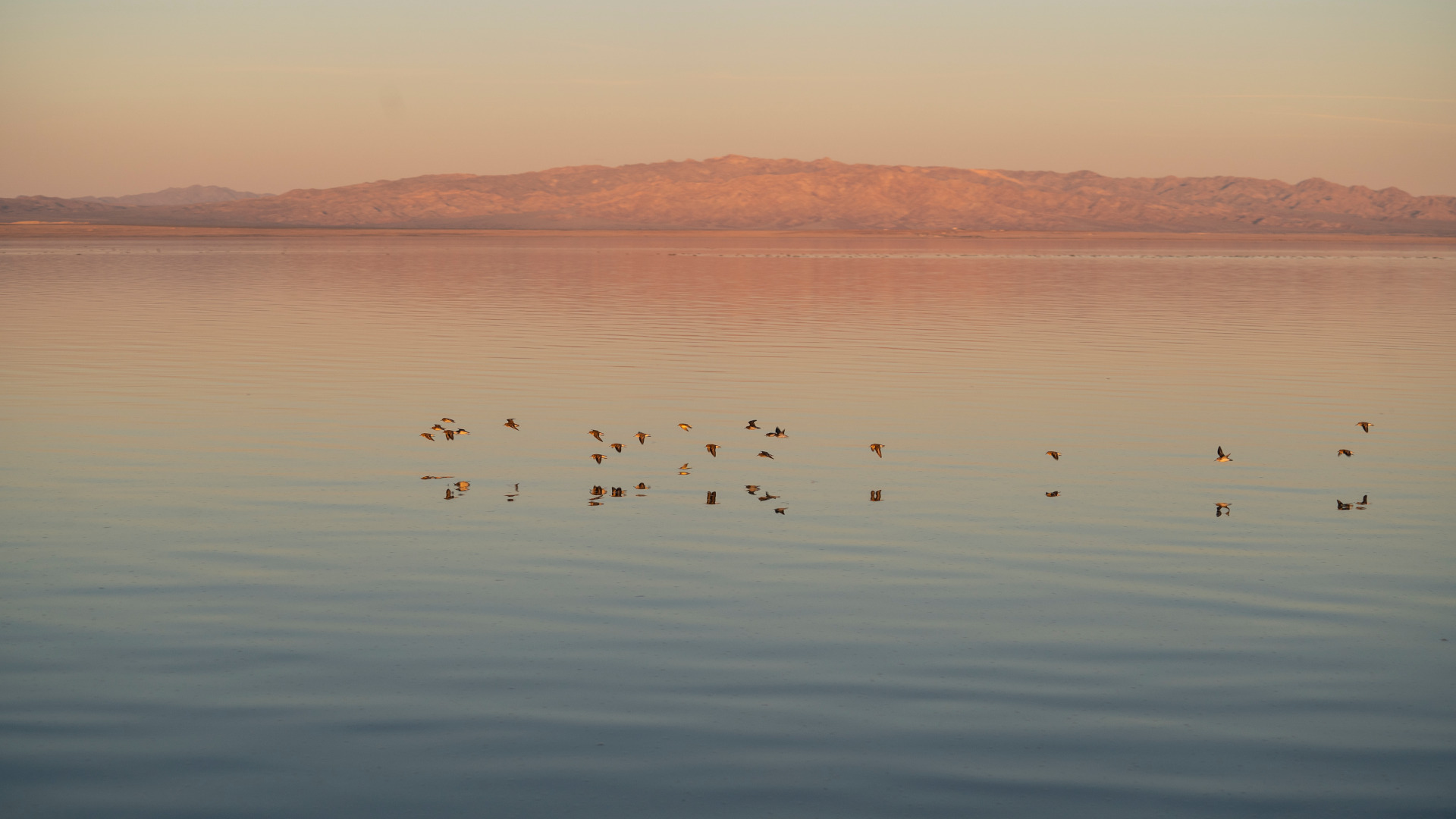 From Fletcher Revely for Undark: "On the afternoon of Oct. 6, 2022, a massive dust storm rose in the drought-parched Sonoran Desert just southeast of California's Salton Sea. Wind, gusting at more than 60 miles per hour, whipped the desert floor into a vaulting curtain of sediment that swept north across the Imperial Valley, engulfing low-slung agricultural towns like El Centro and Brawley in a mantle of suffocating dust. The storm knocked out power, downed trees, and shrouded the region in an eerie amber haze. The Environmental Protection Agency's Air Quality Index, which considers scores above 150 unhealthy, and those above 300 hazardous, spiked to 659 at a monitoring station on the western shore of the Salton Sea. And as the avalanche of dust bore down, Trianna Morales, a 31-year-old baker at the local Vons supermarket in Brawley, looked on with dread. "Oh my God," Morales thought. "We're gonna get sick."
A shrinking Alaskan village needed new families to save its school, and thousands responded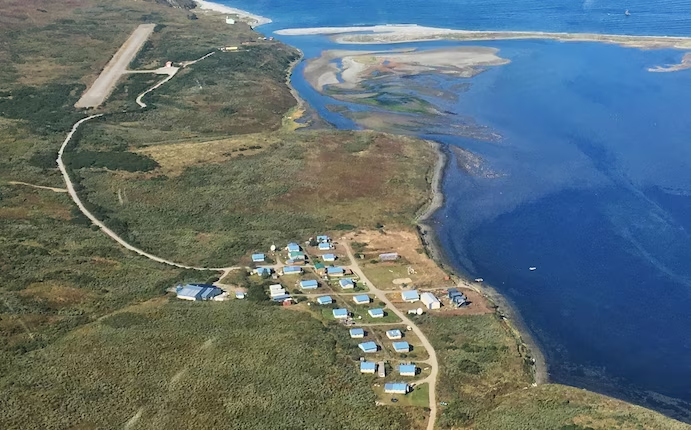 From Maham Javaid for the Washington Post: "When leaders in the shrinking Alaskan fishing village of Karluk made a plea on social media asking two families with three to four children each to move to the Last Frontier state to save their cherished school, they did not expect thousands of responses to pour in. "We have been bombarded with phone calls, and overwhelmed with emails," said Alicia Andrews, the president of the Karluk Tribal Council. The ad promises families willing to relocate a year with all their expenses paid, a picturesque landscape, a three- or four-bedroom home, and fishing, kayaking and camping adventures in the village of 37 people living along the western shore of Kodiak Island, which is reachable by a nearly 10-hour ferry ride from mainland Alaska."
The world's largest marriage proposal was written across Japan via GPS
From Massimo on Twitter: "Yasushi Takahashi traveled across Japan with a GPS tracker to Create a 6,500-km drawing to propose to his girlfriend"