After 50 years, a mysterious art project in the desert is revealed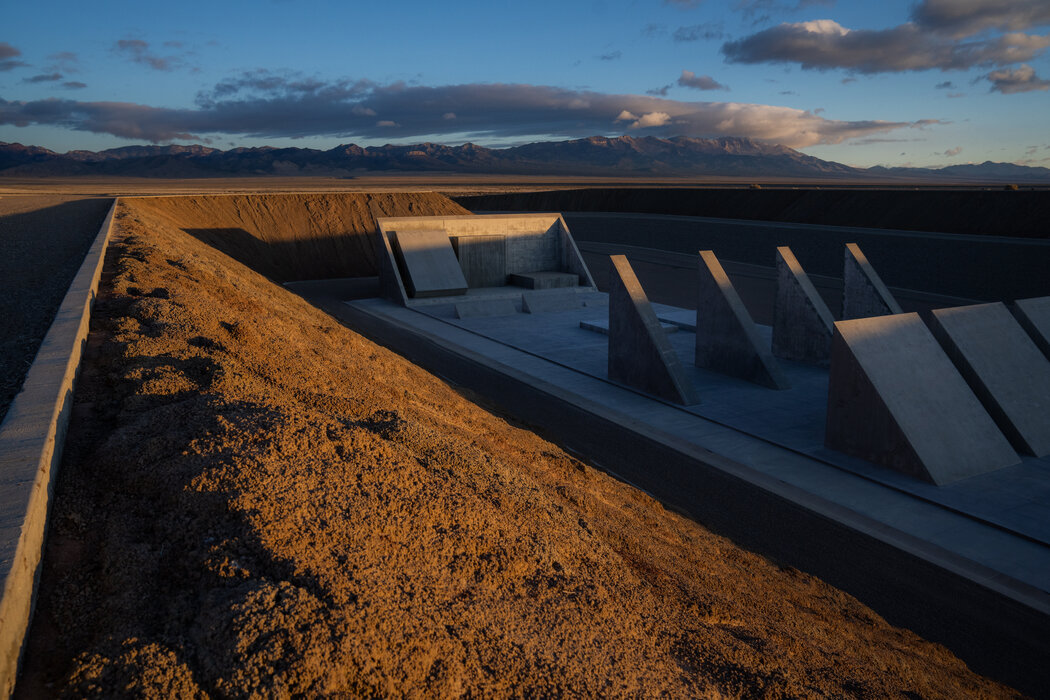 In a remote Nevada valley, the artist Michael Heizer's astonishing megasculpture is finally revealed. The land art megasculpture known as "City" is a mile and a half long and nearly half a mile wide, in the middle of a remote stretch of the high Nevada desert. It cost $40 million to build, and has taken more than half a century to construct. Exquisitely groomed dirt mounds, roads, buttes and depressions like dry lake beds spread out in no immediately obvious order and in different directions. At both ends of the site, monumental structures riff on ancient ruins.
TikTok browser can track users' keystrokes, researchers say
The web browser used within the TikTok app can track every keystroke made by its users, according to new research that is surfacing as the Chinese-owned video app grapples with U.S. lawmakers' concerns over its data practices. The research from Felix Krause, a privacy researcher and former Google engineer, did not show how TikTok used the capability, which is embedded within the in-app browser that pops up when someone clicks an outside link. But Mr. Krause said the development was concerning because it showed TikTok had built in functionality to track users' online habits if it chose to do so.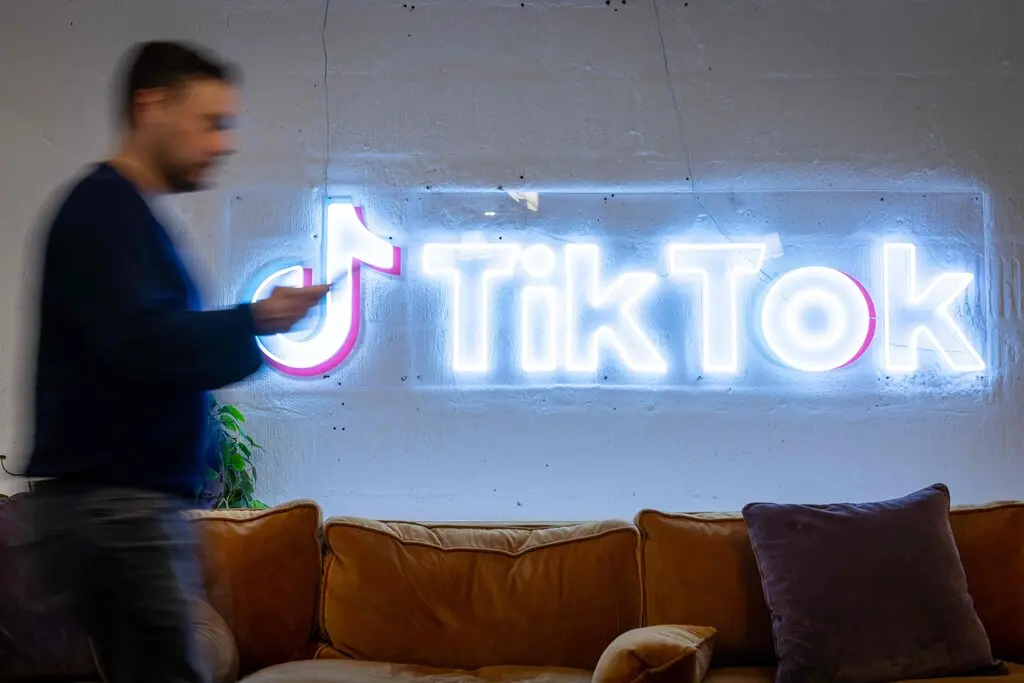 Three amateur mystery hunters cracked the Zodiac Killer's 50-year-old cipher
The serial killer known as "the Zodiac killer" — who has still never been identified — liked to send secret coded messages to police, presumably to taunt them. The message known as the "340 code" has stumped both amateur and professional cryptographers alike for decades. The NSA couldn't crack it. Neither could the Naval Intelligence Office or the FBI. For more than fifty years, the cipher has remained an unsolvable enigma, one that grew to almost mythic proportions among codebreakers and cryptography sleuths. Until now.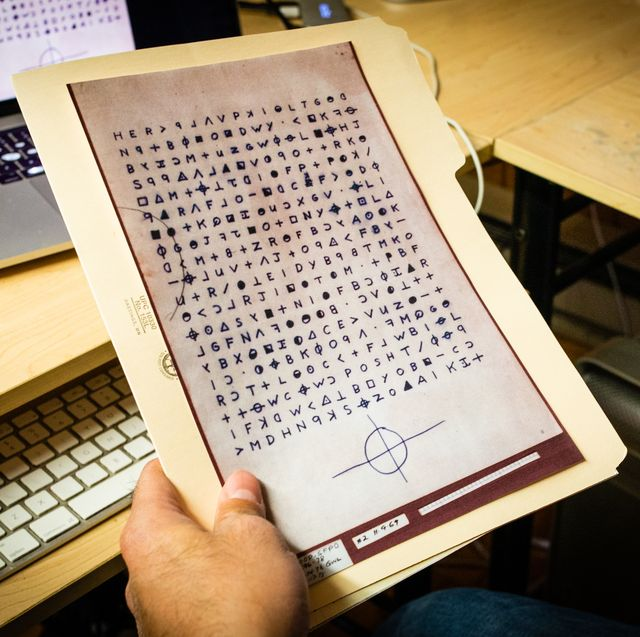 After a famous walrus is killed, Norwegians are divided over her death
Freya, a 1,300-pound walrus named for the Norse goddess of love, beauty and war, became a beloved and feel-good international media sensation, a frolicking mascot of the long Oslo summer. And then officials from the Norwegian Directorate of Fisheries showed up one evening and executed her under cover of night, then covered her body in a tarp, cut the ropes of the boat, and towed away their victim, returning the vessel the next day, empty and cleaned, without a trace. The New York Times says the killing has "polarized Oslo and threatened to change the image of a country associated with love of nature, diplomatic do-gooding and Nobel Peace Prizes into one that whacks an adored and wobbly sunbather with mob-like efficiency."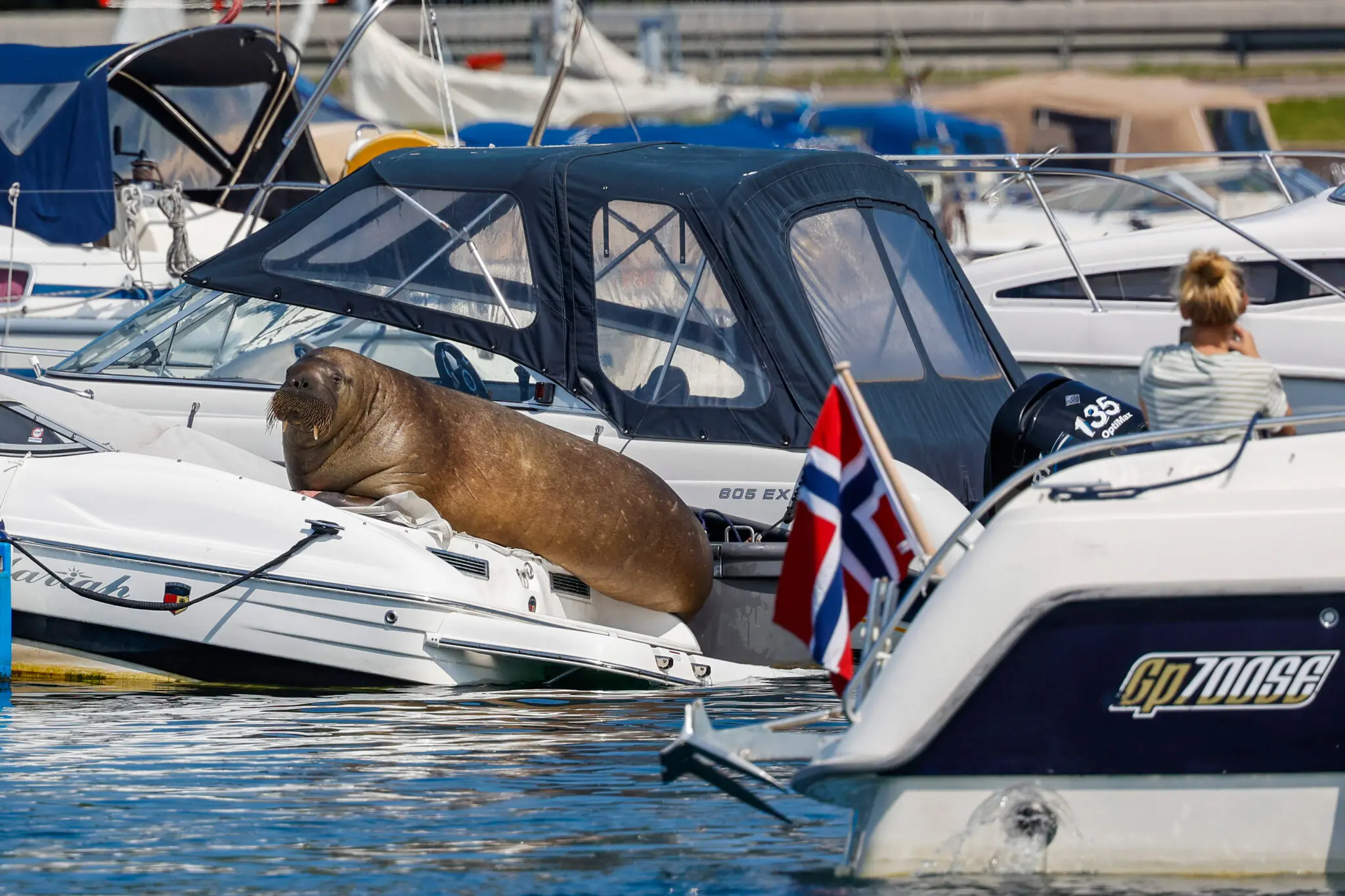 30 years ago, a train explosion ripped through the Soviet city of Arzamas
On June 4, 1988, not far from the railway station in the city of Arzamas, a train car carrying munitions from a nearby weapons factory suddenly exploded. The blast damaged buildings for two kilometers (1.2 miles), completely destroying many homes. According to official reports, 91 people died, 744 were injured, and hundreds of families were left without roofs over their heads. The government investigated the incident for several years, but many victims and local authorities to this day still believe the state is hiding the truth from the public. Meduza special correspondent Daniil Turovsky went to Arzamas and met with victims and emergency responders to learn more about what happened 30 years ago.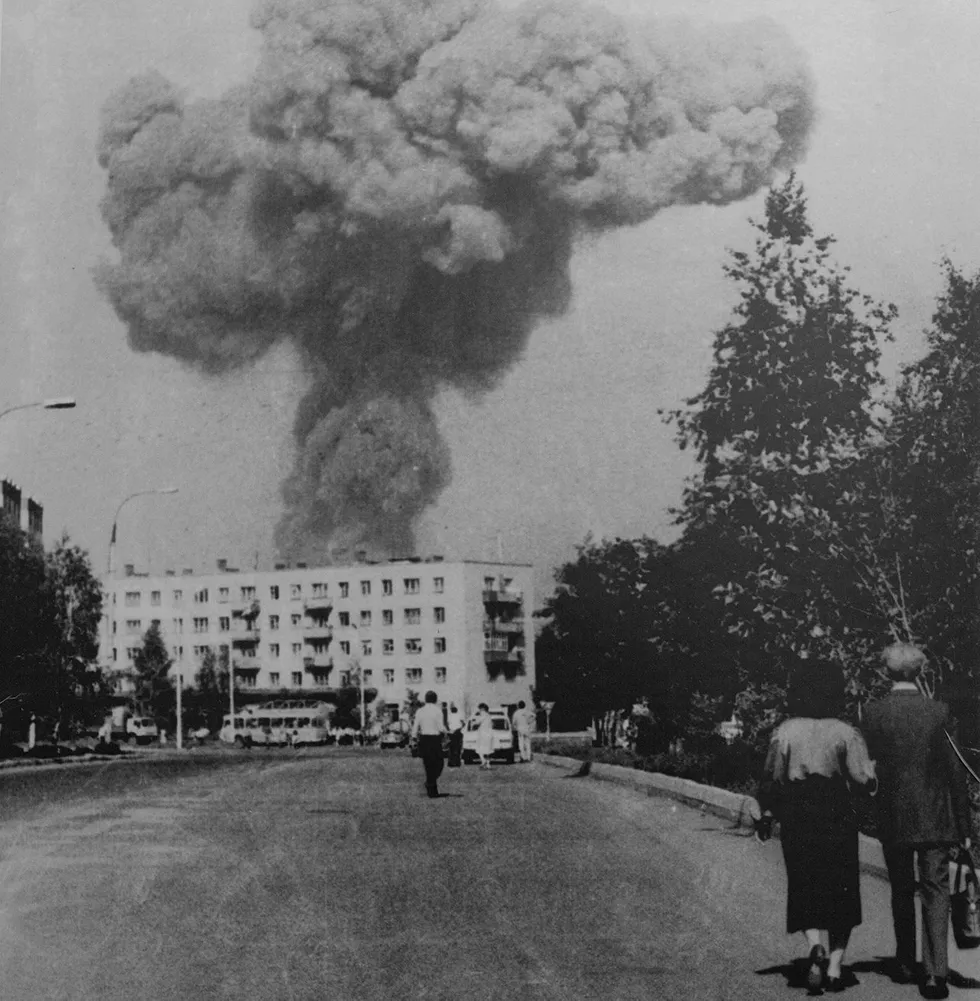 How the idea of a "transgender contagion" went viral—and caused untold harm
A single paper on the notion that gender dysphoria can spread among young people helped galvanize an anti-trans movement. The paper, which was based on parent surveys recruited from explicitly anti-trans or trans-skeptical websites and forums, almost immediately drew criticism. Shortly after its publication in August 2018, PLOS One, a peer-reviewed open-­access journal covering science and medicine, issued a comment that questioned Littman's methodology. Brown University, her then-employer, retracted its press release about the study. Six months after that, PLOS One reissued the study with a large correction. But the damage had already been done.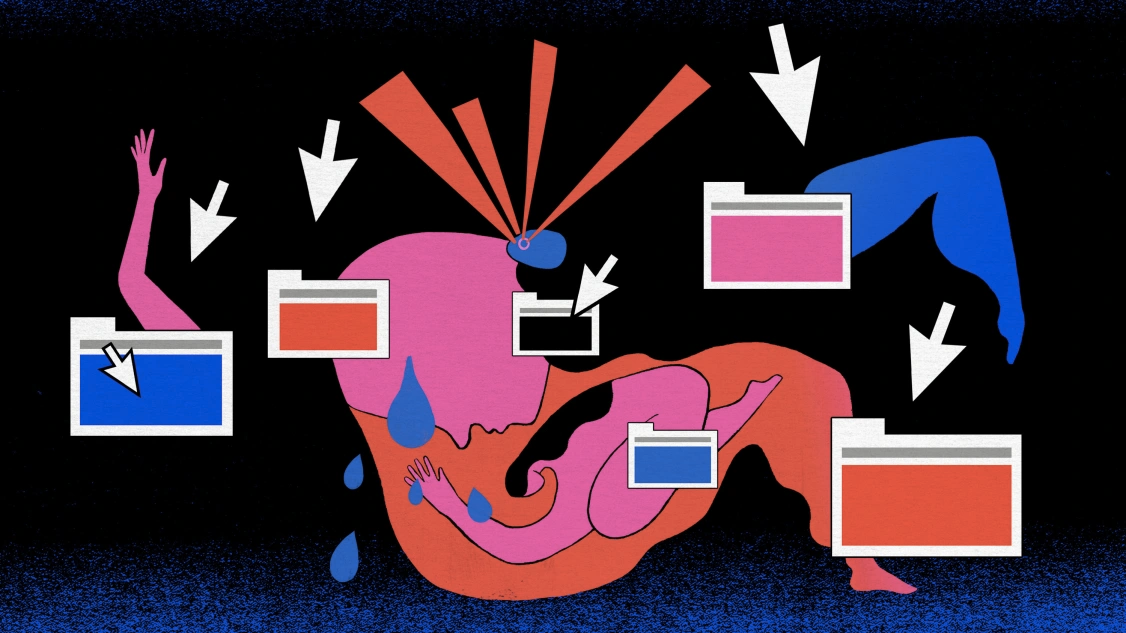 The strange tale of the North Pond Hermit
For nearly thirty years, a phantom haunted the woods of Central Maine. Unseen and unknown, he lived in secret, creeping into homes in the dead of night and surviving on what he could steal. To the spooked locals, he became a legend—or maybe a myth. They wondered how he could possibly be real. Until one day in 2013, the hermit came out of the forest. For 27 years, he had lived in the forest. He had never made a phone call or driven in a car or spent any money during that time, and had never sent an e-mail or even seen the Internet.