They were labeled witches, but they just had dementia
Previously known as South West Africa, Namibia gained independence from South Africa after many years of guerilla warfare in the Border War. About the time Namibia was founded, Berrie Holtzhausen began a remarkable journey from irreverent preacher to caregiver for people with dementia and finally to his latest role: locating people who have been accused of witchcraft in Namibia's tribal populations. His pioneering discovery of a connection between persons with dementia and an elevated risk of being named a witch spurred a personal mission to seek justice. "Witches need us to understand them," he says.
Martin Luther King Jr. paid the hospital bill when actress Julia Roberts was born
When the was born 55 years ago in Smyrna, Ga., a couple swooped in and paid her parents' hospital bill, because her parents didn't have the money to do so. It was Martin Luther King Jr. and his wife, Coretta Scott King. And how did this happen? Walter and Betty Roberts owned a theater school in Atlanta, called the Actors and Writers Workshop, which the King children attended. "One day Coretta Scott King called my mother and asked if her kids could be part of the school," Julia Roberts recalled. "My mom was like, 'Sure, come on over.' And so they just all became friends and they helped us out of a jam."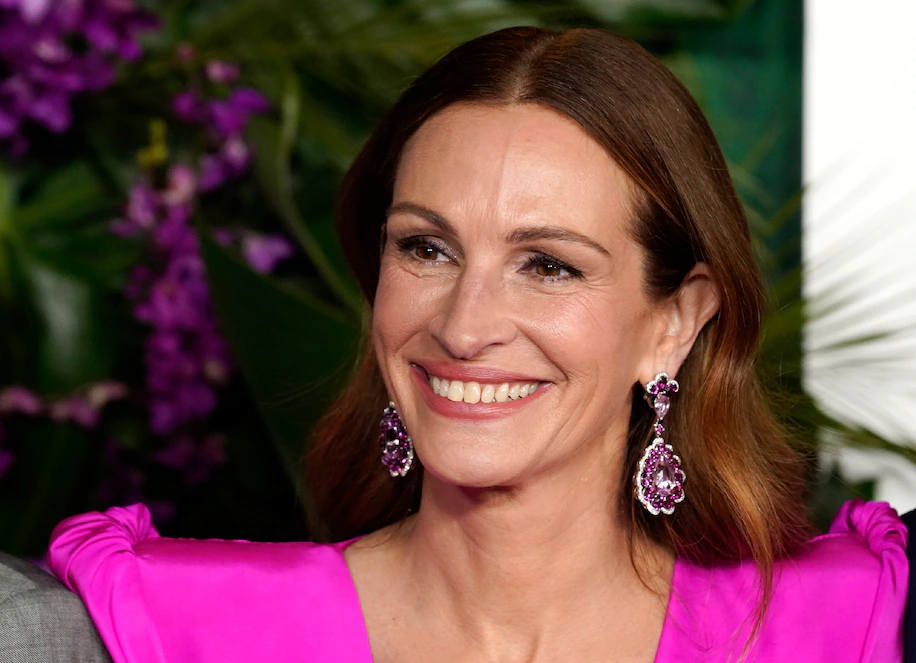 The house-hunting on Mars has begun
The neighborhood is a wild card, and moving there is bound to be expensive. But one of the best options for shelter when humans finally make it to the red planet will be subterranean caves. These rocky hollows, which exist in droves on both Earth and the moon, are natural buffers against the harsh conditions of Mars. In a presentation this month at the Geological Society of America Connects 2022 meeting in Denver, researchers pinpointed nine leading cave candidates worthy of future exploration. All of these grottos appear to extend at least some distance underground, and they're close to landing sites.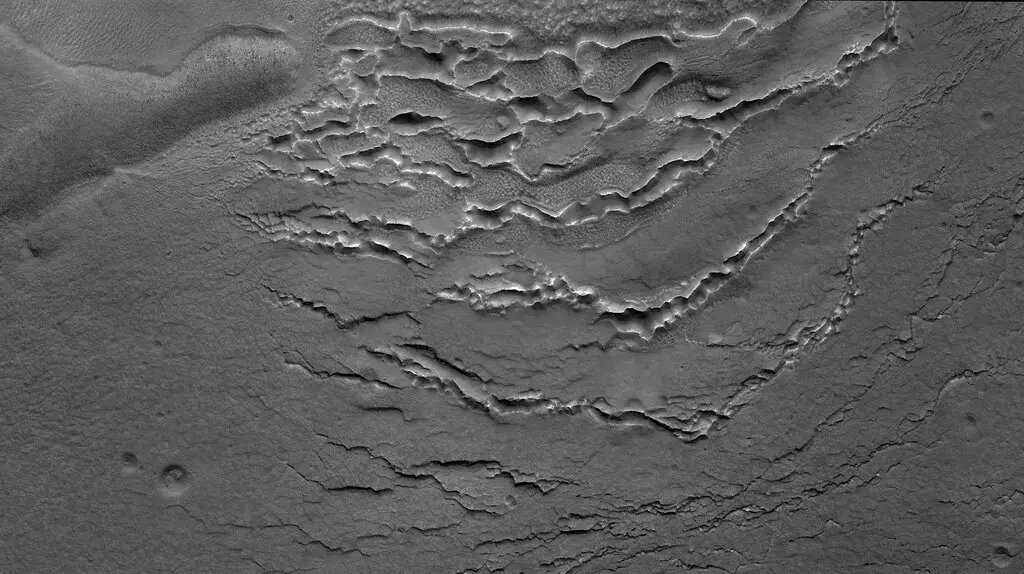 Chess grandmaster files $100M lawsuit over cheating allegations
Hans Niemann, the 19-year-old American grandmaster at the center of an alleged cheating scandal that has caused drama throughout the chess world, has made his next move: He gas sued world champion Magnus Carlsen and others seeking $100 million in damages. The federal lawsuit, filed in the Eastern Missouri District Court, says that Carlsen, Chess.com and others, including grandmaster Hikaru Nakamura, are "colluding to blacklist" Niemann from the chess world and have made defamatory statements accusing Niemann of cheating. Niemann is seeking damages of no less than $100 million in the suit.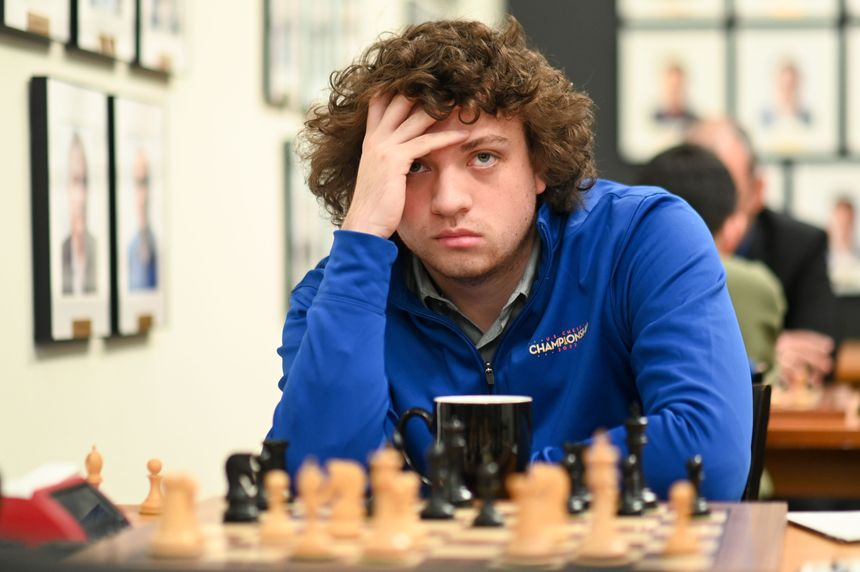 My wallet was stolen at a bar, and then my identity-theft nightmare began
Jessica Roy writes: "2019 was a pretty exciting year for me. I stole a Tesla. I got into a car accident — a BMW, that time. I got a new iPhone. I opened two new checking accounts and went on a bad-check-writing spree for as much as $13,000 at a time. I attempted to open dozens of new credit cards. I wrote a check for someone's bail, which they skipped. On paper, Jessica Roy had a wild year. In reality, that year, and what followed, has been a nightmare. I am the victim of identity theft. And it could happen to you. I also have some bad news: It will be entirely your problem, and no one — not the police, not the government, not the financial institutions — really cares or will help you much."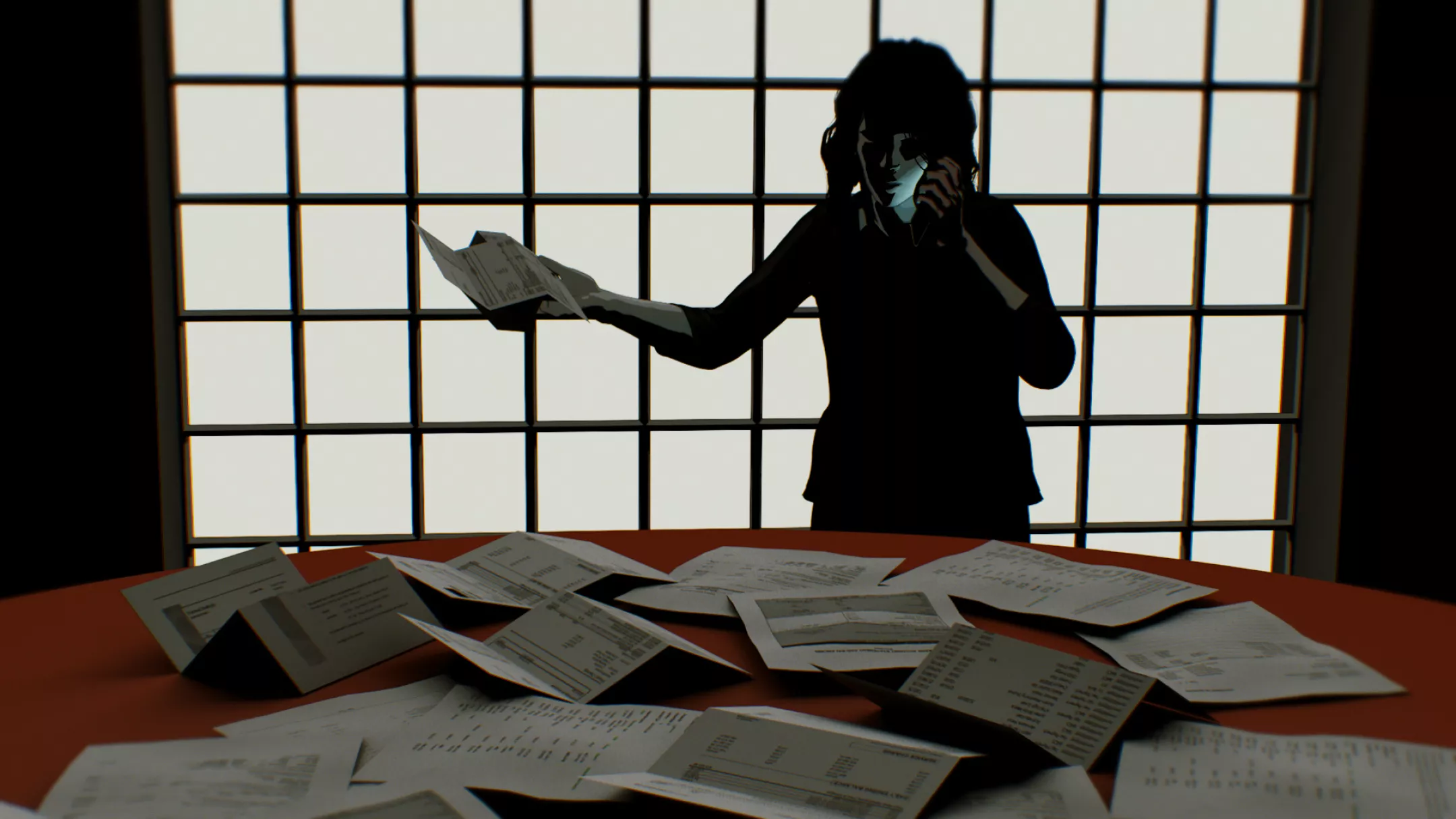 Most military UFO reports turn out to be foreign spying or airborne trash
Unexplained sightings of aerial phenomena have puzzled the Pentagon and intelligence agencies for years, fueling theories about visiting space aliens and spying by a hostile nation using advanced technology. But government officials say many of the incidents have far more ordinary explanations. Intelligence agencies are set to deliver a classified document to Congress updating a report made public last year that said nearly all of the incidents remain unexplained. The original document looked at 144 incidents between 2004 and 2021 that were reported by U.S. government sources. Surveillance operations, weather balloons and other airborne clutter explain most of them, the report says.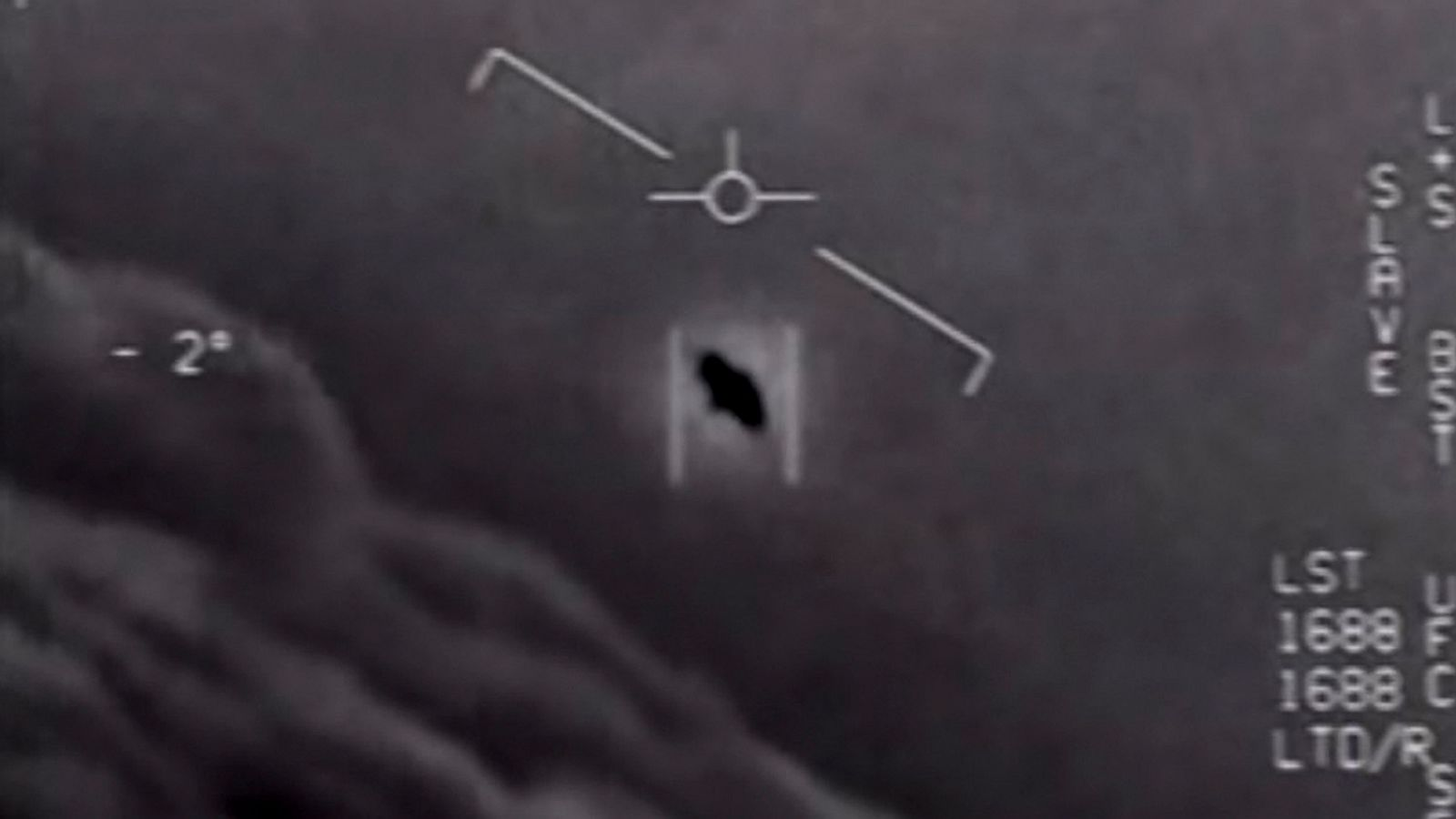 The first compact nuclear weapon was delivered in two small suitcases