The woman who helped run a global art smuggling operation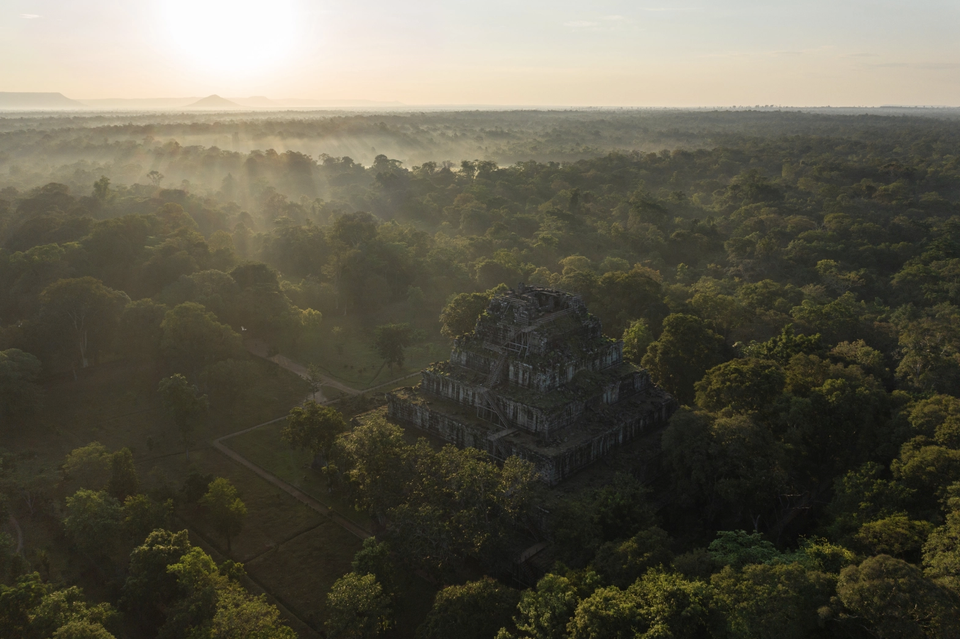 On the side of Kulen Mountain, where looters stole a sandstone sculpture depicting Prajnaparamita, the goddess of transcendent wisdom. The statue — 59 inches high, 15 inches wide — is missing one arm, the other chopped off at the elbow. For more than two decades, this stolen relic sat more than 8,000 miles away in the Denver Art Museum's collection, its journey marked by falsified documents, an elaborate laundering scheme and the assistance of a Colorado woman referred to in court records only as "The Scholar." An investigation showed that a respected Denver Art Museum consultant named Emma Bunker helped a man accused of being one of the world's most prolific art smugglers flourish for decades, legitimizing his looted collection through her work.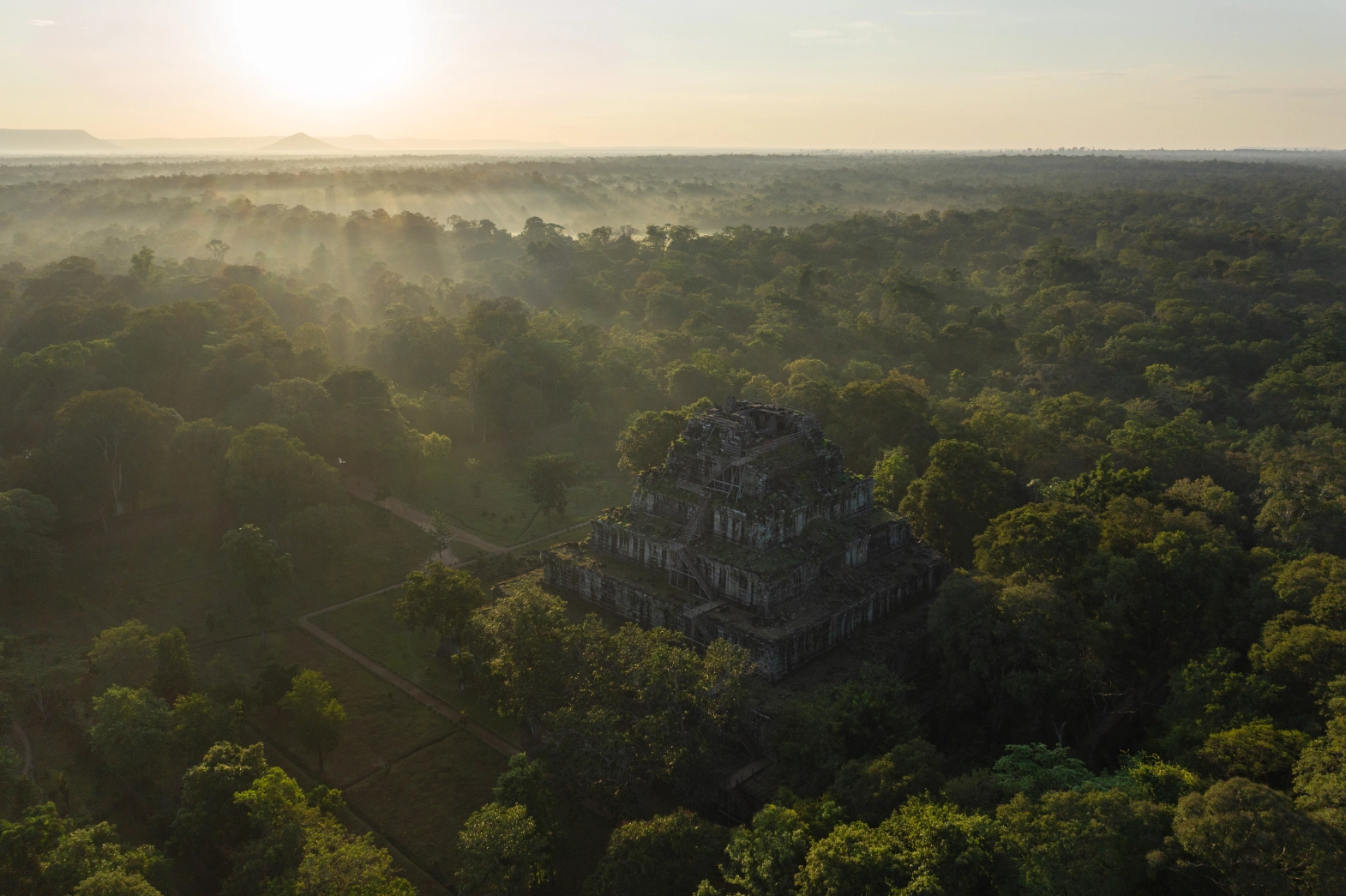 The obscure German nobleman behind the attempt to overthrow the government
The Waidmannsheil hunting lodge sits on a hill on a bend of the Saale River in the eastern German state of Thuringia. It belongs to the Reussens, a former noble family who ruled the area for 800 years. The present lord of the manor is Henry XIII. Prince Reuss, an entrepreneur who established himself in Frankfurt as a real estate mogul. Some residents of the small town had been wondering for some time what the 71-year-old was up to. Since Wednesday, it seems clear what was going on behind the massive walls. Early that morning, the GSG9, a special German police force, moved in to root out a suspected right-wing extremist terror cell. It is believed to include at least 25 members and helpers, and 29 other men and women are also under investigation.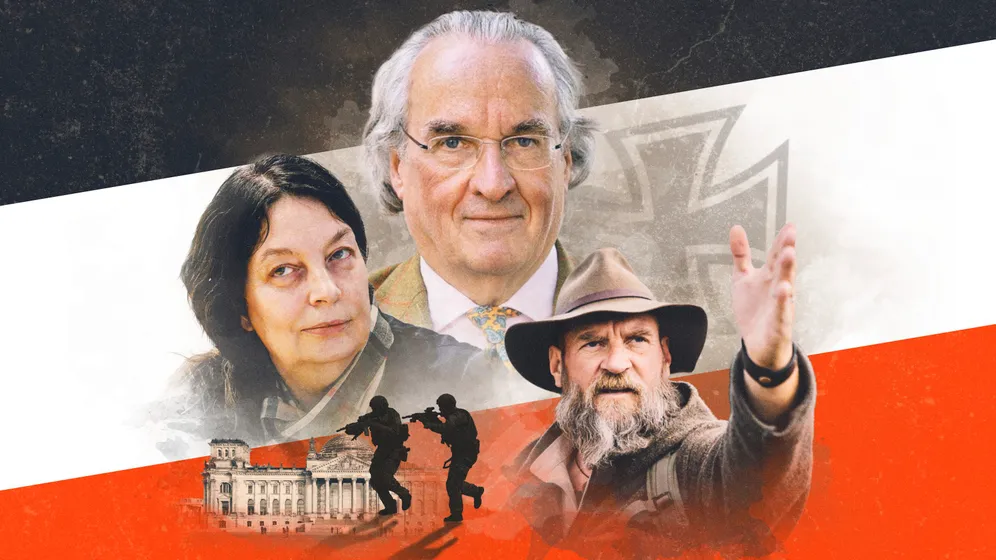 South Koreans are all getting at least a year younger soon
South Koreans will soon become a year or two younger, following an official change to the country's age-counting system. On Thursday, the country's parliament, called the National Assembly, passed a set of bills requiring the use of the international age-counting system, where age is based on birth date. South Korea currently uses three age-counting systems, but most citizens abide by the "Korean age," where a person is considered to be 1 year old as soon as they are born, and gain one year on every New Year's Day. And a baby born on December 31 would be considered 2 years old the next day. The change will go into effect this coming June. While a majority of South Koreans go by the "Korean age," most seem to support the move to the more widely used system, where a person is zero on the day they are born and gain a year every birthday.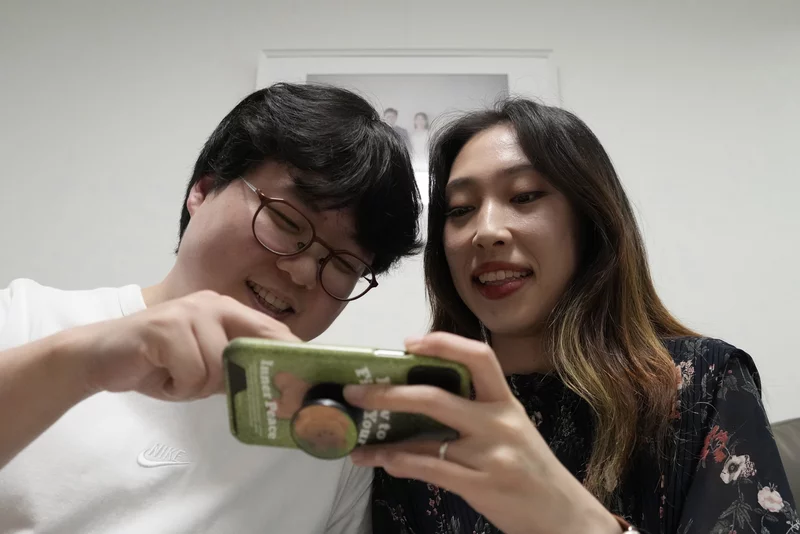 1,300-year-old gold necklace is unearthed in England
A gold-and-gemstone necklace that was recently discovered in an ancient grave site in England may have belonged to a woman who was an early Christian leader, according to experts involved in the discovery. The ancient jewelry was unearthed in Northamptonshire in April during excavations that took place ahead of a planned housing development. The 30 pendants and beads that once formed the elaborate necklace were made from Roman coins, gold, garnets, glass and semiprecious stones. The centerpiece of the necklace, a rectangular pendant with a cross motif, was also among the artifacts that were discovered. "When the first glints of gold started to emerge from the soil we knew this was something significant," said Levente-Bence Balázs, a site supervisor at the Museum of London Archaeology, who led a team of five that made the discovery.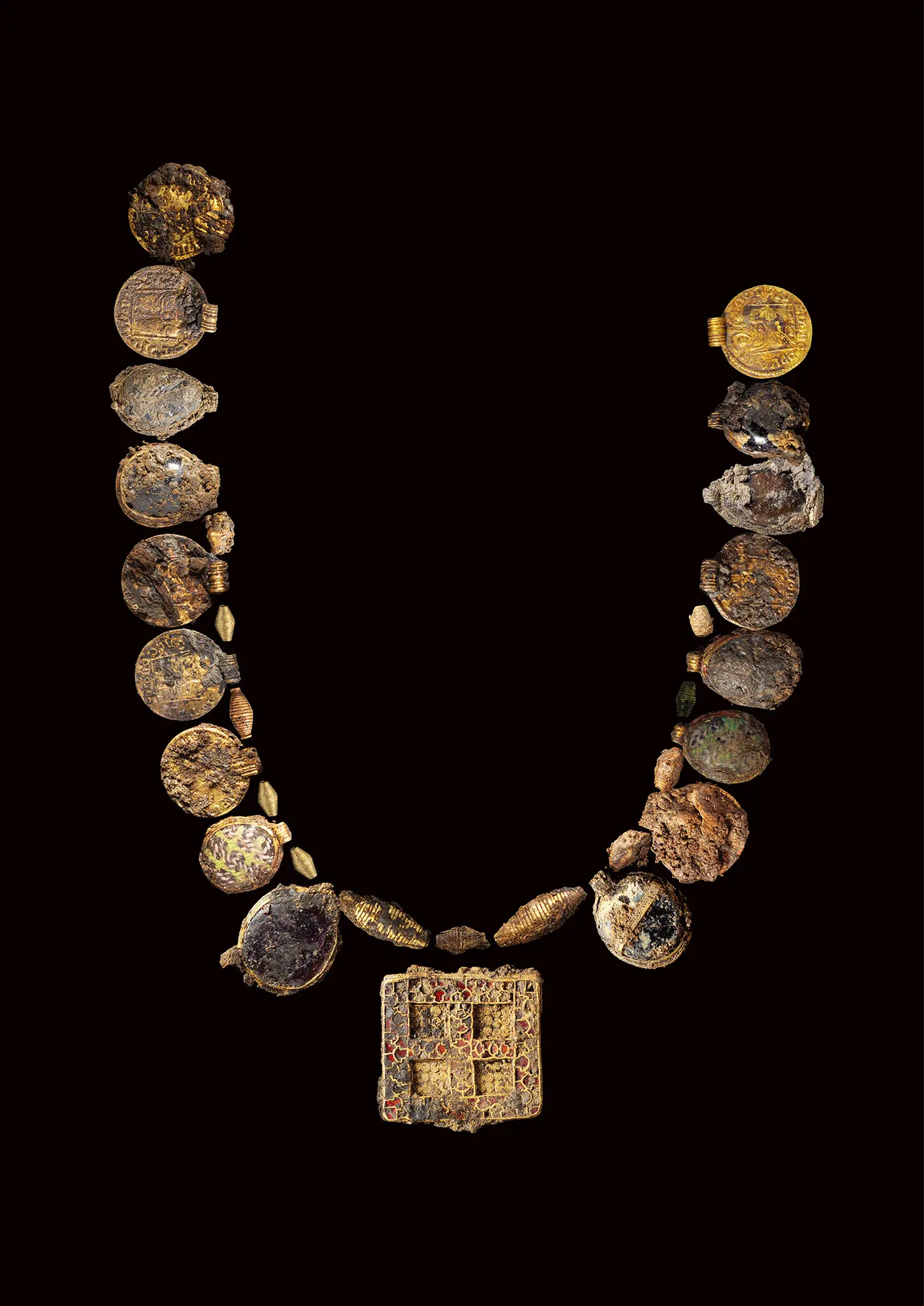 She preached death without fear. Could she practice it?
Many people hope for a good death, even plan for it, but few prepare for it as thoroughly and cheerfully as Shatzi Weisberger. She had a certificate in the Art of Dying from the Open Center in New York, and she helped run a monthly discussion group on the subject. In June 2018, she held a FUN-eral for herself, where friends decorated a cardboard casket, writing messages like "Go Shatzi! (but not literally)." She wore a bright floral print blouse for the occasion. "I really want to experience my dying," she said. "I don't want to die in a car crash or be unconscious. I want to be home, I want to be in my bed, I want to share the experience with anybody who's interested." Then this October, at age 92, Ms. Weisberger received a diagnosis of pancreatic cancer, untreatable.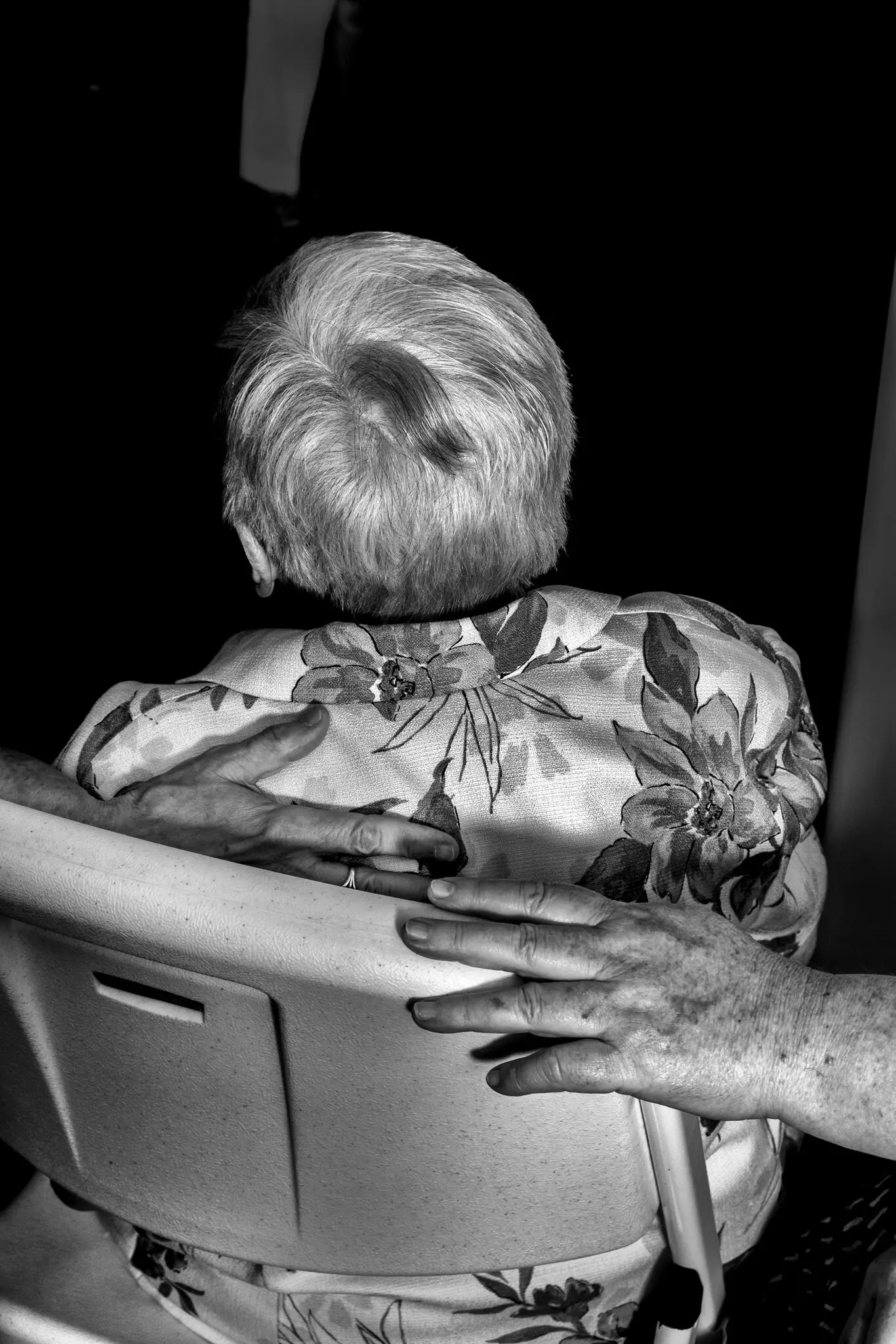 Chinese students invent coat that makes people invisible to security cameras
To the naked eye, it looks like any other camouflage pattern coat. But to artificial intelligence security cameras, it's an invisibility cloak that effectively conceals the person wearing it. By day, the coat's customized camouflage prints, designed through an algorithm, escape detection from visible light cameras. By night, when security cameras usually identify humans through infrared thermal imaging, the coat's embedded thermal devices emit different temperatures—presenting an unusual heat pattern that allows the coat to fly under the radar. It was developed by a group of four graduate students from China's Wuhan University.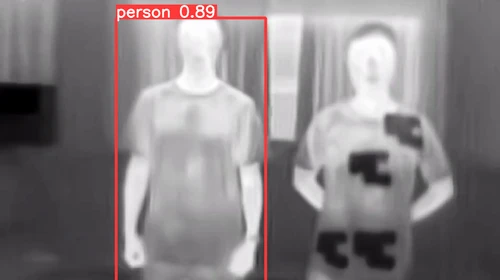 Cats are chaos agents