The man who became the court jester for the King of Tonga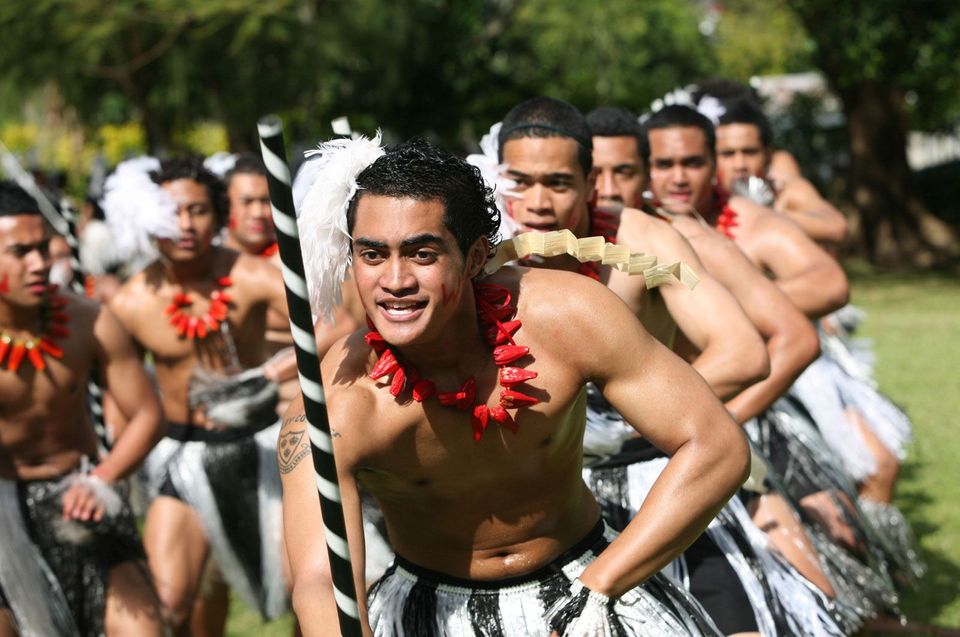 From Maximilian Hess for The Fence: "Jesse Dean Bogdonoff has been many things – proponent of orthopaedic magnetism, star financier, solar installation salesman, spiritual explorer, alleged fraudster, Buddhist devotee and saxophonist. But the peak of his fame came in 1999, when he was appointed to the Tongan royal court – as its jester. Tonga is a distant and unfamiliar place. In December 2021, it was the site of the largest volcanic eruption in the world since at least 1883. When Tonga has made the headlines, it has typically been for the eccentricities of its kings. In 1976, the Guinness Book of World Records named Taufaʻahau Tupou IV the world's heaviest monarch at a redoubtable 209 kg. His son, Prince Siaosi, made headlines for his aspirations as a film-maker, musicologist, and communications developer."
Think you're a good person? That's up to the Cart Narc and his camera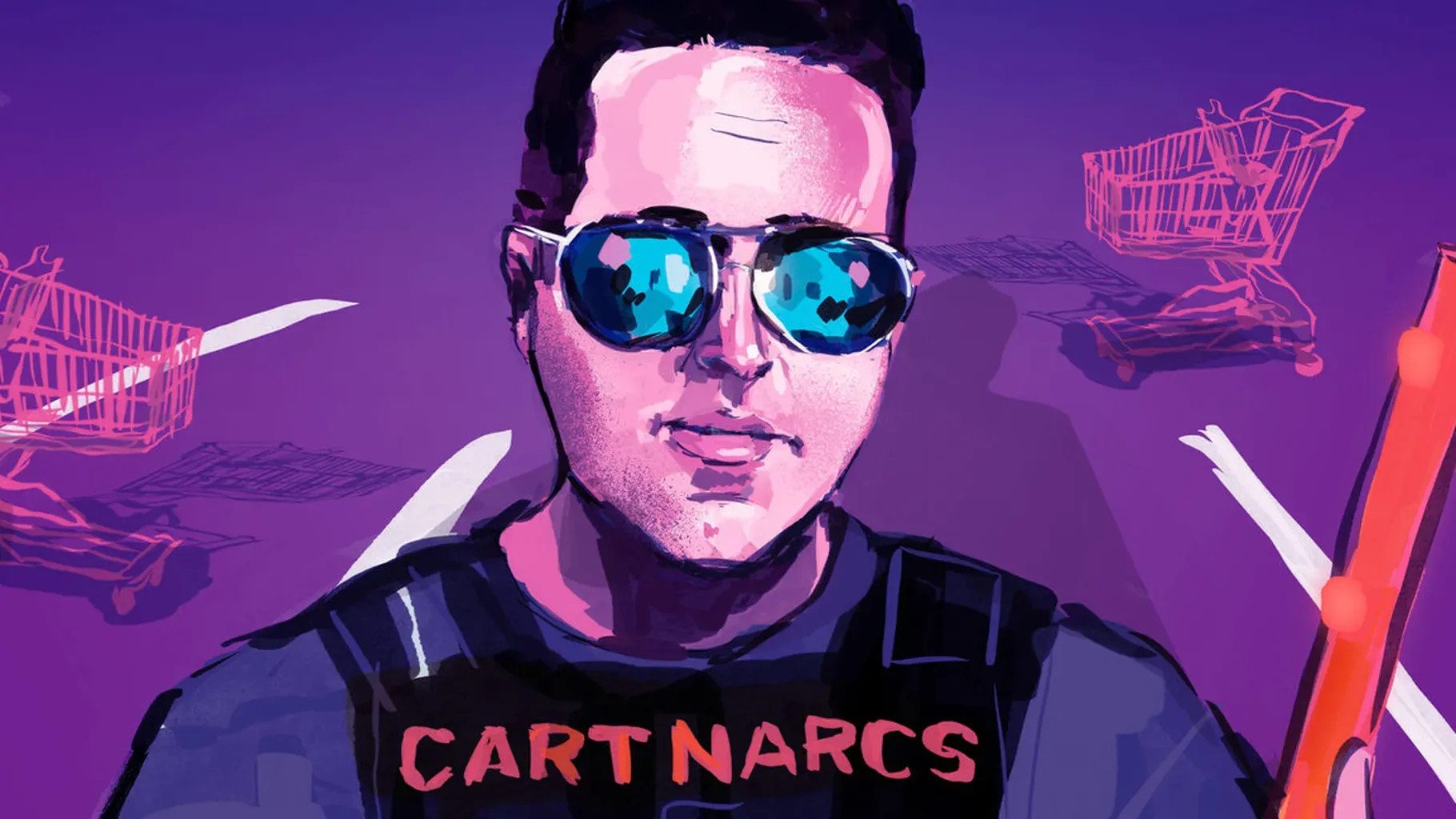 From Nate Rogers for The Ringer: "Sebastian Davis, a boyish 42-year-old better known as "Agent Sebastian" in his Cart Narcs videos, was dressed like he was going to war. He was wrapped in an actual bulletproof vest (a gift sent by one of his many fans—this one a cop in Louisiana), with a red patch reading "CART NARCS" across his chest, just above a strapped-in GoPro. He carried an orange baton, like one an airport worker would use guiding a plane out of its gate. And he was in Nike Free Runs, ready to bolt at a moment's notice, light up his voice-siren alert (a deliberately obnoxious variation on the buoy-weep that police will use to pull someone over), and deploy his catchphrase: "That's not where the cart goes!"
AI recreates clip of Pink Floyd song from recordings of brain activity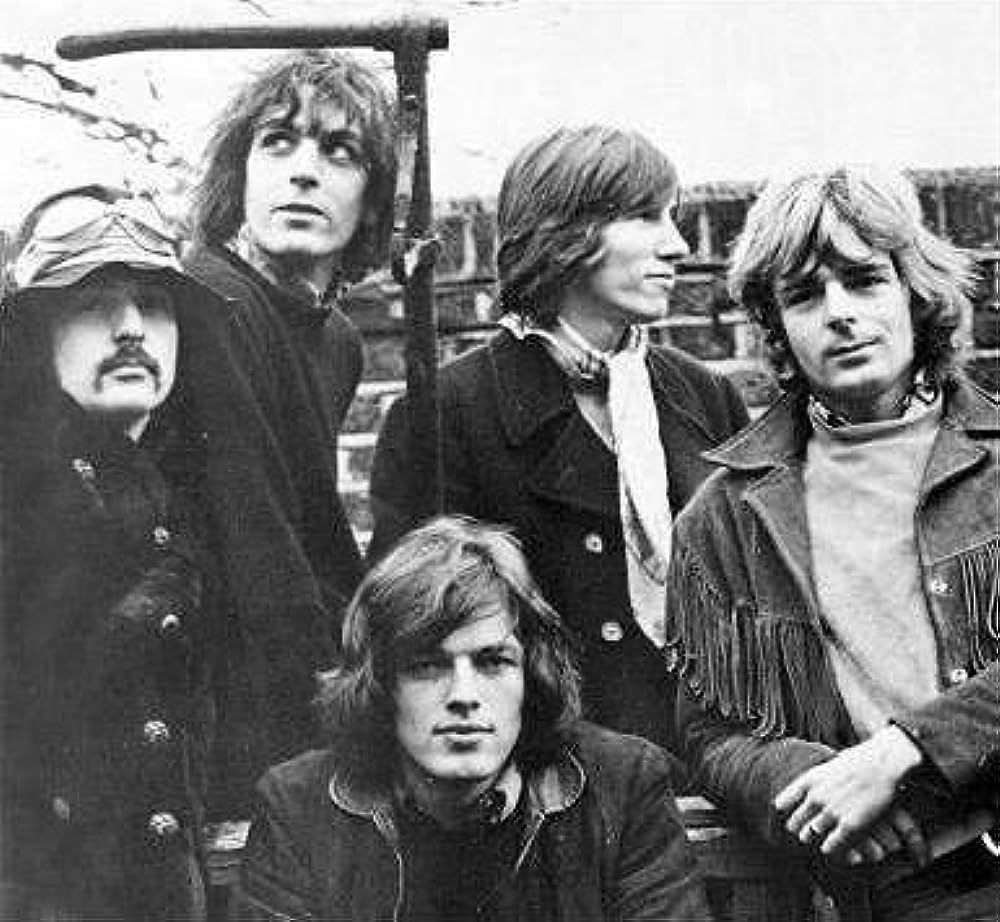 From Carissa Wong for New Scientist: "An artificial intelligence has created a passable cover of a Pink Floyd song by analysing brain activity recorded while people listened to the original. The findings further our understanding of how we perceive sound and could eventually improve devices for people with speech difficulties. The participants' brain activity was recorded while they listened to Another Brick in the Wall, Part 1 by Pink Floyd. By comparing the brain signals with the song, the researchers identified recordings from a subset of electrodes that were strongly linked to the pitch, melody, harmony and rhythm of the song."
Why nobody got paid for one of the most sampled sounds in hip-hop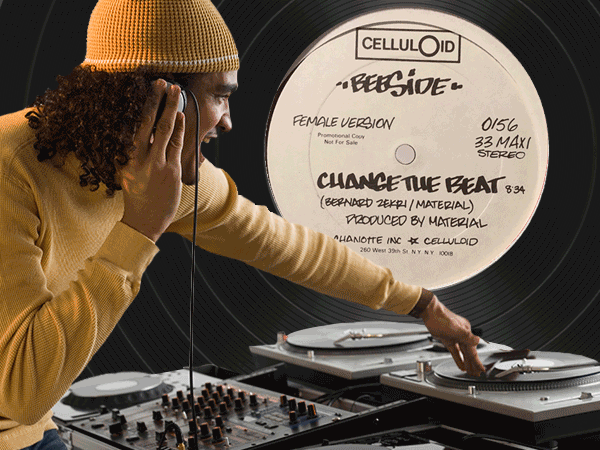 From Mark Dent for The Hustle: "In late May, Beyoncé's "America Has a Problem" remix with Kendrick Lamar did what every Beyoncé song does: blew up. The track, which built off the original version from Beyoncé's 2022 album, instantly rose to No. 6 on Spotify's "Hot Hits" and amassed more than 50m streams in the next couple months. Every few seconds in "America Has a Problem," a DJ scratch ties the rhythm together and inches it forward. And it's not just any scratch. Contributors at the sampling database website WhoSampled recognized it as an iconic sound: the "Ahh" scratch. Along with its equally famous sister scratch, "Fresh," the sound comes from the closing seconds of the artist Beside's 1982 song "Change The Beat." They've been an unheralded ingredient in 2.6k+ other songs, according to WhoSampled, connecting artists, eras, and genres across decades, from Eric B. and Rakim to the Beastie Boys to Missy Elliott to Bad Bunny."
Australia's 'Man With The Golden Arm' saved 2.4 million babies
James Harrison, known as "the man with the golden arm," has donated blood and plasma regularly for more than six decades, from age 18 to age 81. All told, he donated 1,172 times — 1,162 from his right arm, 10 from his left, the Sydney Morning Herald reports. As soon as he turned 18, he started donating blood and plasma. He kept it up for years. Then researchers discovered that his plasma had a property that could save infants' lives. When a woman with Rh-negative blood has an Rh-positive fetus, it's known as Rh incompatibility. Her body can develop an immune reaction that attacks her baby's blood cells, and those antibodies put future children at risk. Then, in the 1960s, scientists discovered that the same antibody — Rho(D) immune globulin, also known in Australia as anti-D — can also be used to create a treatment. It saves babies that would otherwise get sick or die. And Harrison, it just so happens, has anti-D in his bloodstream. A lot of it."
Two teens hitchhiked to a concert. Fifty years later, they haven't come home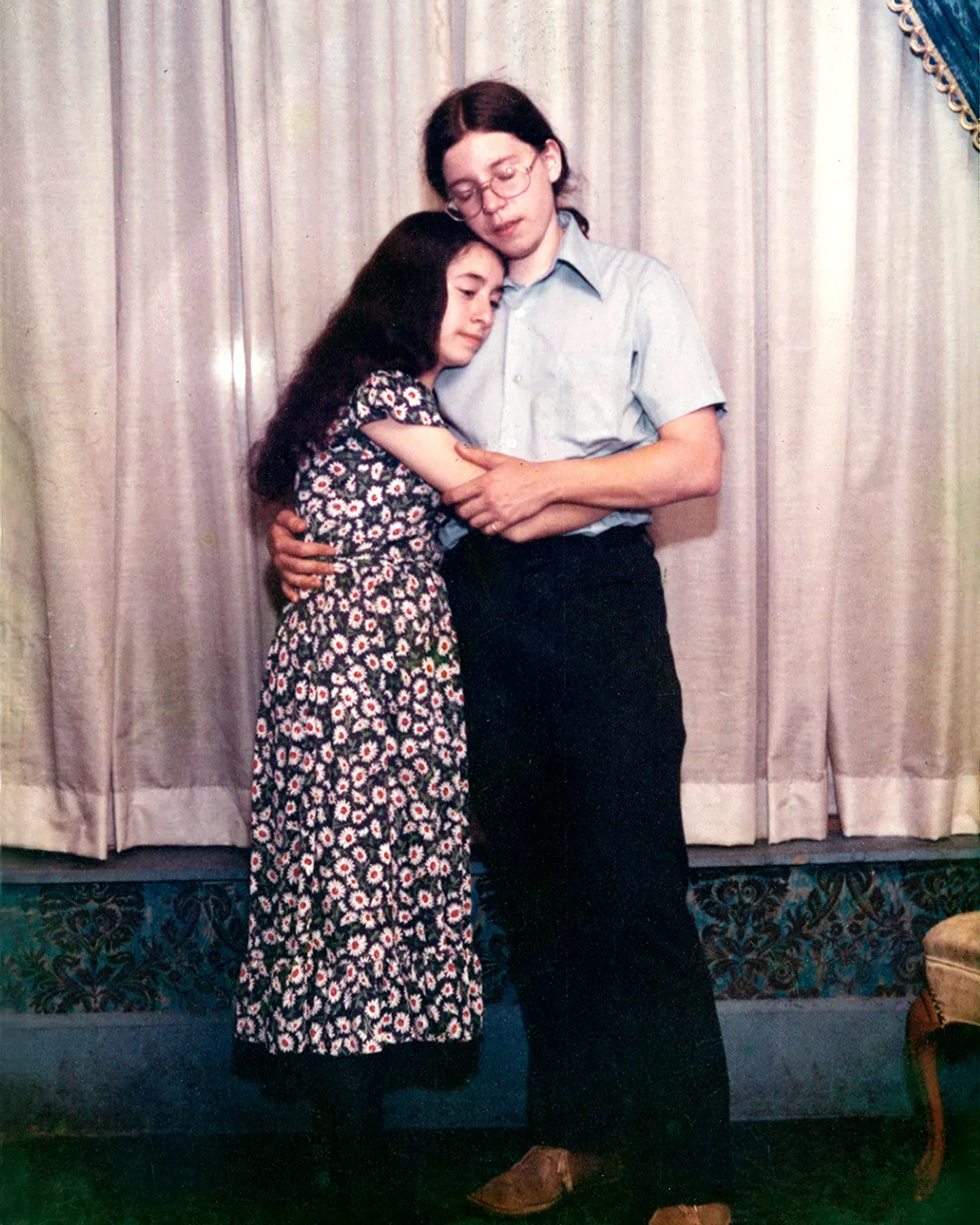 On the morning of July 27, 1973, two Brooklyn teenagers set out for central New York to attend one of the biggest concerts in rock history. They were never seen again. Or were they? Fifty years ago last week marked the disappearance of 16-year-old Mitchel Weiser and 15-year-old Bonnie Bickwit, two gifted students who are the oldest missing-teen cases in the country. Initially dismissed as romantic runaways who would return home soon, the pair's fate remains a mystery. After decades of police bungling and false leads, investigators have tracked several theories over what might have happened to them. Amid recent information about a possible suspect connected to their disappearance, Mitchel's and Bonnie's friends and families are now calling on federal and state officials to solve the coldest of cold cases."
What it looks like on top of the second-highest volcano
From Massimo on Twitter