How psychedelics could change end-of-life care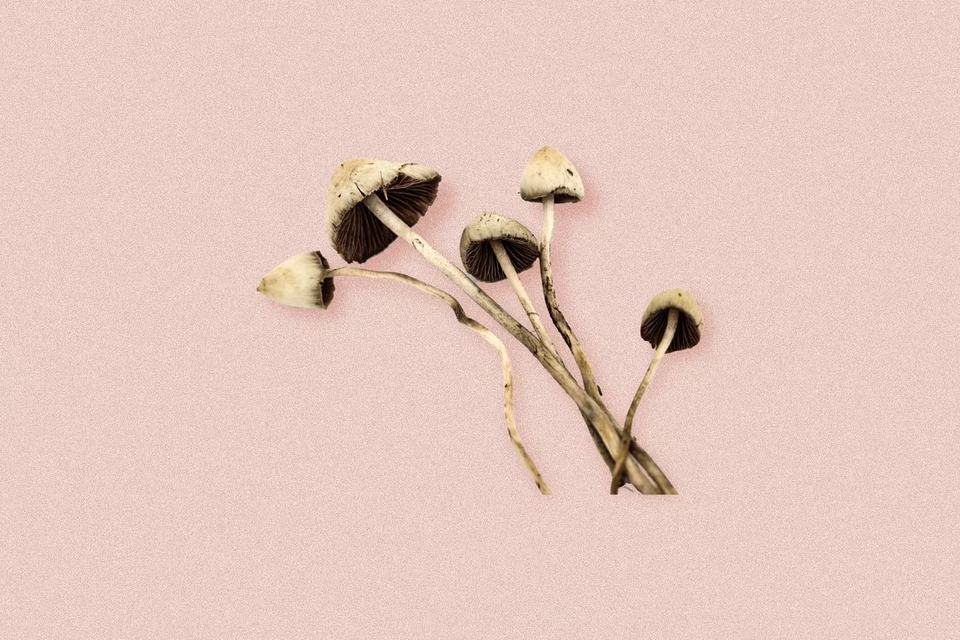 he human body and brain undergo a series of profound changes over the course of dying. Some of these, like elevated anxiety and agitation, can be difficult for the patient, family members, and caregivers. In the most extreme cases, the only recourse is palliative sedation, which is essentially putting a person into an induced coma. This option can be a heartbreaking loss for the patient and family members. By contrast, based on several recent clinical trials, there is evidence that a single treatment with psilocybin produces lasting and significant reduction in anxiety and depression for people with a terminal diagnosis. The data to date show that using psilocybin in a controlled therapeutic environment decreases death anxiety and increases quality of life.
This annual wild sheep roundup in Iceland is more fun than it sounds
Iceland's annual rettir, as it's called, is a roundup of wild sheep that takes place across Iceland each September. The centuries-old tradition involves sorting these woolly creatures after a summer of free-grazing on mountain grasses and berries in the highlands, where natural predators are nonexistent. These days, the rettir has morphed from its roots as a necessity among farmers into a multigenerational celebration that includes family and friends, with many (including lots of children) taking part in the activity, while others watch from the sidelines snapping photos and enjoying steaming cups of coffee.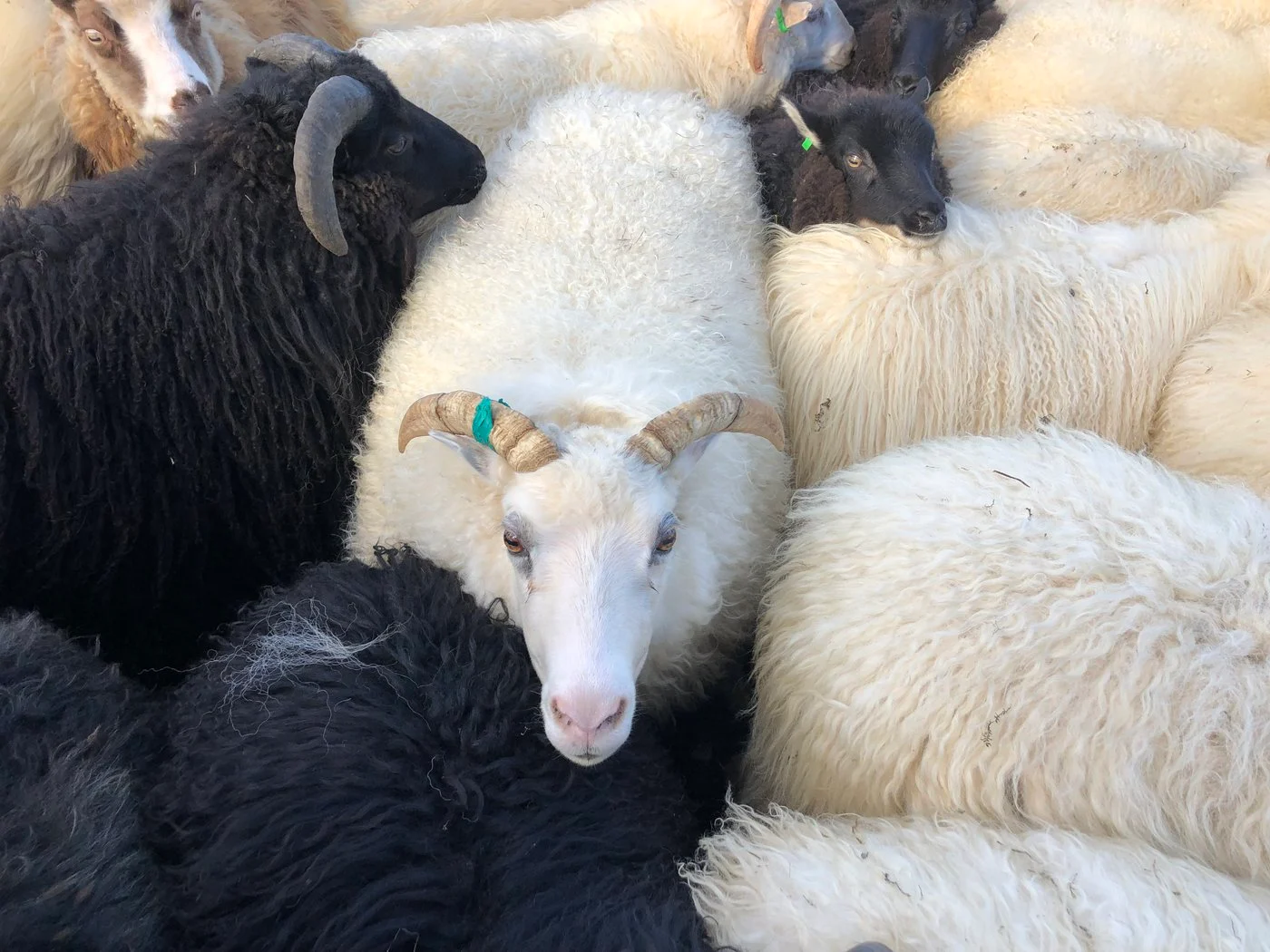 Billions of dollars worth of stolen Bitcoin found in a popcorn tin
Manhattan prosecutors say they seized almost $3.4 billion in Bitcoin from a property developer who scammed the dark web marketplace Silk Road over a decade ago, in what is the second-largest crypto seizure for the Department of Justice. Investigators discovered more than 50,000 Bitcoin in the home of Georgia resident James Zhong in a raid carried out in November 2021. Prosecutors say 50,000 Bitcoin were found in an underground safe and on a single-board computer in a popcorn tin under a pile of blankets in Zhong's bathroom closet. Zhong, a 32-year-old computer science graduate, was arrested and pleaded guilty to wire fraud last week. Zhong's offenses date back to 2012.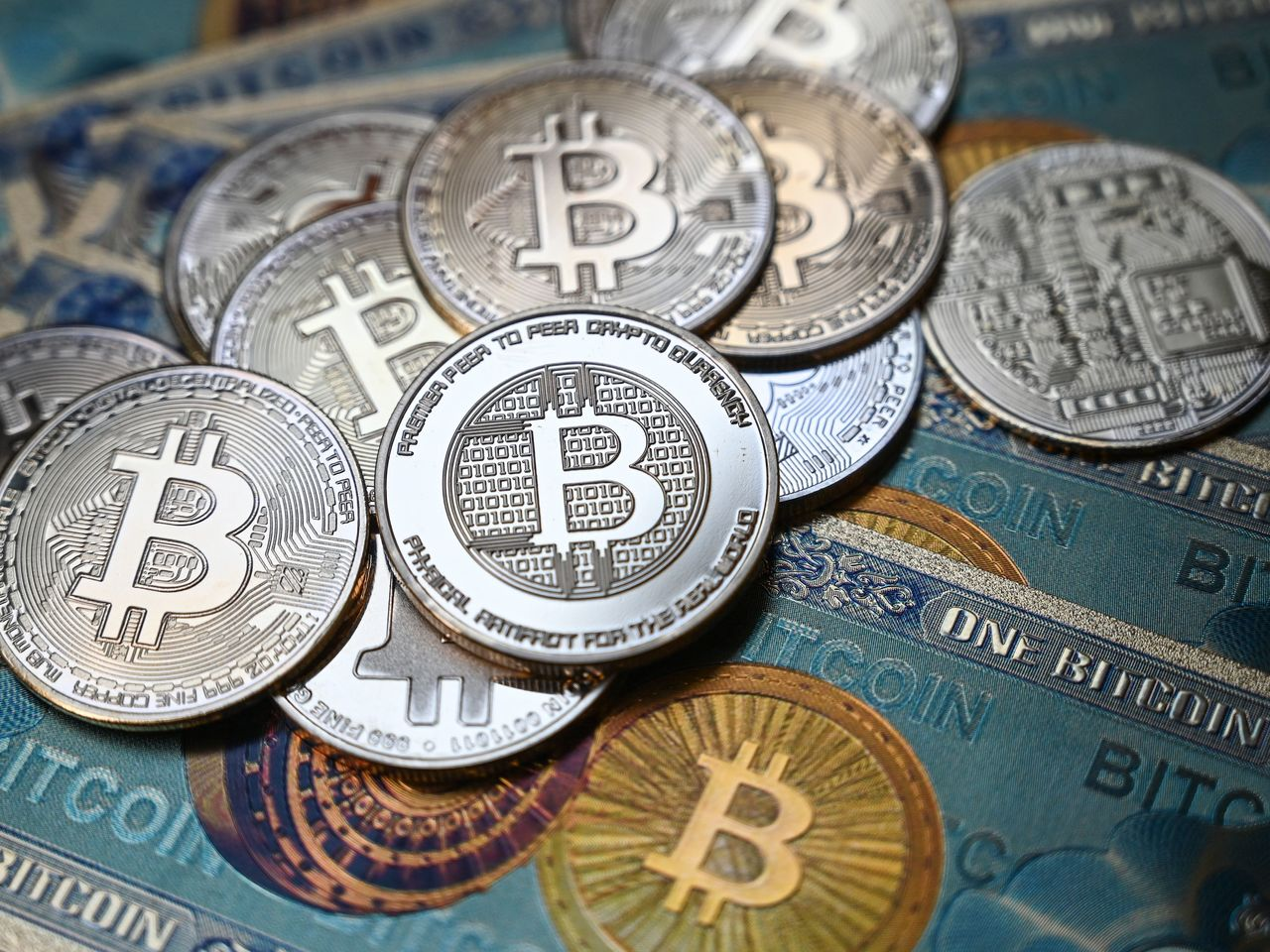 The phenomenon known as "Christmas creep" and how it began
Christmas starts earlier every year. Or at least it's seemed that way for a long time. In 1944, the Cincinnati Enquirer warned that "some of us will become so tired of seeing Santa hanging around weeks on end we'll be taking pot shots at him." In 1913, the Sioux Falls Argus marveled that "the fourth of July flags and bunting" are barely "taken down before the Christmas holly and mistletoe go up." And in 1883, the Washington Evening Star remarked that "the holiday season of trade seems to begin earlier every year," with jolly storefronts occupying entire city blocks — weeks before the holiday. There's a term for the Christmas season's ruthless colonization of time: "Christmas creep." And though the term was only coined in the 1980s, the phenomenon is much older.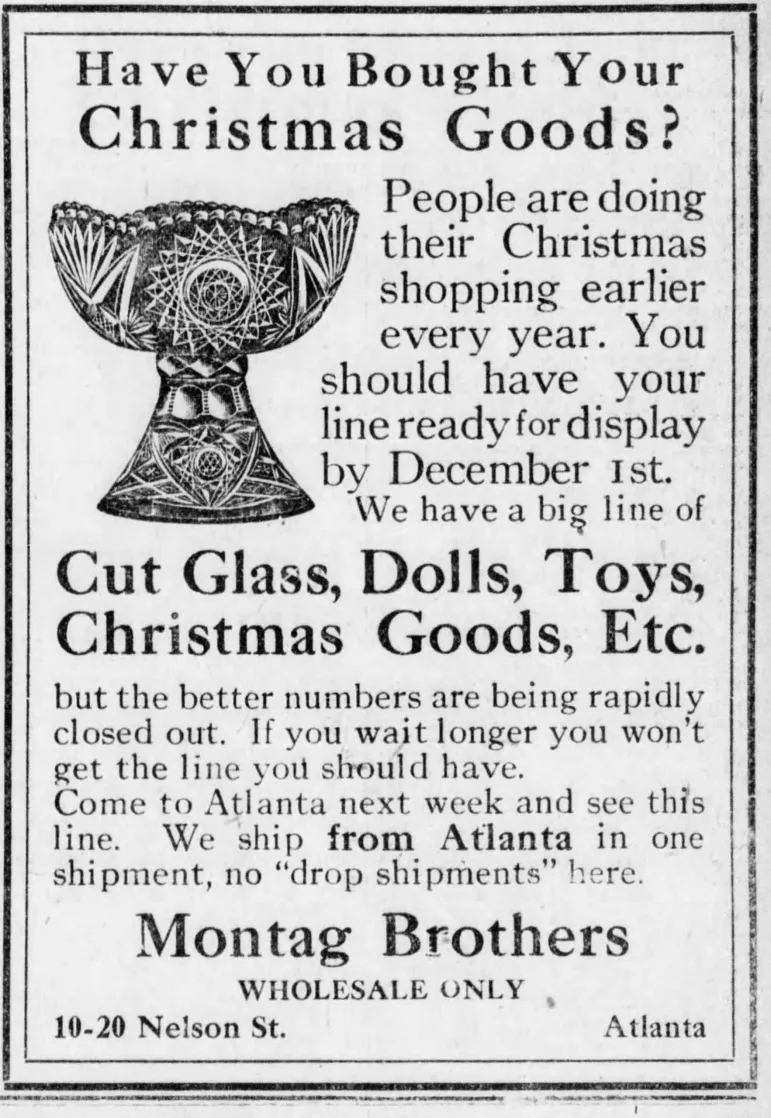 The science behind how smell and taste combine to create flavor
When Aristotle sniffed an apple, he smelled it. When he bit into the apple and the flesh touched his tongue, he tasted it. But he overlooked something that caused 2,000 years of confusion. If Aristotle had plugged his nose when he tasted the apple, he might have noticed the apple sensation disappeared leaving only sweetness and perhaps some sourness, depending on the apple. He might have decided that the apple sensation was entirely different from the sweet and sour tastes, and he might have decided that there are six elementary sensations. It was not until 1810 that William Prout, a student at the University of Edinburgh, plugged his nose and noticed that he could not taste nutmeg.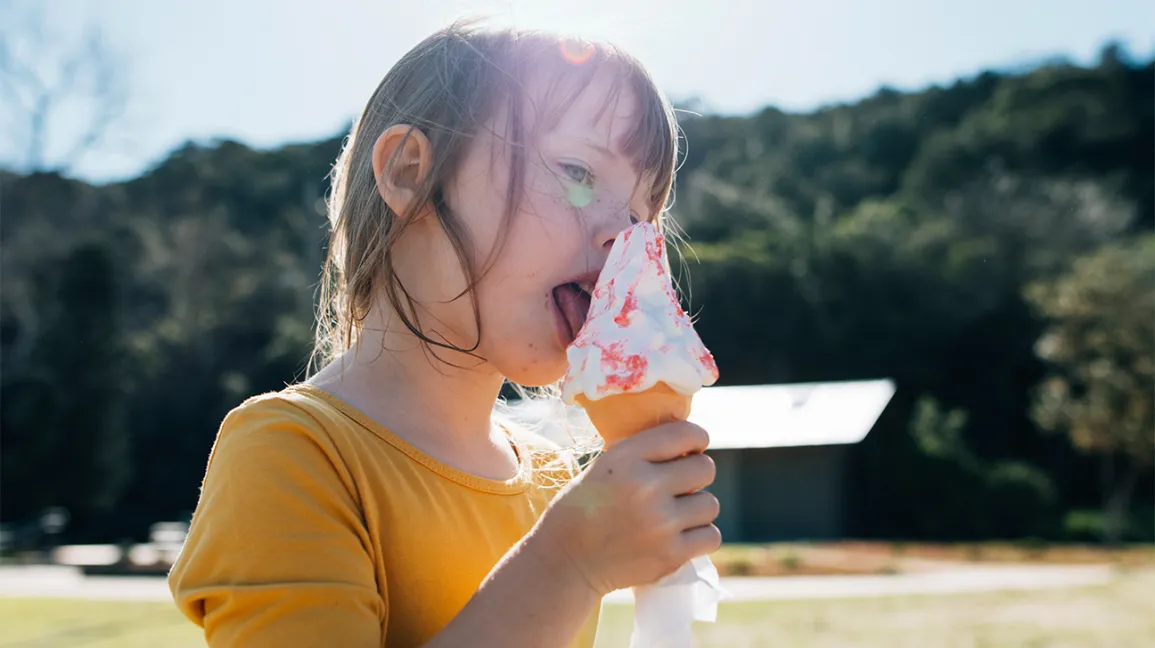 There's a pandemic that's killing amphibians, but no one seems to care
It was December of 1996 when Karen Lips turned up the first bodies—and finally felt an ember of hope. As a graduate student working in the muggy forests of Central America, she'd noticed that an as-yet-unnamed culprit had been stripping the area of its frogs. "I remember thinking, Wow, this might actually be helpful," Lips said. More than 25 years later, however, she has felt much of that early spark of hope flame out. Scientists did indeed go on to identify the amphibian-killing pathogen: the fungus Batrachochytrium dendrobatidis, or Bd for short. But Bd has not been stopped. Instead, it has spread to every continent.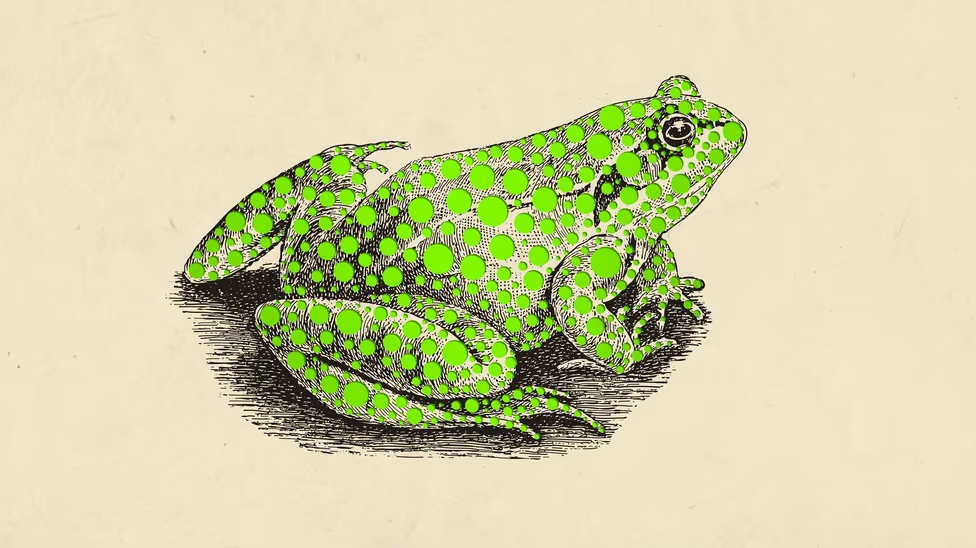 This explains why a lot of modern architecture is so boring