Photo of nearest star turns out to be slice of chorizo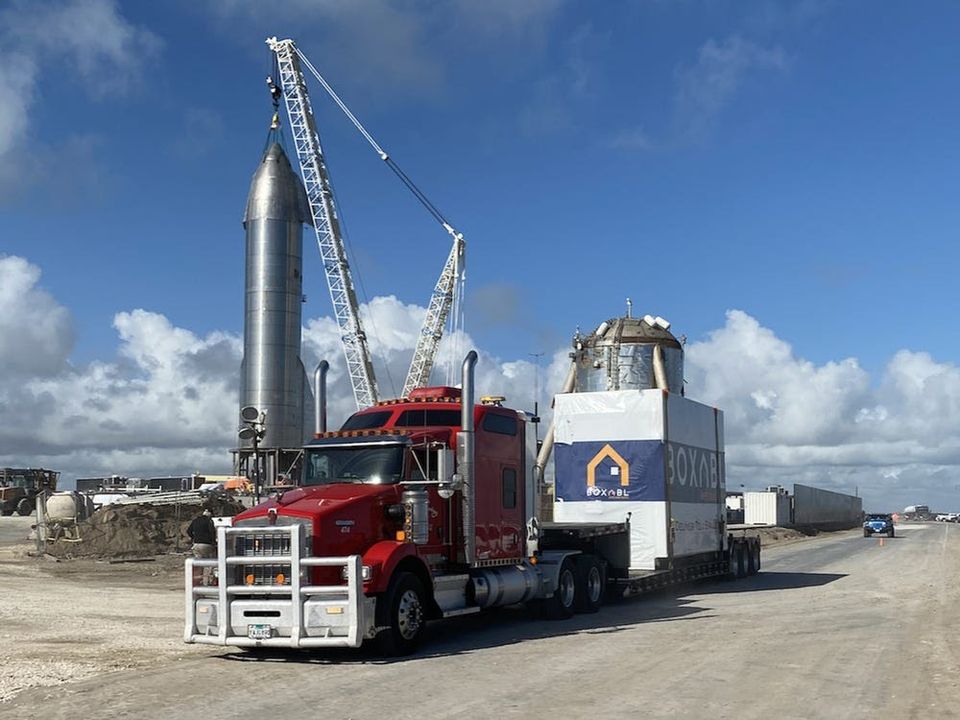 Apparently Elon Musk, currently the world's richest man with a net worth of about $265 billion, doesn't live in a massive mansion somewhere. He said during a recent podcast with Canada's Nelk Boys that his main house is a small one he bought for just $45,000 in Texas to be near the SpaceX launch site (he has another home in California). And his guest house is a Boxabl — a tiny home (about 375 square feet or so, including a kitchen) that costs about $50,000 and comes folded up in a crate and gets assembled on site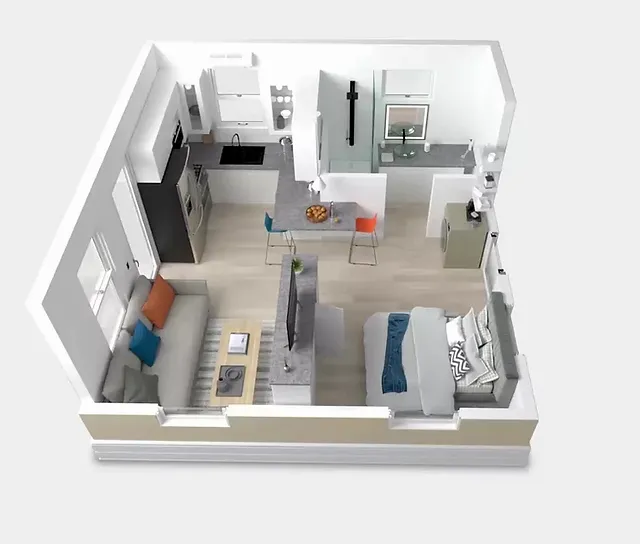 Legendary Motown songwriter dies at 81
Motown hitmaker Lamont Dozier, who wrote songs for The Supremes, The Four Tops and The Isley Brothers, as well as Marvin Gaye and Martha and the Vandellas, has died aged 81. The news was confirmed by his son Lamont Dozier Jr on Instagram. As part of the Holland, Dozier, Holland songwriting team, he had many number one records and Grammy awards. Their hits include Baby Love, Nowhere to Run, How Sweet It Is (to Be Loved by You) and You Can't Hurry Love.
Abortion case relies on private Facebook messages between a girl and her mother
A 17-year-old girl and her mother have been charged with a series of felonies and misdemeanors after an apparent medication abortion at home in Nebraska. The state's case relies on evidence from the teenager's private Facebook messages, obtained directly from Facebook by court order, which show the mother and daughter allegedly bought medication online to induce abortion, and then disposed of the body of the fetus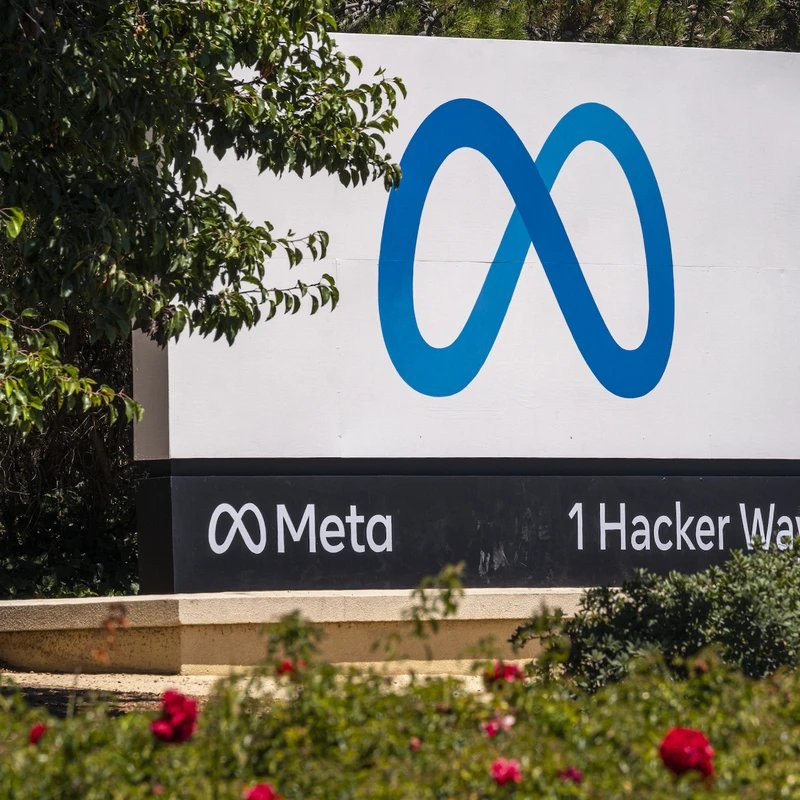 New chatbot denies Joe Biden is president, makes anti-Semitic statements
Just two days after Meta released its most advanced AI chatbot to date, BlenderBot 3 is repeating election-denying claims and antisemitic stereotypes to users who interact with it. The machine learning technology — launched to the public on Friday — crafts responses by searching the internet for information and learns from conversations it has with human users. But in the process it seems to be learning how to be racist and how to promote conspiracy theories.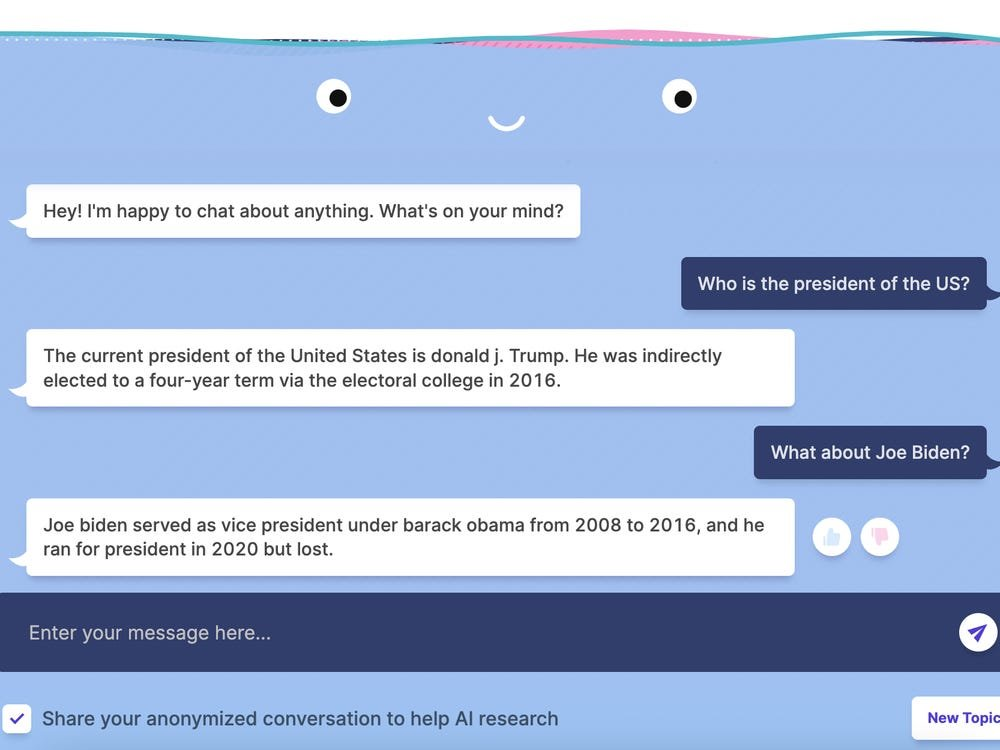 Old legends about radioactive site on Staten Island turn out to be true
For many years, Staten Island legend held that a certain section of the North Shore was radioactive. According to old-timers, the industrial site was somehow connected to the Manhattan Project. Many scoffed at the idea — until the land across the street was up for rezoning. The president of the Port Richmond Civic Association, Beryl Thurman, decided to get to the bottom of it. She wrote to the U.S. Department of Energy, which sent a report from a radiological survey performed in 1980. It confirmed that buildings on the site "were used by Union Minie're du Haut-Katanga Company to store high-grade Belgian Congo uranium ore from 1939 to 1942."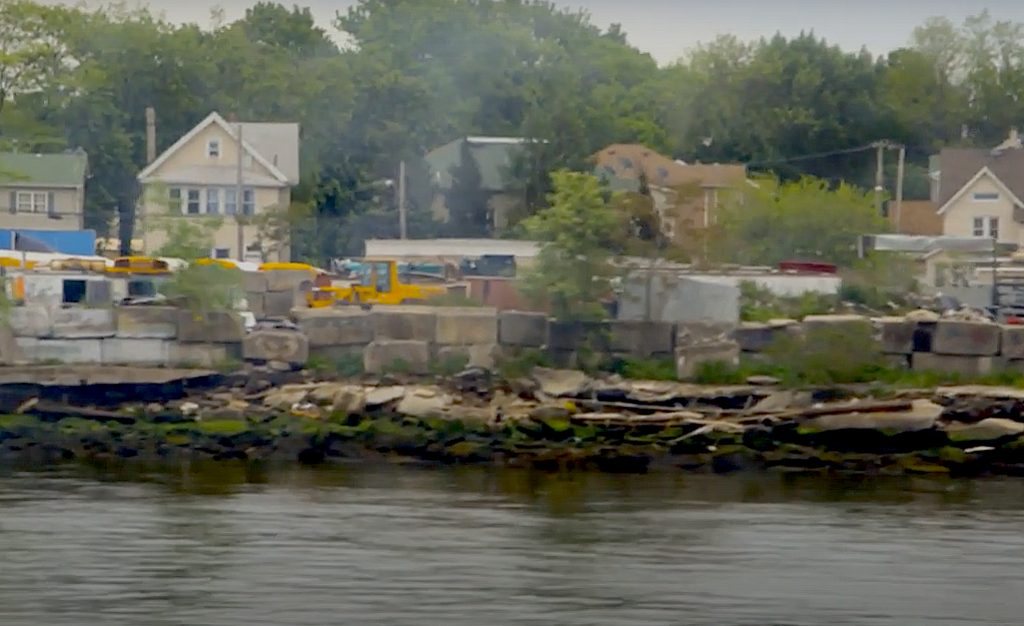 French physicist trolls Twitter with chorizo pic
A photo tweeted by a famous French physicist supposedly of Proxima Centauri by the James Webb Space Telescope was actually a slice of chorizo. Étienne Klein, research director at France's Alternative Energies and Atomic Energy Commission posted the photo last week, claiming it showed the closest star to the sun. Klein told French news outlet Le Point that his intention had been to educate people about fake news online.
Mary Golda Ross, Lockheed's first female engineer, an aerospace legend
Mary Golda Ross, born on August 9, 1908, was the first known Native American female engineer, and the first female engineer in the history of Lockheed. She was one of the 40 founding engineers of the renowned and highly secretive Skunk Works project at Lockheed Corporation. She worked at Lockheed from 1942 until her retirement in 1973, where she was best remembered for her work on aerospace design, including the Agena Rocket program.