Pardon me for interrupting!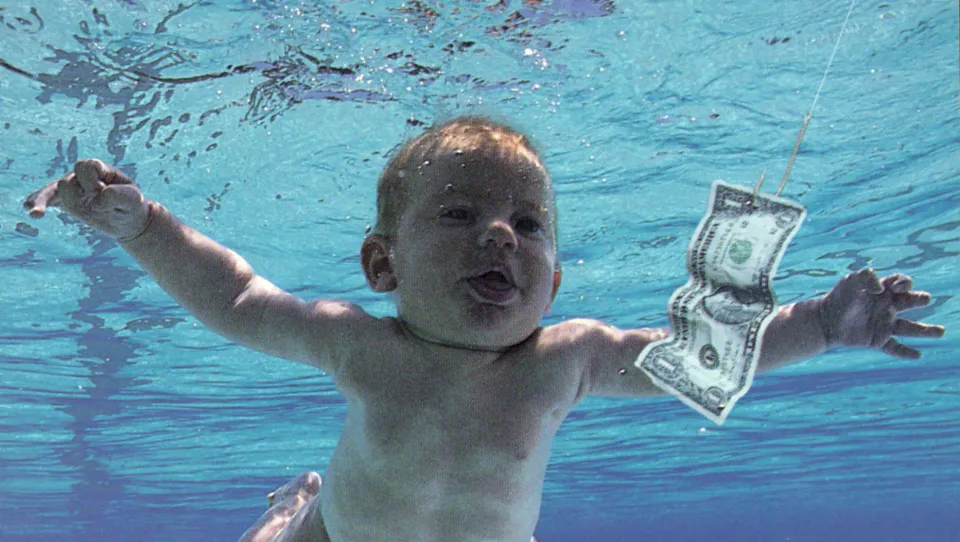 Hi everyone – first of all, let me just say how honoured I am that you read and enjoy my newsletter. When I first created it, I wasn't sure how many people would be interested in the odd, strange, unusual, weird, and sometimes inspiring news items I come across in my travels, so it was refreshing to see that hundreds of you do! As always, if there's anything I can do to improve the newsletter, or make it more interesting, or if you have a news item or weird website you came across that you think others might like, please don't hesitate to reach out, either through the comments or by emailing me at mathew@mathewingram.com (and if you feel like sharing this newsletter with others, please do that too!)
Now to the matter at hand: As some of you may have noticed, I've started including a link in the newsletter to a Patreon page I set up a little while ago. It's pretty rough at the moment, and I'm kind of new to this whole thing, so please bear with me! The reason I set it up is that my employment status changed recently, and as a result I am a little short of cash (I won't bore you with the details). I'm not trying to turn this newsletter into some kind of hustle bro/revenue-focused money generating entity, I assure you. Just trying to recoup a little something for the time it takes to put this together. I love doing it, but love don't pay my bills, as the Flying Lizards sang in their rendition of "Money (It's What I Want)."
If the whole Patreon thing doesn't work for you for whatever reason, but you still want to contribute something, feel free to use whatever method you like – although I should mention that Venmo won't work because I'm in Canada (thanks anyway, Ben!). PayPal works pretty well though, and my account is just mathew@mathewingram.com, which is hopefully pretty easy to remember (just one T in Mathew, for reasons known only to my mother). If you would rather just continue reading for free, of course – either because you don't want to pay me anything, or because you can't – you are more than welcome to do that. I will keep doing it as long as my fingers still work :-)
Cheers, and thank you
Mathew