Man finally wins a prize from Bazooka Joe 60 years later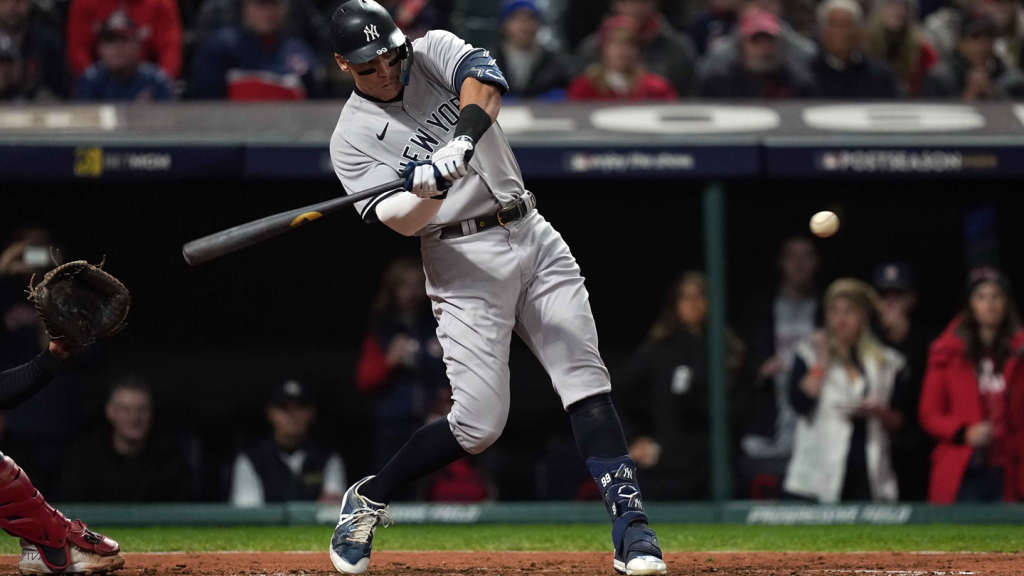 From Dan Lewis: "On Friday, July 19, 1957, the Milwaukee Braves beat the New York Giants, 3-1, and the Baltimore Orioles topped the Kansas City Athletics, 4-2. Today — more than sixty years later — you can look that up pretty quickly. But on July 11, 1957, predicting those two scores would have been a longshot. That's what Bazooka bubble gum was betting on. Before the 1957 season, Bazooka ran a contest using a baseball card, and the deadline to enter was July 11. But Bazooka made a tiny mistake. The deadline to enter didn't include the year. For more than half a century, that error didn't matter at all — there are no reports of anyone trying to take advantage of that loophole. That changed in 2016."
In the West, a clown motel and a cemetery tell a haunting story of kitsch and carnage
From Andrew Chamings in New Line magazine: "In the desert of central Nevada, somewhere between a shuttered brothel and a nuclear test site, lies the tiny town of Tonopah. The settlement's main strip is a mix of dusty casinos, mining museums and old-timey shops. Faded missing-persons posters peer from store windows. A sign warns against entering the abandoned mineshafts. A smattering of tourists stroll the otherwise barren streets. Many of the visitors who do venture here stay at one of the few lodgings in town: the World Famous Clown Motel. It's hard to miss. A pair of 20-foot-tall wooden clowns surveil the parking lot. A pink and powder-blue post topped with a brightly lit juggling clown beckons motorists in. Known as "the scariest motel in America," it's said to be haunted."
How one man helped preserve a language in Google Translate
From Winthrop Rogers for Rest of World: "When Google learned to speak Sorani Kurdish, the company announced it without much fanfare. The Translate team shared the news in a brief blog post last May, revealing Sorani alongside 23 other languages like Twi from Ghana and Dogri from northern India. The post highlighted the new 'zero-shot machine translation' system, as well as 'the many native speakers, professors and linguists who worked with us.' In the case of Sorani Kurdish, much of that work came down to one person: a 31-year-old from Halabja named Bokan Hassan, or Bokan Jaff. A soft-spoken man, he graduated from the University of Sulaimani in 2014 with a degree in English."
How parking for cars ruined everything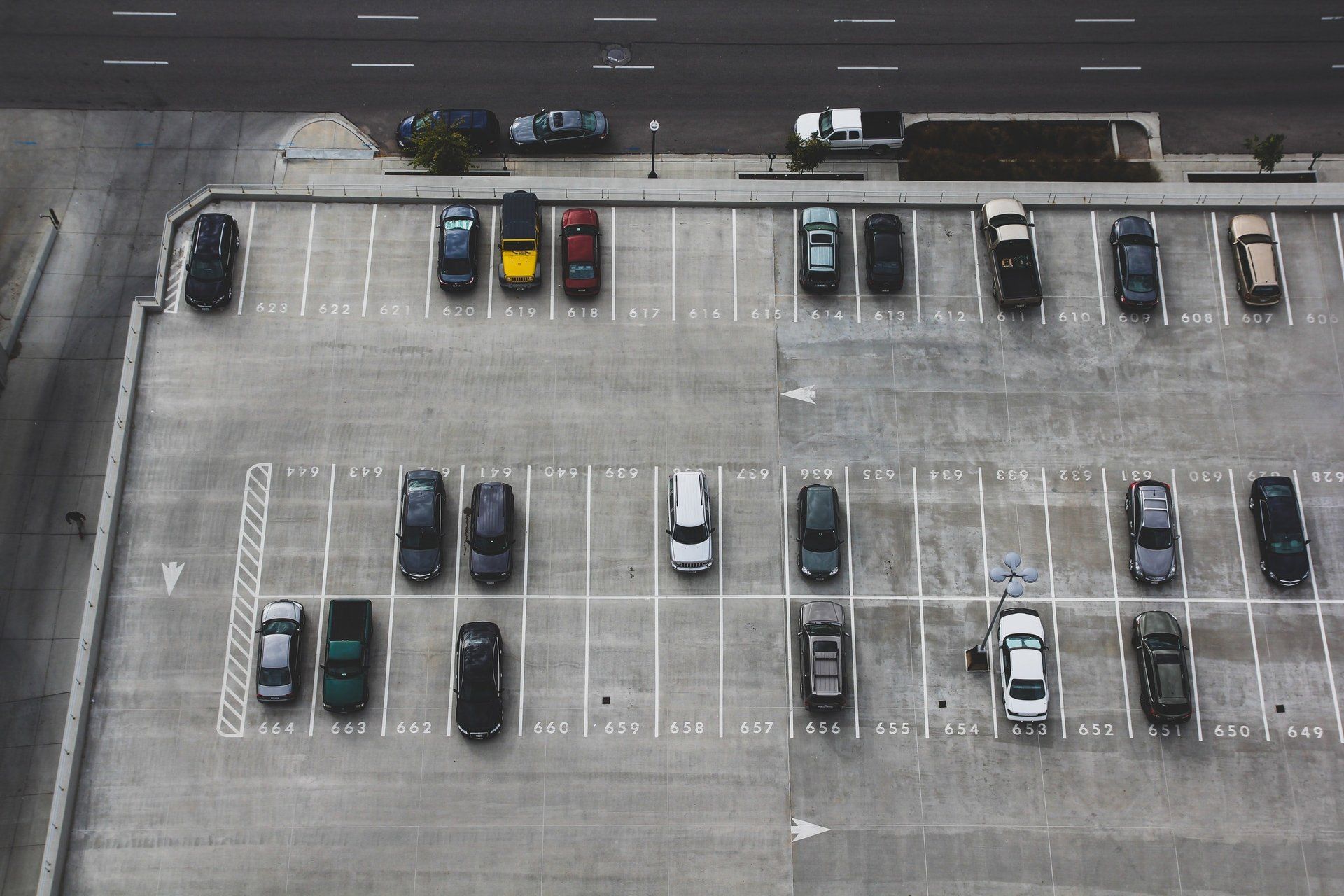 From Dante Ramos in The Atlantic: "When you're driving around and around the same block and seething because there's nowhere to put your car, any suggestion that the United States devotes too much acreage to parking might seem preposterous. But consider this: In a typical year, the country builds more three-car garages than one-bedroom apartments. Even the densest cities reserve a great deal of street space to store private vehicles. And local laws across the country require house and apartment builders to provide off-street parking, regardless of whether residents need it. Step back to assess the result, as the Slate staff writer Henry Grabar does in his lively new book, Paved Paradise: How Parking Explains the World, and it's sobering: "More square footage is dedicated to parking each car than to housing each person."
A businessman in Finland gets a $130,000 speeding ticket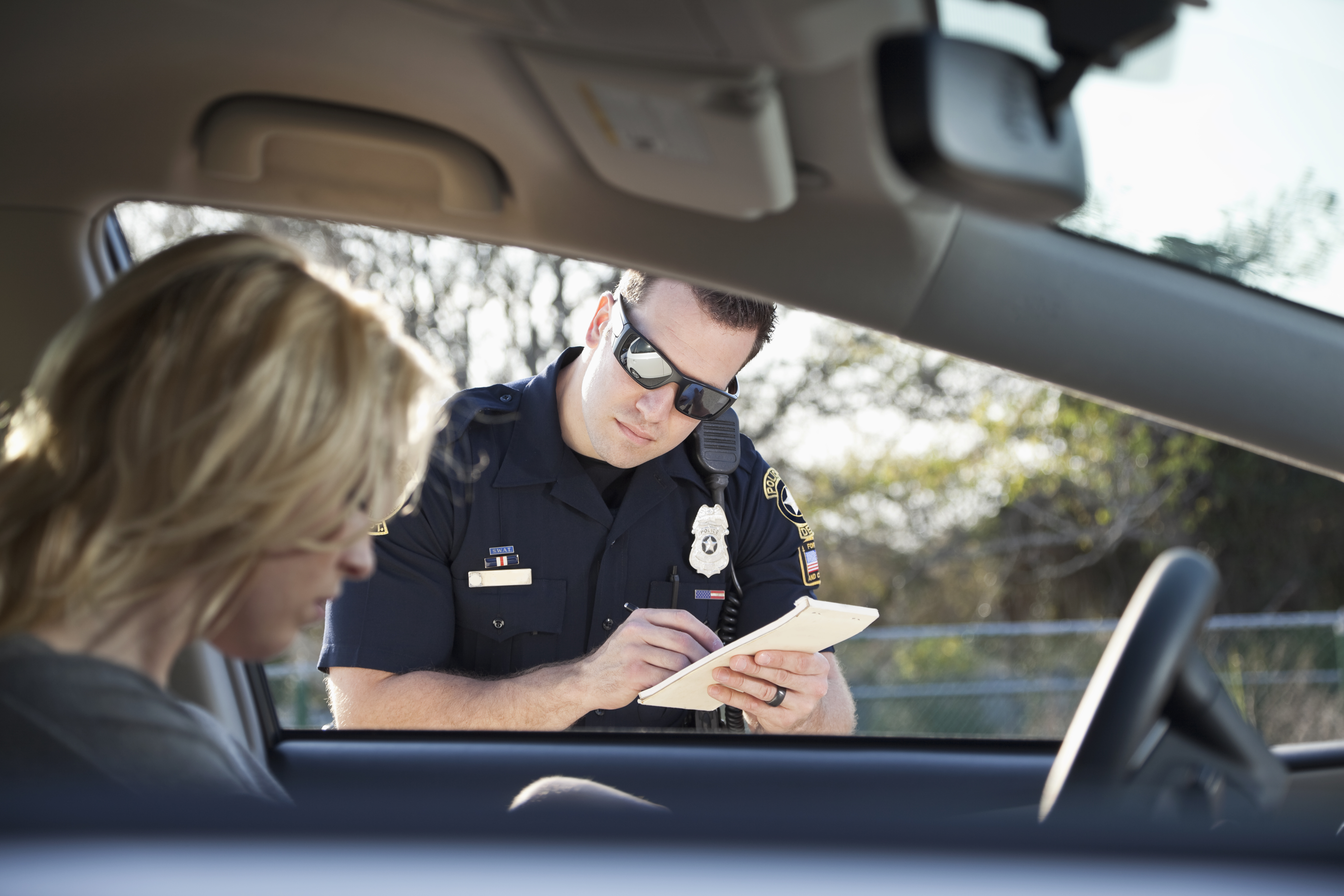 From Associated Press: "Andres Wiklöf – one of Finland's richest men – was driving on Finland's Åland Islands on the Järsövägen headed towards the Åland Island capital, Mariehamn, when police caught him driving approximately 50 mph in a 30 mph zone. Speaking media, Wiklöf said that he was aware he was over the speed limit which changed "suddenly" and was attempting to slow down, but did not manage to slow down fast enough. "I really regret the matter," he told Åland Island's main newspaper, Nya Aaland. Wiklöf was also issued with a 10-day driving license suspension. Under Finland's"Day-Fine"system, an individual's income is a key determinant in the size of the fine they are subsequently issued with by law enforcement. Finland was the first Nordic nation to introduce the income-based "Day Fine" system in 1921."
After one of the most expensive jewelry heists in history, Brink's went after the victims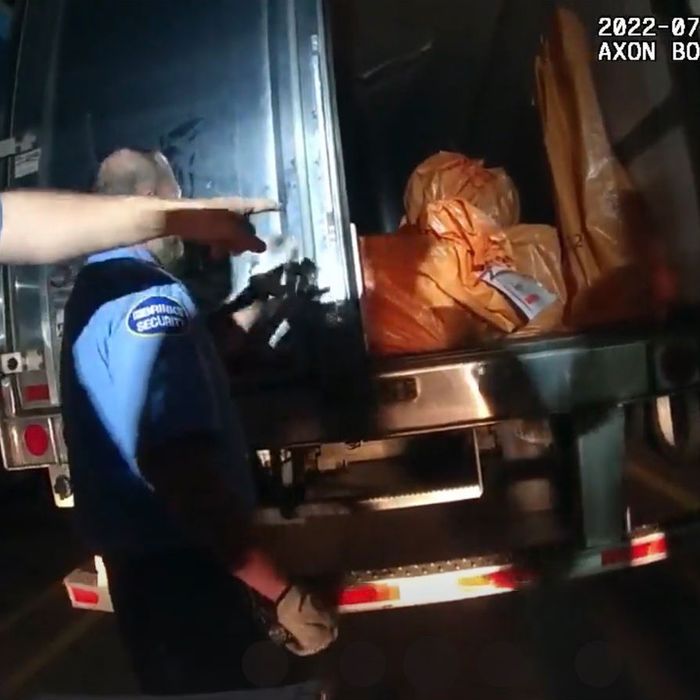 From Miranda Green at New York magazine: "Just after 2 a.m. one morning in July of 2022, at an unremarkable truck stop right at the Los Angeles County line, the guard driving a Brink's truck went inside to grab a bite. His co-pilot was asleep in a berth in the cab. When the driver returned 27 minutes later, dozens of bags of precious gems and watches estimated to be worth up to $100 million were gone. The heist is the largest jewelry theft in modern U.S. history. In the ten months since, the Los Angeles County Sheriff's Department and the FBI have announced no suspects. Even if the thieves are found, it might not help most of the jewelers whose livelihoods were effectively wiped out; they are locked in a bitter legal fight with Brink's that has prevented them from receiving any insurance money."
Moustache cups from the Victorian era protected a man's facial hairdo
From HistoryVids on Twitter