I was wide awake during my brain surgery for Parkinson's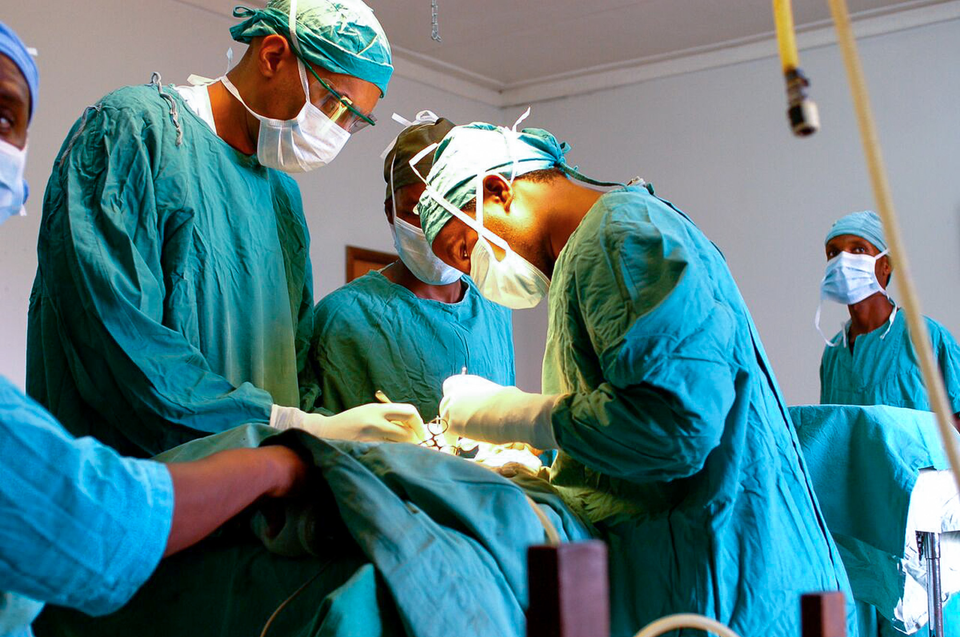 Harry Forestell, host of CBC News in New Brunswick, writes about undergoing surgery to help ameliorate his Parkinson's disease: "The surgeons and I kept up an amiable conversation as I asked questions about what was happening. In the background, a steady staccato, like the noise of a Geiger counter, attested to the continuing activity in my brain. Clicks coming through a loudspeaker amplified the activity of each busy cell. It was a strange experience to have someone rooting through your brain. As the probes slid into place, there were tell-tale signs that gave away what was happening as the surgeons carefully threaded the electrodes through my brain to reach the basal ganglia."
The solution to the "Monty Hall" problem isn't what you think it is
Here's the problem: Imagine that you're on a television game show and the host presents you with three closed doors. Behind one of them, sits a sparkling, brand-new Lincoln Continental; behind the other two, are smelly old goats. The host implores you to pick a door, and you select door #1. Then, the host, who is well-aware of what's going on behind the scenes, opens door #3, revealing one of the goats. "Now," he says, turning toward you, "do you want to keep door #1, or do you want to switch to door #2?" Statistically, which choice gets you the car: keeping your original door, or switching? If you, like most people, think that your odds are 50-50, you're 100 percent wrong.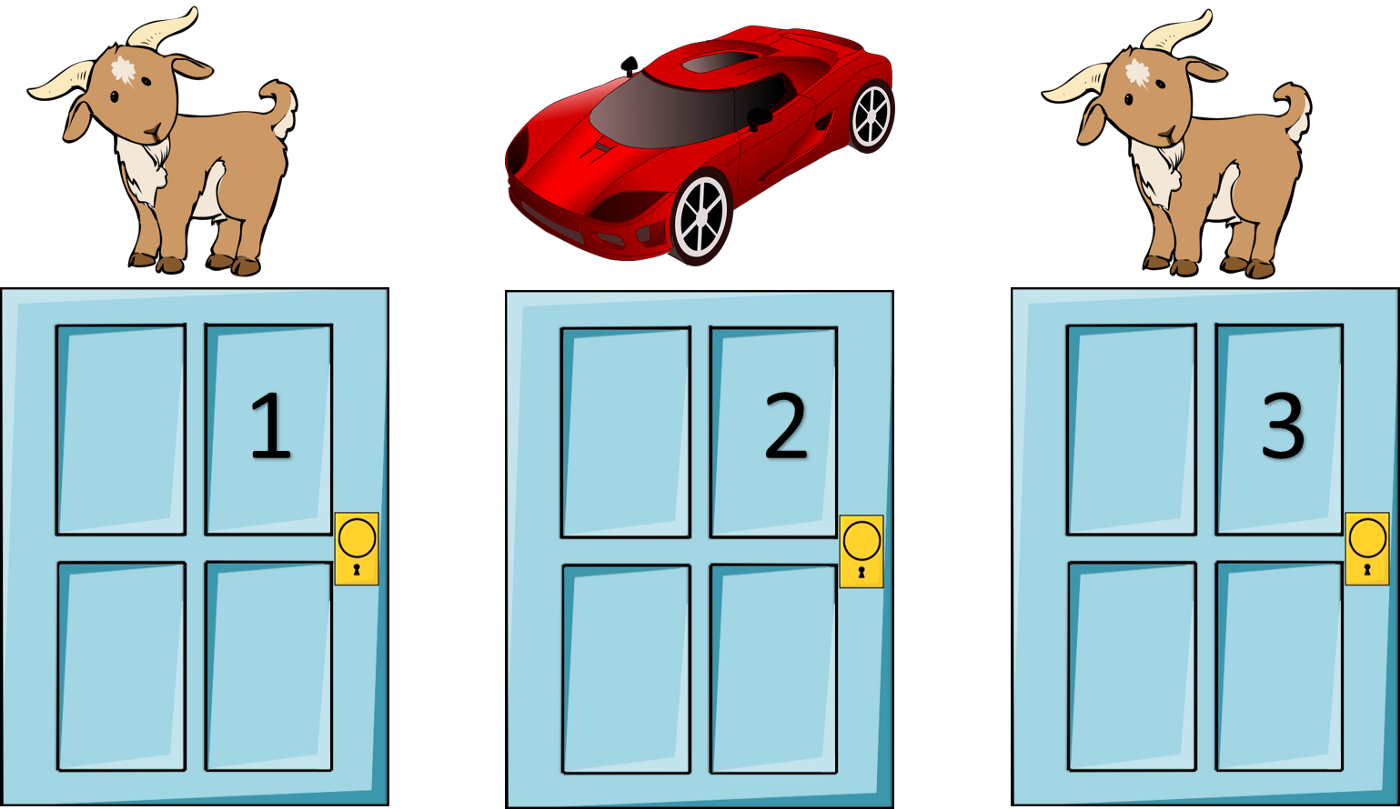 No, Victorians didn't cover up table legs because they were too sexy
Perhaps you've heard this one before: In the Victorian era, upper-crust society members were so cartoonishly prudish that it was considered proper to cover up the legs of tables or pianos, for fear of bare "legs" of any kind being too evocative. In reality, this oft-repeated notion was probably just a joke that at some point managed to grow into something bigger. "Regarding Victorians covering furniture legs for the sake of purity: That's a myth," says Therese Oneill, author of Unmentionable: The Victorian Lady's Guide to Sex, Marriage and Manners. As for the origins of this mythical common wisdom, it seems to have come from a 1839 travelog by Frederick Marryat, an officer in the British Navy.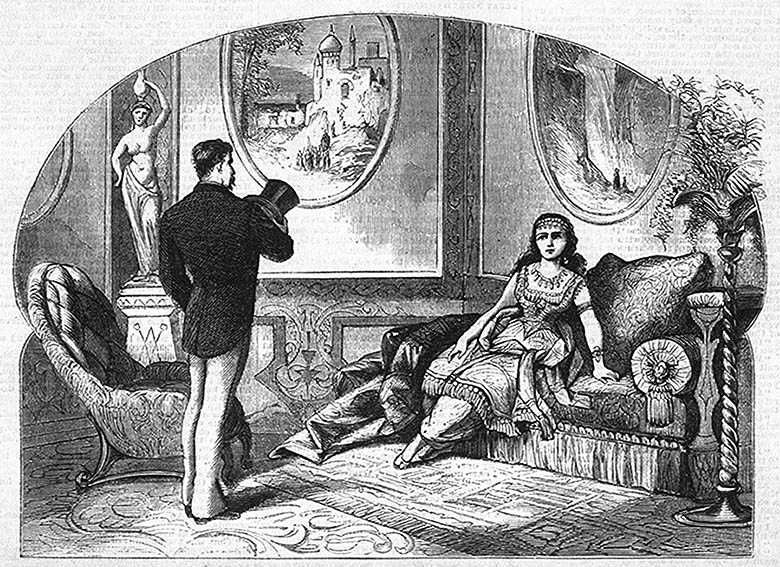 The identical twins who tried to win an ultra-marathon by cheating
Ryan Brown writes: "At 5:59 a.m., it's still pitch black outside. We're in Pietermaritzburg, a tidy colonial city an hour's drive inland from Durban. In front of the red brick city hall stand 12,794 runners. It's the starting line of the Comrades, a 89.9-kilometer (56-mile) race that cuts through the rolling hills that tumble out from here to the Indian Ocean. One of the runners at the start line this morning, not yet attracting any attention, wears the race number 13018 – Sergio Motsoeneng. At 21, he's one of the youngest runners here, competing in a field crowded with world champions. He's come here from Phuthaditjhaba, an impoverished area near the Lesotho border. He's never run this far in his life."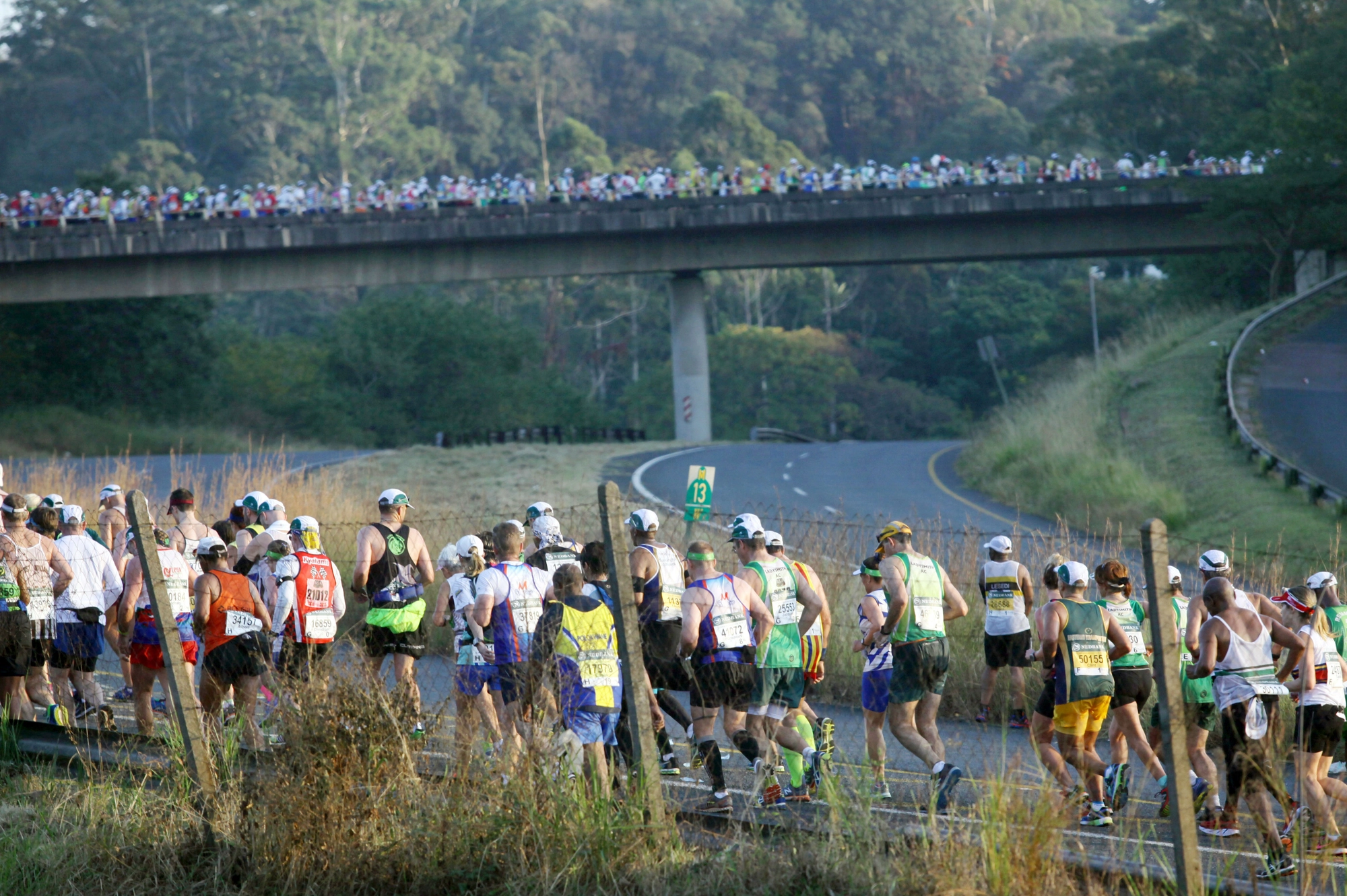 The lawsuit that exposed the Getty family's trust problems
For nearly eight years, Sonn served the Getty sisters as an adviser and a confidante, until the relationship underwent a spectacular rupture. In a lawsuit filed last March, Kendalle's lawyers accused Sonn of "unjust enrichment," saying that she "coerced" her client into promising a bonus worth millions of dollars. In a countersuit, Sonn accused the Gettys and their advisers of retaliating for her opposition to a "dubious tax avoidance scheme" that could save them as much as $300 million. Robert Leberman, the administrator of the trust, denied her allegations. He said that Sonn's firing had been "non-retaliatory and warranted," and that the suit was a "sad example of overreaching by someone now seeking to take advantage of a position of trust."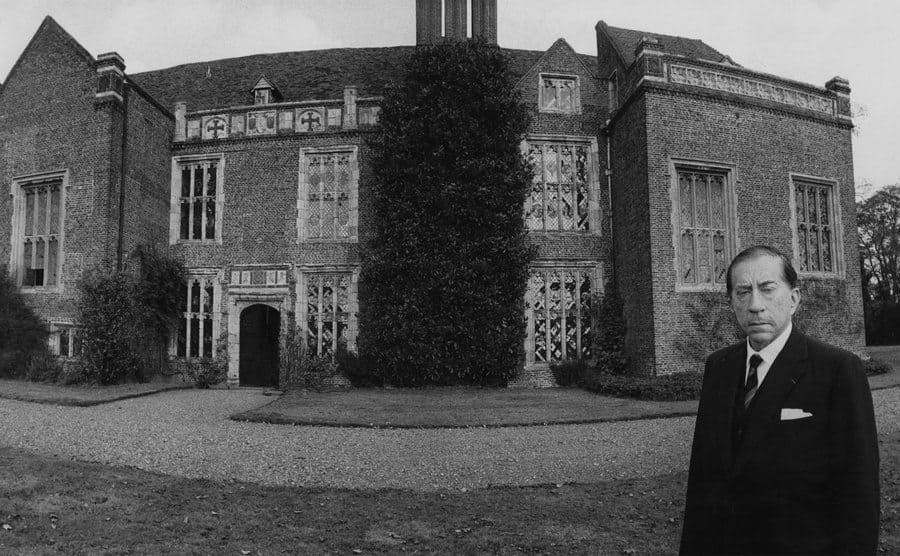 What it's like to go off the electric grid for eight months in Manhattan
Joshua Spodek writes: "My building is 15 stories, and using the elevator would undermine the experiment, so I climbed 11 flights of stairs to the rooftop solar panels three or four days per week. I'm 51, so this could be a slog. I learned to time my activities around the sun. In direct sunlight, the panels fully charged the battery in about four hours. Some changes that made the experiment work included reading more books, writing by hand, choosing salads over cooked foods, going out instead of staying in, and shifting work to daytime hours. At first, I considered these changes sacrifices, but looking back, I view them more as a cultural shift.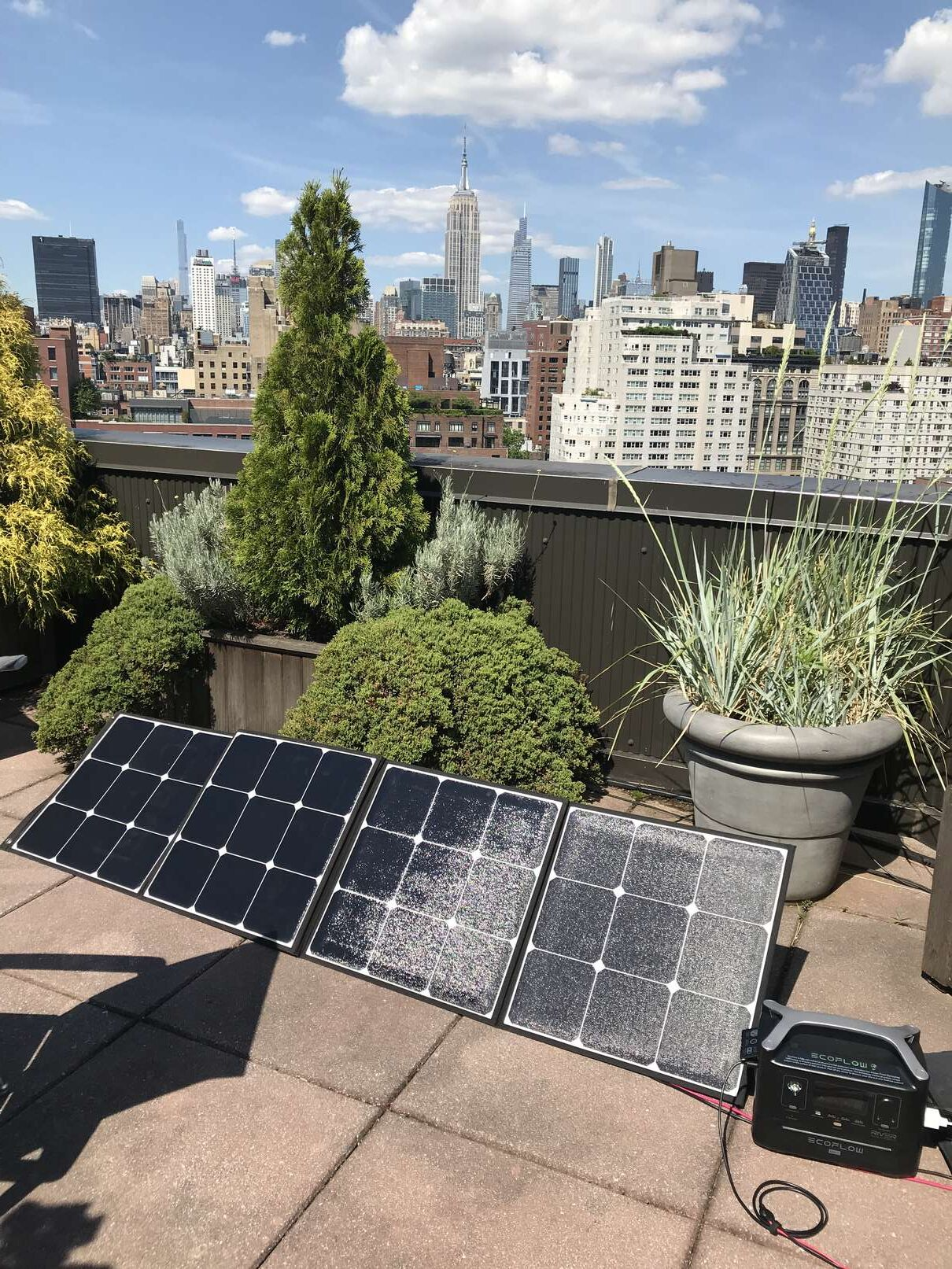 A hang-glider gets close-up aerial footage of the pyramids in Egypt