How to survive a car crash in 10 easy steps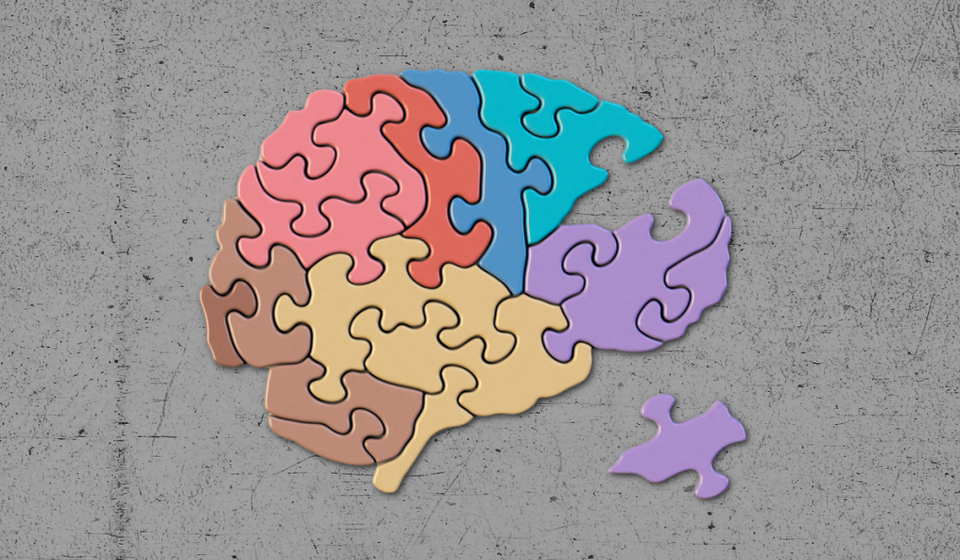 From Anne Lagamayo in Longreads: "Remember when you were advised to stay at least six feet away from people, or else risk getting COVID? Then possibly dying? That four-hour car ride on the final leg of your trip, then, was both a foolish and fitting thing to do. Because it's on this drive from the coast of Oregon to Bend that your car slips on the snow and crashes into the highway barrier. You find out later that that day was the first heavy snowfall of the season, and you're in one of many car accidents around town. You have photos of this carnage and general mayhem and, much later — after all this is more or less over — gleefully show them to people who ask, while watching kind of sadistically as they squirm and wince and gravely tell you they're glad you're alive."
Her illness fooled celebs. The truth may be even darker
From Jamie Bartlett and Ruth Mayer at the BBC: "On 10 August 2015, crowds of fans cheered and waved as two members of pop band One Direction posed for photos outside a fundraising ball at London's Natural History Museum. But inside, the real stars were a group of very ill children - dressed up in gowns and suits, some accompanied by their carers, others midway through chemotherapy. For Megan and her mother Jean, this "Cinderella Ball" was another chance to raise money for their fast-growing charity, Believe in Magic. The guests also knew that Megan - who was just 20 - had organised the ball while very publicly battling a brain tumour of her own. But behind the ball gowns, there was a secret involving one of the medical profession's most mysterious syndromes."
The elusive mystery of the Bell witch
Colin Dickey for Atlas Obscura: "The Blair Witch Project is one of many films based on an actual legend: the Bell Witch of Tennessee. In a dozen ways, it's a story we've been telling over and over again, as if we know it, without really paying attention to what it's trying to tell us. The story of what happened to the Bell family two hundred years ago is unsettling and terrifying, to be sure, but it lingers not just because it's a good ghost tale, but because it's built around a series of anxieties that have come to define much of American culture: about what happens when a patriarch loses control of his family, when religions come into conflict, and what takes place out on the borderlands between civilization and the wild. The basic contours of the story have been fixed for at least a century, since the 1894 publication of Martin van Buren Ingram's An Authenticated History of the Famous Bell Witch."
Why an American couple tried to smuggle 375 pounds of Fruit Roll-Ups into Israel
From the New York Post: "An American couple was caught last week trying to smuggle 375 pounds of Fruit Roll-Ups stuffed in suitcases at Ben Gurion Airport near Tel Aviv. The unidentified couple was stopped for going over the 11-pound food limit. A video posted by Israeli news outlet Mako showed a customs official rifling through the bags as someone off-camera claims he brought the treats for his family. A single roll-up pack costs about 50 cents at an American dollar store — but can go for up to $6 in Israel after a TikTok video showed fans how to freeze and wrap it around ice cream as a makeshift crunchy cone. The resulting popularity explosion has made the fruity strips scarce in both the US and abroad and has spawned a black market."
Woman survives for 5 days in Australian outback drinking wine and eating lollipops
Tim Stelloh for NBC News: "A woman who was stranded for five days in a remote section of southeast Australia last week survived on wine and lollipops, authorities said. The 48-year-old woman, identified only as Lilian, was rescued Thursday at the end of a dirt road in Victoria, the state's police agency said in a statement. Video posted by the agency showed her waving at a rescue helicopter and officers helping her into a police van. Lilian had gone on vacation to the town of Bright and was reported missing April 30 after she didn't check in with loved ones, the statement said. Authorities searched the area but found no sign of her, it said. While they were conducting a sweep in a hilly section of the Mitta Mitta bushland, authorities saw her car at the end of the road and rescued her, the statement said. Lilian told authorities she'd taken the wrong road and was trying to turn around when she got stuck in the mud."
She wrote a children's book about grief after murdering her husband
From CNN: "Kouri Richins' husband was found dead at the foot of their bed last March. She'd just closed on a house for her business, she told investigators at the time. Around 9 p.m., she brought her husband, Eric Richins, a celebratory Moscow Mule cocktail in the bedroom of their home in Kamas, Utah. She left to sleep with their son in his room and returned around 3 a.m. to find her husband lying on the floor cold to the touch, she told authorities. About a year to the day after her husband died, Richins published a children's book, "Are You With Me?" about navigating grief after the loss of a loved one. But investigators now allege she killed her husband of nine years with a lethal dose of illicit fentanyl. This month, they charged her with aggravated murder and three counts of possession of a controlled substance with intent to distribute."
Artist creates intricate drawings using old manual typewriters