How Generation Z became obsessed with subtitles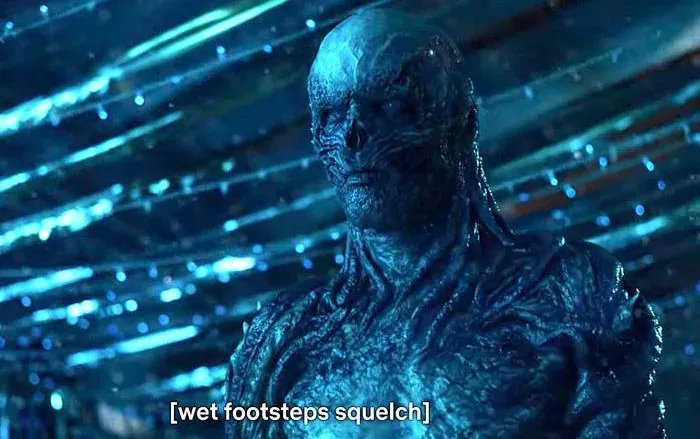 Plenty has been written about the death of reading among Generation Z, but those critics clearly aren't taking into account the millions of words they consume every year while watching TV and films. A 2021 survey by the captioning charity Stagetext found that in the 18-25 age group, four out of five use subtitles all or part of the time. What's going on here? One reason they do it, a Gen Z-er said, "is so they can take in the whole scene quickly, and look back down at their phone, or whatever second screen they have. It's kind of stupid, but everyone does it."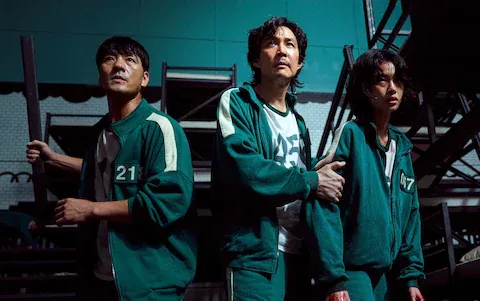 Ancient sculptures that have been given back their "real" colours take some getting used to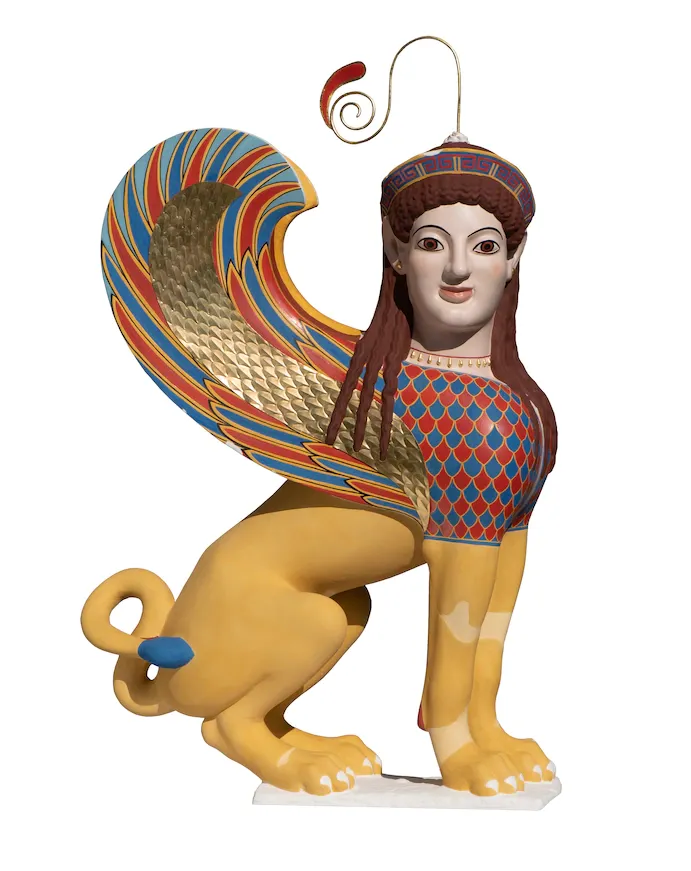 Even when you know what to expect, the results are disconcerting: 17 richly painted reproductions of ancient sculpture interspersed among Greek and Roman originals, creating a riot of color amid the more subtle hues of marble and bronze. The colorized works are part of the Metropolitan Museum of Art exhibition "Chroma: Ancient Sculpture in Color," displaying reconstructions of what ancient sculpture may have looked like, based on scientific analysis of pigment fragments from many surviving antiquities.
How the physics of nothingness underlies everything
As modern physicists have grappled with more sophisticated candidates for the ultimate theory of nature, they have encountered a growing multitude of types of nothing. Each has its own behavior, as if it's a different phase of a substance. Increasingly, it seems that the key to understanding the origin and fate of the universe may be a careful accounting of these proliferating varieties of absence.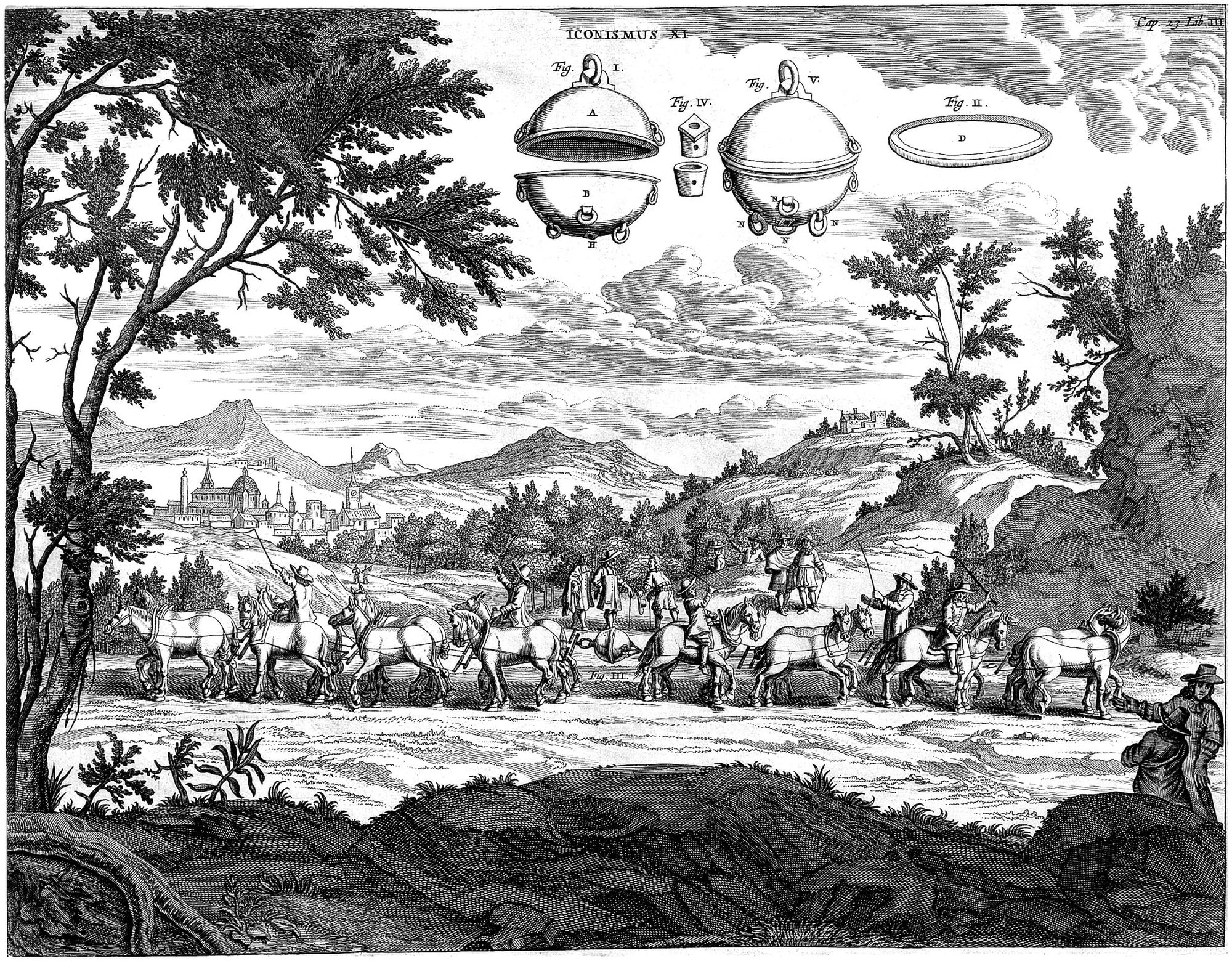 People from age 5 to age 60 talk about the biggest regret of their lives
Giles Turnbull went searching for people of all different ages who might confess their greatest mistakes. Some volunteered on social networks, others volunteered their loved ones, or friends of friends. Still more were colleagues, neighbors, and vague acquaintances. "We spoke on the phone, by email, or over instant-messaging apps. I asked everyone the same thing: What was your greatest mistake? And what did you learn from it? Some names have been changed to protect the regretful"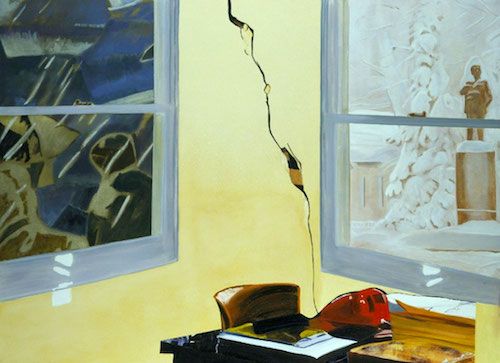 Why in-app browsers are a bad thing
Adrian Holovaty, a programmer who developed the web framework Django, among other things, writes about why we shouldn't let apps like Twitter and Facebook open links in their own in-app browsers. "These native apps aren't (for the most part) putting advertising around websites — but they're maintaining control over the user's browsing experience, sometimes spying on users, and providing various problems for the framed websites, with zero recourse available for the users or website owners," he says.
Iraqi actress sues The Economist over a "fat" photo it used of her
The British newspaper ran a story about the epidemic of obesity among Arab women and used a photo of Enas Taleb to illustrate the phenomenon. She says she is now suing the paper. "I have decided to take legal action against The Economist for their cover story," she told New Lines magazine. I am demanding compensation for the emotional, mental and social damage this incident has caused me. My legal team and I are arranging the next steps."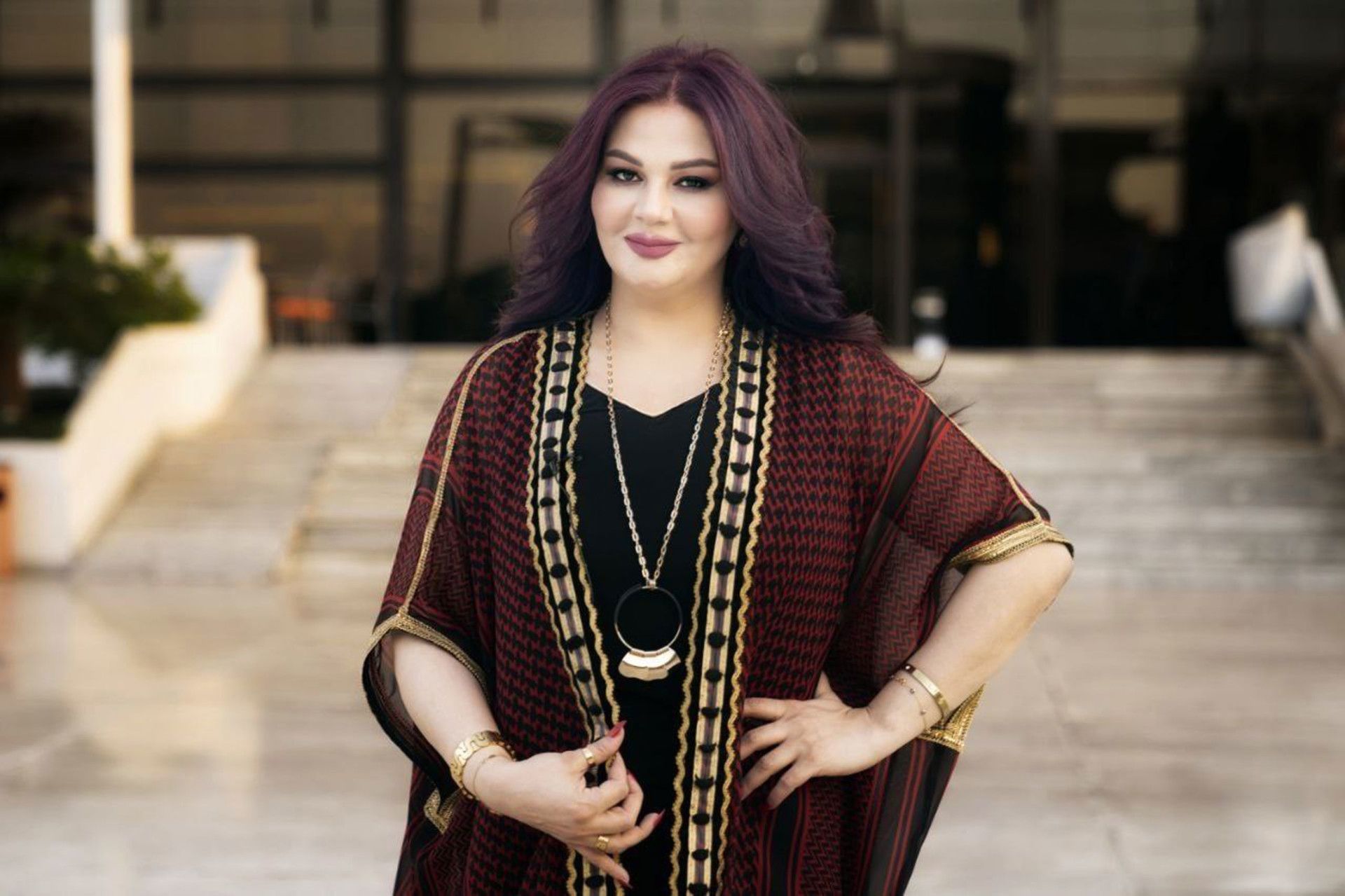 Water levels are so low that the "hunger stones" have been revealed