Inside the frat-boy crime ring that swept the South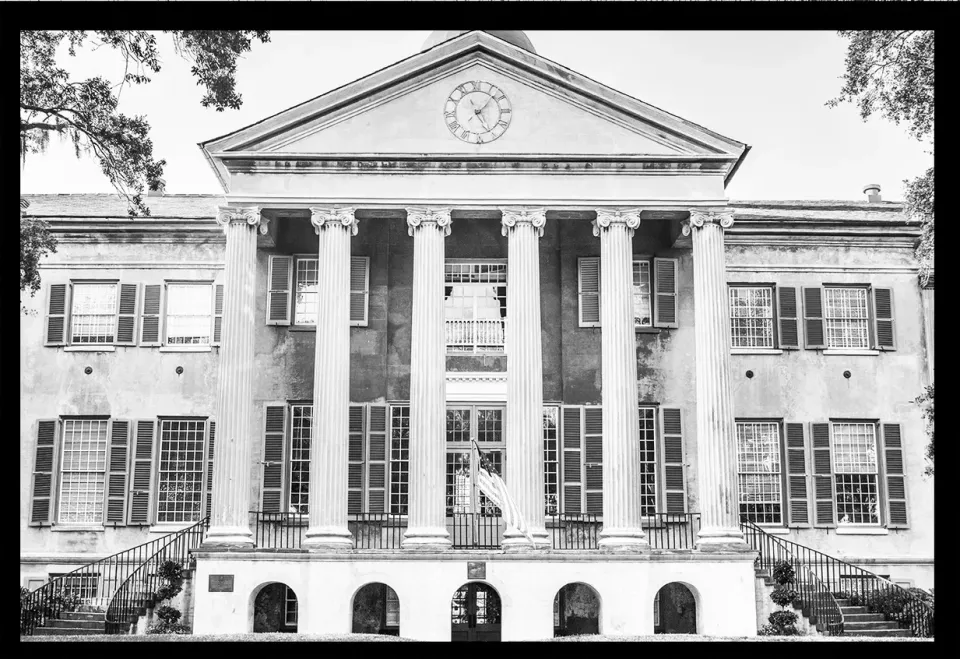 From Max Marshall for Vanity Fair: "At a press conference held during the 2016 College of Charleston summer break, the police chief announced one of the largest drug busts in the city's history, a collaboration between local police, state law enforcement, the DEA, the FBI, and the US Postal Service. The chief pointed to a row of tables to show what they'd seized: five pounds of marijuana, a pound and a half of cocaine, seven firearms, a Tac-D grenade launcher, $214,000 in cash, and forty-three thousand pills worth $150,000. He then switched the TV display from piles of money to rows of mug shots. Up on the screen, the suspects looked like guys who put in time at the gym, and maybe at the beach, and definitely at the putting green. Two of them belonged to Sigma Alpha Epsilon."
Drinking radioactive water was once a popular health remedy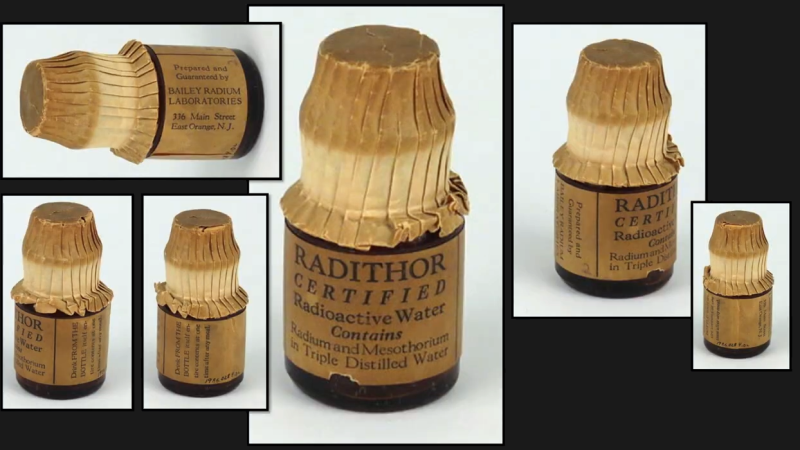 From Donald Papp at Hackaday: "Radithor was a quack medicine that was exactly what it said on the label: distilled water containing around 2 micrograms of radium in each bottle (yes, that's a lot.) This product eventually helped lead to the Food, Drug, and Cosmetic Act of 1938. It took the horrifying death of Eben Byers, a wealthy and famous golfer, for radium's dangers to take center stage. Byers had been drinking Radithor for years before he ultimately died of radium poisoning. At the time of his death, he was estimated to have consumed some 1,400 bottles. One record of his death states that the very air he exhaled was found to be radioactive. His jaw was literally falling apart."
How an academic uncovered one of the biggest museum heists of all time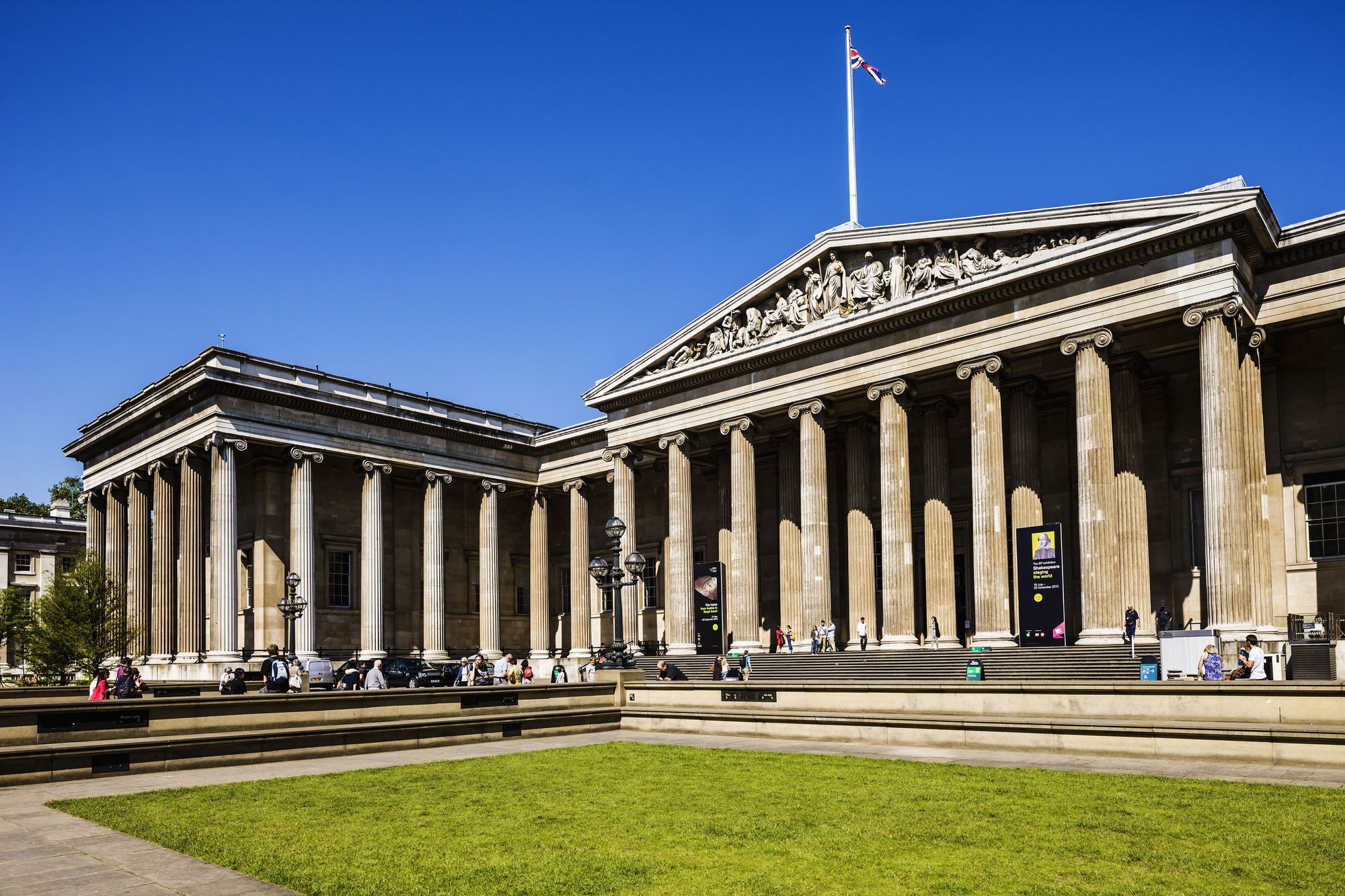 From Max Colchester at the WSJ: "Ittai Gradel, an academic–turned–gem dealer in Denmark, was trawling eBay a decade ago when he thought he had stumbled across a gold mine.On his screen, Gradel saw a seller called Sultan1966 advertising a glass gem from the 19th century. Gradel immediately recognized it as something much more valuable: an agate Roman Medusa cameo from the second century, featuring the mythical Gorgon with snakes as hair. He snapped it up for £15 plus postage, then turned around and sold it to a collector for a couple of thousand pounds. In the following years, Sultan1966 kept unearthing incredible finds at rock-bottom prices. Gradel bought a ring for £150, one from the Ptolemaic kingdom, an ancient Greco-Egyptian empire."
Editor's note: If you like this newsletter, I'd be honoured if you would help me by contributing whatever you can via my Patreon. Thanks!
The largest musical instrument in the world is underground in a Virginia cave
From Alan Goffinski for NPR: "In the rolling mountains of Northern Virginia, Luray Caverns are celebrating the 50th anniversary of their designation as a National Natural Landmark. They are the most extensive cave system in the eastern U.S., but for many of the million annual visitors, Luray Caverns are better known for their sounds. Luray Caverns are home to the largest musical instrument in the world. A trek into the depths of Luray Caverns reveals a stunning spectacle; stalactite and stalagmites, golden rock formations, and crystalline limestone chambers carved out by water over millions of years. Pools of glassy, smooth water reflect the stalactites above. It creates the illusion of an underwater stone city. Tunnels wind throughout, leading visitors into a chamber known as The Cathedral. This is the heart of The Great Stalacpipe Organ."
An astronaut dropped a tool bag and you can see it with binoculars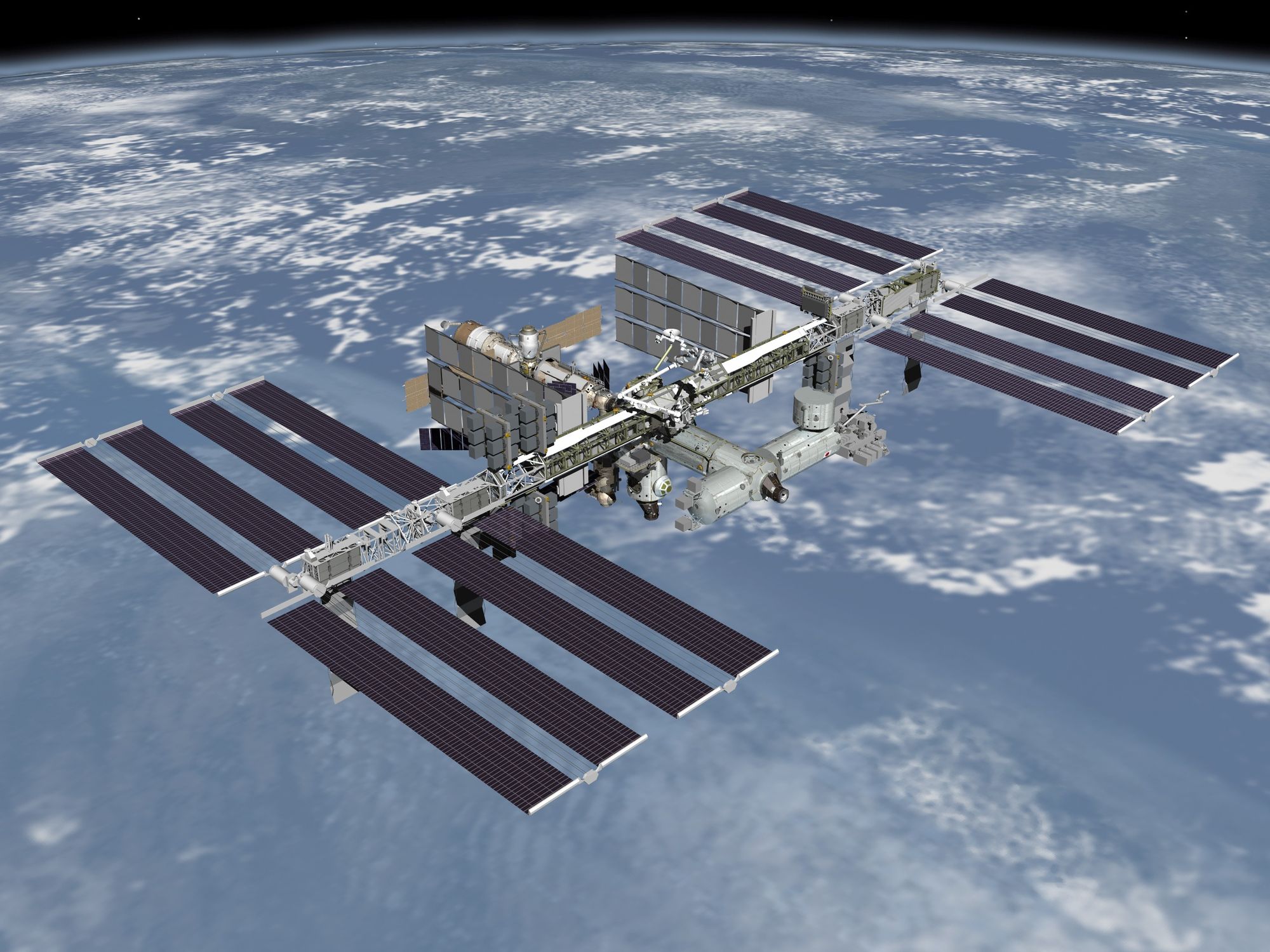 From Robert Lea for Space.com: "Joining stars, planets, nebulas, and galaxies as a target for skywatchers is now a surprisingly bright tool bag floating through the space around Earth. The bag of tools gave NASA astronauts Jasmin Moghbeli and Loral O'Hara the slip on Nov. 2, 2023, as they were conducting a spacewalk outside of the International Space Station (ISS). The tool bag is now orbiting our planet just ahead of the ISS with a visual magnitude of around 6, according to EarthSky. That means it is slightly less bright than the ice giant Uranus, the seventh planet from the sun. As a result, the bag  —  officially known as a crew lock bag  —  is slightly too dim to be visible to the unaided eye, but skywatchers should be able to pick it up with binoculars."
How one man repopulated a rare butterfly species in his backyard
From Zachary Crockett for Vox: "The California pipevine swallowtail butterfly is a wonder to behold. It begins its life as a tiny red egg, hatches into an enormous orange-speckled caterpillar, and then — after a gestation period of up to two years — emerges as an iridescent blue beauty. Brimming with oceanic tones, the creature's wings are considered by collectors to be some of the most magnificent in North America. For centuries, the California pipevine swallowtail called San Francisco home. As development increased in the early 20th century, the butterfly slowly began to disappear. Today it is a rare sight. But one man's DIY efforts are starting to bring the butterfly back."
Plants that have evolved to look like rocks