A gay mass murder and the cover-up that followed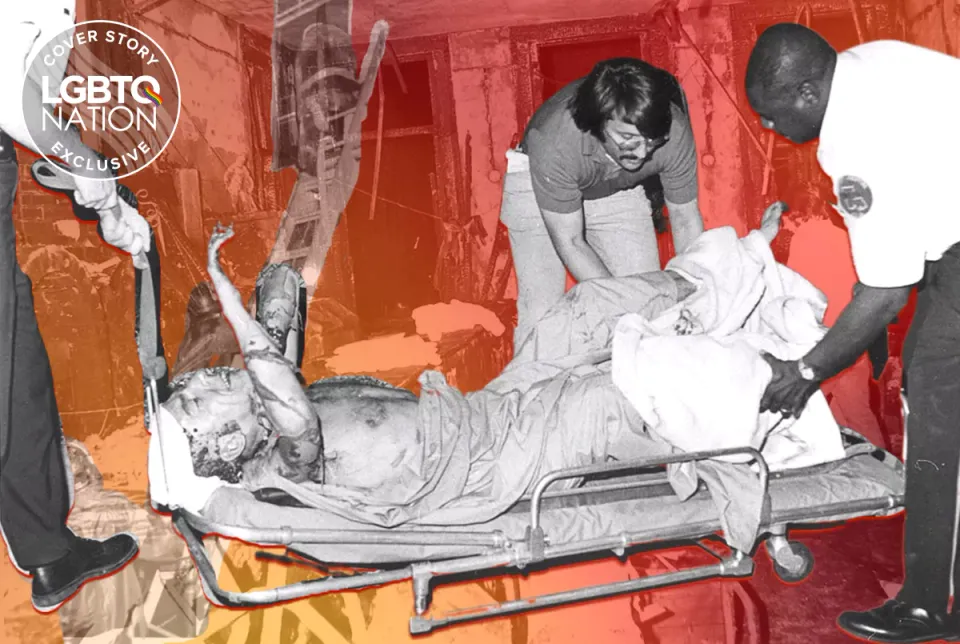 Editor's Note: Sorry to interrupt your reading, but I thought I would mention something that will hopefully make things easier for some of you. In yesterday's newsletter there was a story titled "The grift, the Indian prince, and a shocking twist," from a subscription newsletter called AirMail (founded by Graydon Carter, former editor of Vanity Fair). Since the newsletter has a hard paywall, I included a link that got around the payall, using a service called 12ft.io. But that service seems to have shut down, at least temporarily, and so has another I used to use called archive.today. So I have saved a copy of that story to a shared folder on Instapaper, which you should be able to access here. For the Bloomberg story included here, that method didn't work, so I have copied the entire story to my website, and included a link to the page.
As a professional journalist, I realize this is somewhat hypocritical of me. Don't paywalls help support journalism? Perhaps. But then, Graydon Carter is extremely wealthy, and so is Bloomberg, so I don't feel that bad about getting around their hard paywall for a single story. They could make their paywalls more porous, and give readers who come only once in a while a free story, but they choose not to do that. So I am helping them :-) And I am promoting their work as well, by allowing you to read these stories. That's my rationale, anyway. I'm planning to do this for other similar stories in the future – either putting them in the shared Instapaper folder or posting them to my site (which no one ever goes to). If the links don't work or you can't access the shared folder, let me know and I will find another way. And now, back to the links!
From Daniel Villareal at LGBTQ Nation: "Flames shot through the crowded Up Stairs Lounge as bartender Buddy Rasmussen opened the front door to see who had been ringing the downstairs buzzer. Someone had lit the popular bar's stairwell carpet on fire, and it burned its way up the wooden stairs into the bar, quickly igniting the lounge's red wallpaper, curtains, and posters of Burt Reynolds naked on a bearskin rug and Olympic swimmer Mark Spitz wearing his seven gold medals, a star-spangled Speedo, and a smile. Some patrons saw the blaze and ran for the nearest exits or down the stairwell, emerging with their clothes on fire as neighbors raced to pour pitchers of water onto them. Many were too shocked by the exploding blaze to move. The June 24, 1973, conflagration, likely set by a sex worker ejected from the New Orleans bar earlier that night, killed 32 people and injured at least 15 others."
Lululemon founder is racing to cure the rare disease destroying his muscles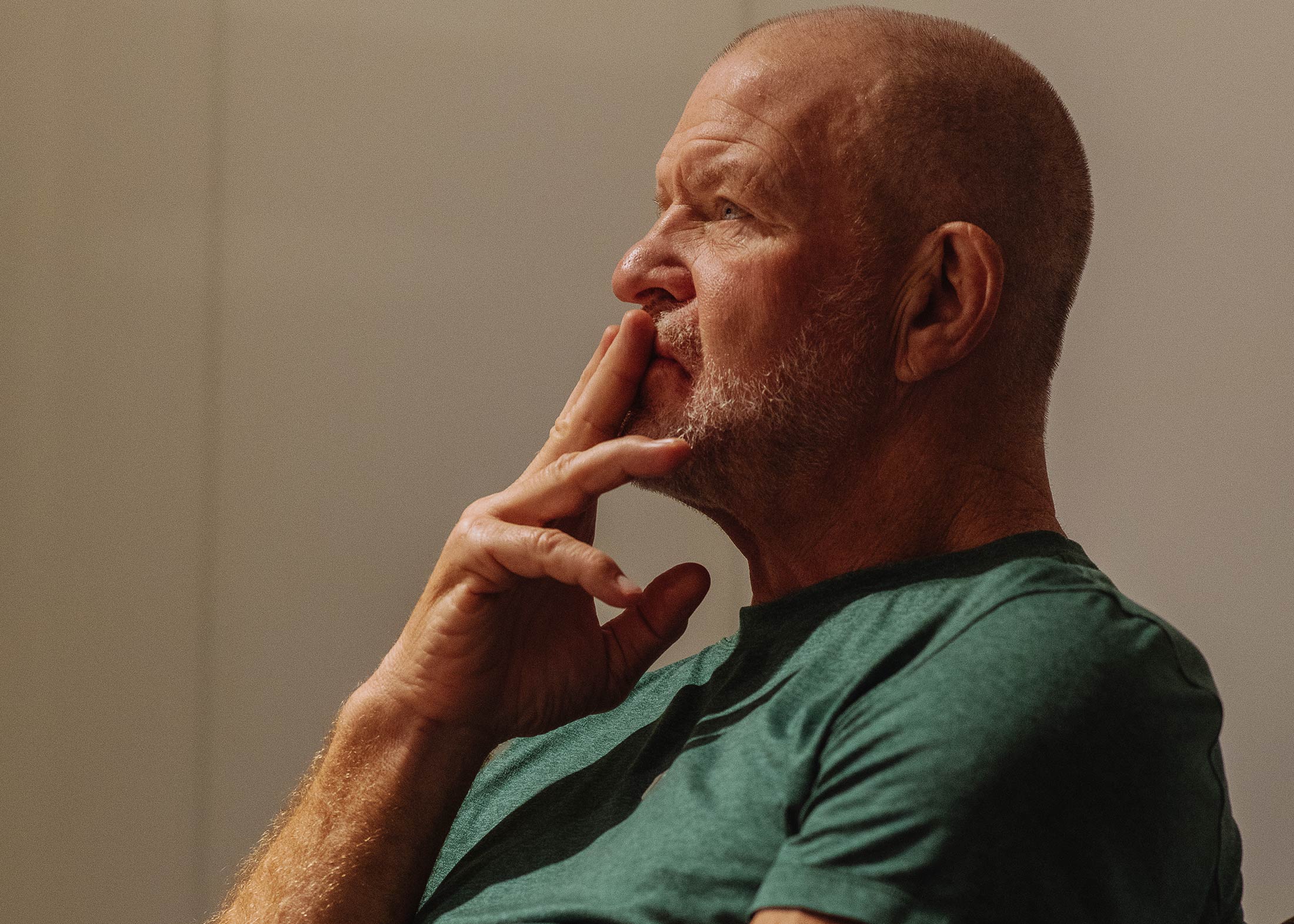 From Ari Altstedter for Bloomberg: On the outskirts of Silicon Valley, at a private clinic inside a two-story office building near the highway, Chip Wilson was undergoing an experimental medical procedure to retain the use of his legs. Wilson is 68 and has a net worth of $7.1 billion, thanks largely to his development in the late 1990s of a type of yoga pants he could sell to women for $100 a pair. The company he founded, Lululemon Athletica, more or less invented an apparel category, athleisure, which it continued to dominate even after he stepped away in 2013 following some particularly insensitive comments about how the pants looked on some women's bodies. Unknown to the public, throughout his long career Wilson was watching his own body slowly waste away."
What life was like as author David Foster Wallace's girlfriend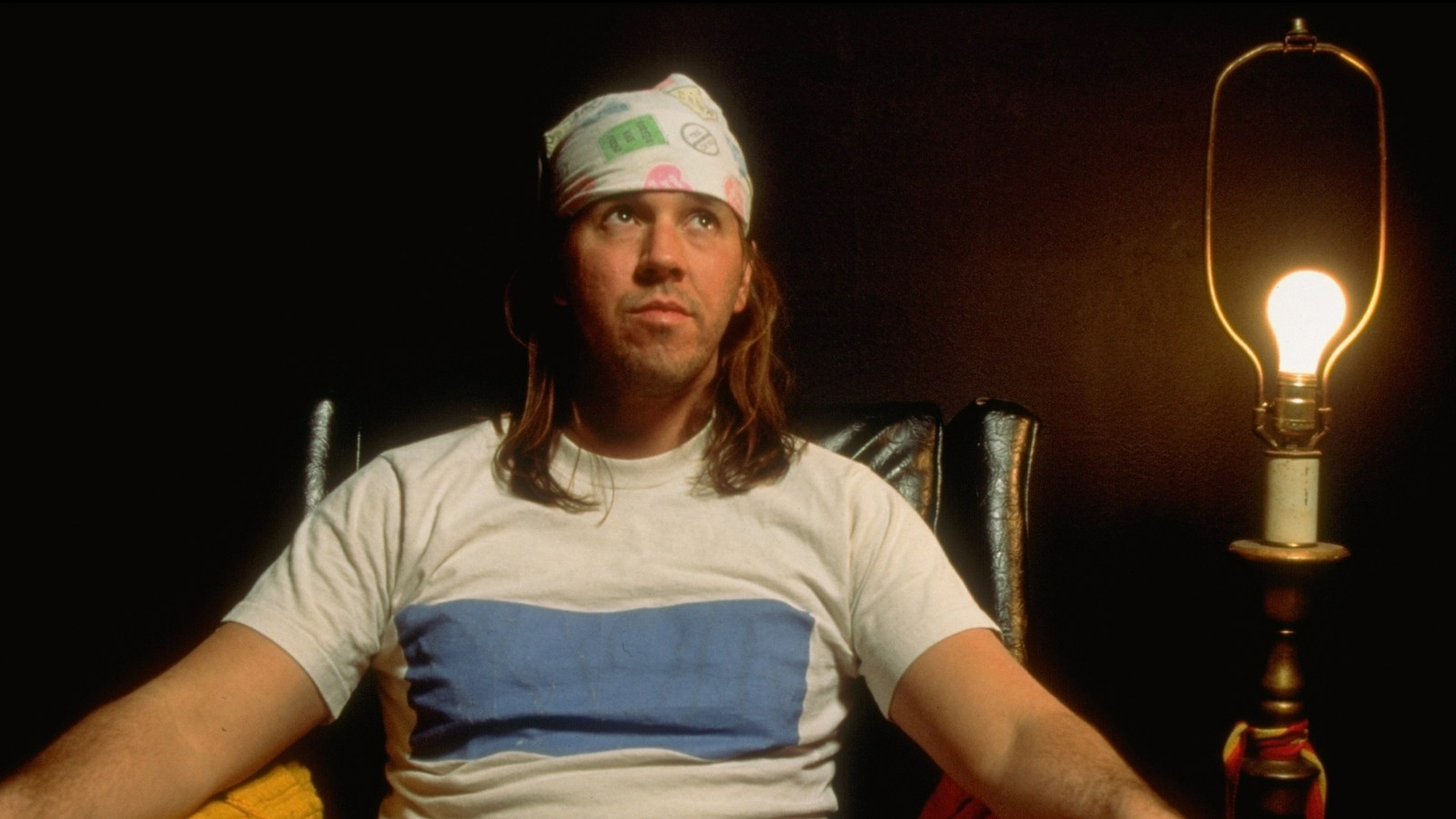 From Gale Walden for the London Review of Books: "I didn't agree to go on a date with him until after my puppy, Bird, died of parvovirus only a month after I got him. In my college mailbox the next day there was a card with three women, all barefoot, two turned one way and the third facing in another direction, under a purple sky. In the note he said he could see in Bird's eyes that she'd had a good month with me. He then went on to list various activities we could do including basket-shooting and said he had absolute availability. I decided I could consent to one date with someone who knew enough to write a condolence note for a dog. He ended up being a surprise. He was wicked funny, for one thing."
Editor's note: If you like this newsletter, I'd be honoured if you would help me by contributing whatever you can via my Patreon. Thanks!
The forgotten genocide against the Yuki people in California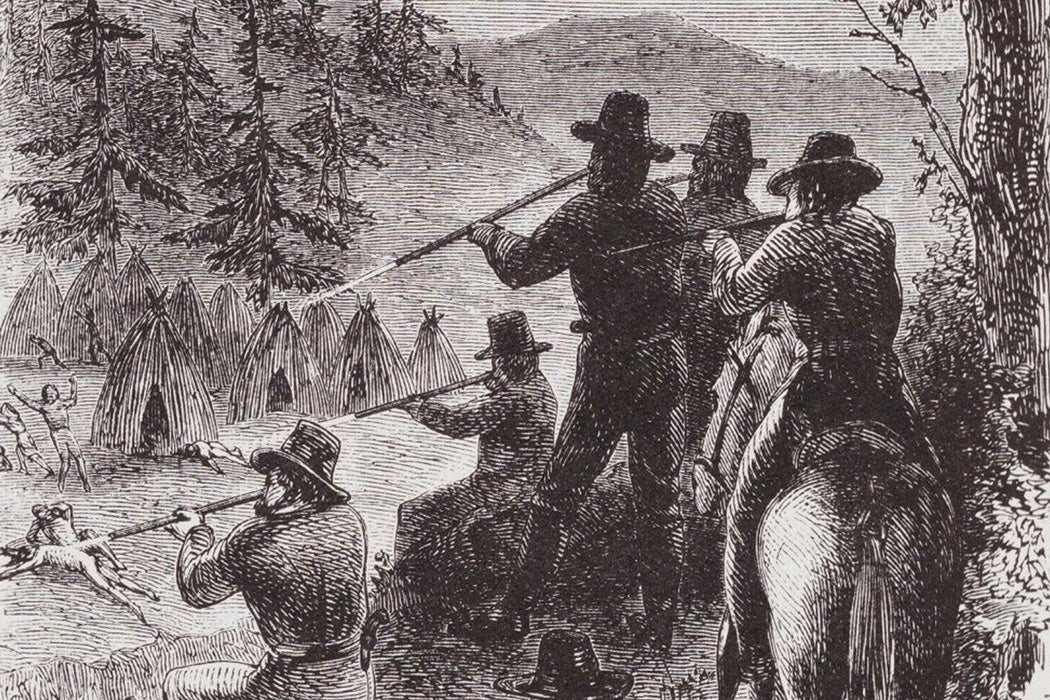 From Matthew Wills for JSTOR Daily: "It's taken time for the recognition of genocide against the Indigenous people of California to enter American historical consciousness. This is in spite of the fact that it was criticized as a "relentless war of extermination" at its peak in 1859 and described by historian H. H. Bancroft in 1890 as "one of the last human hunts of civilization, and the basest and most brutal of them all." The extermination campaigns against Native Californians weren't termed genocide until the mid 1970s, decades after the crime was defined in the aftermath of the Holocaust. Outright murder and massacre by settlers, the enslavement of children and women, and the destruction of the Yuki way of life all played a role in this population eradication."
Gambling addiction causes many different kinds of pain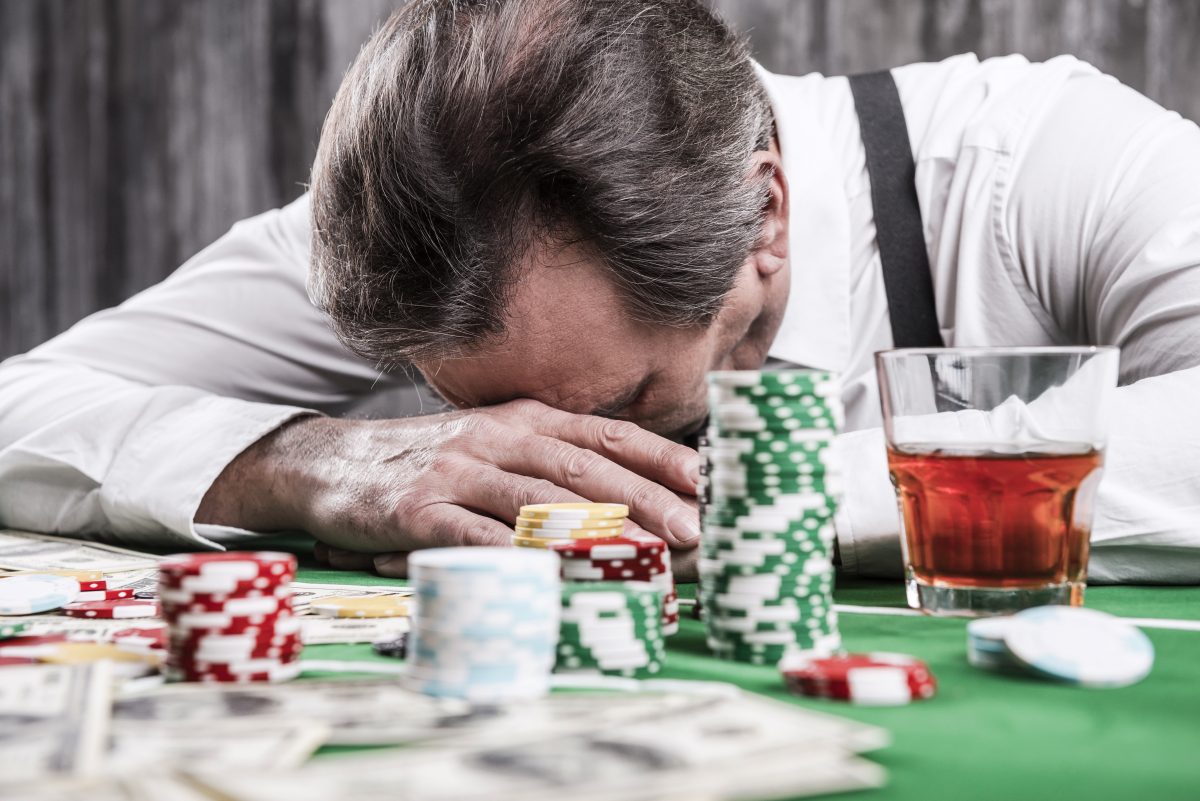 From Jay Caspian Kang for The Morning News: "Jennifer Harman, the world's best female poker player and a two-time kidney transplant recipient, has credited her success in gambling to her incredible pain tolerance. Pain in poker comes in many forms. There is the loss you feel about living off of the dregs of a societal illness. There is the gambler's moment of clarity when you realize you have become just like the old, sad men that you ridiculed in your younger, luckier days. There is the tedium of sitting at a filthy felt table for hours, sometimes days, feigning a studied intensity. There is the anxiety over explaining to a loved one exactly how you lost $30,000 in the course of a weekend. But none of poker's daily pains are deadly or instructive, really."
The scientists who led the way in LSD research in the 1960s
From Tim Doody for The Morning News: "At 9:30 in the morning, an architect and three senior scientists—two from Stanford, the other from Hewlett-Packard—donned eyeshades and earphones, sank into comfy couches, and waited for their government-approved dose of LSD to kick in. James Fadiman and his team would monitor their efforts, insights, and output to determine if a relatively low dose of acid—100 micrograms to be exact—enhanced their creativity. It was the summer of '66. And the morning was beginning like many others at the International Foundation for Advanced Study, an inconspicuously named, privately funded facility dedicated to psychedelic drug research, which was located on the second floor of a shopping plaza in Menlo Park, Calif."
A hummingbird that changes colour