Why a Georgia man's grave has a bell installed in it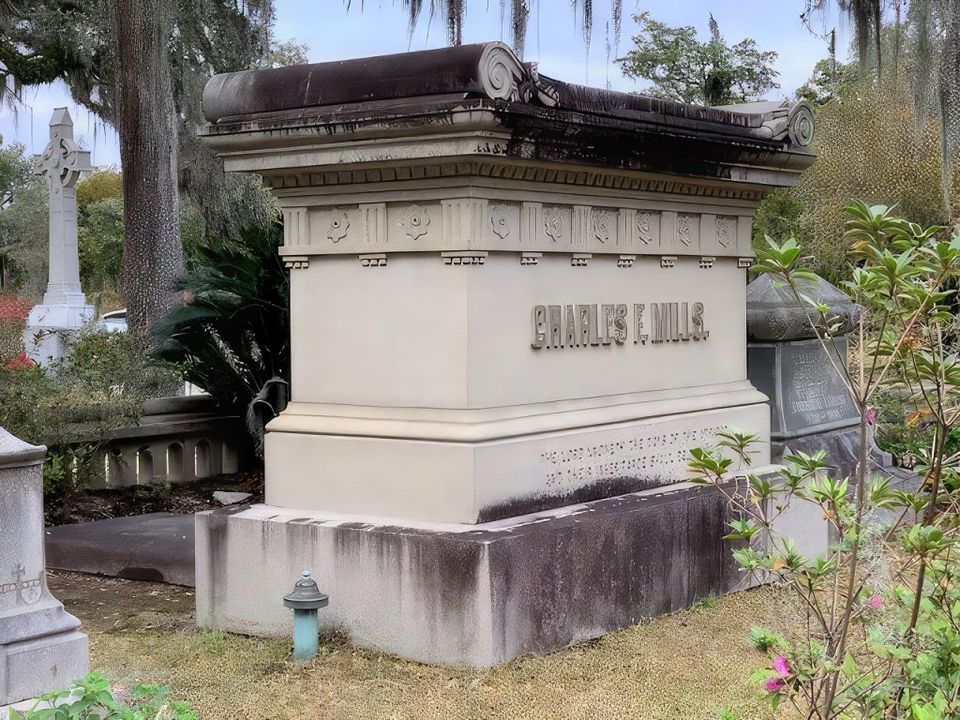 From Atlas Obscura: "Taphophobia—the fear of being buried alive—was at a zenith in the 19th century. The horror of premature burial was magnified in southern port cities like Savannah, Georgia, that experienced periodic yellow fever epidemics. Inventors and entrepreneurs capitalized on this phobia by marketing a variety of solutions to facilitate the resurrection of those buried before actually dead. Many of these solutions involved alarms that could be triggered by the entombed if they were buried alive. The remnants of one such device can be seen at the grave of Charles F. Mills at Bonaventure Cemetery in Savannah. Mills was a prominent and wealthy Savannah businessman in the 19th century." Note: Contrary to popular belief, this is not where the term "saved by the bell" originated; it likely came from boxing.
Inside the great Canadian multi-million-dollar maple syrup heist
Rich Cohen writes for Vanity Fair: "Maple syrup is more expensive than oil. Is it Arab sheikhs who did this, Russian oligarchs? No. It's Canadians, who, organized into an ironfisted cartel, have established a stranglehold on that honey-flavored elixir. In short, the Federation of Quebec Maple Syrup Producers is OPEC. Formed in 1966, the federation was tasked with taking a business in which few could make a decent living and turning it into a respectable trade. This was accomplished in the classic way: quotas, rules. You control supply, you control price. Thus was born the Canadian Maple Syrup Reserve, And then in 2012, nearly 540,000 gallons of syrup was stolen—12.5 percent of the Reserve—with a street value of $13.4 million. It was the Great Maple Syrup Heist."
Meet the gun-toting Tenacious Unicorns, a transgender-owned alpaca ranch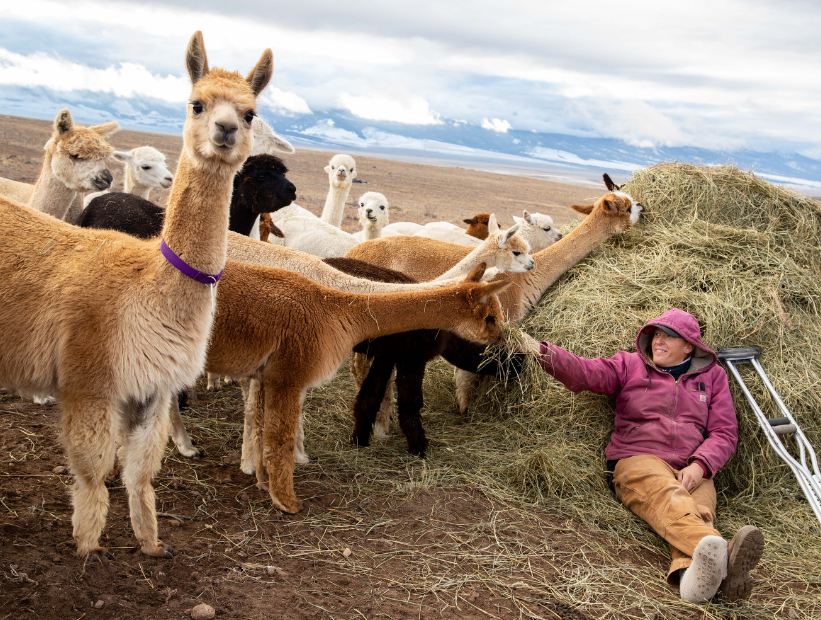 From Eric Siegel for High Country News: "A year ago, transgender rancher Penny Logue found the dome. Fed up with a hostile landlord in the city and fearful for their safety amid record-high deaths in the transgender community nationwide, Logue and her business partner, Bonnie Nelson, sought refuge in the rural, open rangelands. The geodesic dome perched on sprawling acreage in the remote Wet Mountain Valley on the eastern flank of the Sangre de Cristo Mountain Range, near the rural ranching hamlet of Westcliffe, Colorado. They were intrigued. "Domes are funky and cool and a bit against the status quo — and they help the planet," Logue told me. So they bought it. "They are weird but useful," she said, "which is the essence of queer."
Archaeologists uncover nearly 170 Nazca lines dating back about 2,000 years in Peru
Grace Ebert writes for Colossal: "Following the discovery of an enormous lounging cat in 2020, archaeologists have uncovered hundreds of additional geoglyphs on the Nazca Lines site in Peru. A team from Yamagata University has spent nearly a decade at the location 250 miles south of Lima, and a field study between June 2019 and February 2020 unveiled 168 previously hidden works. Spotted in aerial photos captured by drones, the drawings feature myriad creatures like birds, snakes, orcas, and people likely created between 100 B.C. and 300 A.D. Prehistoric populations created the works by removing darker stones from the earth's surface to reveal the lighter sand below, and the renderings are thought to be part of spiritual, astronomical rituals."
Society's relentless focus on owning a home is a mistake
Jerusalem Demsas writes for The Atlantic: "Renting is for the young or financially irresponsible—or so they say. Homeownership is a guarantee against a lost job, against rising rents, against a medical emergency. It is a promise to your children. In America, homeownership is not just owning a dwelling; it is a piggy bank, where the bottom 50 percent of the country stores most of its wealth. And it is not a natural market phenomenon. It is propped up by numerous government interventions, including the 30-year fixed-rate mortgage. But the consensus that homeownership is preferable to renting obscures quite a few rotten truths: about when homeownership doesn't work out, about whom it doesn't work out for, and that its gains for some are predicated on losses for others. "
The evidence supporting bike helmets is still weak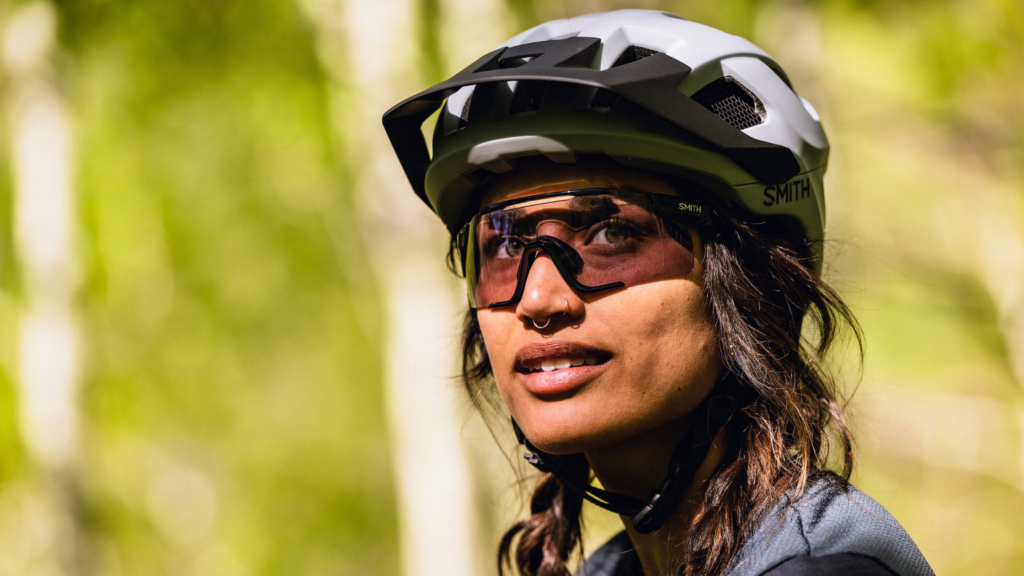 Marion Renault writes for Slate: "A roundup of 55 studies between 1989 and 2017 found that helmet use reduced serious head injury by 60 percent, mild head injury and traumatic brain injury by about 50 percent, and the total number of seriously injured or killed cyclists by 34 percent. But its author had some major caveats. For one, Høye pointed out, helmets offer more injury protection in single-bicycle crashes, as opposed to vehicle collisions. Epidemiologists who have studied mandatory helmet laws have drawn mixed conclusions, with some showing a reduction in overall head injury rates and others suggesting that those trends may be better explained by educational safety campaigns that provide free helmets or teach defensive-biking techniques."
This French phrase book from the 1970s has an attitude
via Dr. Harriet Soper on Twitter