When the director of The Exorcist watched one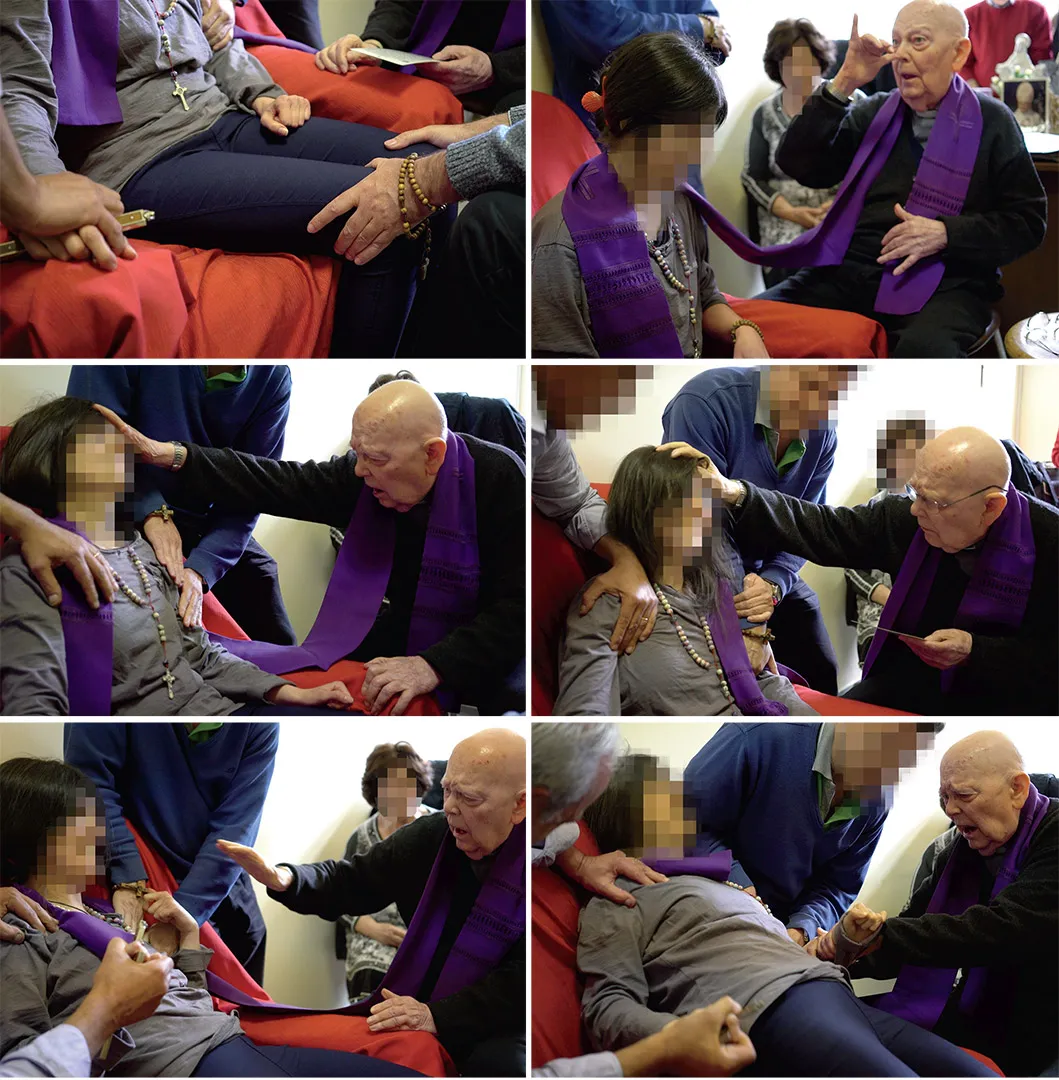 When he made his 1973 classic horror film, The Exorcist, director William Friedkin had never actually seen one performed. For decades he wondered how close he had come to reality. So in May of 2016, Friedkin watched as Father Gabriele Amorth, known as "the Dean of Exorcists," tried to expel the spirit of Satan from an Italian woman, and wrote about the experience for Vanity Fair magazine. "It was Father Amorth's belief that her affliction stemmed from a curse brought against her by her brother's girlfriend, said to be a witch. The brother and his girlfriend were members of a powerful demonic cult, Father Amorth believed."
A philosophical discusion: Should a wise man indulge in alcohol?
It's a subject which attracted the attention of no less formidable a moralist than the philosopher Plato, and which thereafter plainly exercised members of the various Hellenistic schools to an appreciable but largely unobservable extent, although it is plainly a question of some importance. Should the wise man indulge in wine-drinking? The discussion involves the study of two texts, one from Plato's Laws, and the other from a work of Philo of Alexandria. One school of thought argues that indulging in drink could be suitable, since the wise man's moral excellence would be capable of holding its own.
For a price, you could buy author Joan Didion's silver tea service
If you've always wanted to acquire something that belonged to a literary icon, now is your chance: BidSquare is conducting an online auction it calls "An American Icon: Property from the Collection of Joan Didion," which includes furniture, dishware, cooking utensils, decorations, books, fine art, and other belongings from Didion's apartment on New York's Upper East Side. The current reserve bid for a pair of Celine faux tortoiseshell sunglasses is $2,600; a print of a photo by Annie Liebowitz of Didion and her daughter Quintana Roo is $1,700; her five-piece silver coffee and tea service starts at $1,000. Didion died last year of complications from Parkinson's disease, at the age of 87.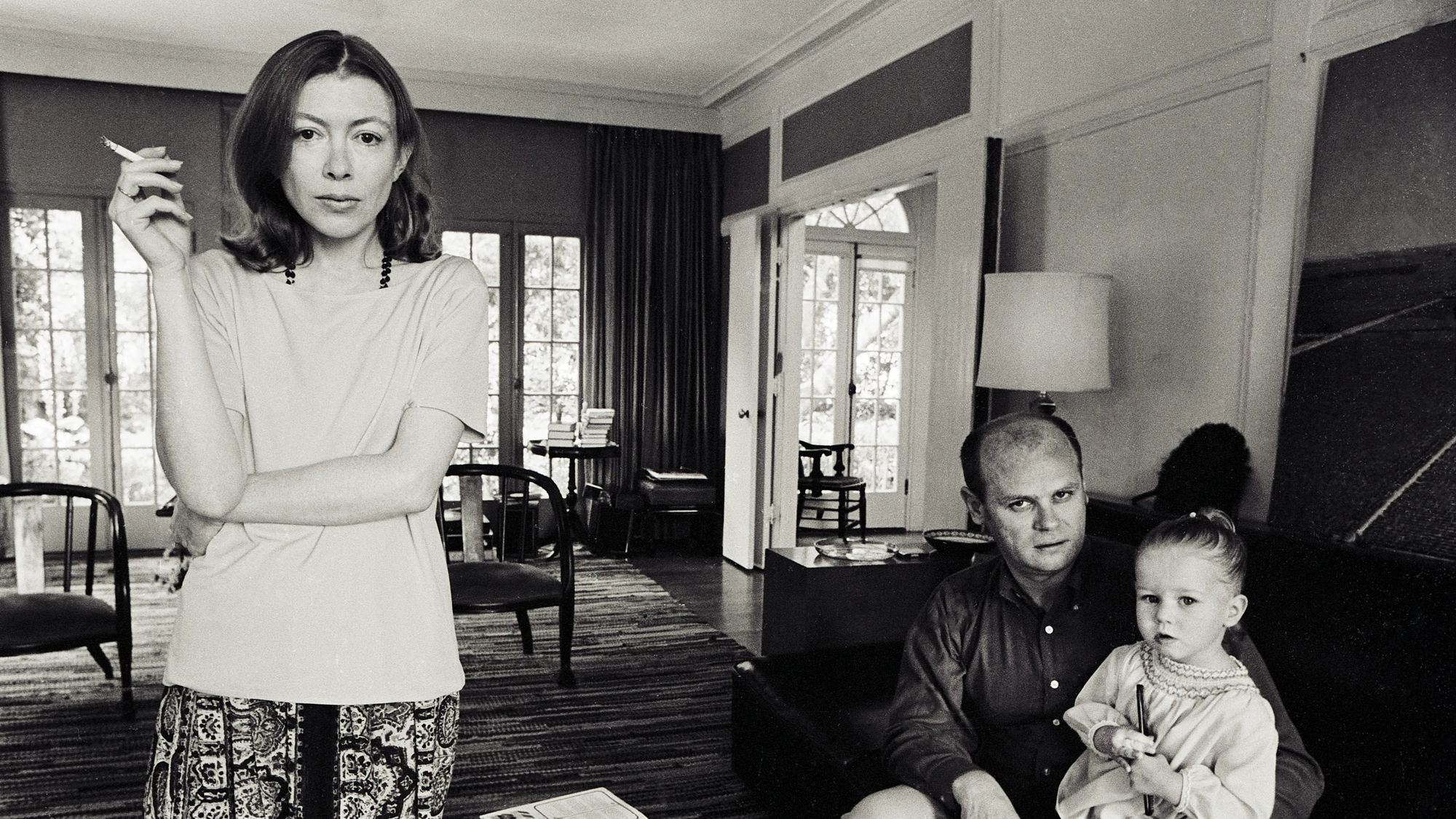 A writer discusses why she chose to have her breasts removed
Naomi Gordon-Loebl, a writer based in Brooklyn, writes for Esquire magazine about why she chose to have what is colloquially referred to as top surgery. "I have never written about my chest, which seems bizarre given that I'm a writer and I process everything by writing about it," she writes. "I've been living in this body for 34 years, and had the tissue I'm having removed for roughly 21 of them. I've written about my relationship with my grandmother, my experience in locker rooms, my love for Bruce Springsteen. And yet: I've never written about my chest. Not for the nineteen years I've been thinking about having this surgery."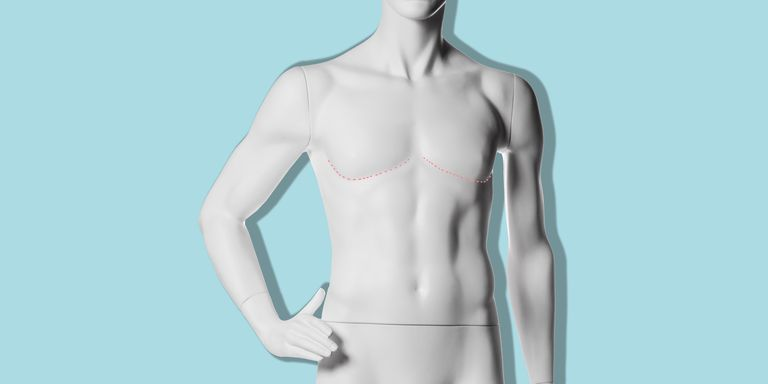 What mysteries lie behind the obesity epidemic?
In the 1890s, the federal government had a board of surgeons examine several thousand Union Army veterans who fought in the Civil War. This was several decades after the end of the war, so by this point the veterans were all in their 40's or older. This gives us a snapshot of what middle-aged white men looked like in the 1890s. When we look at their data, we find that they had an average BMI of about 23 (overweight is a BMI of 25 and obese is a BMI of 30 or more). Only about 3% of them were obese. In comparison, middle-aged white men in the year 2000 had an average BMI of around 28. About 24% were obese in early middle age, increasing to 41% by the time the men were in their 60s.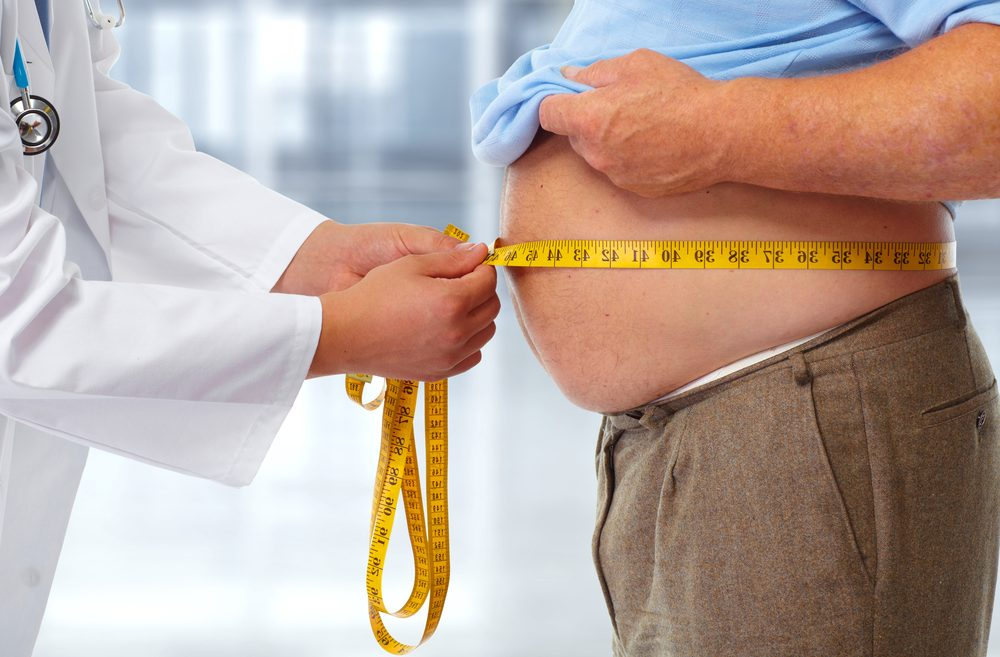 Half the world has a clitoris, so why don't more doctors study it?
Some urologists compare the vulva to "a small town in the Midwest," says Dr. Irwin Goldstein, a urologist and pioneer in the field of sexual medicine, because doctors tend to pass through it, barely looking up, on their way to their main destination, the cervix and uterus, which is where the real medical action happens. If the vulva as a whole is an underappreciated city, then the clitoris is like a local roadside bar: little known, seldom considered, and for many, probably best avoided. "It's completely ignored by pretty much everyone," says Dr. Rachel Rubin, a urologist and sexual health specialist in Washington.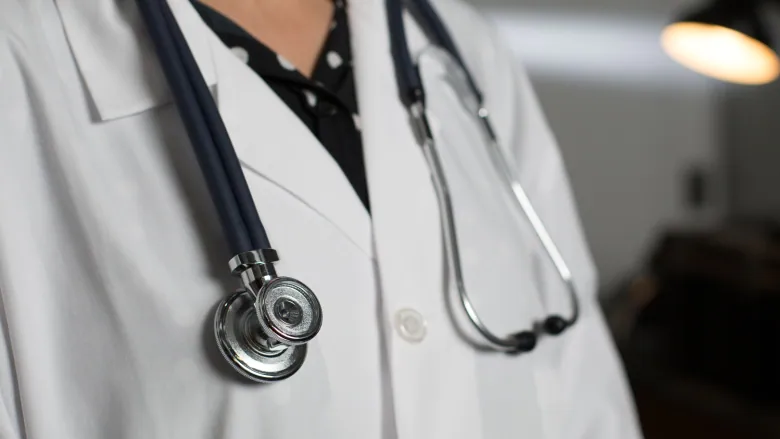 This cat believes in you