How did my former classmate end up in jail for hiring a hit man?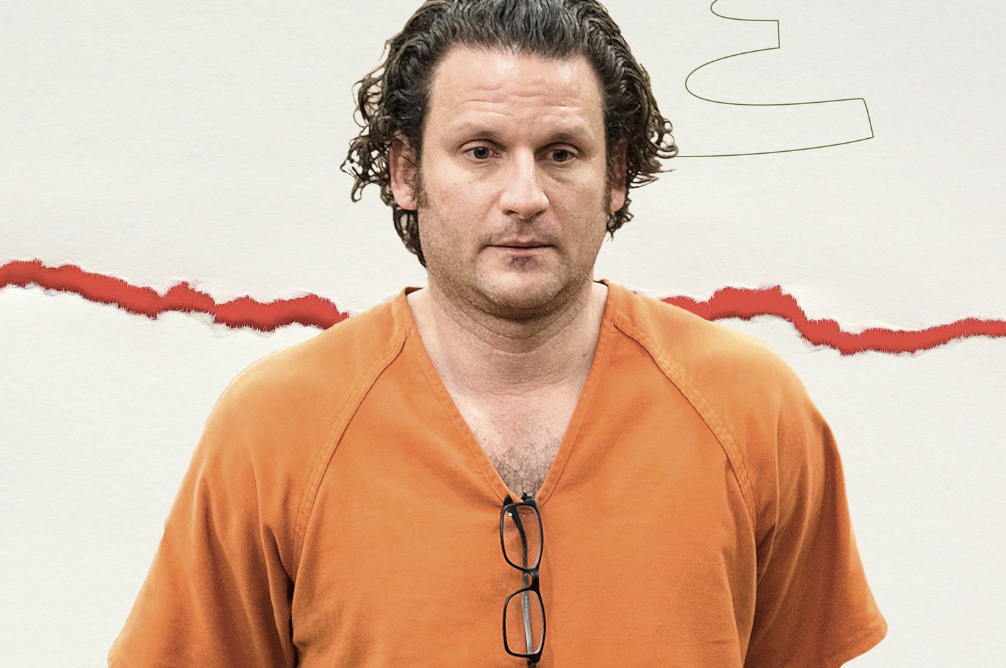 From Stephanie Clifford at Esquire: "I met Leon in the fall of 1993, when we were new sophomores at Phillips Exeter Academy, a competitive New Hampshire boarding school. He seemed instantly at ease—tall, with excellent posture, a puffed-out chest, and an easy grin. He made the soccer team and soon traveled in a pack with other sporty, handsome guys wearing white baseball caps backward and smooth-haired girls so sophisticated they knotted silk scarves at their necks. He was assured about his life plan: He was going to become a surgeon in Texas. Then I heard a piece of news so unbelievable I thought at first that I'd dreamed it. Leon had been convicted of hiring a hit man to carry out the double murder of his ex-girlfriend and his new partner's ex-husband and had been sentenced to life in prison. As I began to dig into the wreckage of Leon's life, a very different picture emerged that was far more complex—and deeply disturbing."
A touching story of young love emerges from a decades-old comment on YouTube
From Mark Slutsky: "Longtime readers and friends will know that I spent several years of my life poring over YouTube comments and collecting the most poignant I could find for my project Sad YouTube. It was my impossible goal to rescue the countless personal stories I found in the comments sections of old songs. A couple of weeks ago I received an email out of the blue. The message read, "Just wondering if you knew who this 1912Universal person is?" It then quoted a comment I had posted to Sad YouTube in 2012 by a user who went by that name, which talked about how "when this song hit I was totally crazy about a girl named Irene Eckstein from Forest Hills NY." I had no idea who 1912Universal was. So I wrote back, "Sadly, I do not! You might want to look up Irene Eckstein." The reply came back a few hours later: "I am Irene Eckstein."
Political opposition leader in Seychelles charged with witchcraft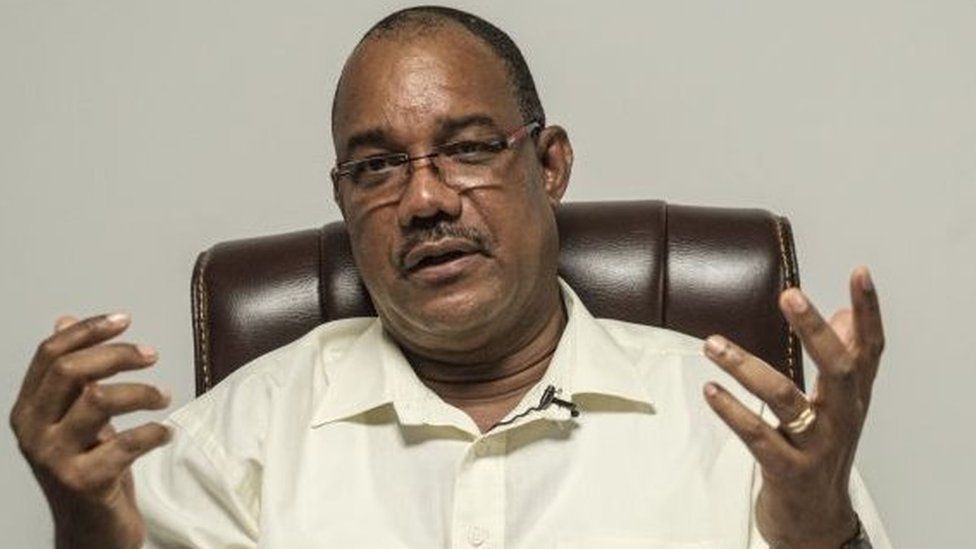 From Gloria Aradi for the BBC: "The main opposition leader in Seychelles, Patrick Herminie, has been charged with witchcraft, along with seven others. Police say the case is related to the discovery of two bodies exhumed from a cemetery on the island of Mahé. Mr. Herminie and his co-accused face several charges, including possession of items intended for use in witchcraft, conspiracy to perform witchcraft and procuring services related to witchcraft, according to local media reports. Prosecutors allege that the opposition leader's name appeared in a WhatsApp message between a Seychellois national and the Tanzanian suspect, who was arrested in September at the main international airport. The Tanzanian was found with items related to witchcraft, including stones, black wooden artefacts, small bottles of brownish liquid, a collection of powders, and documents with strange language and demonic and satanic symbols."
Editor's note: If you like this newsletter, I'd be honoured if you would help me by contributing whatever you can via my Patreon. Thanks!
The first Europeans to settle in the US weren't British, they were Spanish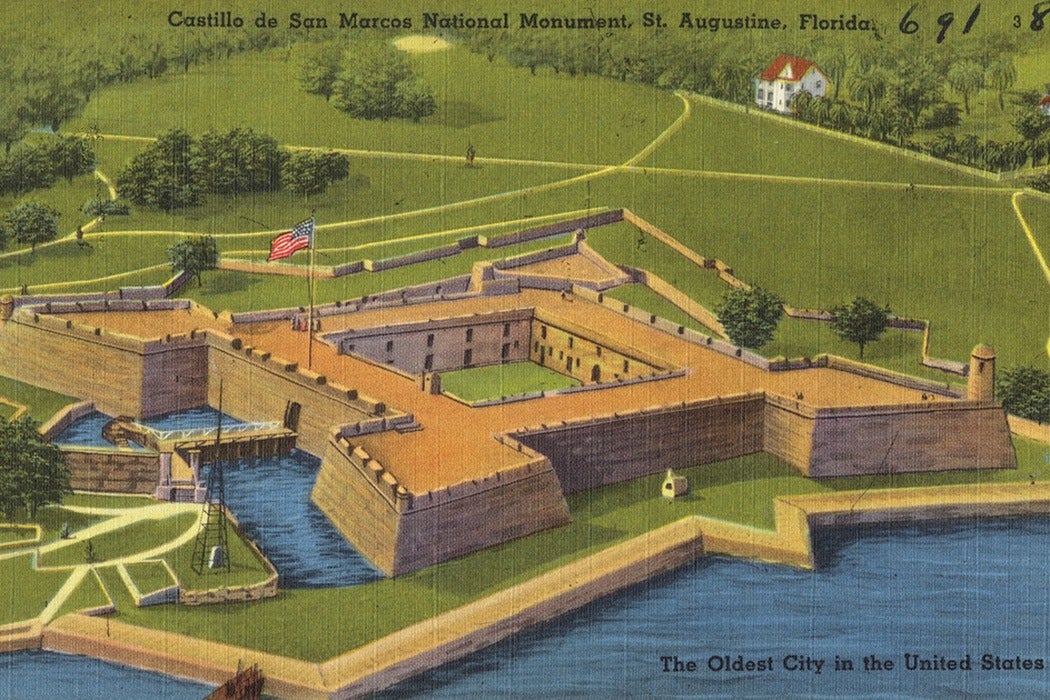 From Peter Feuerherd for JSTOR Daily: "The title of first European settlement in the United States often goes to Jamestown, Virginia, the first British permanent settlement, founded in 1607. Yet by the time Jamestown was founded, the oldest city in the U.S., St. Augustine, Florida, in the northeast corner of the state, was already 42 years old. The area of St. Augustine was first claimed for Spain by Juan Ponce de León, the explorer who first spotted Florida on April 2, 1513. It developed into a cosmopolitan little town, and soon its residents included Minorcans, Native Americans, Africans (both slaves and free people), French, and Germans. St. Augustine was under constant threat from outside enemies, both indigenous and European. In 1586, Sir Francis Drake landed and sacked the settlement. In 1672, the Spaniards began construction on the Castillo de San Marcos, creating the fort as a barrier to enemies. The structure still stands today."
Unraveling the mystery of who started the great banana-smoking hoax of 1967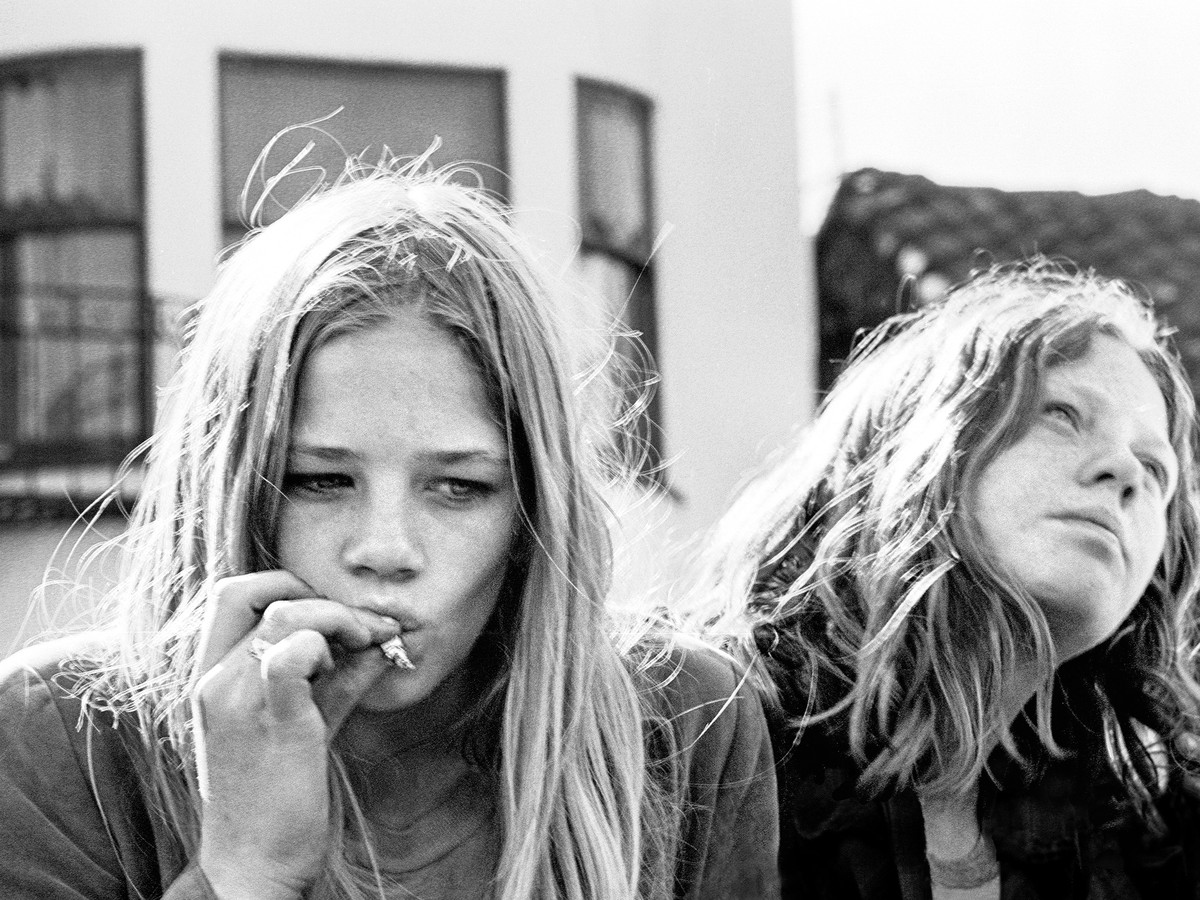 From Brooke Kroeger at the East Village Other: "Sixties survivors often snicker when reminded of the Great Banana-Peel Smoking Hoax. They remember the hours spent laboriously scraping the inside of banana peels, boiling the unappetizing residue obtained, then drying the remains in their ovens before finally rolling a joint in search of the promised high from the fictional psychoactive substance dubbed Bananadine. Nearly a half-century later, conflicting accounts still circulate as to how the craze got started and which underground paper was first to report it. One version, often repeated by Paul Krassner, the iconic publisher of The Realist, puts the launch in the offices of The East Village Other. Mr. Krassner said that on learning that LSD releases serotonin in the brain, the EVO-niks began to wonder if the chemical might also be found in non-chemical substances. Bananas contain serotonin."
A former resident writes about returning to visit Chernobyl
From Zarina Zabrisky at Orion magazine: "The radiation exclusion zone after the meltdown of the Chernobyl nuclear reactor was a thousand square miles, but as radiation levels dropped in the mid-90s, tourists began to visit. By 2002, an average of two thousand people a year came, seeking thrills, mutant goatsize fish, and double-headed wolves. Frozen in time, unchanged for almost twenty years, the zone became the subject of postapocalyptic computer games, sci-fi horror flicks, and urban legends. Roaming around abandoned swimming pools and Soviet beauty parlors was fashionable, and Instagram selfies next to the radioactive Ferris wheel got many likes. Writers and filmmakers flocked to the zone, driven to capture the tragedy, seize the intangible grief permeating the strange space, put it in words and images. In fall 2022, I was asked to investigate whether the Russian Army dug trenches in the radioactive zone during the invasion."
A great addition to the periodic table of the elements
From Respectful Memes on Twitter: