Research shows that inflammation can lead to social media use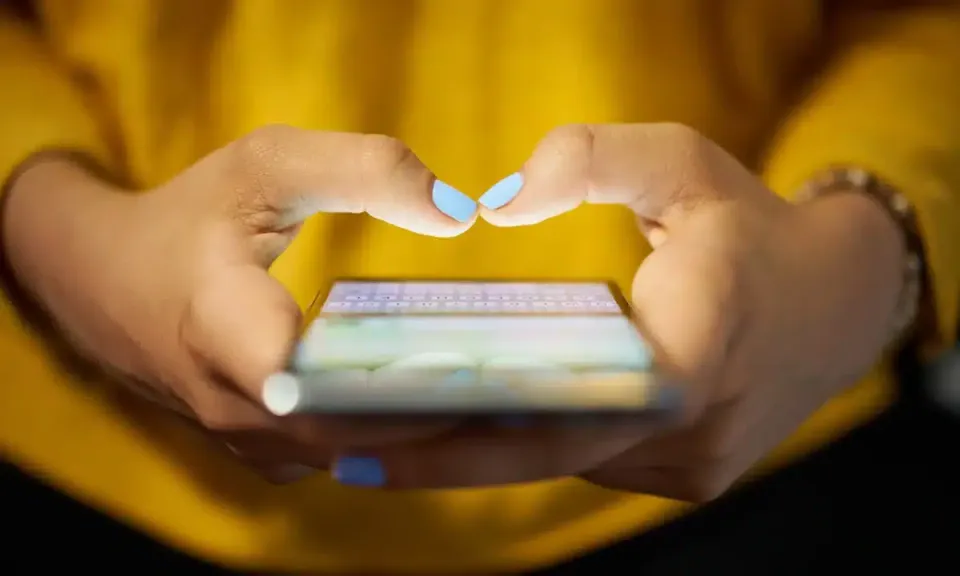 From Bert Gambini at the University of Buffalo: "Across three studies involving more than 1,800 participants, the findings — published in the journal Brain, Behavior and Immunity — indicate that increased levels of C-reactive protein (CRP), which the liver makes in response to inflammation in the body, can promote social media use among middle-aged adults and college students. "It seems that inflammation not only increases social media use, but our results show preliminary evidence that it's also associated with using social media to specifically interact with other users, like direct messaging and posting to people's pages. Interestingly, inflammation did not lead people to use social media for other purposes—for example, entertainment purposes like watching funny videos," says David Lee, PhD, the study's first author."
How an Anglican minister at the turn of the century became a leading butterfly researcher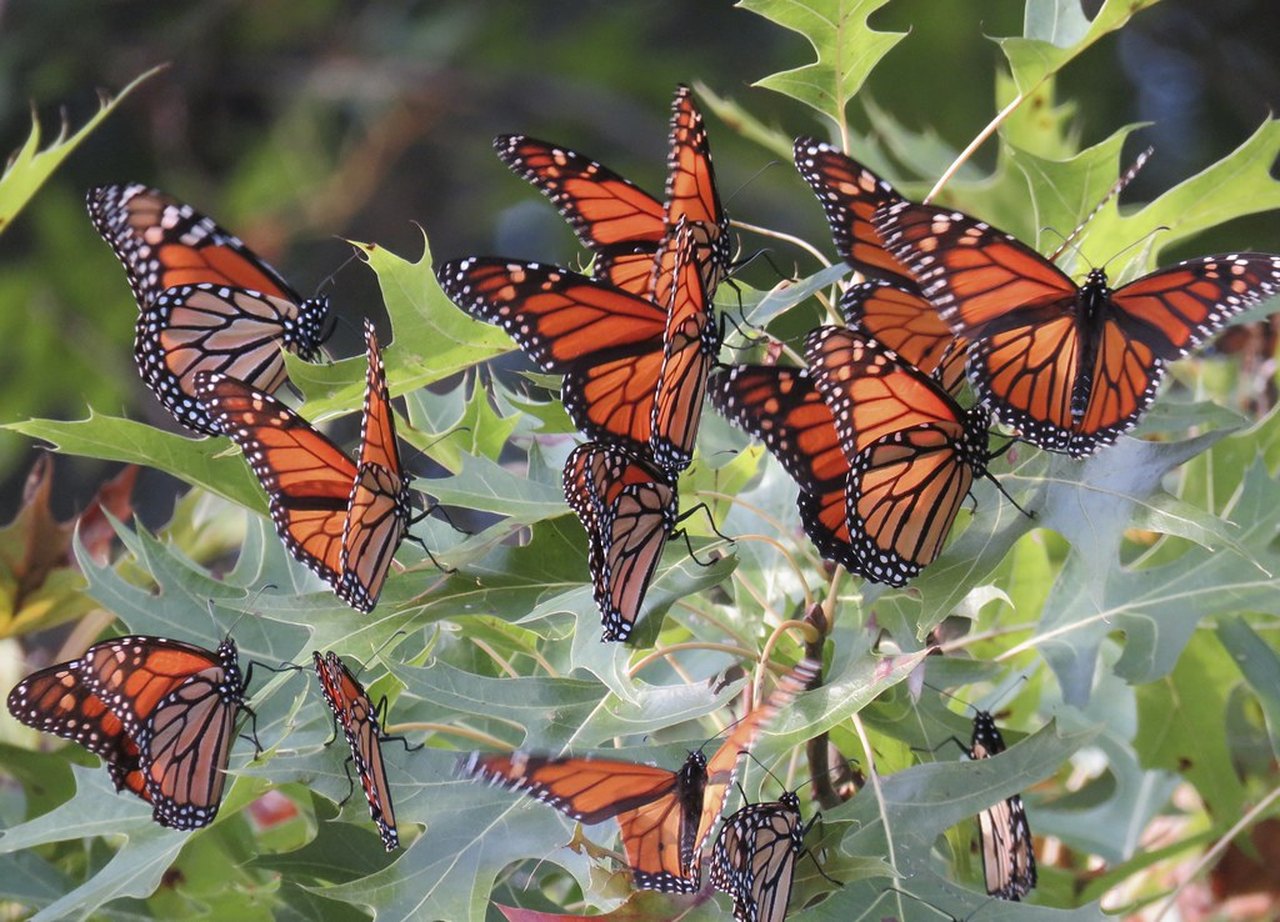 From Horatio Morpurgo for The London Magazine: "The Rev. Arthur Miles Moss may have been a minister of the faith, but his life was largely arranged around a consuming passion for the study of moths and butterflies. In Belém, north-eastern Brazil, shortly before the First World War, he grew 'food plant' for the caterpillars collected on his long-distance pastoral rounds. From 1912-45, Moss was vicar of the largest Anglican parish in the world, comprising most of the Amazon basin and sixty thousand miles of navigable waterway. He built an 'experimental light station' outside town, a 40ft tower from which lamps totalling 33,600 watts blazed at night into the surrounding countryside. A weather cock and thermometer enabled him to 'take the wind & temperature on every occasion. He collected and recorded over 3,000 insects in this way."
India landed a spacecraft on the moon for less than it cost to make the movie Interstellar
From Andrew Griffin for The Independent: "The Indian space agency announced on Wednesday that it had completed a "soft landing" on the lunar surface, near its southern pole. It becomes the first ever to land there, and just the fourth country to successfully send a mission to the Moon at all. And it did so on a very restrictive budget. The Chandrayaan-3 cost was sent to the Moon at a cost of about 6.15 billion rupees, or $75 million, according to Reuters. That is less than the cost of most blockbuster space films. Gravity cost $100 million, The Martian cost $108 million – and it was less than half the cost of Interstellar, which was filmed on a budget of $165 million. It even costs less than some houses. The UK's most expensive house went on sale at £200 million."
Scientists say this fish can change its skin colour even after it's dead
From Elizbeth Anne Brown for the New York Times: "As a marine biologist, Lorian Schweikert knew hogfish could change color to match their surroundings. But as an angler, she noticed something that wasn't in the textbooks: Hogfish can camouflage even after they're dead. When Dr. Schweikert saw a hogfish with a conspicuous spearfishing hole through its body change color to match the texture of a boat's deck, "it gave me this idea that the skin itself was 'seeing' the surrounding environment," she said. New research by Dr. Schweikert and her team provides a compelling explanation for how and why hogfish blend into their background, even in the afterlife. In a study published on Tuesday, they identified a mysterious new type of cell deep in the hogfish's skin that might allow the fish not only to monitor its surroundings but also to edit its skin color."
The term hangover used to describe a method of sleeping that homeless people paid money for
From Terry MacEwen for Historic UK: "The term 'hangover' is universally understood to mean the disproportionate suffering that comes after a night of over-indulgence. But where does the term actually come from? One possible explanation is, somewhat strangely, Victorian England. During the Victorian era the practice of paying for a 'two-penny hangover' was incredibly popular among the country's homeless population and the term 'two penny hangover' was so commonly used that it made its way into contemporary literature. A two-penny hangover is not the description of a very cheap night out, it is actually somewhere you could go to sleep if you were one of the thousands of homeless and destitute living in the country's main cities at the time. Depending on how much you had, you could spend the night in one of three ways; paying a penny to sit-up, two pence to 'hang-over', or 4 or five pennies to lie down."
The female journalist who helped create the field of science reporting
From Marcel Chotkowski LaFollette for Literary Hub: "For mid-twentieth-century female journalists, especially ones who covered science and medicine, gender-based bias and restrictions were commonplace. To their credit and to the benefit of millions of readers, a group of accomplished women at a small Washington, DC-based science news organization—the Science Service—overcame such barriers and, with self-confidence, intelligence, and skill, pioneered in the nascent field of science journalism. Jane Stafford, the first full-time medical journalist at Science Service, never conformed to any popular stereotype, neither the adventurous "Nelly Bly" nor the fast-talking "Hildy Johnson" in Our Girl Friday. Colleagues in the news business described Stafford as a "beautiful wild flower," graceful, well-mannered, skilled at "sophisticated" conversation."
Watch how a new island is made by an erupting underwater volcano
From Massimo on Twitter