What Amanda Knox says she learned while she was in prison
Amanda Knox writes: "In 2007, I was studying abroad in Perugia, Italy. I had been there for five weeks, my eyes wide with the excitement of navigating a foreign culture, my heart aflutter over a nerdy boy I'd met at a classical music recital. It all seemed like a glorious dream, until it became a nightmare. On November 1, a local burglar named Rudy Guede broke into the apartment I shared with three other young women, two Italian law interns and a British exchange student named Meredith Kercher. Meredith was the only one home that night. Rudy Guede raped her, stabbed her to death, and then fled the country to Germany. A week later, I was in jail, charged with Meredith's murder. Two years later, I was convicted and sentenced to 26 years in prison. I went on to win my appeal and in 2011 I was acquitted, after four years of being incarcerated."
The British poet Lord Byron once tried to buy a twelve-year-old girl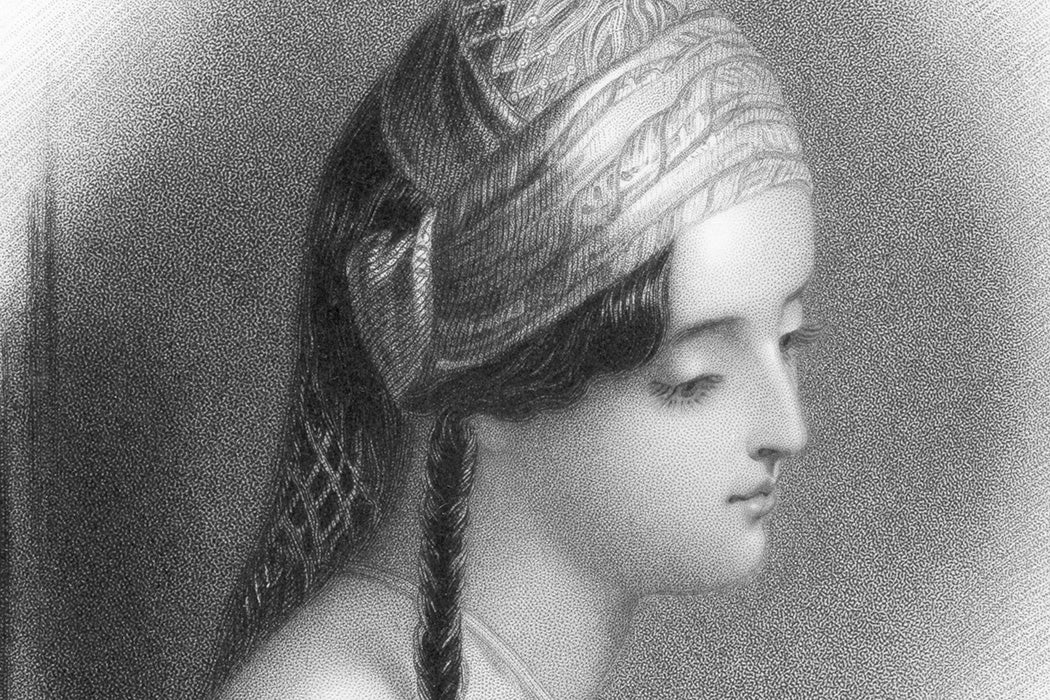 From Emily Zarevich for JSTOR Daily: "The real lives of the writers of the Romantic era aren't always as charming as they might seem. Mary Shelley and her husband, Percy, violated her mother's gravesite, John Keats provoked petty fights at dinner parties, and everyone accepted a depressed, suicidal teenager as their idol. Add to this a bizarre and uncomfortable episode in the life of the poet Lord Byron that often gets glossed over in admiring biographies: the time he tried to buy a twelve-year-old girl. It happened in Greece, far away from his native England. While doing the Grand Tour, Byron attempted to collect more than just material for his epic poem Childe Harold. He was a lodger in the home of Athens landlady Tasia Makri. While living under her roof, he became infatuated with her twelve-year-old daughter, Teresa."
Honey Haskin's quest to become the first female bullfighter in Spain
From Geoffrey Gray for the Alta Journal: "Honey Anne Haskin, 23, was one of the youngest novilleras—aspiring female bullfighters—on the program and set to perform last. Appearing as Ana de Los Angeles, she was said to be the first American woman to perform in a bullring on foot in Spain. She was also the participant with perhaps the most unlikely story. Haskin had grown up an artsy teenage photographer in Los Angeles. There were no ranchers or matadors in her family. She had learned Spanish just a few years earlier. But she was a rebellious kid who had bypassed college and taught herself how to fight a bull, and she was in the running to become the first matadora de toros in modern Spanish history. She now stood tall in her secondhand traje de luces, the ceremonial suit of lights, with its gladiator jacket and skintight pants."
Why do mathematicians use the letter X to represent a missing variable?
From Peter Schumer for The Conversation: "One theory of the genesis of x as the unknown in modern algebra contends that the Arabic word used for the quantity being sought was al-shayun, meaning "something," which was shortened to the symbol for its first "sh" sound. When Spanish scholars translated the Arabic mathematical treatises, they lacked a letter for the "sh" sound and instead chose the "k" sound. They represented this sound by the Greek letter χ. But the most plausible explanation is that it comes from French scholar René Descartes. In an appendix to his major work "Discourse" in the 17th century, Descartes introduced a version of analytic geometry, and for variables he chose the last letters in reverse order. Although scholars may never know for sure, some theorize that Descartes may have chosen the letter x to appear often since the printer had a large cache of x's because of its scarcity in the French language."
Actor Samuel L. Jackson once took Martin Luther King Sr. hostage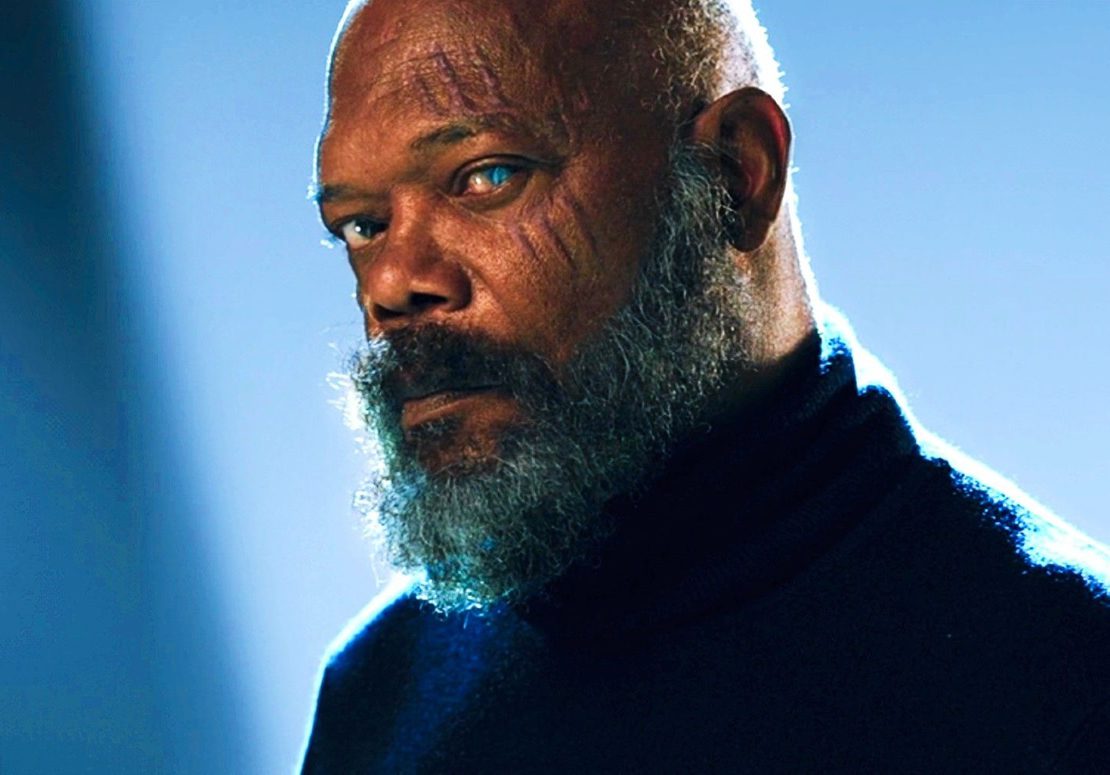 From Andrew Martin: "Born in 1948 in Washington, D.C., Jackson was a bright student who ended up enrolling at the prestigious Morehouse University in Atlanta. He hoped to graduate with a degree in marine biology, but his attraction to reform and social justice ended up taking him on a much different path. As part of a student protest, Jackson and some other students asked to meet with the board of regents, but were refused. "Somebody said, let's lock the door and keep them in there, because we had read about the lock-ins on other campuses," he later recalled in an interview. "They had these chains on the walkways to keep us off the grass, and we used those. Our understanding was that, once we locked them in, we were in violation of a whole bunch of laws."
He visited all 195 countries in the world without ever flying in a plane
From Kyle Melnick for the Washington Post: "Torbjorn Pedersen packed a suitcase with a few necessities in 2013 — shirts, jackets, shoes, a first-aid kit and a laptop — excited to begin a historic journey. Pedersen hoped to become perhaps the first person to visit all 195 countries without flying. He figured he would return home to Copenhagen in four years as a record holder. But Pedersen recently walked off a boat in Denmark, having completed his objective six years later than anticipated and feeling fortunate to be alive. Pedersen said he ventured about 260,000 miles via cars, trains, buses, taxis, boats, shipping containers and his own feet. Pedersen, 44, said he encountered hundreds of challenges, including visa problems, war zones and near-death scares, but he finished with a reformed confidence in himself and in the world. "I feel well above my age coming out of this," Pedersen said. "This could be 50 years of life experience crammed down to 10 years."
The Qasr al-Farid, known as 'The Lonely Castle,' is the largest rock-cut tomb
From Historic Vids on Twitter