The fourth generation of the Flying Wallendas just can't stop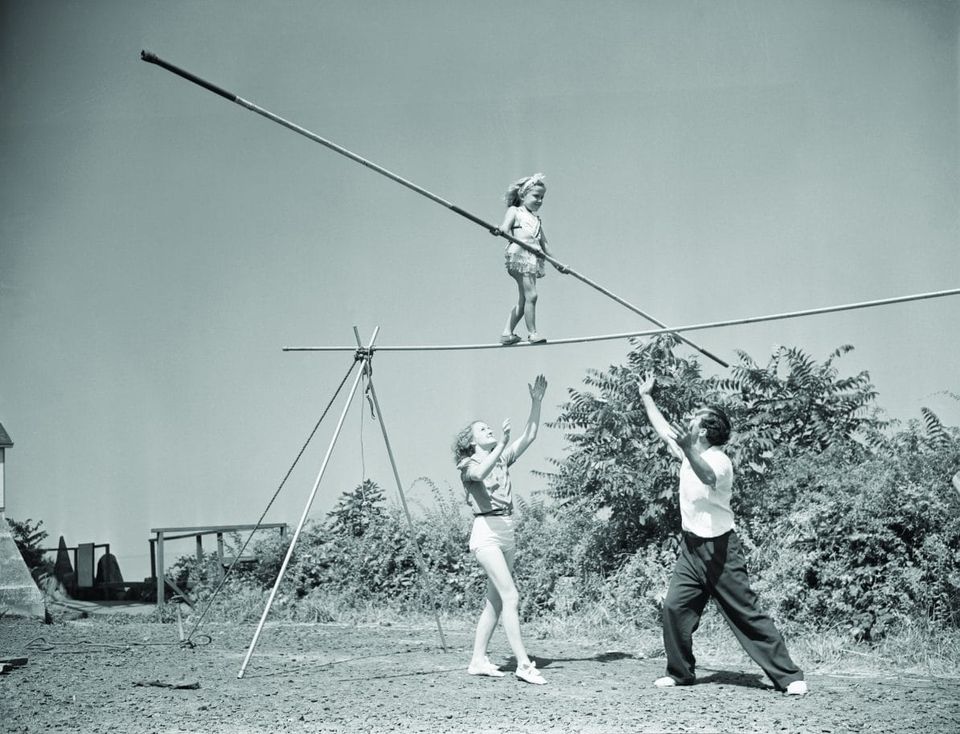 From Marcus Webb for Delayed Gratification magazine: "I remember every moment of my fall," says Lijana Wallenda, one of the fourth generation of the Wallenda family to perform on a high wire – and, in 2017, the latest member to suffer a horrific accident. "I can see the ground getting closer, closer, closer to my face before I hit it. All I could think about was my sons, nephew and niece… I'm not letting them do high-wire walking for a living. No, the generations of wire-walking end here." The Wallendas' long line of aerialists started with Karl. Born in Germany in 1905, he began learning stunts as a young child, and was performing by the age of six. In 1922 he formed the Flying Wallendas high-wire act with his brother Herman, schoolfriend Joseph Geiger and Helen Kreis, who would become his wife. The Flying Wallendas spent several years touring Europe before moving to Sarasota, Florida, in 1928 to join the famous Ringling Bros circus."
What kind of person can run in a tiny, maddening circle for 24 hours straight?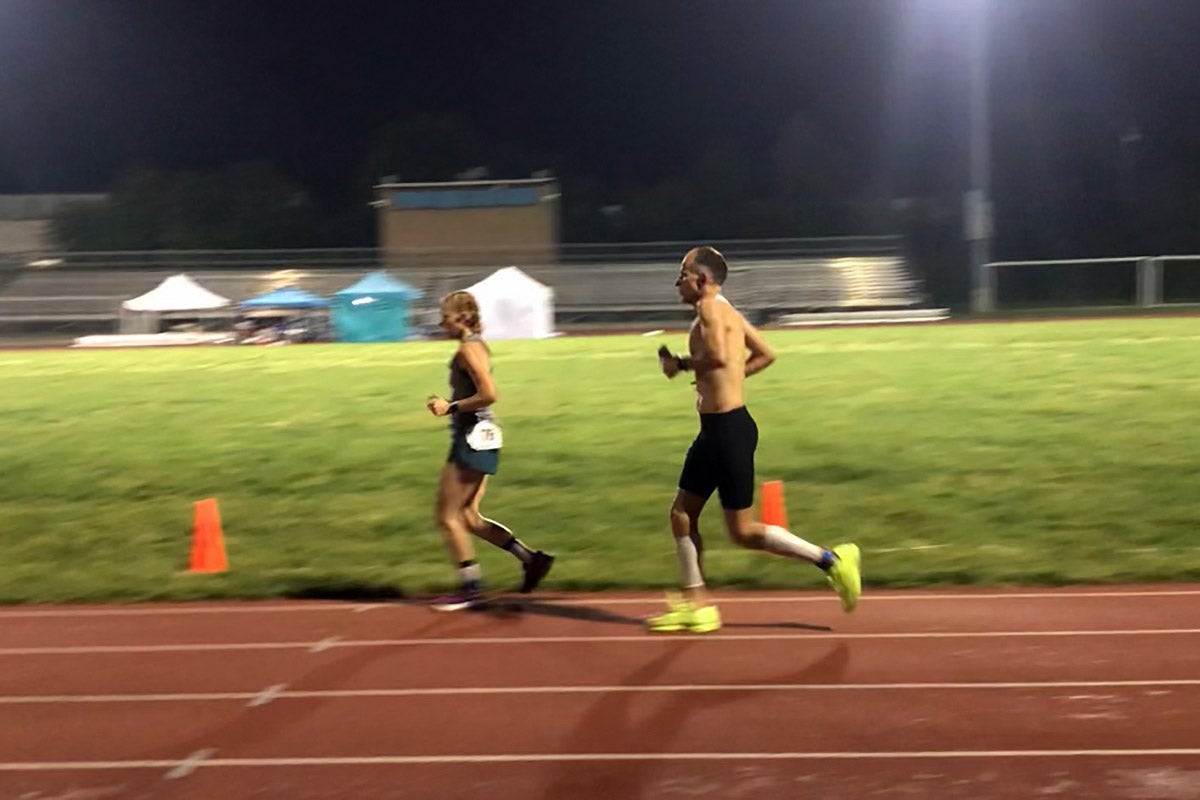 From Stephen Lurie for Slate: "Gagz had been running for 17 hours and 20 minutes when he made it to the southeast corner of the loop. He'd already chugged past this spot 370 times, but on his 371st lap, he started walking across the lanes. "I'm takin' five," he told me. "I have to. I just don't want my lead to dwindle." He reached the edge and laid down, propping his tattooed legs up against a waist-high chain-link fence, long gray beard falling toward the damp red track. He planned to sleep for exactly five minutes. It was midnight for civilians, but at Dawn to Dusk to Dawn—a grueling 24-hour ultramarathon in Sharon Hills, Pennsylvania—hour 17 meant more to the runners. Gagz, 47, wasn't the only one who'd started to creak. Harvey, the race leader who had already run more than four back-to-back marathons that day (107.87 miles), needed to change his shoes."
The female wrestlers who managed to pin India's prime minister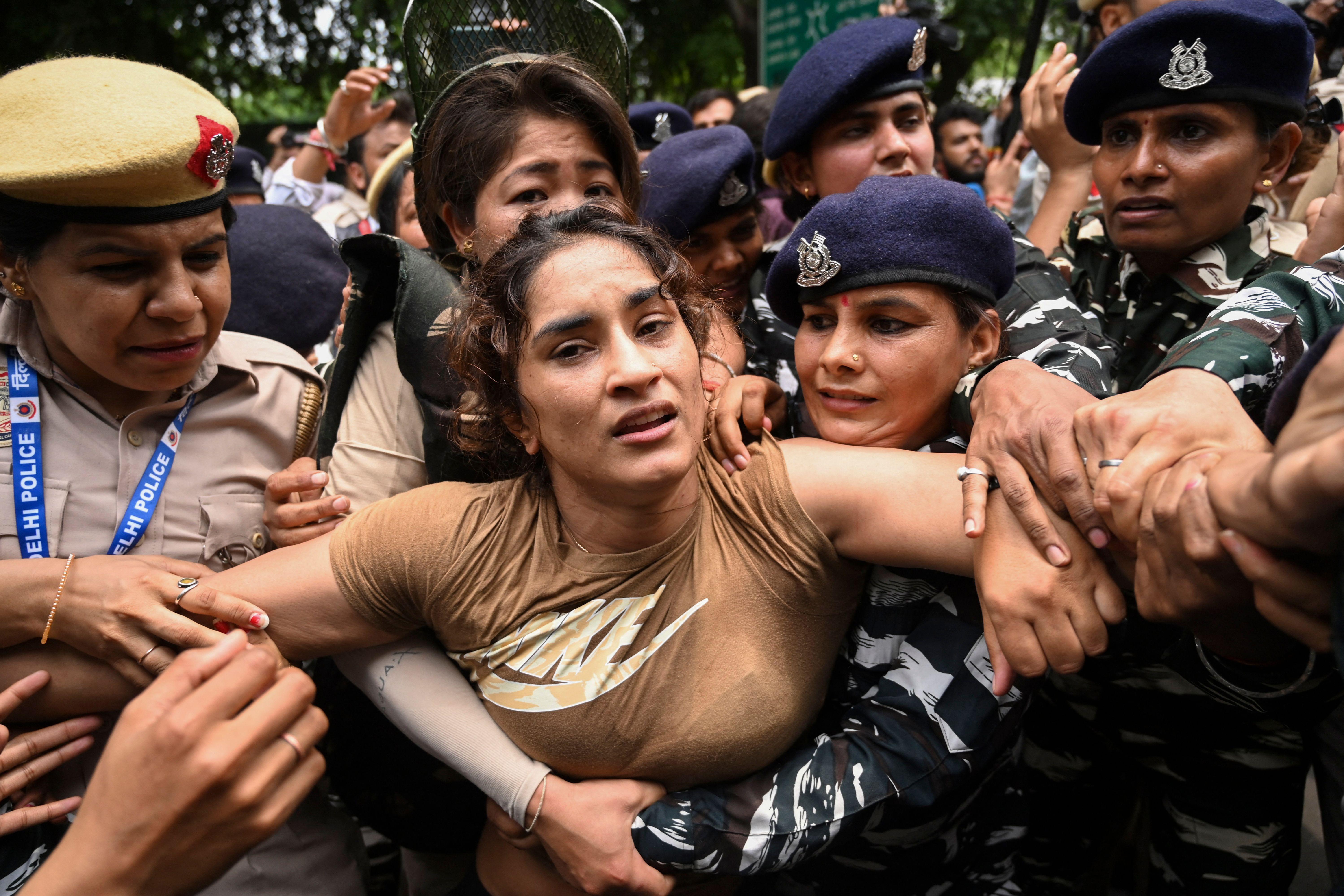 From Nitish Pahwa for Slate: "Female wrestlers spoke out for more than six months, demanding that someone, anyone in India's state institutions—law enforcement, courts, local and national authorities—take seriously their allegations of sexual misconduct against one of the country's most powerful sportsmen: Brij Bhushan Sharan Singh, president of the Wrestling Federation of India and an elected member of Parliament for the ruling Bharatiya Janata Party. Throughout the year, the protesters gathered in New Delhi, occupying buildings and holding marches with allies to demand that Indian authorities properly investigate Singh, strip him of his power, and make Indian wrestling a safer environment for its women. Finally, in June, police released a 1,500-page report on former wrestling chief Brij Bhushan Sharan Singh, formally charging him with the jailable offenses of sexually harassing, stalking, and assaulting women."
You reach a point where you can't live your life: what is behind extreme hoarding?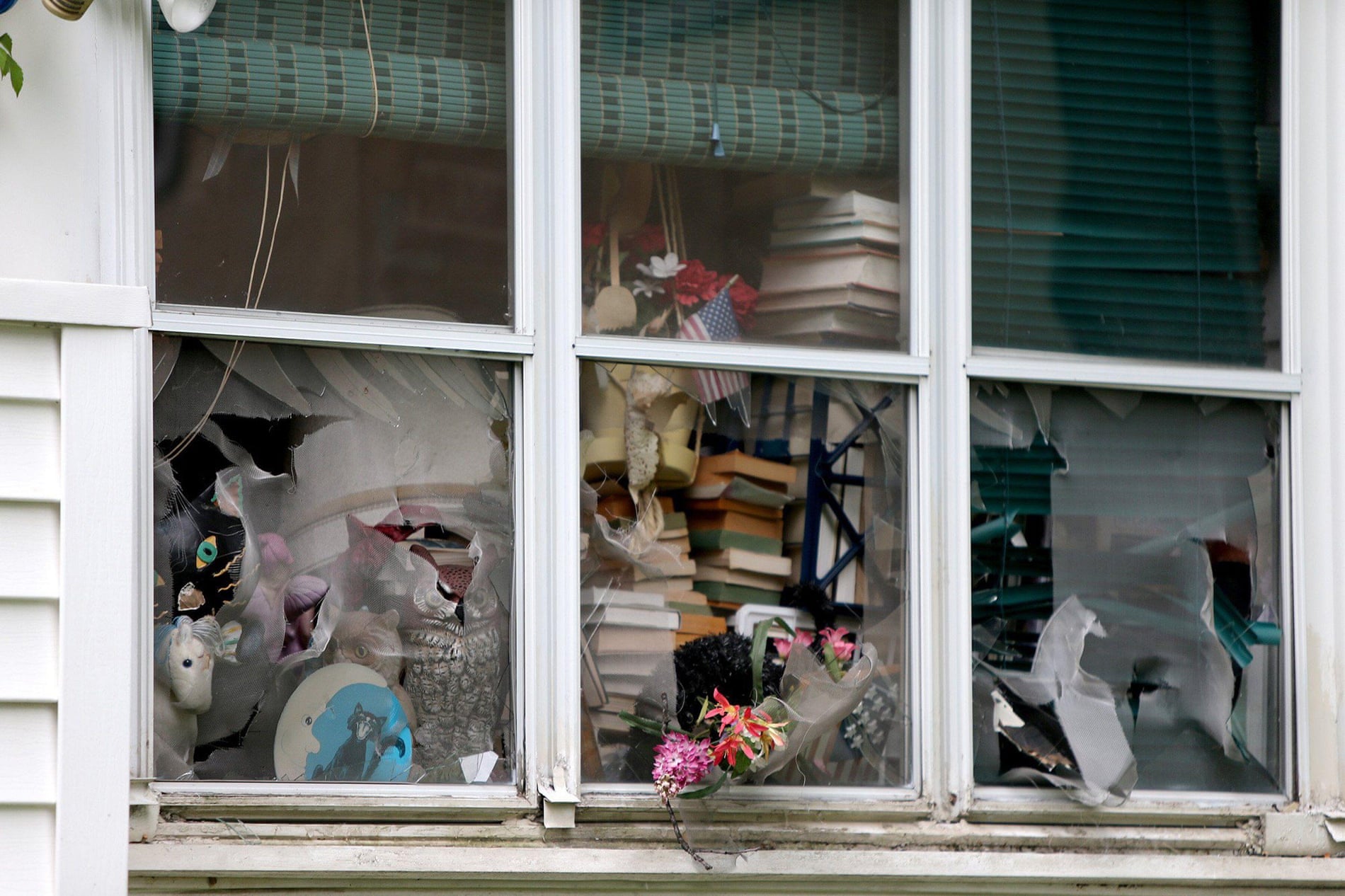 From Samira Shackle for The Guardian: "At a recent hoarding panel meeting in east London, Daniel Pearson, commander for Shadwell and Whitechapel fire stations, played attenders a recording of a 999 call in which a panicked resident reported a fire at their home. A team of firefighters was dispatched immediately, but couldn't access the property. Pearson displayed photographs from the scene, taken after the event: the doorways and corridors were blocked by heaps of possessions, now charred and unrecognisable. The person who made the call died. Pearson told me they see this kind of case regularly. Last year, the London fire brigade attended 1,036 hoarding-related fires which led to 186 injuries and 10 deaths. It now logs the properties of identified hoarders on a database, so fire stations know to send out extra firefighters."
The mystery of crime-scene dust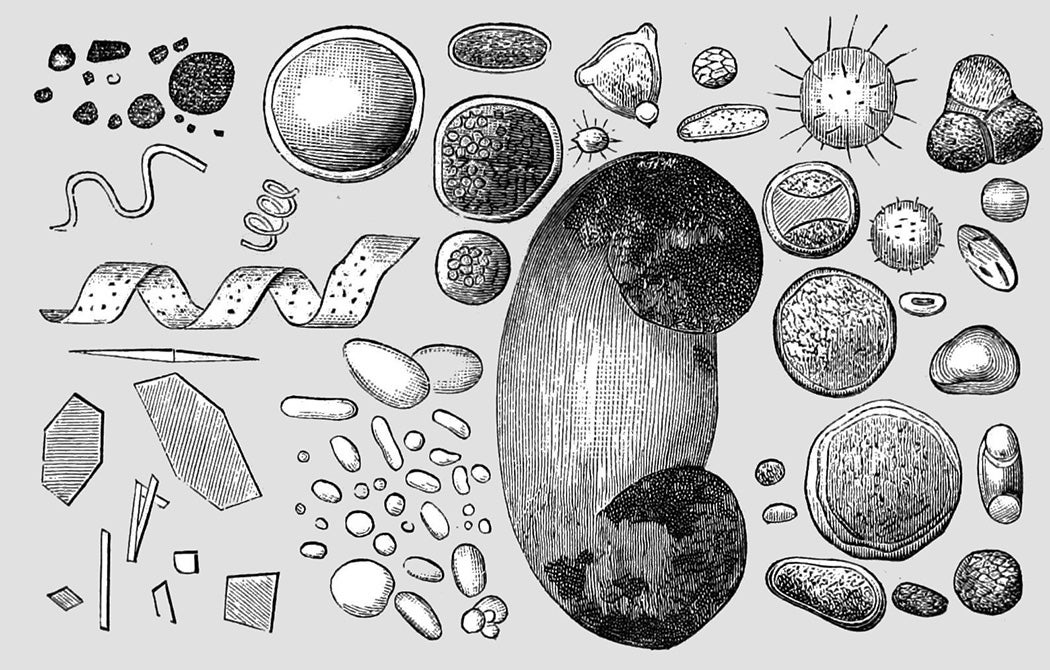 From Livia Gershon for JSTOR Daily: "Until the late nineteenth century, there really wasn't any such thing as systematic investigation of a crime scene. In an 1844 guide to forensic medicine, William Guy of King's College suggested that doctors arriving at the scene of a death to examine the body should also pay attention to the environment surrounding it, but he left the question of how to do this up to the "judgment and foresight" of the individual physician. The first practical guide to investigating a crime scene was written by Austrian jurist Hans Gross in 1893 and translated into English in 1906. Gross offered instructions to an "investigating officer," who would lead the effort. To start with, he wrote, secure the perimeter and protect the scene from contamination (including by the officer himself, who would have to fight off the "natural impulse" to "immediately touch any object of apparent significance")."
How cuttlefish camouflage themselves is more complicated than it seems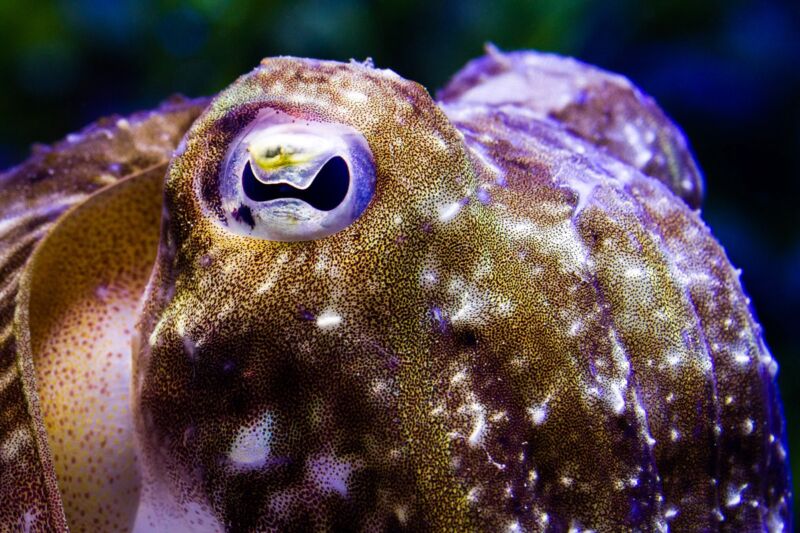 From Jennifer Oullette for Slate: "It's well known that cuttlefish and several other cephalopods can rapidly shift the colors in their skin thanks to that skin's unique structure. But according to a new paper published in the journal Nature, the process by which cuttlefish generate those camouflage patterns is significantly more complex than scientists previously thought. "Prior research suggested that cuttlefish only had a limited selection of pattern components that they would use to achieve the best match against the environment," said co-author Sam Reiter of the Okinawa Institute of Science and Technology (OIST). "But our latest research has shown that their camouflaging response is much more complicated and flexible—we just hadn't been able to detect it, as previous approaches were not as detailed or quantitative." Their quantitative approach combined high-resolution video with machine learning to investigate not just camouflage patterns but the related process of "blanching" in response to threats."
Wholesome, but also dystopian, note on a telephone pole
From Twitter user @blasty