Everyone in town thought they knew who killed Susan Woods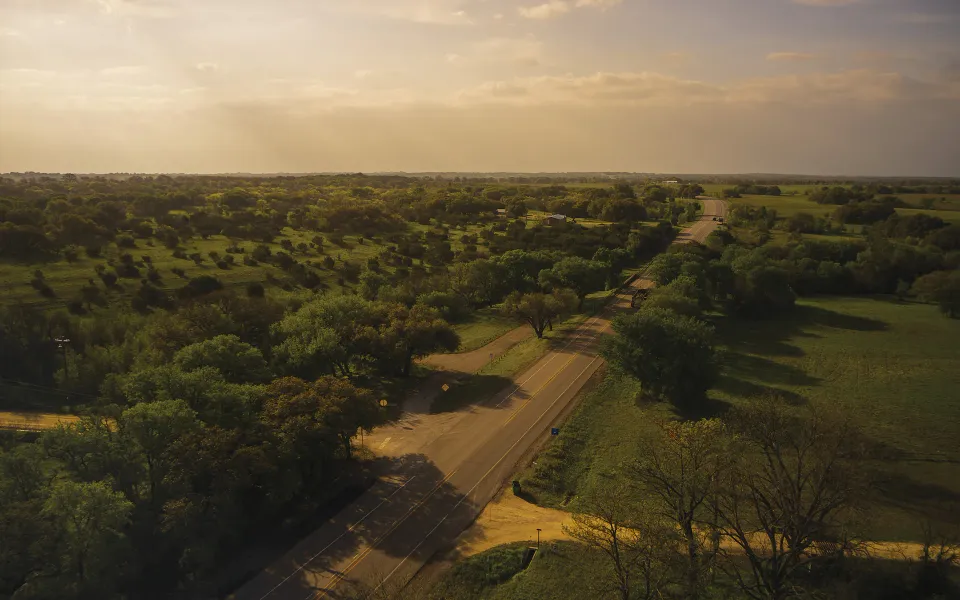 From Bryan Burrough at Texas Monthly magazine: "They found her naked body 36 years ago now, her head sunk into a bathtub full of black water, hands tied behind her with a tank top. She had been a quiet, shy woman, five foot seven, with lustrous brown hair cascading past her shoulders and an easy smile that friends didn't see as much as they once had. Susan was thirty years old and living alone that summer, left by a biker-ish husband who had fled the state, waiting for her divorce to go through. She was a local girl, a little lonely, a little sad, trying hard to put her life back in order. When she missed her shift at the sandpaper factory two days running, a supervisor called her father, Joe Atkins."
Martina Navratilova and Chris Evert were bitter rivals, and then they both got cancer
From Sally Jenkins at the New York Times: "They have known each other for 50 years now, outlasting most marriages. Aside from blood kin, Navratilova points out, "I've known Chris longer than anybody else in my life, and so it is for her." Lately, they have never been closer — a fact they refuse to cheapen with sentimentality. "It's been up and down, the friendship," Evert says. At the ages of 68 and 66, respectively, Evert and Navratilova have found themselves more intertwined than ever, by an unwelcome factor. You want to meet an opponent who draws you nearer in mutual understanding? Try having cancer at the same time. "It was like, are you kidding me?" Evert says."
How did one man steal $2 billion in art?
From Geoffrey Gagnon for GQ magazine: "Among the many mysteries that the author Michael Finkel hoped to untangle when he first began interviewing the world's most prolific art thief was the matter of logistics. How did Stéphane Breitwieser do it? How did he manage to slip more than 300 works of art out of museums and cathedrals all across Europe, amassing a secret collection worth as much as $2 billion? And how did he do it all during daylight hours, as museum-goers and security guards often mingled nearby? To steal like this for years and remain undetected, as Breitwieser had, was unthinkable to Finkel, and he told the thief as much during one of their first interviews."
Why did ancient Greek men do so many things without their clothes on?
From Sarah Murray for Aeon magazine: "There is a scene painted on a clay drinking cup by an artist called the Foundry Painter from the early 5th century BCE. Aside from the warrior's armour, both statues are unclothed. And they are not the only ones: three of the smiths are likewise nude. Two nude smiths, one of whom crouches down to stoke the fire, are closely tending the furnace used to heat solid metal to molten form. The melting point for bronze is approximately 900°C – certainly a bold environment in which to work without protective clothing! Does this art imitate life? Should the nudity of the statue lead us to believe that athletes competed totally naked? Should the nudity of the hero be taken as evidence that warriors really went to battle wearing nothing but their armour?"
The yard sale find that turned out to be worth $2 million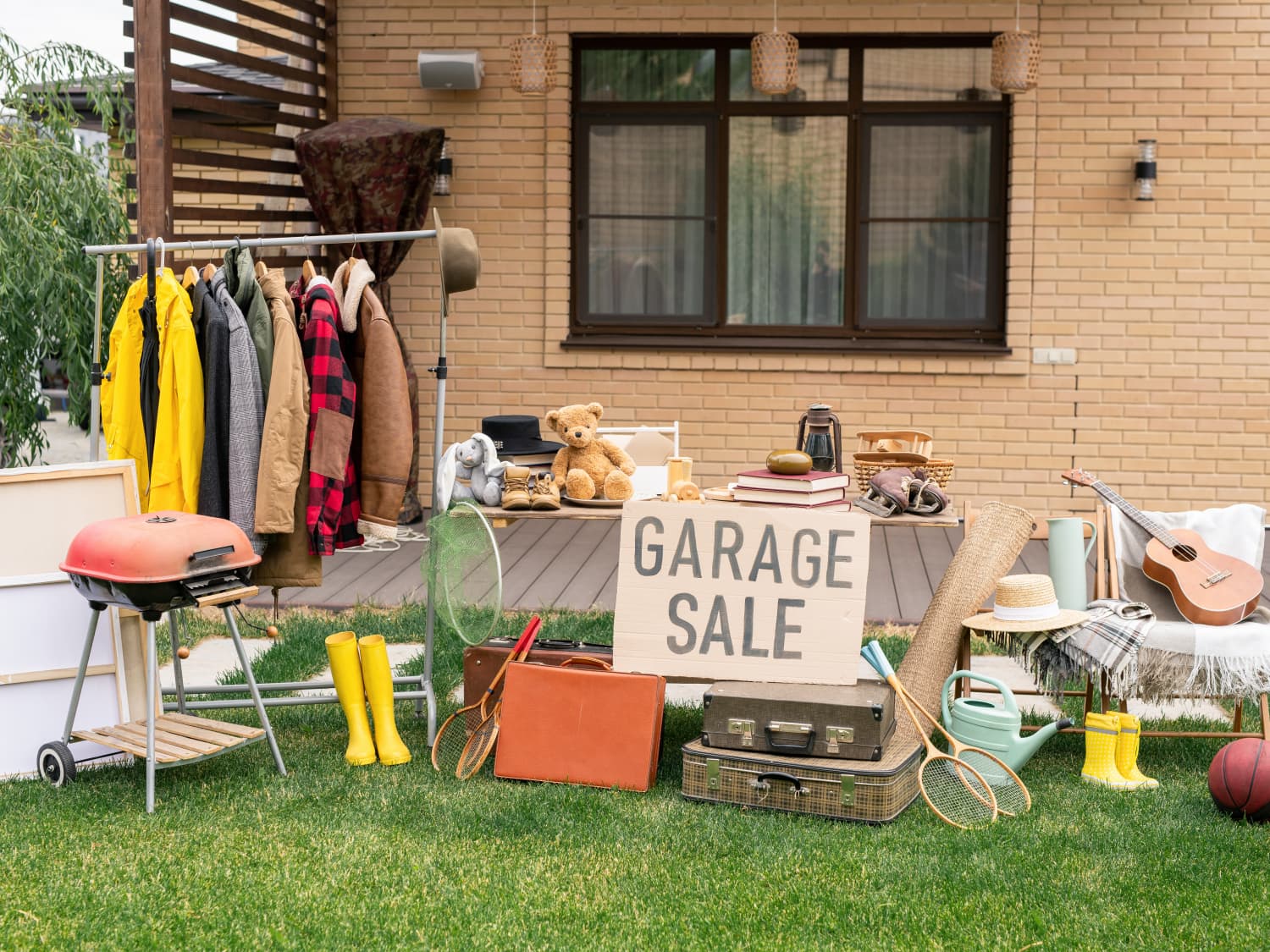 From Daniel Ganninger: "In 2013, a rare Chinese bowl that had been bought for $3 at a yard sale in New York State sold at auction for $2.2 million. The owner of the bowl had bought it at a yard sale in 2007 and had it displayed in their living room for several years before wondering about its origin. After the bowl was assessed, it was discovered to be a Chinese "Ding" pottery bowl from the Northern Song Dynasty and around 1,000 years old. Its value was estimated at between $200,000 to $300,000. The only other bowl like this one is one in the collection of the British Museum that has been there for 60 years. The bowl was auctioned by Sotheby's in New York and purchased by a London dealer named Giuseppe Eskenazi after bidding with three others for the final price of $2,225,000."
How Steely Dan fans uncovered "the most important cassette on the planet"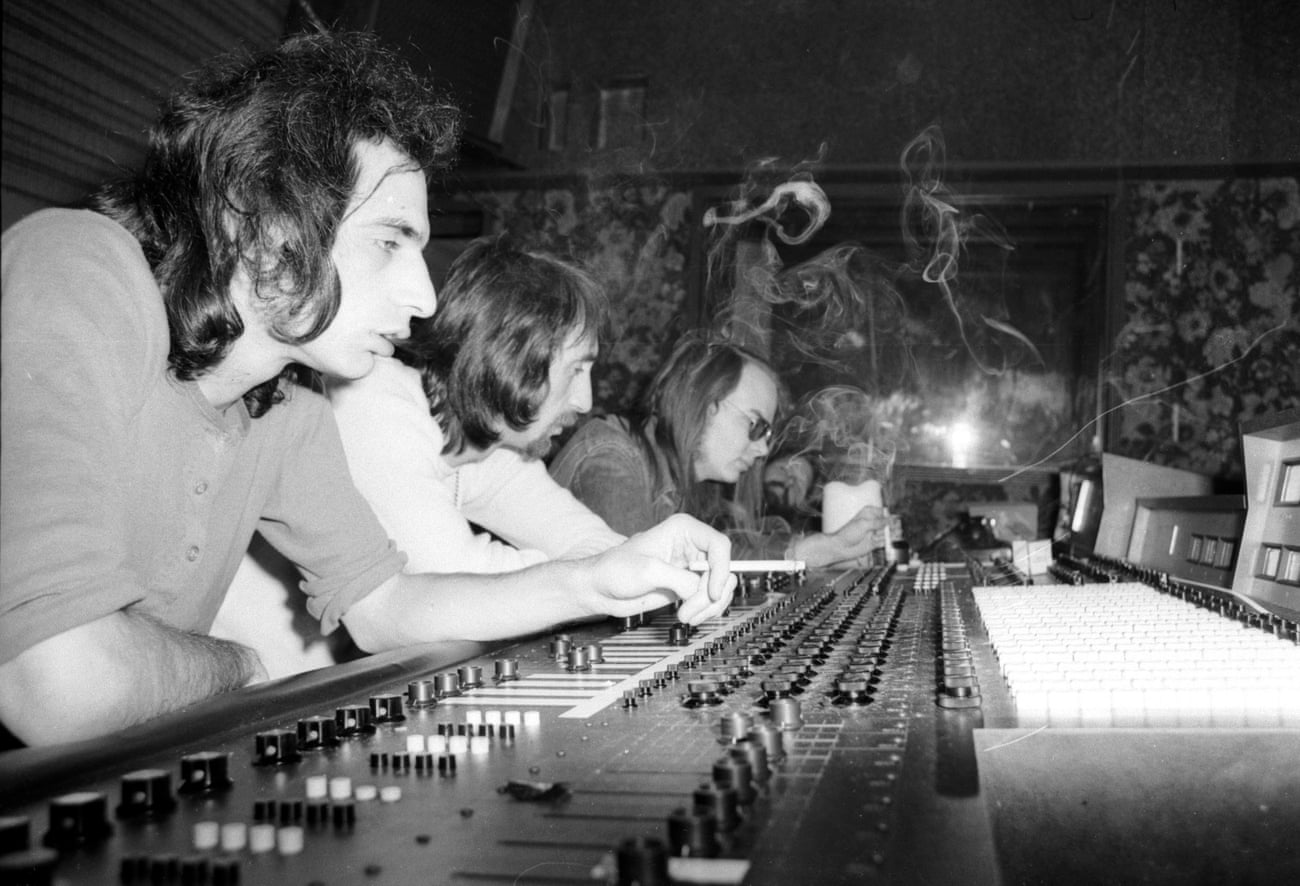 From Joe Koning for The Guardian: "In August 2020, Cimcie Nichols posted a picture of an old cassette to Facebook. The tape had belonged to her father, the late recording engineer Roger Nichols; she had found it while archiving his possessions and shared it from his fan account. She didn't think it would get so much attention so fast. Within an hour, news made it to Reddit, and her post was descended upon by a passionate group of online fans of Steely Dan. Cimcie had just posted a picture of their holy grail: a never-before-heard recording of The Second Arrangement, a near-complete version of the song by the US band which was lost forever after an assistant accidentally recorded over it in 1979."
In 1995, Carl Sagan predicted what the future of the US would look like
From The Intellectualist on Twitter