Thor the walrus visits the UK and draws a crowd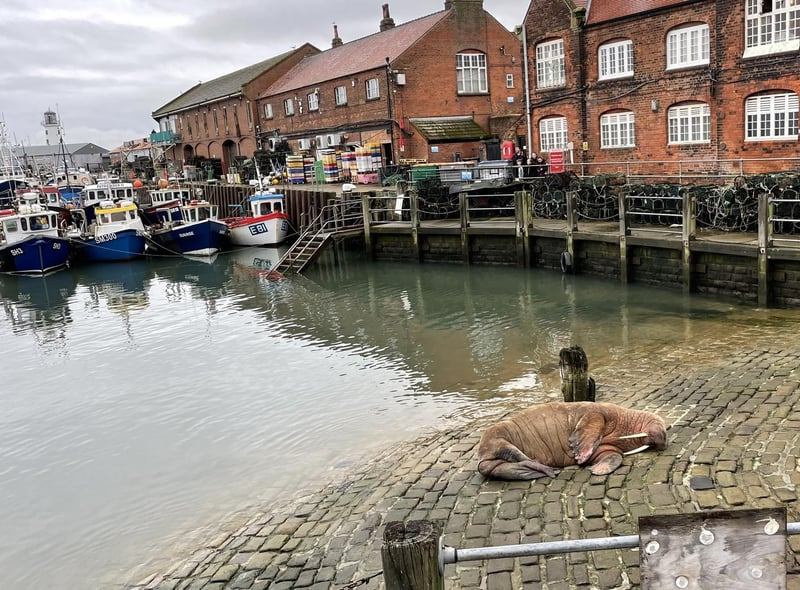 A young male walrus named Thor has ventured far from his usual polar habitat in the past few months, turning up in the town of Scarborough in Yorkshire (he has also been spotted on the south coast as well as in France and the Netherlands). Large crowds gathered behind a police cordon to watch Thor and volunteers from Scarborough Sea Life Centre monitored the scene in case he might be disturbed. Wildlife charities warned onlookers to keep their distance and keep dogs away from the walrus. Thor is believed to be the first walrus ever to have visited Yorkshire, though two others have been recorded in the UK.
The weird delights of making Foley sound effects for movies
The salvage yard at M. Maselli & Sons, in Petaluma is made up of six acres of angle irons, block pulleys, doorplates, digging tools, motors, fencing, tubing, reels, spools, and rusted machinery. To the untrained eye, the place is a testament to the enduring power of American detritus, but to Foley artists—craftspeople who create custom sound effects for film, television, and video games—it's a trove of potential props. On a recent morning, Shelley Roden and John Roesch, Foley artists who work at Skywalker Sound, stood in the parking lot, considering the sonic properties of an enormous industrial hopper. "I'm looking for a resonator, and I need more ka-chunkers," Roden said.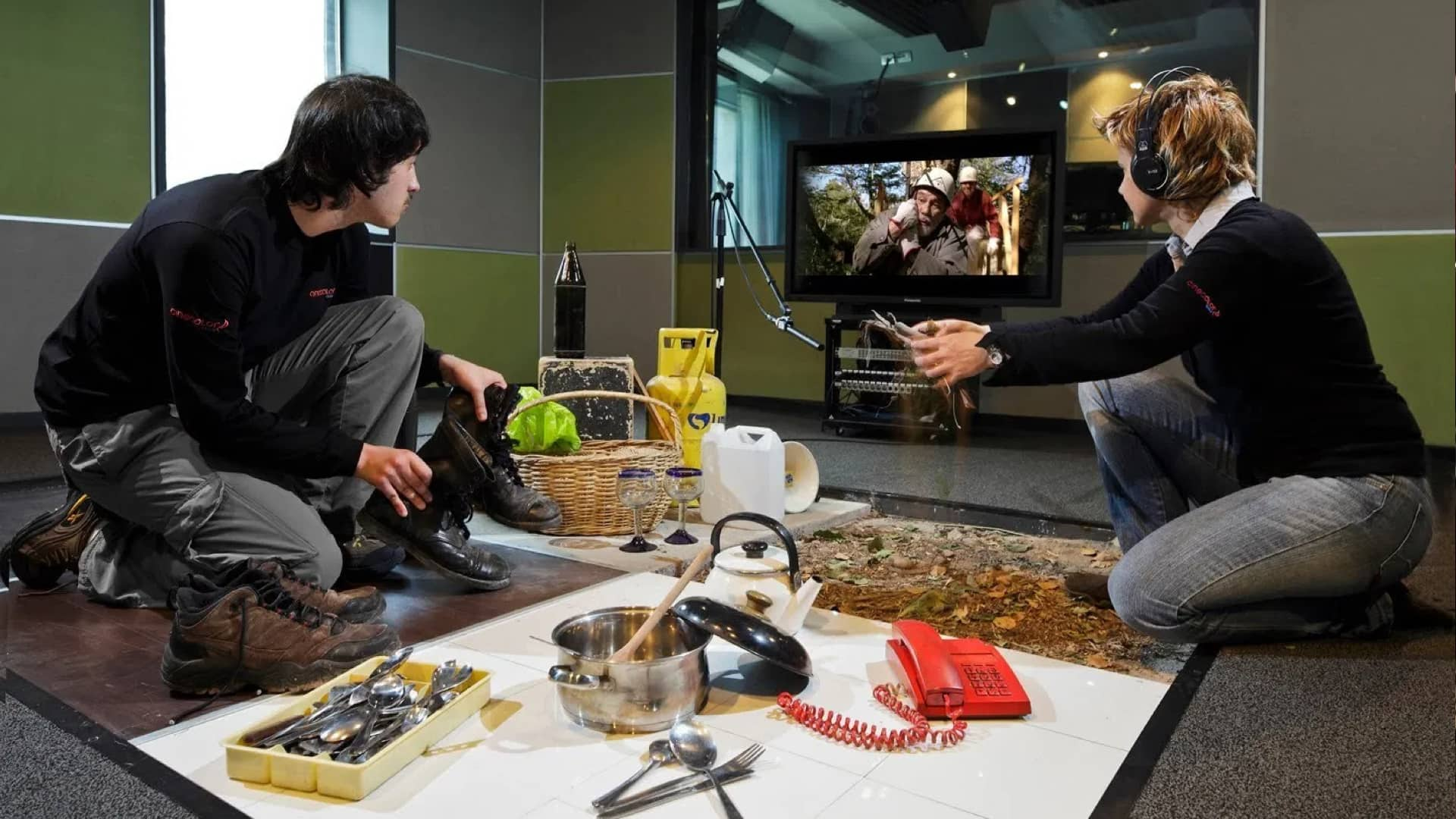 The Nisga'a Nation's fight to get a 36-foot totem pole back from Scotland
Three years ago, Sigidimnak' Noxs Ts'aawit (also known as Amy Parent) headed home to Nisga'a territory, a 780-square-mile valley of forests, streams and rugged lava fields on the northwestern side of the Canadian province of British Columbia. Parent, a scholar specializing in Indigenous education, had returned to her traditional territory to follow up on her research. An elder asked her to look into the Ni'isjoohl memorial pole, a hand-carved totem pole dated to the mid-19th century. Parent learned that a Nisga'a delegation had last visited the memorial pole in Scotland in 1991. And she also uncovered a personal connection to the pole: Before it ended up at the Edinburgh museum, it had been stolen from her family.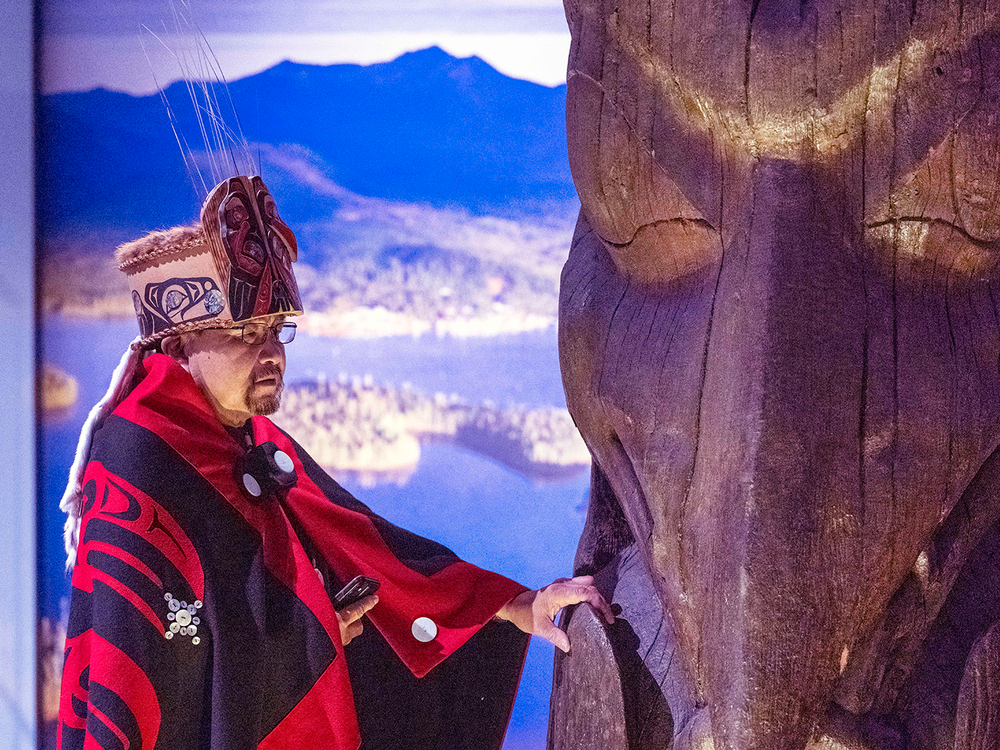 No one can agree on whether grapefruit is dangerous or not
For every grapefruit evangelist, there is a critic warning of its dangers—probably one with a background in pharmacology. The fruit, for all its tastiness and dietetic appeal, raises the level of dozens of FDA-approved medications in the body, and for a select few drugs, that can trigger a life-threatening overdose. For most people, chowing down on grapefruit is completely safe; it would take "a perfect storm" of factors for disaster to unfurl, says Emily Heil, an infectious-disease pharmacist at the University of Maryland. But that leaves grapefruit in a bit of a weird position. No one can agree on exactly how much the world should worry about this bittersweet treat and its side effects.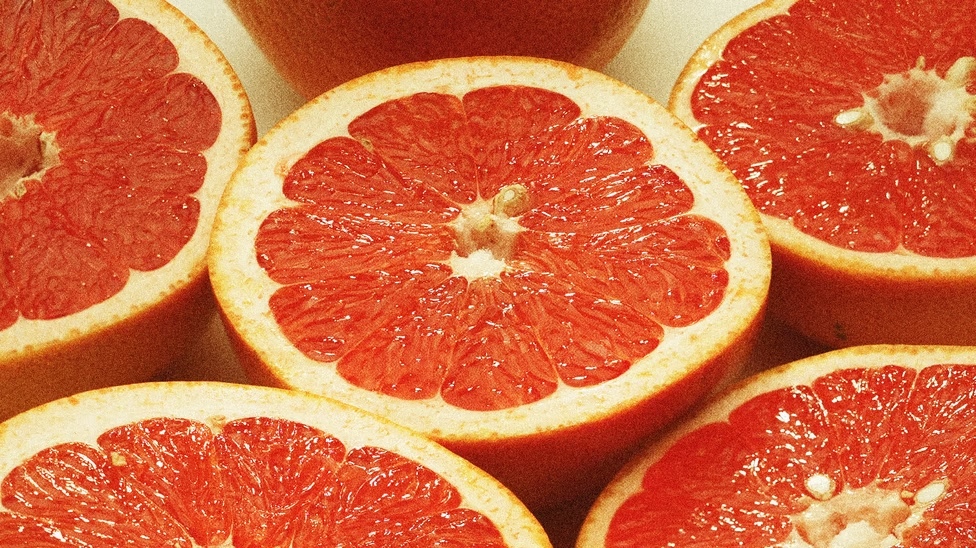 The rise and fall of Alaska's reindeer king
Only Alaskan Natives could lawfully own and sell female reindeer. But in 1914, a loophole presented itself to Carl Lomen: Sámi herders, too, were allowed limited reindeer ownership as part of their teaching contracts with the U.S. government, and they technically could sell the animals to anyone once said contracts expired. Lomen knew of such a person looking to offload his herd of 1,200, and they struck a deal. At that point, the Lomen family had settled into new roles in Nome, with G.J. Lomen's five sons owning a local newspaper, a photography studio, a drug store, and other local businesses amongst themselves. They consolidated their money-making initiatives under the umbrella name "Lomen & Company." With help from investors, the Lomen Reindeer Company was born.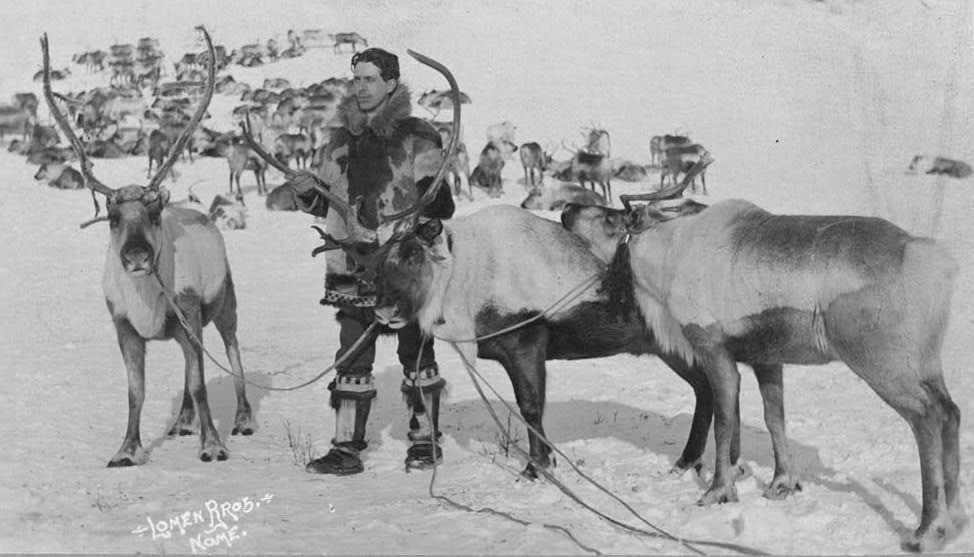 Flying squirrels glow in the dark, but no one is sure why
Flying squirrels were already exceptional, as far as rodents go. Gifted with a flap of skin between their limbs, they can glide long distances between the trees where they live. But new research suggests some of the critters hide a bizarre secret—their fur glows a brilliant, bubble-gum pink under ultraviolet light. This makes these squirrels one of only a few mammals known to fluoresce, which is the ability to absorb light in one color, or wavelength, and emit it in another. The finding raises tantalizing questions about the function of this glowing ability and suggests that the trait may be more common than previously thought. The discovery happened entirely by accident, says Paula Spaeth Anich, a biologist at Northland College and senior author on the new study.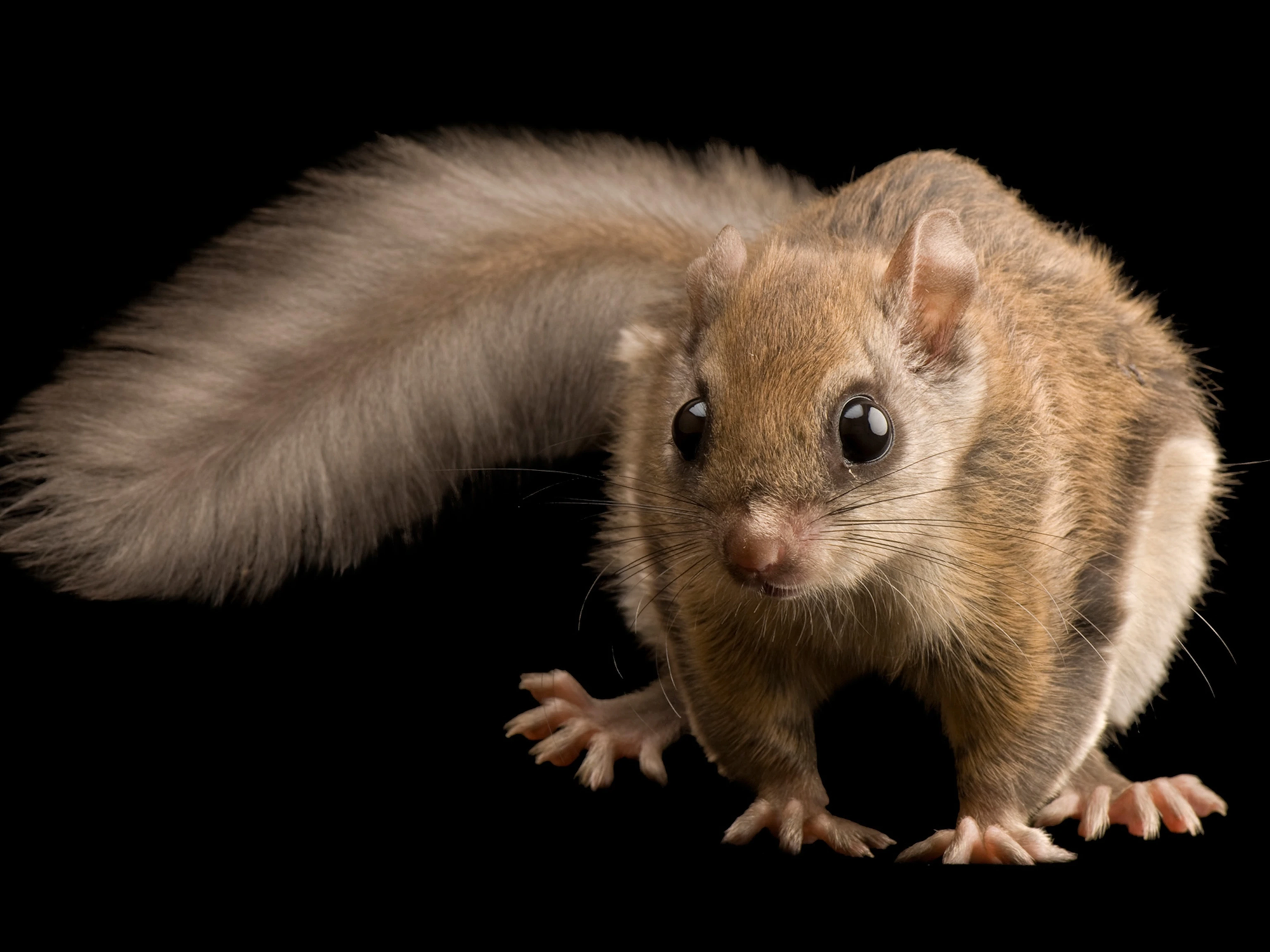 Spectacular solar halos and parhelia