The US obsession with true crime meets a mother's grief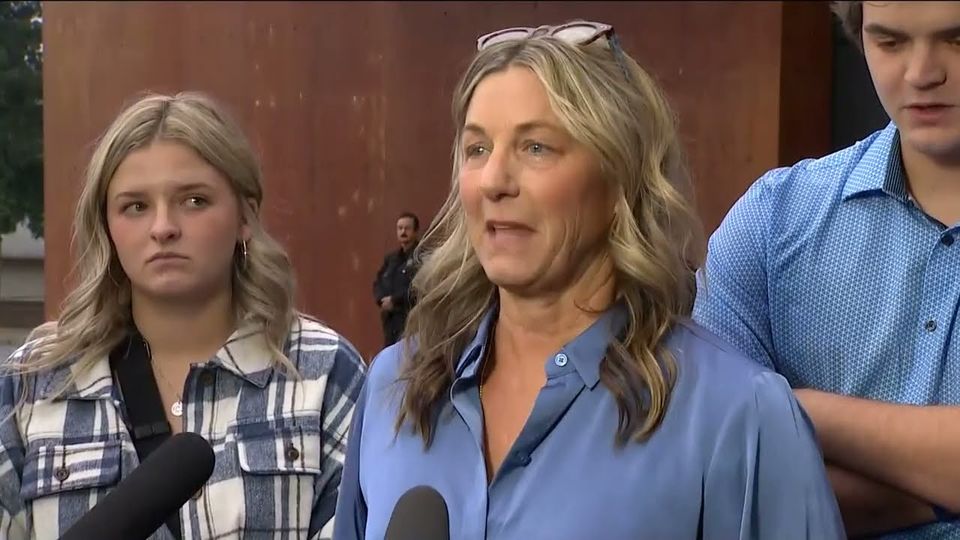 From Mike Baker for the New York Times: "Stacy Chapin walked into a conference ballroom at the annual CrimeCon gathering in Orlando, Fla., and let out a gasp. Nearly 3,000 people were packed inside, all to hear a college professor from Alabama conduct a "forensic analysis" of how Ms. Chapin's son and three of his college friends had been brutally murdered in Idaho last year. Ms. Chapin backed herself into an alcove to observe the discussion, muttering as the speaker mispronounced the name of her son's girlfriend, who was also one of the victims, then botched the description of the landscape around the crime scene. Within minutes Ms. Chapin was quietly pushing herself out a side door."
Paving the way for female runners: Bobbi Gibb and the Boston Marathon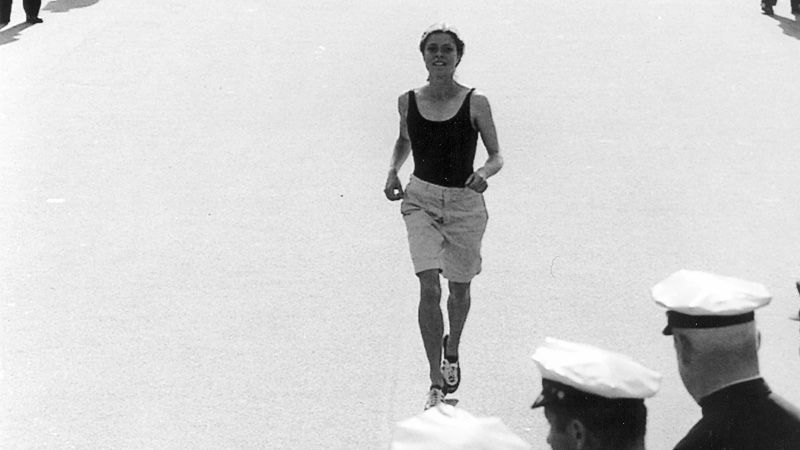 From Jen Miller for ESPN in 2016: "In 1966, women didn't really run, certainly not long distances. At the time, the Amateur Athletic Union (AAU), the national ruling body on amateur sports at the time, limited women's races to 1.5 miles. The thought was that women were not physiologically able to run a marathon. And Bobbi Gibb wanted to change that. Even when the Boston Athletic Association rejected her application to run the Boston Marathon that year, she still showed up. She dressed in a black bathing suit, her brother's Bermuda shorts and boys' running shoes. She'd clipped her hair shorter than she usually wore it, pulled it back and covered her head with a blue hoodie. She hid in the bushes, and when half the pack went by, she stepped into the race."
The charmed and violent life of Australian gangster Mark "Chopper" Read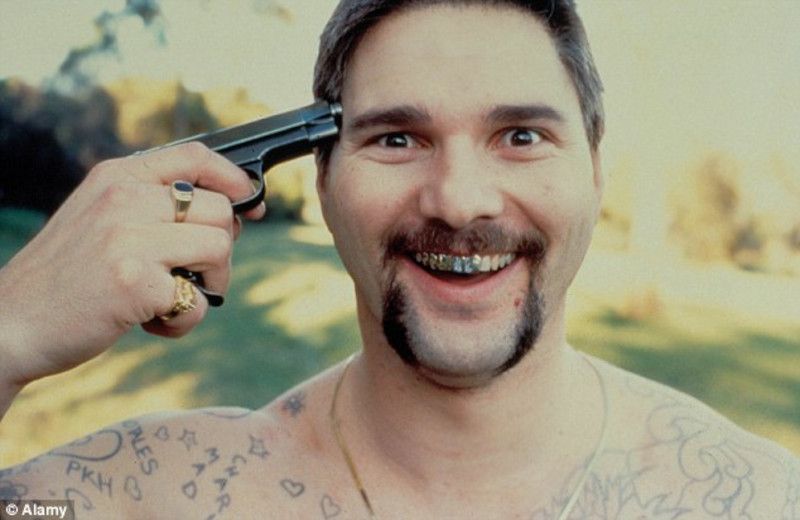 From Garth Cartwright for The Guardian in 2013: "Not since Ned Kelly has an Australian criminal enjoyed such public adulation as Mark "Chopper" Read. Unlike Kelly, Read lived to enjoy his infamy, becoming a bestselling author and the subject of a hit film. The heavily tattooed, garrulous Read, who died aged 58, blended the swaggering Australian "good bloke" persona with a belief in righteous violence. A street thug who claimed to have spent only 13 months out of prison between the ages of 20 and 38, Read learned to read and write in jail and in 1990 began corresponding with a Melbourne journalist. He edited the letters to create a book, Chopper, From the Inside: The Confessions of Mark Brandon Read (1991), about Read's exploits."
Editor's note: If you like this newsletter, I'd be honoured if you would help me by contributing whatever you can via my Patreon. Thanks!
The man who discovered copper and started the Industrial Revolution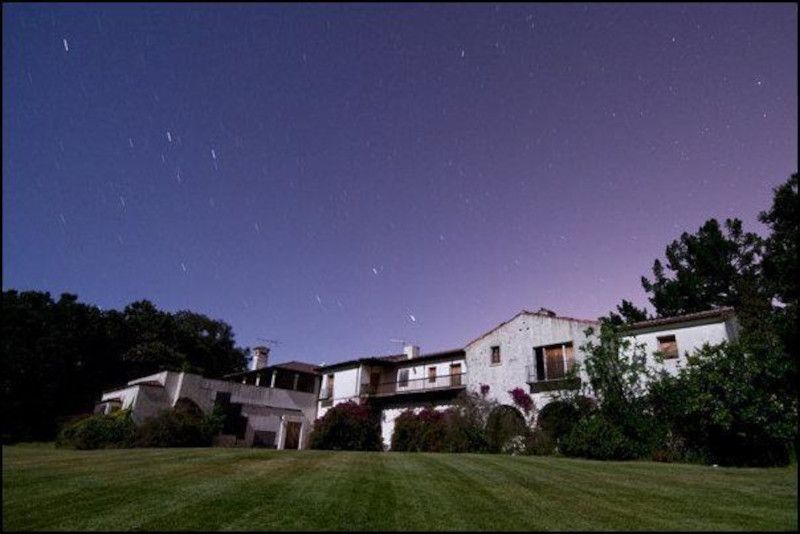 From Ed Conway for Works In Progress: "In 1983, the 29-year-old Steve Jobs bought a rambling old mansion in Woodside, a quiet town midway between San Francisco and San Jose. Surrounded by six acres of encroaching forest, the dilapidated house was enormous – 30 rooms, 14 bedrooms and 13 and a half bathrooms. Eventually Jobs moved out, into a smaller, more manageable place down in Palo Alto. But the Jackling House would continue to haunt him, one way or another, for the rest of his life. The house was named after the man for whom it was originally built, Daniel C. Jackling. He is mostly forgotten these days, but Jackling's legacy is arguably even greater than Jobs'. He was the man who transformed the job of turning rock into metal."
Bodegas: The small corner shops that run New York City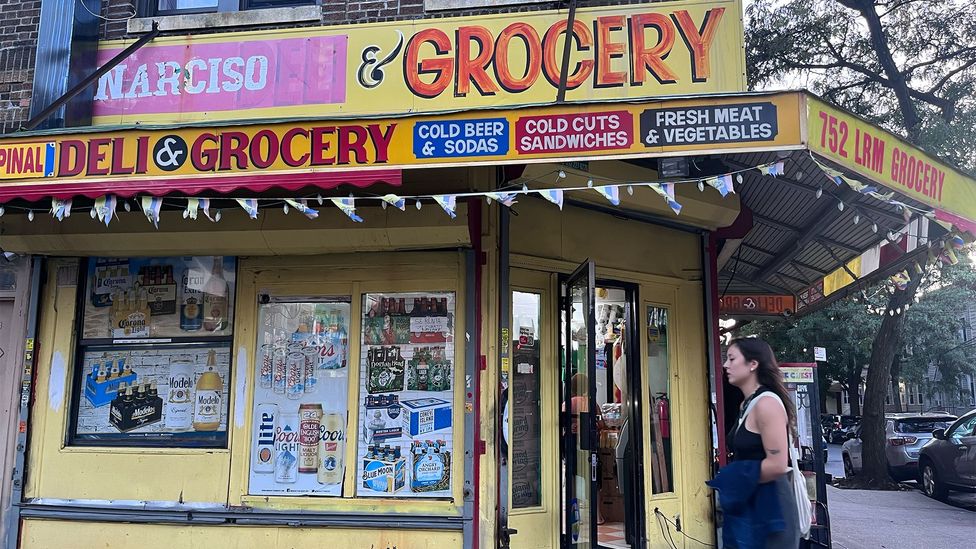 From Pierina Pieghi Bel for the BBC: "Berlin has its Spätis, Japan has its convenience stores and New York City has its beloved bodegas. According to the city's Health Department, some 7,000 bodegas dot the city, and you can hardly walk two blocks without stumbling upon one of these handy, all-in-one convenience stores that have historically been owned by members of the Hispanic community. Many are open 24/7; some feature friendly felines behind the counter; and, in a city where space is at a premium and large supermarkets can be hard to come by, all are stocked with a mixture of everyday items like eggs, tinned foods, snacks, beer, cleaning supplies, toiletries and lottery tickets."
At least 1,000 birds died from colliding with one Chicago building in one day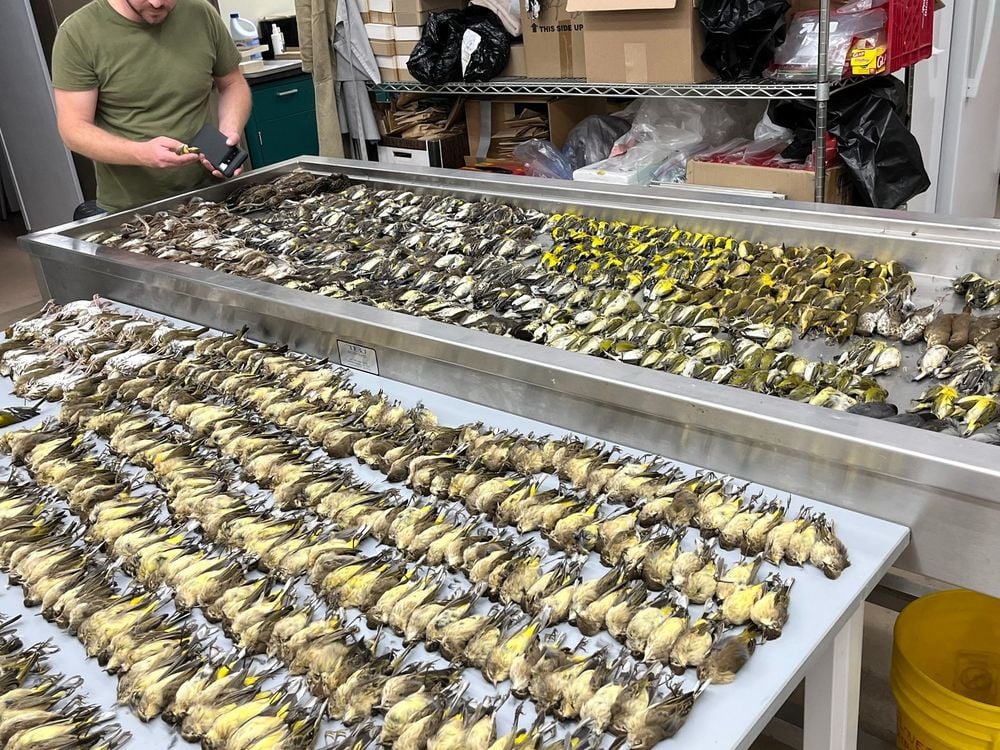 From Aliya Uteuova for The Guardian: "At least 1,000 birds died from colliding into a single building in Chicago on Thursday, 5 October, as they migrated south to their wintering grounds. Volunteers are still recovering bird carcasses within 1.5 miles of McCormick Place, the largest convention center in North America, which is largely covered with glass. "It's the tip of an iceberg but it's it's a huge, huge amount of birds we found both dead and injured," said Annette Prince, director of Chicago Bird Collision Monitors, adding that this was the highest number of bird strikes that the group recorded from the grounds of one building in a single day. Carcasses of Tennessee warblers, hermit thrush, American woodcocks and other varieties of songbirds were recovered."
An Art Deco masterpiece in Brussels