The secret life of the world's best war-crimes investigator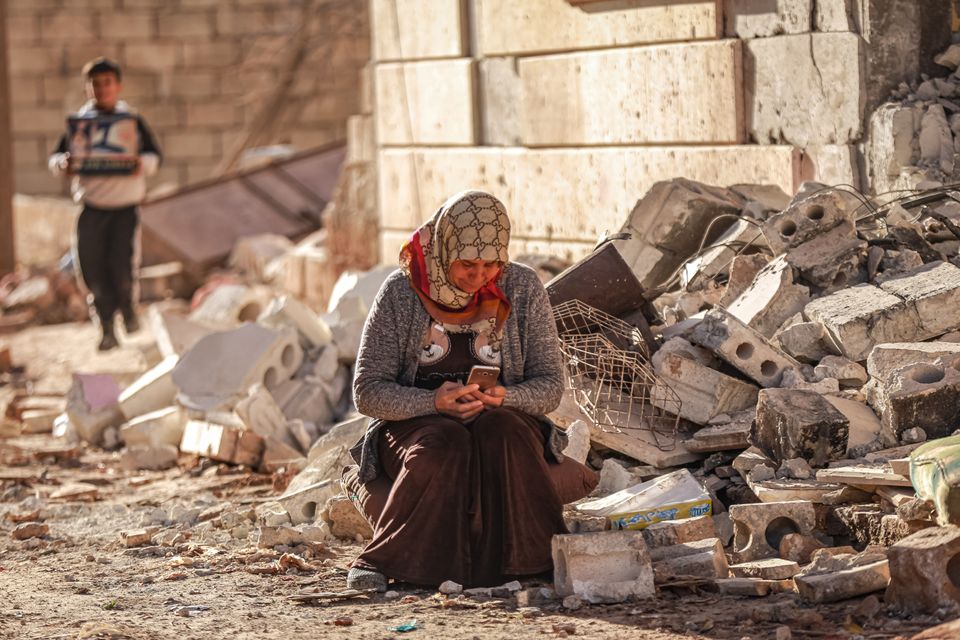 From Ben Taub for The New Yorker: "For more than decade, a man named Mustafa quietly served as the deputy chief of Syria investigations for the Commission for International Justice and Accountability, a group that has captured more than a million pages of documents. Using these files, lawyers at the cija have prepared some of the most comprehensive war-crimes cases since the Nuremberg trials, targeting senior Syrian regime officers—including the President, Bashar al-Assad. For as long as Mustafa had been working, the group had kept his identity secret. According to one estimate, Mustafa either directly obtained or helped obtain more than two hundred thousand pages of internal Syrian regime documents, likely making him—by sheer volume of evidence collected—the most prolific war-crimes investigator in history."
The wild quest to create a fake Indian cricket league was just the beginning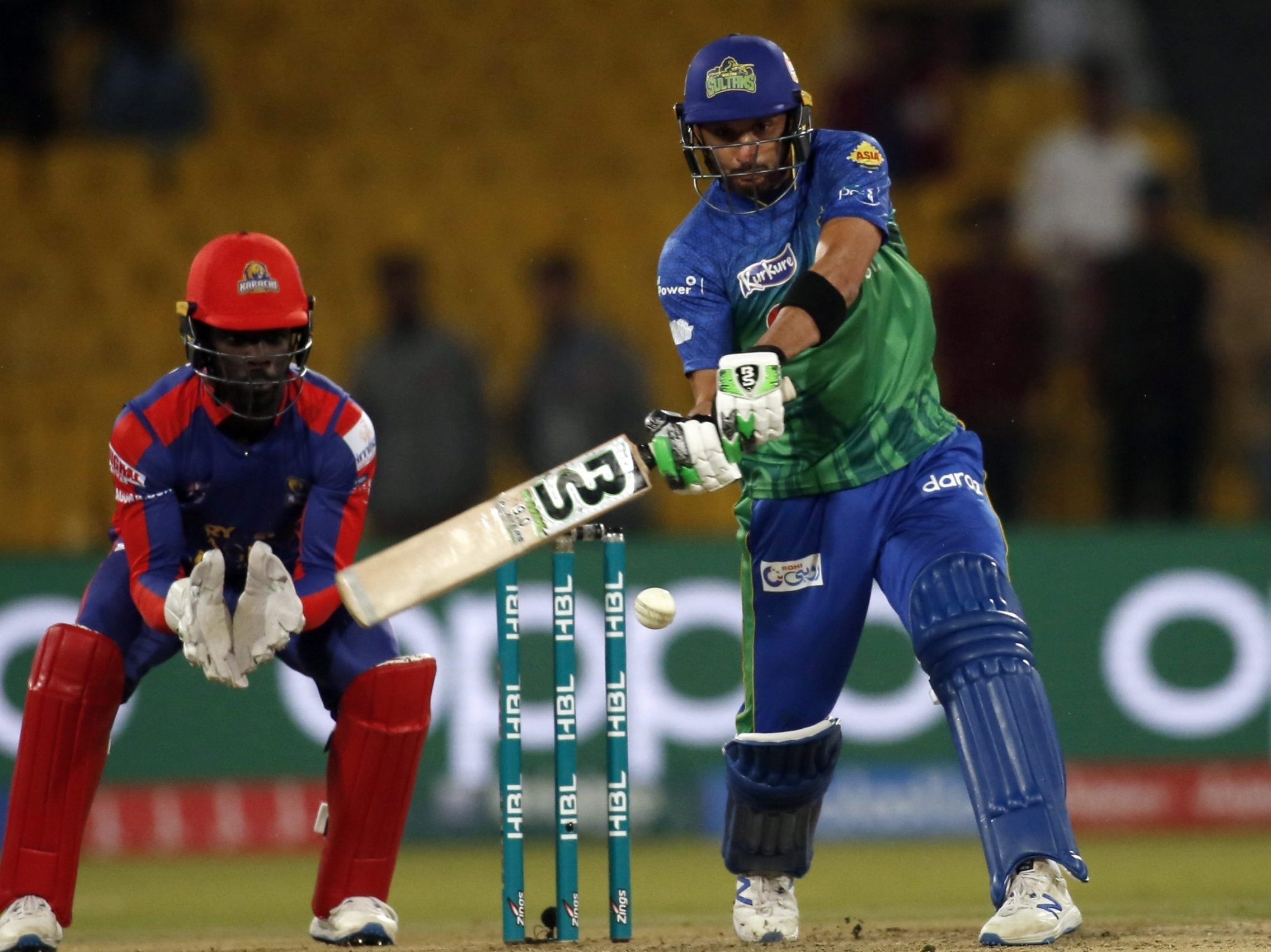 From Sean Williams for Sports Illustrated: "Molipur, a village of 5,200 in India's northwestern state of Gujarat, is not the kind of place where sporting dreams are made. Yet in May 2022, as temperatures soared above 110°, one Molipuri man toiled around the clock on a hangdog farming plot a five-minute walk outside the village. The man's name was Shoeb Davda, a 35-year-old beanpole of a bangle merchant and a father of five. He'd recently returned from a two-month trip to Moscow, where he had become entangled with a group of shadowy but well-financed men. They had an idea, inspired by the rise of the Indian Premier League, a quick-fire, eight-week-long cricket tournament every spring watched by some half a billion people globally. Were Davda to establish his own, livestreamed cricket tournament, they suggested, wagers would follow, and he could cleave a slice of the sport's newfound betting riches for himself."
Editor's note: If you like this newsletter, I'd be honoured if you would help me by contributing whatever you can via my Patreon. Thanks!
What it's like to work on a drug abuse hotline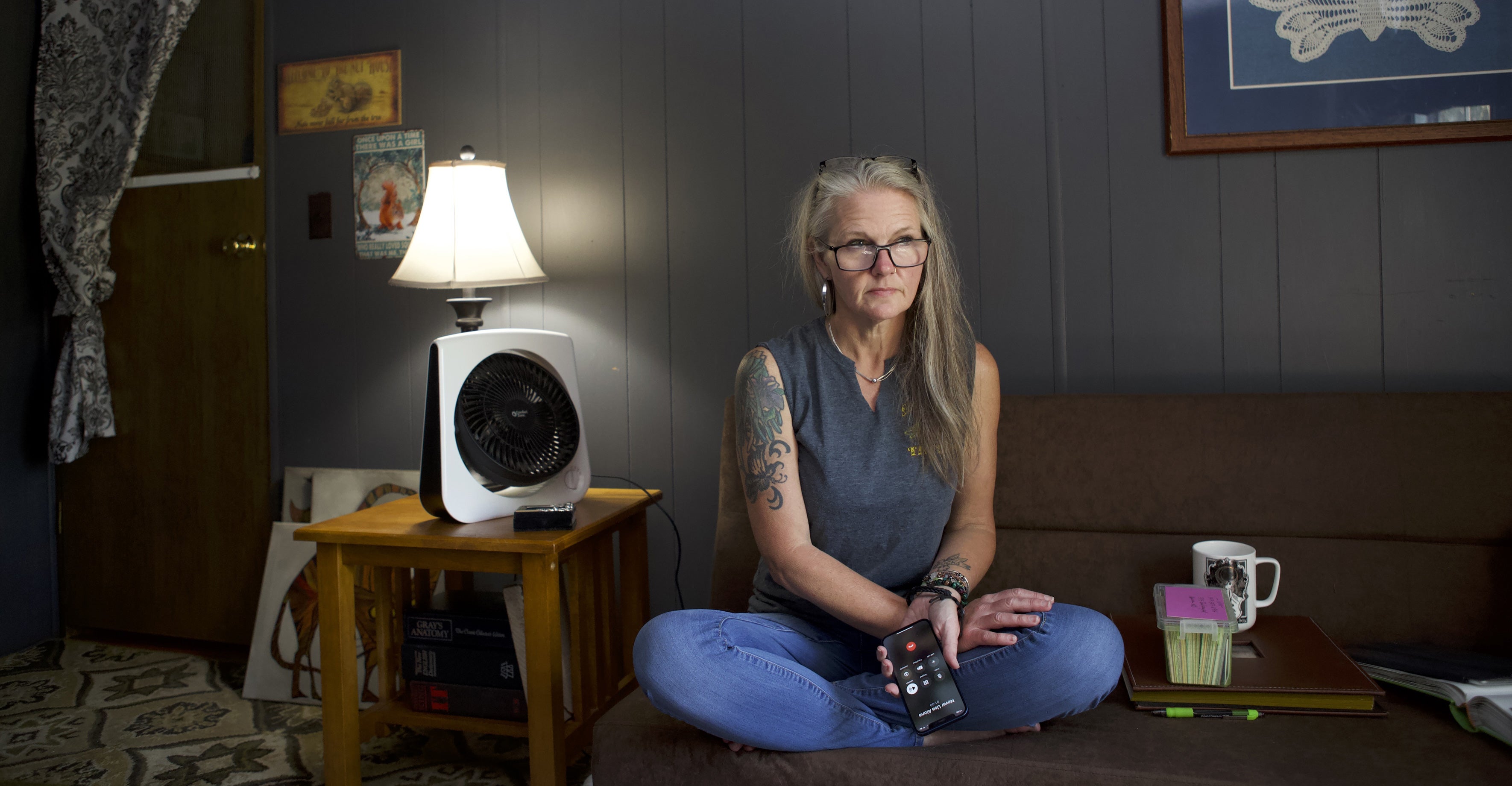 From Aymann Ismail and Mary Harris for Slate: "I met Jessica Blanchard on the front patio of her home in Albany, Georgia. I was about 15 minutes early, and she was still in her pajamas, poking only her head out from the front door to greet us. "I'm on a call now," she told us, waving us inside. That call, and others like it, was why we came to this backwoods area of Southwest Georgia, the "trailer hood," as Blanchard called it, about a three-hour drive from Atlanta. Blanchard, known by her friends as Jessie B., is an operator and education director for Never Use Alone, a safe-use hotline for drug users. It was conceived of four years ago by a "bunch a drug users sick of their friends dying," as she put it. The hotline serves people who worry using alone makes them vulnerable to dying by overdose. Total overdose deaths have climbed to nearly 110,000 in 2022."
Even doctors who use electroconvulsive therapy can't explain exactly how it works
From Astrid Landon for Undark: "While the public perception of ECT — colloquially known as "shock therapy" — has largely been negative, many experts in the field view ECT as a safe and effective tool to help people who are struggling and haven't found relief from other treatments. In addition to being used to treat depression and bipolar disorder, ECT is also used for schizophrenia, catatonia, and, more recently, self-injury in people with autism, among other conditions. But even among proponents, there's little consensus as to what mechanism underlies ECT's therapeutic effect. Some researchers say the treatment helps ease depression and other psychological symptoms by promoting the growth of new neurons and neurological pathways. Others have theorized that ECT could impact a patient's mood by triggering the release of certain hormones. And still others wonder if understanding how it works even matters."
A wrong turn led to the biggest peacetime disaster in American naval history
From Robert Kolker for The Atavist: "There is a noise that,for a Navy captain, may well be the worst sound imaginable—worse than the boom of cannon fire, the whistle of a missile, or the whoosh of a torpedo. That noise is the long, piercing scrape of metal against rock. It's the sound, quite simply, of everything going wrong. Edward Howe Watson heard that noise on September 8, 1923, at 9:05 p.m., while sitting in his ship's quarters, directly beneath the bridge of the United States Navy destroyer Delphy. Watson was a 49-year-old naval commander—privileged and pedigreed, blue-blooded son of an admiral. Then Watson heard the noise. In that flash of a moment, he knew they were running aground. But he could not have known that what happened next would become the greatest peacetime disaster in the history of the U.S. Navy. That it would prompt a court-martial of 11 officers.And that, even now, 100 years later, there would be no end to the arguments over who exactly was to blame."
Can hookworms cure hayfever? Some believe the answer might be yes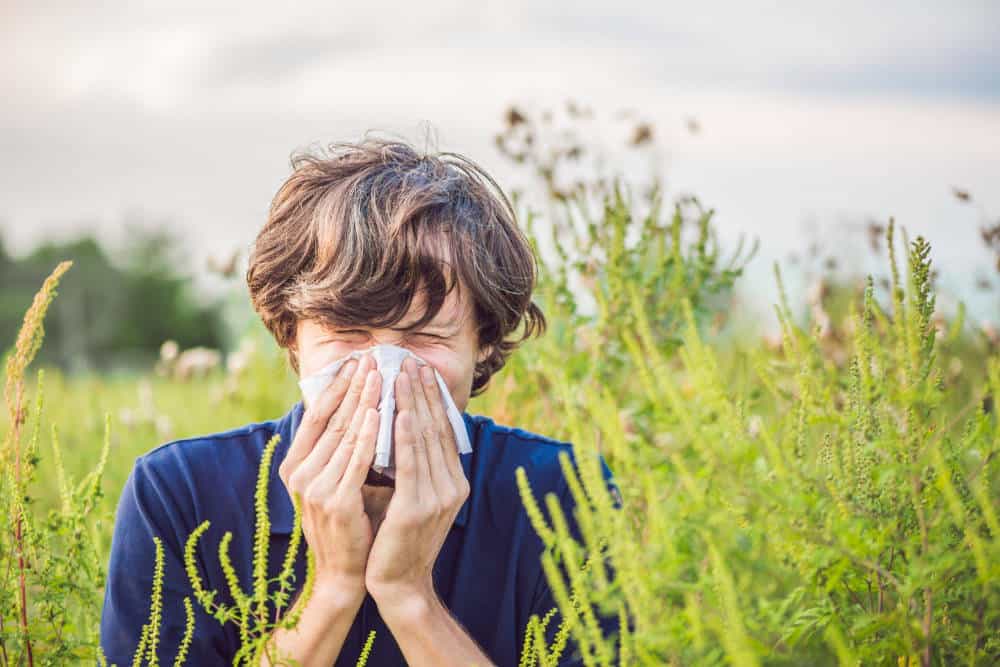 From Helen Thompson for the Smithsonian magazine: "In 1976, Jonathan Turton, a British parasitologist was suffering from allergies. Most of the time scientists suffer from maladies just like everyone else. Then, every so often, far more often than you might imagine, the scientist will decide one day that he has figured it out, that he knows how to treat what ails him and, rather than wait to do experiments on mice, rather than wait for clinical trials, he does an experiment on himself. Jonathan Turton was one of these scientists and so it was that in 1976 that Jonathan Turton, mostly healthy except for some sniffles, gave himself a hookworm, perhaps to cure what ailed him, perhaps more simply to understand the worms consequences firsthand. The hookworm took up residence in his intestines and, for at least two years, Turton's hay fever went away. Some suspect that worms may hold the cure to treating not only allergies but also dozens of other inflammatory diseases, including Crohn's, Parkinson's, multiple sclerosis, and heart disease."
African giant pouched rats are trained to find landmines and detect tuberculosis