The Bitcoin thief who stole and then lost $3 billion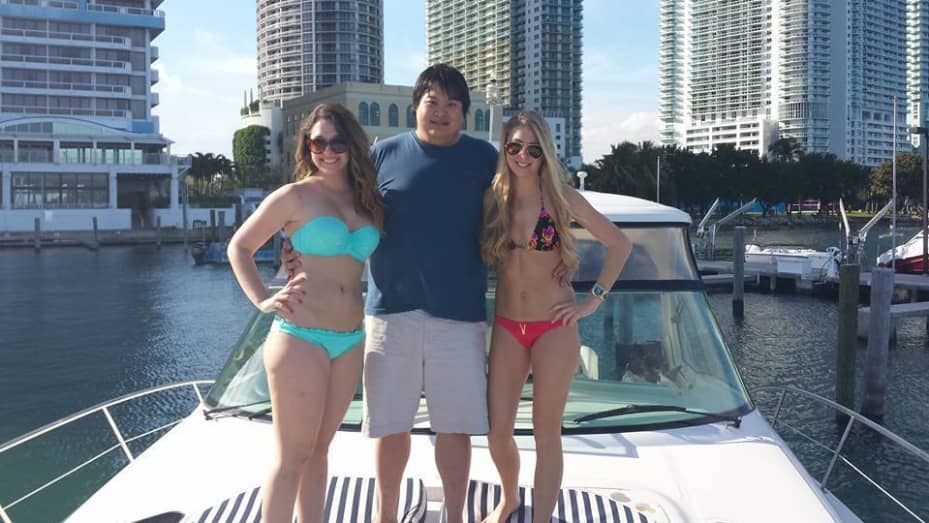 From Eamon Javers for CNBC: "As he was cheering on his team in LA in 2019, Jimmy Zhong couldn't have known that a small group of agents from the IRS Criminal Investigation unit, were painstakingly trying to solve a crime that dated back years. It was a 2012 hack in which someone had stolen 50,000 bitcoins from a site on the dark web called Silk Road. Over the years, the value of the bitcoin stolen by the Silk Road hacker had soared to more than $3 billion. Investigators could track the location of the currency on the blockchain, but they couldn't see the identity of the owner. Then the hacker made a tiny mistake. He transferred around $800 worth to a crypto exchange that required real names and addresses. The account was registered in Zhong's name."
The Paris catacombs don't just play host to millions of skeletons, there are parties too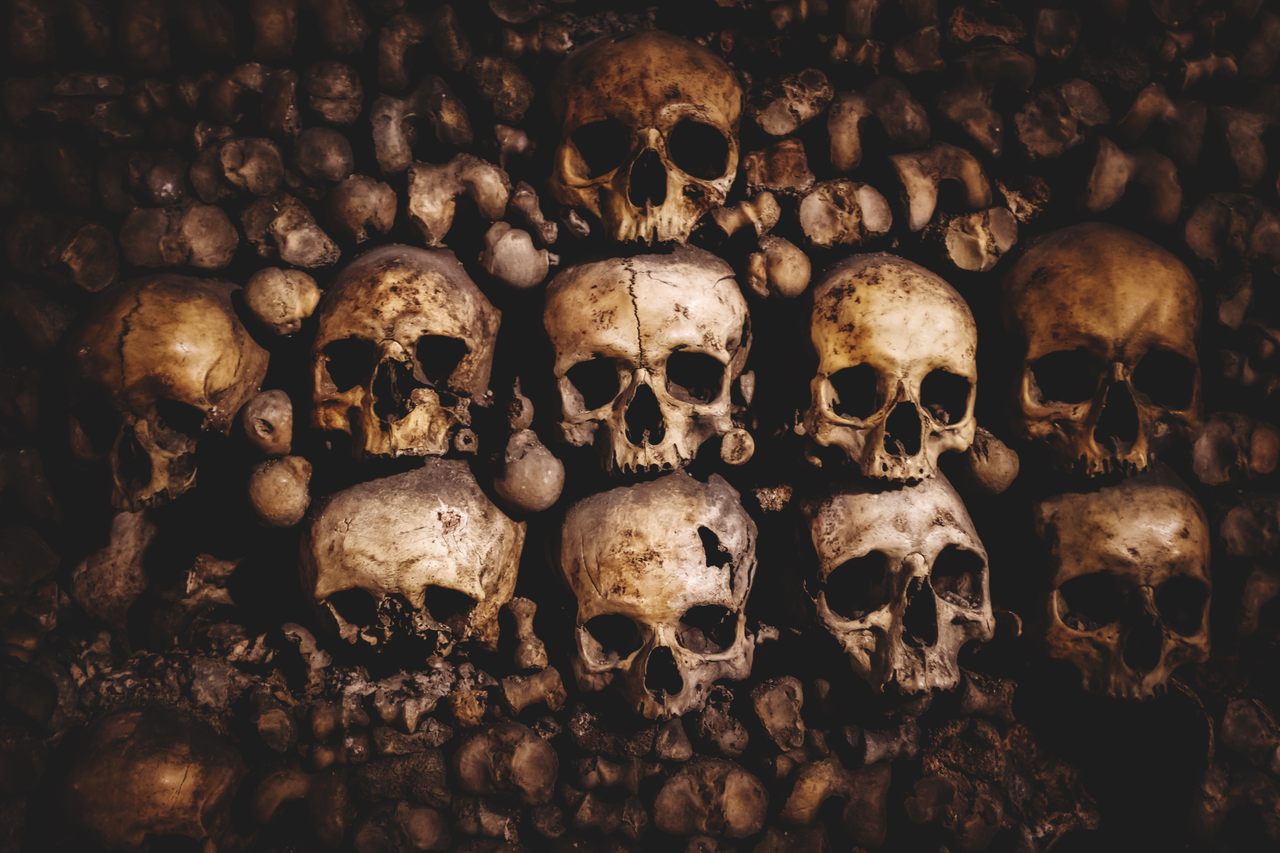 From Frank Jacobs for Atlas Obscura: "Most people have heard of the Catacombs of Paris: subterranean charnel houses for the bones of around six million dead Parisians. They are one of the French capital's most famous tourist attractions—and undoubtedly its grisliest. But they constitute only a small fragment of what the locals themselves call the mines of Paris, a collection of tunnels and galleries up to 300 km long, most of which are off-limits to the public, yet eagerly explored by so-called cataphiles. The Great Southern Network takes up around 200 km beneath the city, all south of the river Seine, and smaller networks run under other parts of Paris. But how did they get there?"
The humiliating history of the US Transportation Security Administration
From Darryl Campbell for The Verge: "Cooper was joined at her station by a supervisor, followed by an assortment of EMTs and airport police officers. The passenger was dead. She and her family had arrived several hours prior, but she died sometime after check-in. Since they had her boarding pass in hand, the distraught family figured that they would still try to get her on the flight. The family might not have known it, but they had run into one of air travel's many gray areas. Without a formal death certificate, the passenger could not be considered legally dead. In short: she could still fly, but not before her body got checked for weapons or explosives, which meant that the corpse would have to be patted down. Not even death can exempt you from TSA screening."
Editor's note: If you like this newsletter, I'd be honoured if you would help me by contributing whatever you can via my Patreon. Thanks!
The one time the United States and North Korea worked together
From Dan Lewis for Now I Know: "Since the 1950s, the United States and North Korea haven't had much of a relationship. The two were adversaries during the Korean War, and President Harry Truman even considered dropping a nuclear bomb on North Korea. But for one day — October 29, 2007 — the two played nice. A North Korean merchant vessel was in the Arabian Sea off the coast of Somalia when armed assailants boarded the cargo ship and took all 22 of its sailors hostage. But one of the sailors managed to issue a distress call, and luckily for them, an American destroyer was in the region on an anti-piracy patrol. The USS James Williams approached the captured North Korean ship and ordered the pirates to give up their weapons."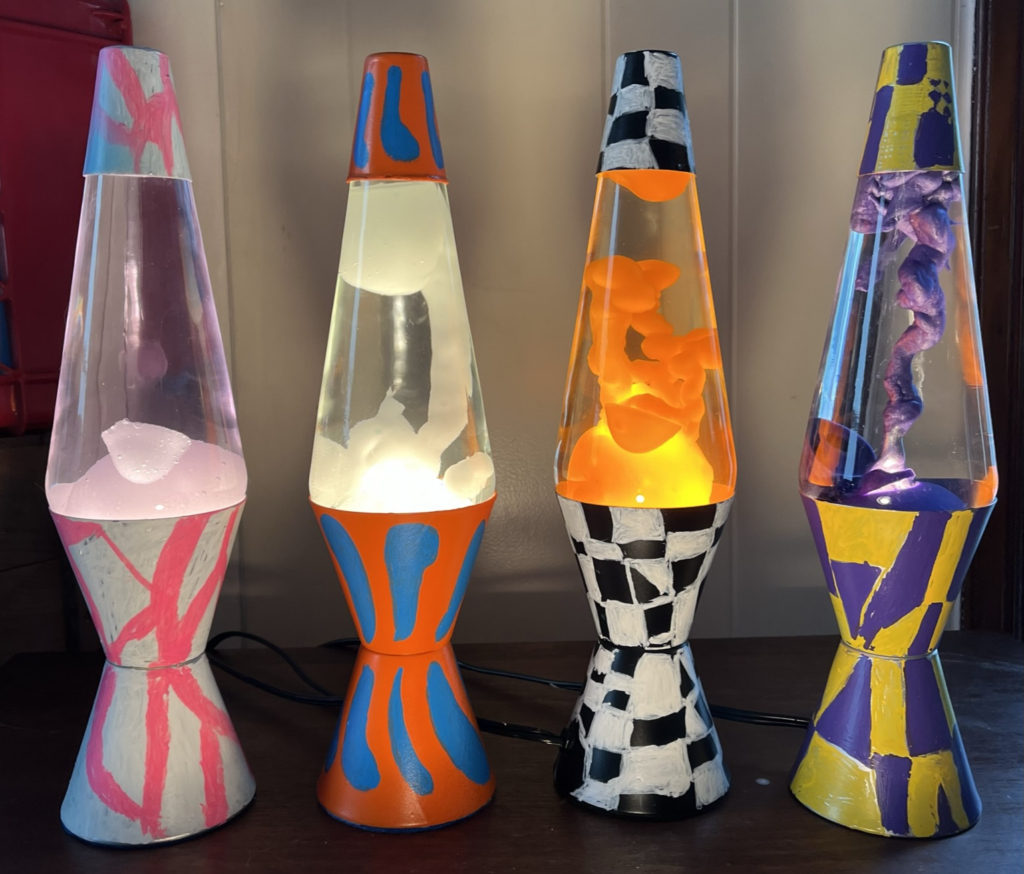 From Nora Claire Miller for The Paris Review: "In an office-building lobby in San Francisco, there is a wall where about one hundred lava lamps simultaneously flow. They are not just decorating the wall; they are helping to encrypt the internet. The lava wall is owned by a software company called Cloudflare. A camera photographs the lava lamps, whose patterns are constantly shifting. Each image is then digitized and stored as a series of numbers. This analog process produces sequences that, in their organic variance, are more unpredictable than anything a computer could generate on its own. With the help of its lava lamps, Cloudflare encrypts at least 10 percent of global web traffic. As the owner of fifty lava lamps, I felt validated when I found out about Cloudflare's wall."
The popularity of public dissections in the 1800s created a new job: corpse dealer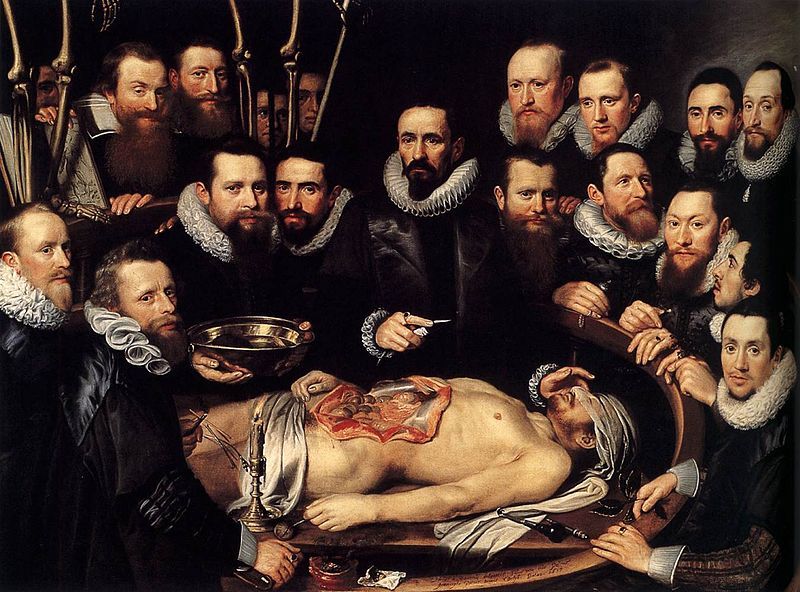 From Neatorama: "Public dissections were quite a spectacle in the past. Surgeons would hold anatomical dissections in theaters and crowds would flock them just to get a glimpse of what exactly is inside the human body. In 19th century Scotland, a surgeon named Robert Knox did such public dissections twice a day, which earned him a lot of money. However, due to a few hiccups, there was a shortage of corpses which he could use for his public displays. There were fewer criminals being hanged due to the 1823 Judgment of Death Act, and people were getting annoyed with the growing frequency of grave-robbing. So, two men found a way to bridge the gap between supply and demand."
The oath skull, a German religious relic possibly used in oath-taking