The queen of Everest works at Whole Foods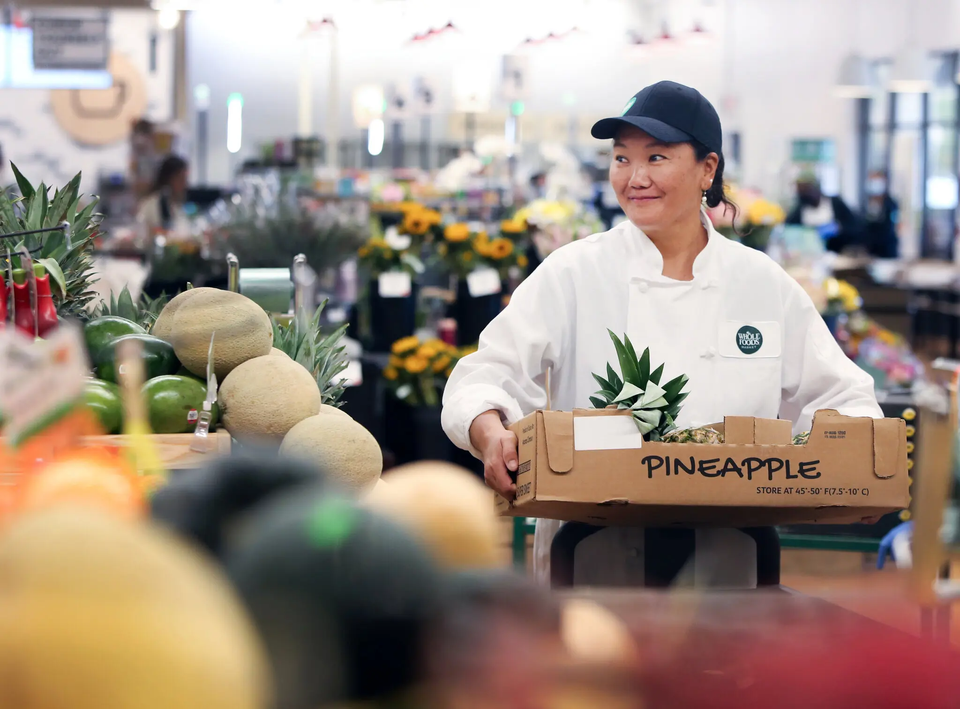 Many people struggle to successfully climb Mount Everest. Lhakpa Sherpa has climbed Mount Everest 10 times, the most ascents ever by a woman. Unlike the routines of most climbers, who drop into specialized training for months or even years, Lhakpa's training regimen takes place at a Whole Foods in West Hartford, Conn., where she carries large stacks of boxed fruits and vegetables. Occasionally, she hikes to the top of the 6,288-foot Mount Washington. The first time Lhakpa touched Himalayan blue ice, she was barefoot. One of 11 children born to a shepherd and homemaker in the village of Makalu, Nepal, she grew up on the slopes of Mount Makalu, the world's fifth-highest peak at 27,825 feet.
An interview with a living vampire
Anne Helen Petersen talks with Kathleen McLaughlin about her new book, Blood Money: The Story of Life, Death, and Profit Inside America's Blood Industry, and her personal connection to blood donation: "I started getting sick in weird ways, and sometimes disabled, with what was for about five years a mystery illness. Basically, my hands and feet would go numb, and it got progressively more difficult to walk or to use my hands over a period of months. I was diagnosed with a rare disorder in which my immune system attacks healthy parts of my body. The treatment that works is periodic infusions of a drug made from isolated parts of other peoples' blood."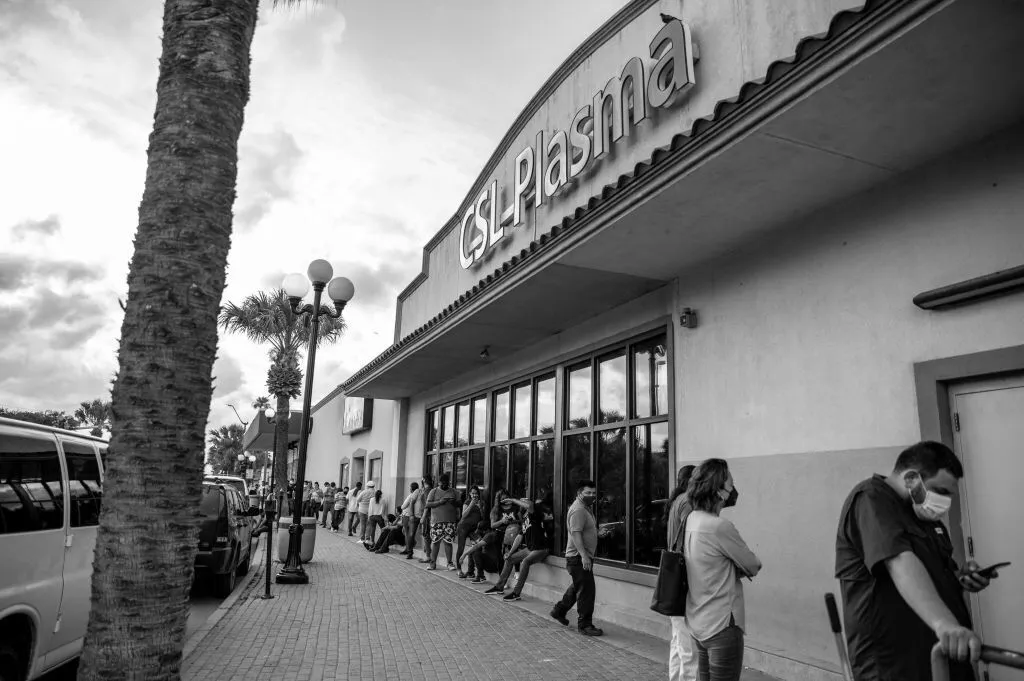 This nursing student made $2 million selling lesson plans on TikTok
Stephanee Beggs, a 28-year-old nurse, talks about how she became an influencer while attending nursing school: "I was trying to figure out how I'd actually be able to study by myself and retain the information, so I started filming these videos where I'd teach myself different nursing topics by talking to the wall. I'm a very visual person, so saying information out loud and playing the videos back helped me retain information. One day, I randomly decided to create a TikTok account and post one of the videos I made to help me study. It took off and amassed more than 200,000 views. I just kept posting from there and went from hundreds of followers to more than 600,000 on TikTok."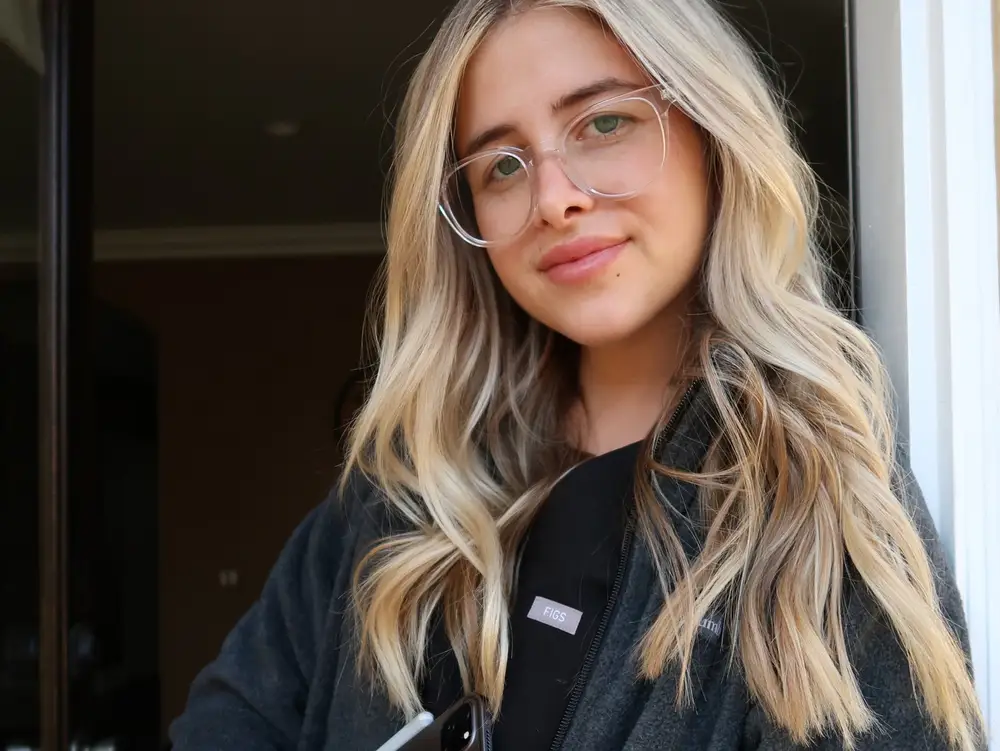 Medieval monks used to pay rent in eels
It may be hard to believe now, since eel is not a very common food, at least in North America, but in medieval times eels were used as currency. One scholar tries to figure out how much a "stick" or bundle of eels might have cost: "There are very few handy charts telling us how much a stick of eels is worth, and it is difficult assessing this type of question from monastery records.  Part of the problem is that eels had a specific value to monks that went beyond their more general market worth:  since they were not considered flesh, they could be eaten during Lent and during other Church celebratory days that banned meat."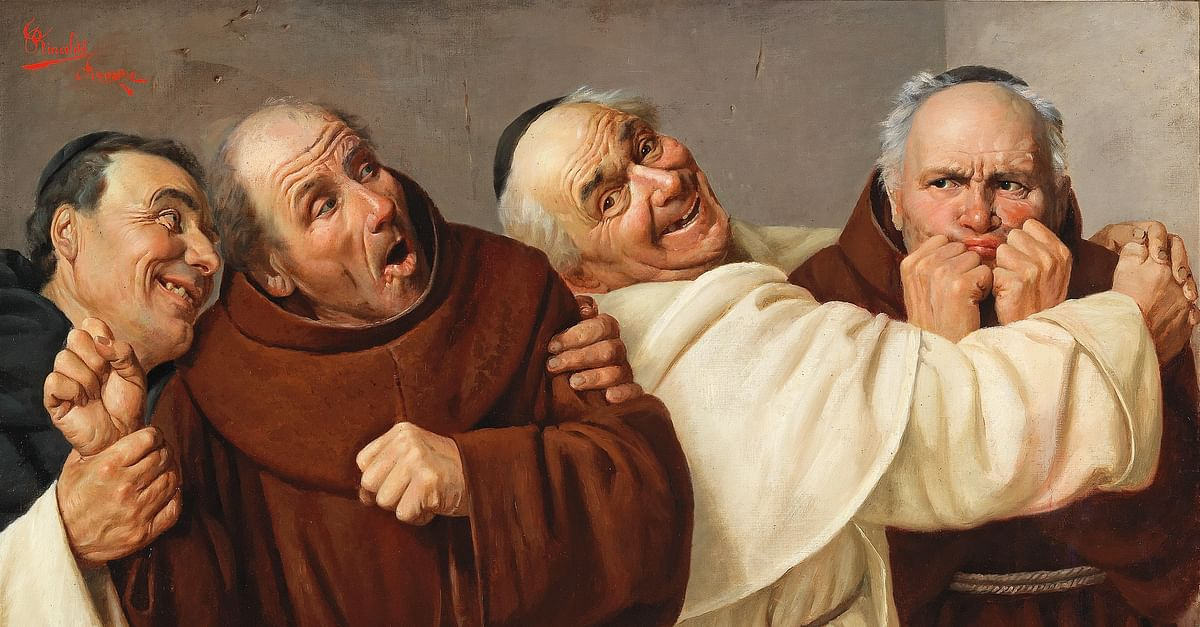 This bear took hundreds of selfies with a wildlife camera
A black bear in Boulder, Colorado, decided to "say cheese" for a motion-activated wildlife camera—400 times. The curious animal took a liking to the device, which had been set up by the City of Boulder Open Space and Mountain Parks department (OSMP) to learn more about the local fauna. Among 580 images captured by the camera in mid-November, about 400 were of the black bear, according to a recent tweet from the department. Nine cameras help the department monitor local species. When an animal steps in front of one of the wildlife cameras, the device captures a still photograph. After the initial snapshot, the cameras can start recording video footage for about 10 to 30 seconds.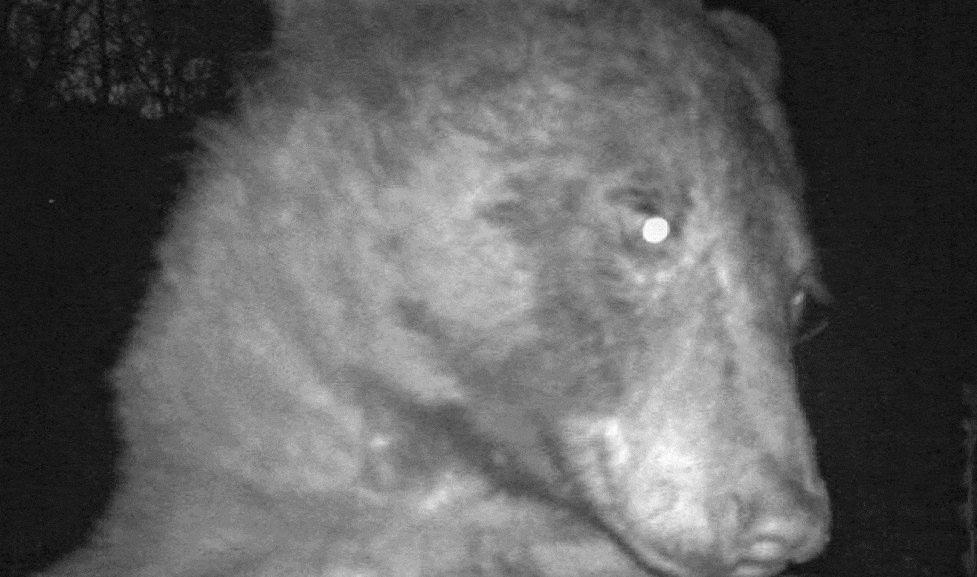 Facial recognition technology proves Raphael painted a famous portrait
The de Brécy Tondo was purchased at an English country-house sale in 1981 by Cheshire businessman George Lester Winward. Though some experts believed it to be a Victorian copy of a Raphael, Winward came to believe that it was by the Renaissance artist himself, based on its close resemblance to Raphael's Sistine Madonna, held in the Gemäldegalerie Alte Meister in Dresden. Spectroscopic analysis performed over a decade ago showed that the painting did indeed date to the Renaissance. When the university researchers compared the two works, they discovered that the similarity between the Madonnas in the two works was 97 percent, that between the children was 86 percent. A similarity higher than 75 percent is considered identical.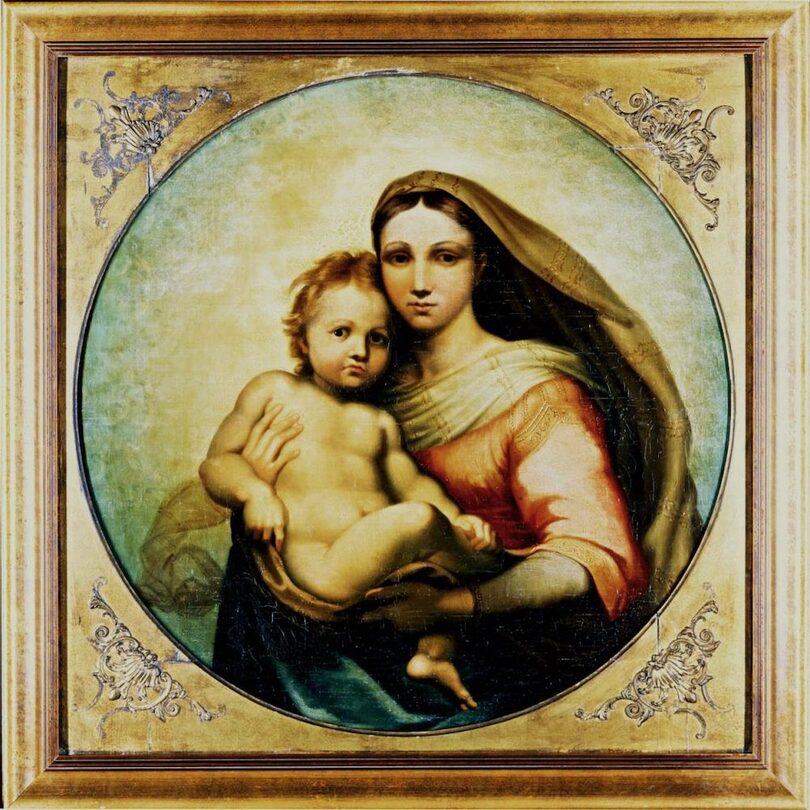 The Volkswagen gooseneck trailer