The office party from hell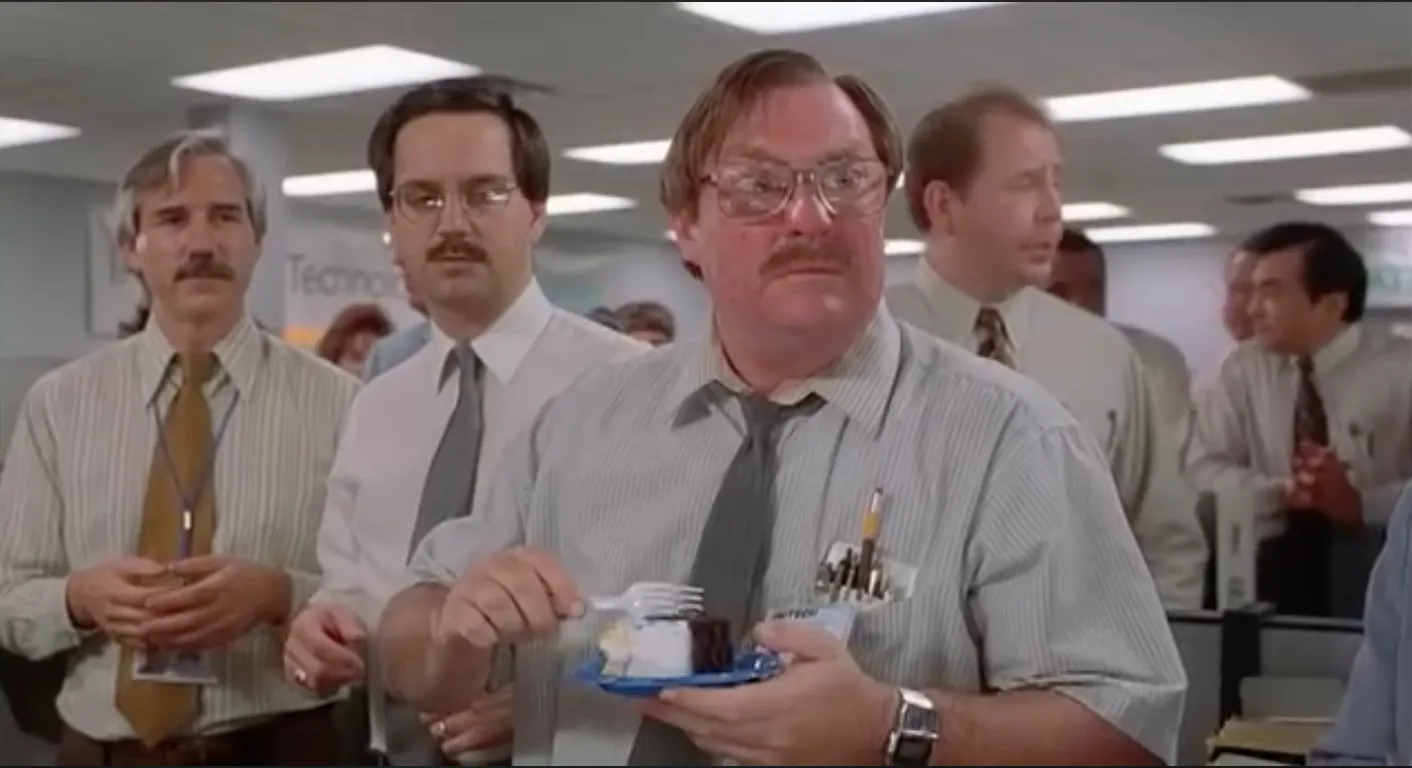 On the witness stand, Stu Bykofsky confessed that he didn't really want a going-away party. After 47 years as a journalist at The Philadelphia Inquirer and Philadelphia Daily News, Bykofsky found out that the editors at the Inquirer were taking his beloved column away from him. Two days before his scheduled departure, Bykofsky found out that regardless of his wishes, his colleagues were hellbent on throwing a going away party for him.It was at this official going-away party in the newsroom, on the Friday afternoon of July 12, 2019, that Inga Saffron, the Inquirer's Pulitzer-Prize winning architecture critic, trashed Byko as an ethically-challenged, crusty old misogynist who had "a taste for child prostitutes in Thailand."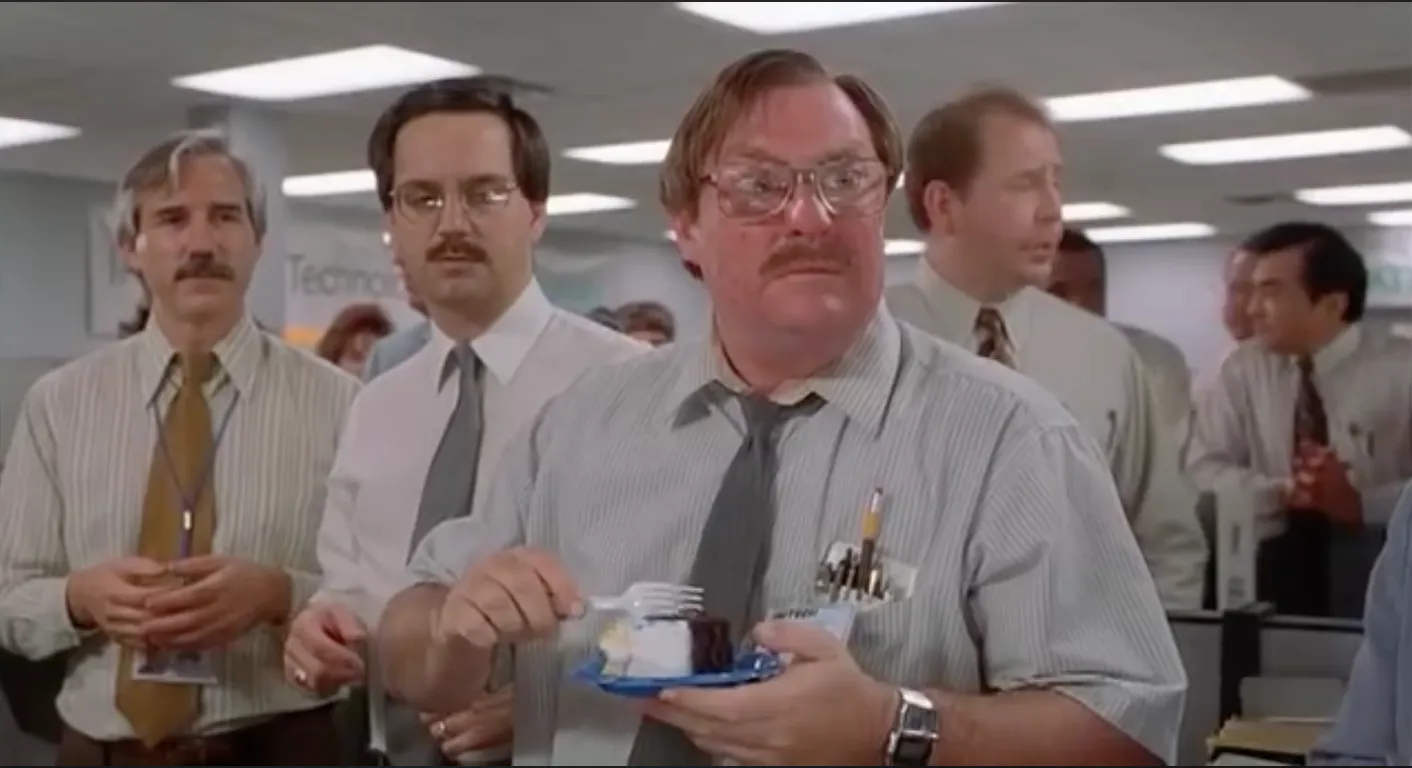 This secret society helped run the Underground Railroad
Under peeling paint and missing cornices, Essie Gregory stood on the steps of the huge, ramshackle mansion in the heart of the Bedford-Stuyvesant neighborhood of Brooklyn with a small group of visitors. Ms. Gregory, 74, opened the front door, giving her guests a rare glimpse inside the New York headquarters of the United Order of Tents Eastern District No. 3. And despite the rundown nature of the building, it was still possible to imagine it as it once was. For generations, the Tents — members of a secret society of Black women whose 19th-century founders were enslaved — held meetings upstairs, cooked meals in the kitchen and performed secret ceremonies in the parlor.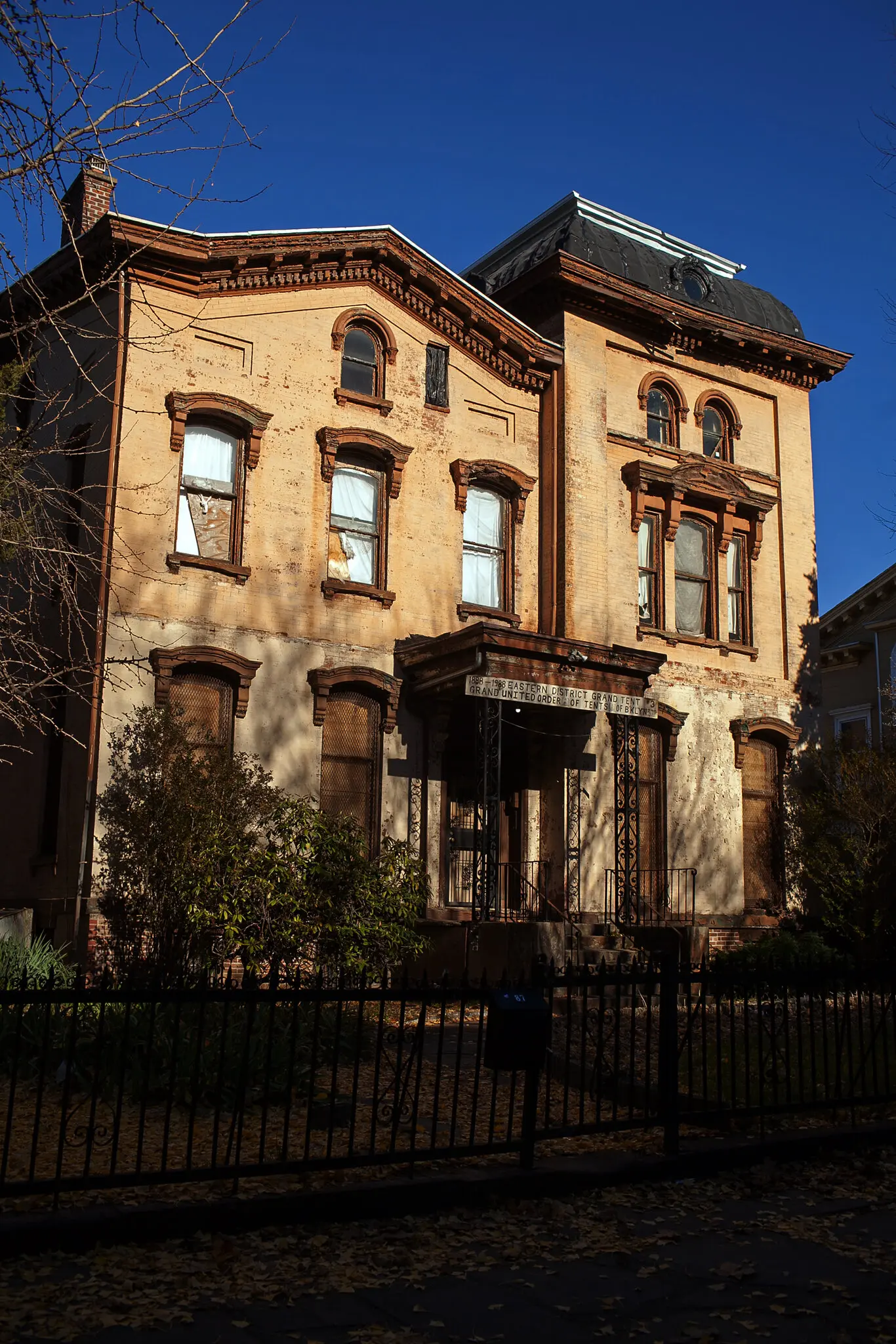 Face recognition tech gets mom booted from Rockettes show
Kelly Conlon and her daughter came to New York City the weekend after Thanksgiving as part of a Girl Scout field trip to Radio City Music Hall to see the Christmas Spectacular show. But while her daughter, other members of the Girl Scout troop and their mothers got to go enjoy the show, Conlon wasn't allowed to do so. That's because to Madison Square Garden Entertainment, Conlon isn't just any mom. She is an associate with the New Jersey based law firm, Davis, Saperstein and Solomon, which for years has been involved in personal injury litigation against a restaurant venue now under the umbrella of MSG Entertainment.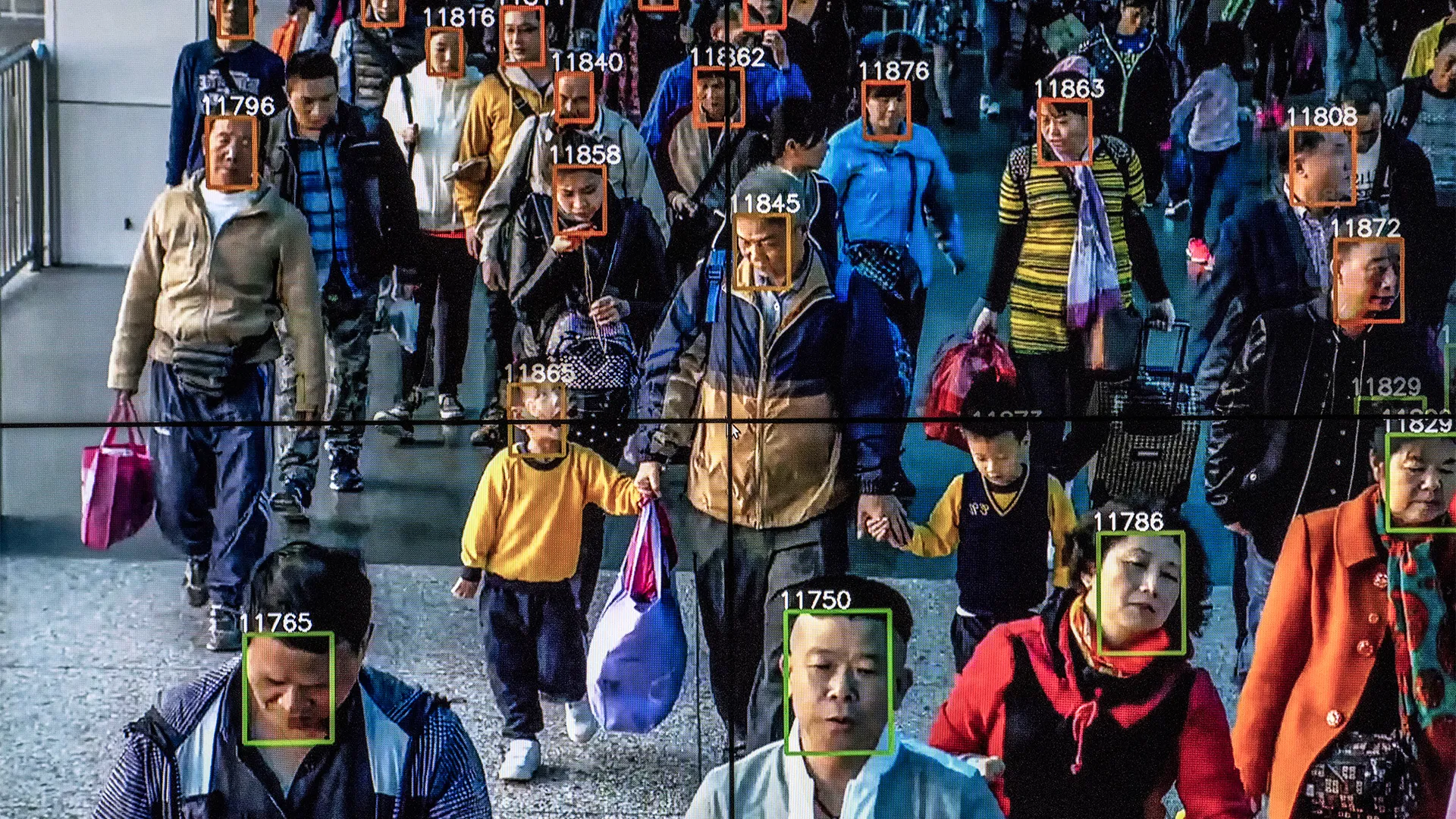 A writer's personal connection to Asian warfare in Silicon Valley
Andrea Settimo writes: "On a Friday morning in 1995, a Hong Kong woman named Grace arrived at work. She saw two Asian men coming towards her—they pushed her into the reception area of the office. The mole-marked man opened his suit jacket, pointed to what appeared to be a gun in the inner lining, and said to her, "You know what I want." The Silicon Valley of the '90s was an expression of the quintessential American story, but an unexpected one: one that involved organized crime, narcotics trafficking, confidential informants, and Asian gangs. It is also part of my family history. Grace is my aunt. And the company being robbed? It was my mother's."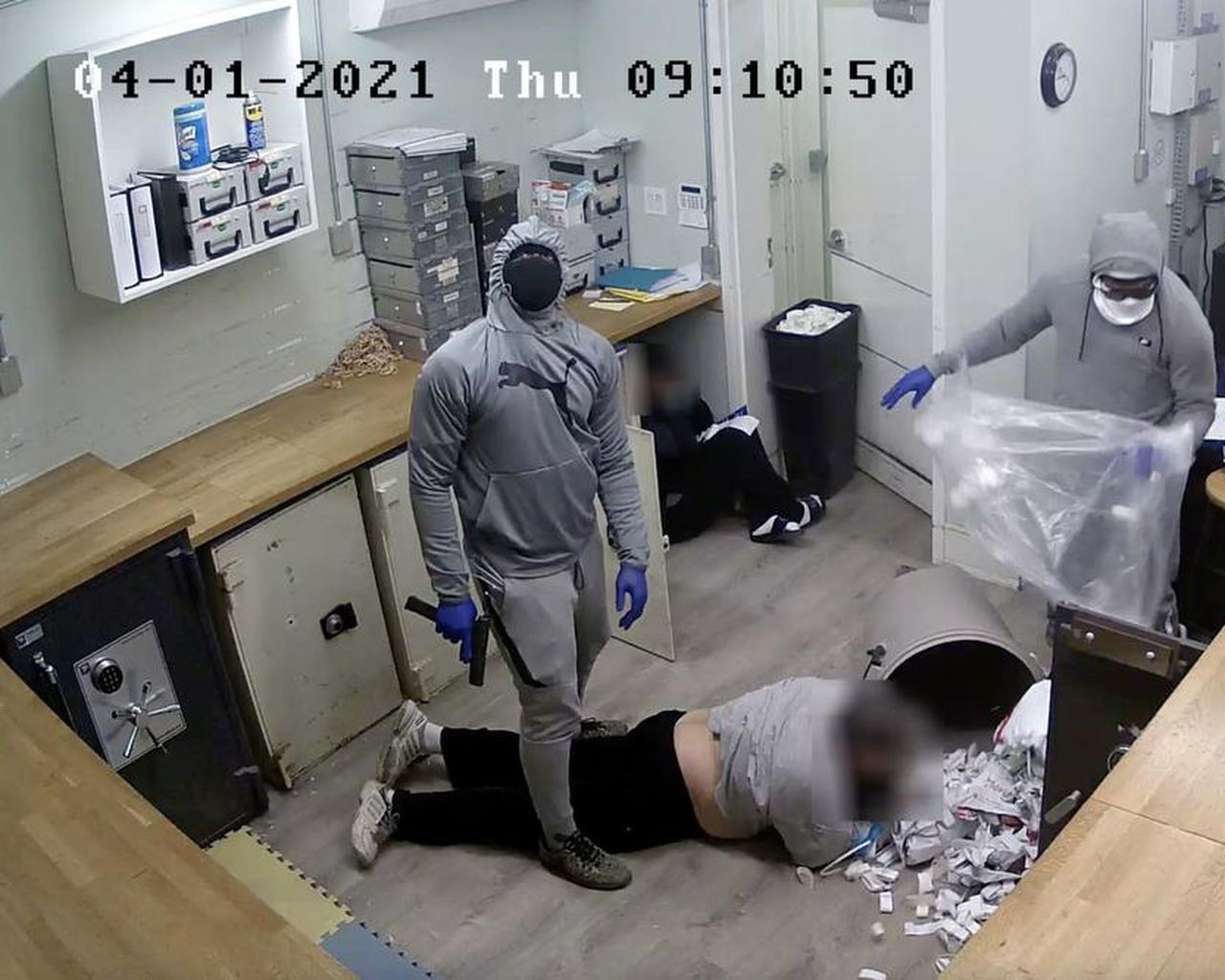 Canada's medically assisted death program raises questions
"I find that the act of offering the option of an assisted death is one of the most therapeutic things we do," Stefanie Green says. She sees it in the faces of her patients — they're "relieved." Sometimes it actually means they'll choose to live longer, to keep fighting, because now they know they can end their suffering if it becomes intolerable. Is Green, a physician specializing in euthanasia in British Columbia, finding her job easier now than she did at first? "Is it more normal for me to be writing scripts and picking up lethal drugs and driving across town and doing this?" she asks back. "Yeah, it's oddly okay for me to be doing that. I don't find it shocking anymore, but the events are still extraordinary."
Luddite teens don't want your likes
On a brisk recent Sunday, a band of teenagers met on the steps of Central Library on Grand Army Plaza in Brooklyn to start the weekly meeting of the Luddite Club, a high school group that promotes a lifestyle of self-liberation from social media and technology. As the dozen teens headed into Prospect Park, they hid away their iPhones — or, in the case of the most devout members, their flip phones, which some had decorated with stickers and nail polish. Some drew in sketchbooks. Others painted with a watercolor kit. Many read intently — the books included Dostoevsky's "Crime and Punishment," Art Spiegelman's "Maus II" and "The Consolation of Philosophy" by Boethius.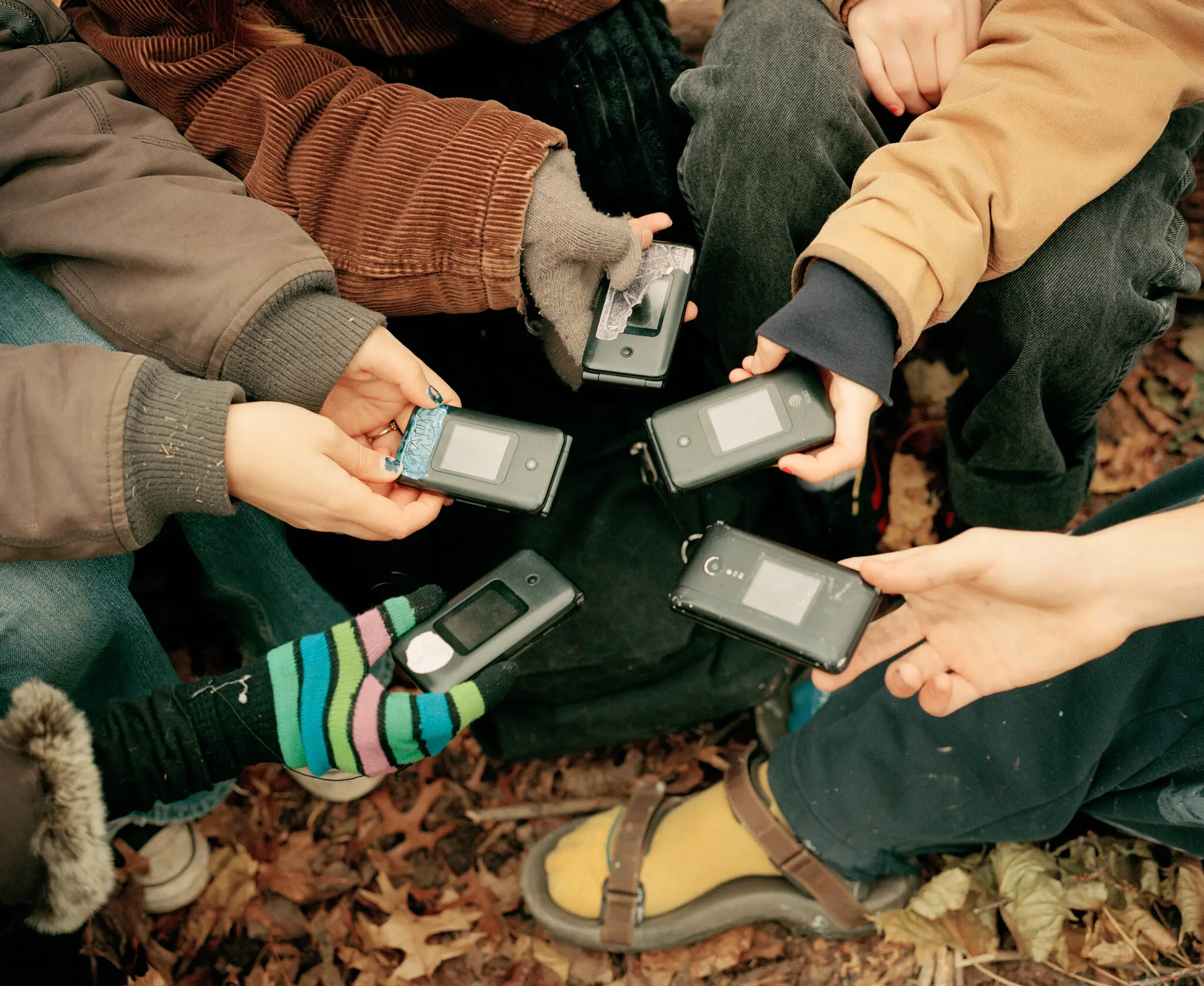 Spectacular example of camouflage