The mysterious death of Michael Rockefeller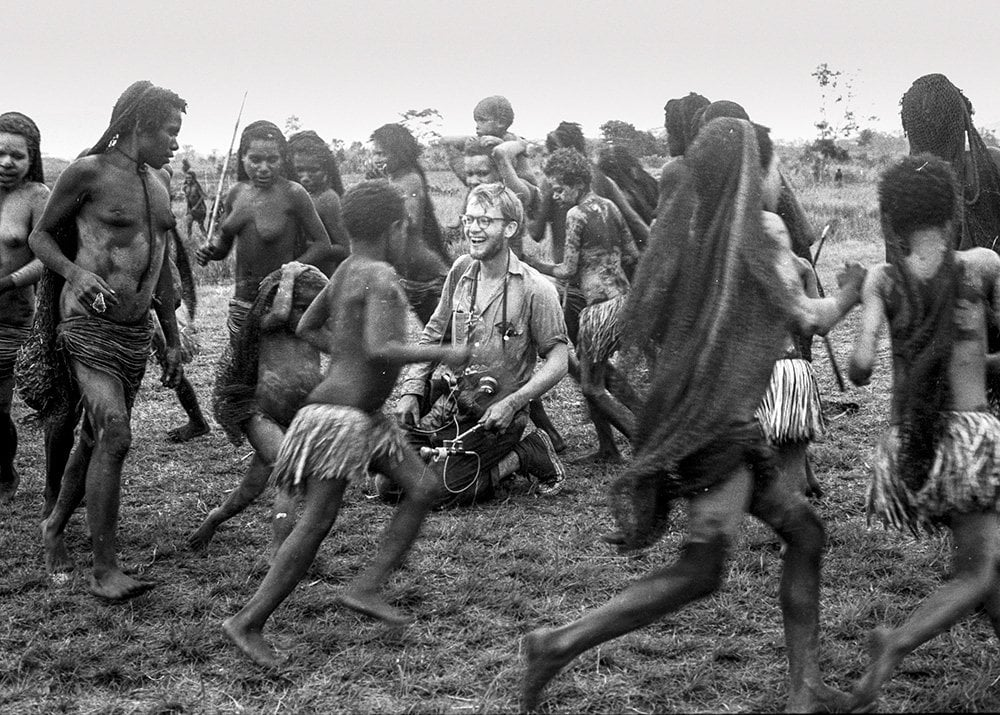 He was 23 years old, the privileged son of New York Gov. Nelson Rockefeller, seven months into the adventure of a lifetime that had transformed him from clean-cut student to bearded photographer and art collector. One moment his boat was being tossed by the waves, just as ours was, and the next he and his Dutch companion were clinging to an overturned hull. And then Rockefeller had swum for shore and vanished. No trace of him was ever found, despite a two-week search involving ships, airplanes, helicopters and thousands of locals prowling the coasts and jungle swamps. The official cause of Michael's death was drowning, but there had long been a multitude of rumors.
No coach, no agent, no ego: The Lionel Messi of cliff diving
Gary Hunt is an enigma. He trains with the intensity of a modern athlete, but relaxes like a sportsman of a bygone era. He is fiercely competitive but unbelievably laid-back. How did he become the greatest cliff diver of all time? Since his inaugural season in 2009, when he finished second, Hunt has been on a run of dominance that would be extraordinary in any sport, winning 42 of 82 Red Bull cliff diving events, and nine of 11 world series titles.He is, unquestionably, the greatest cliff diver of all time, "the Michael Jordan, the Muhammad Ali, the Tiger Woods" of the sport, as Steven LoBue, an American diver who had the misfortune of competing against Hunt for many years, put it in 2021.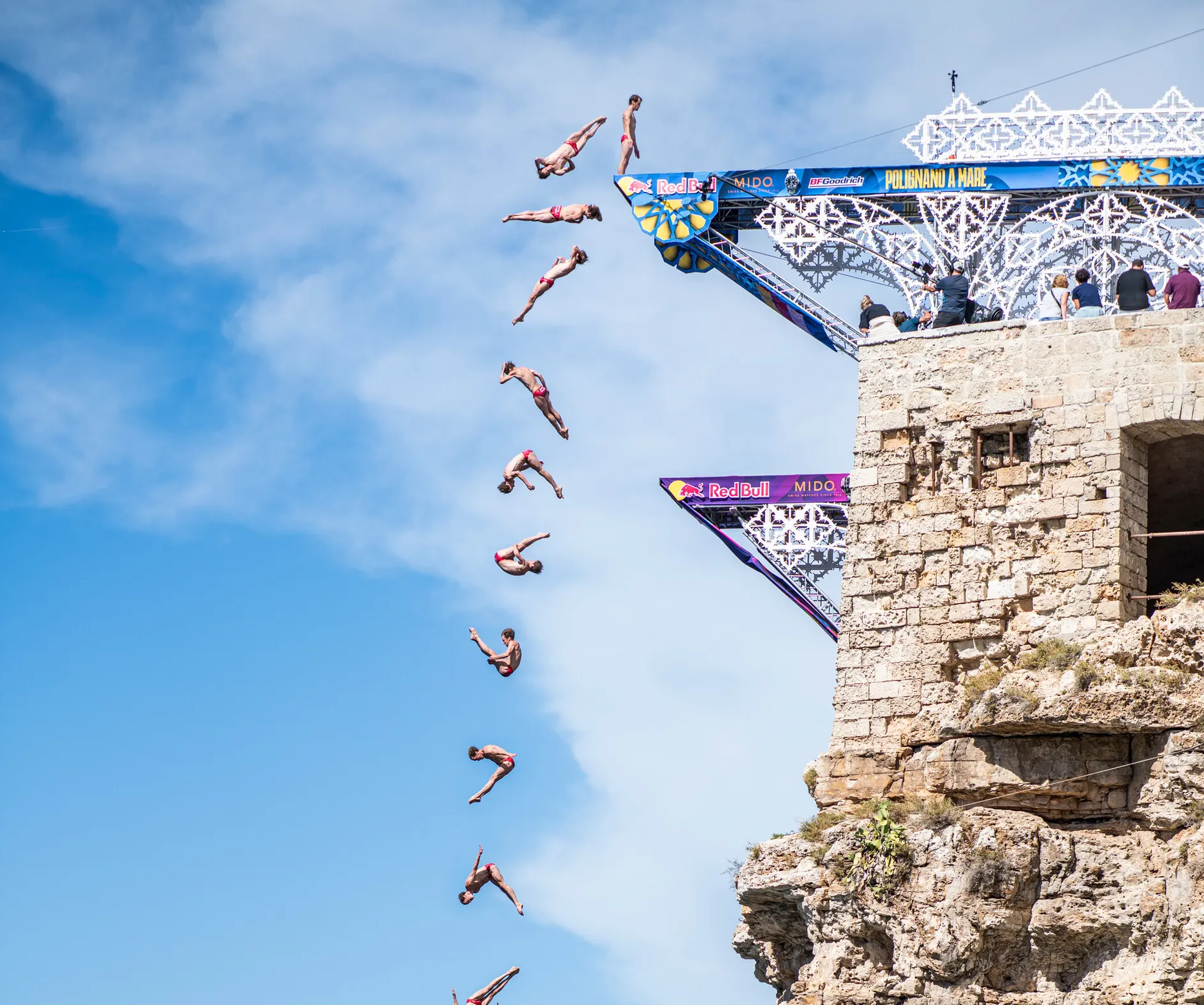 The rare discovery of a fragment from a Roman dodecahedron
A chance find by an amateur metal detectorist has added to a long-running mystery of archaeology, as a fragment of an Ancient Roman dodecahedron has been found in the small town of Kortessem, in Belgium. Roman dodecahedra are something of a puzzle: more than 100 such artifacts have been found throughout Europe over the past few centuries, each of them meticulously cast in these perfect 12-sided polyhedra. Each face of the bronze dodecahedra has a small hole through the center, though no hole is the same size as another, and each vertex is decorated with a tiny bauble. And the simple fact is that nobody knows what Roman dodecahedra were actually used for.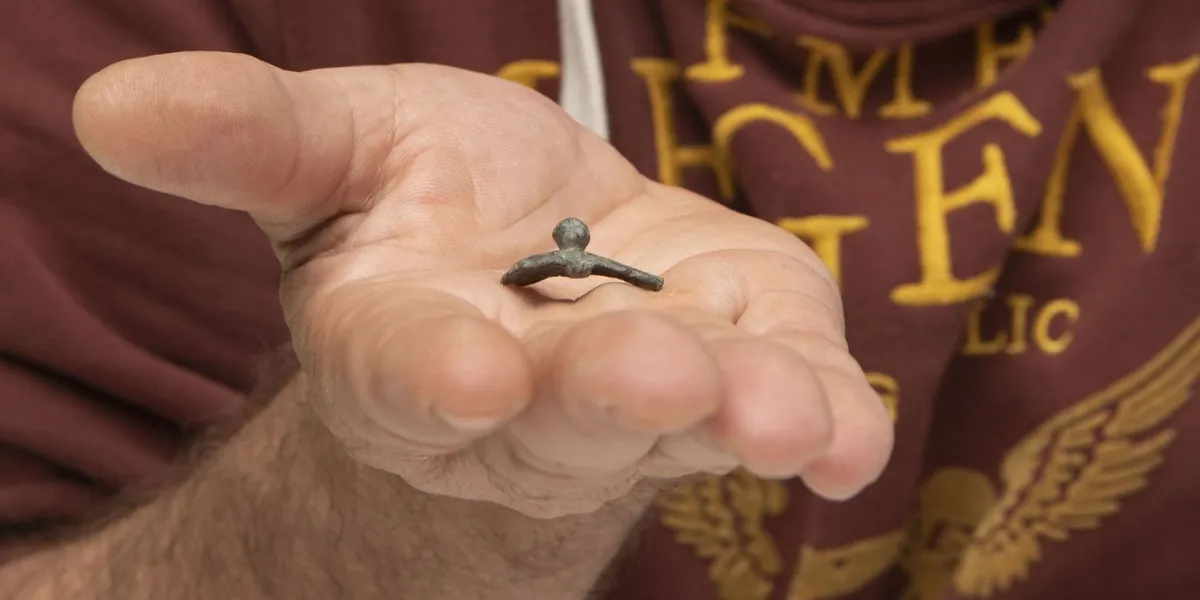 Chinese surgeon uses four-arm robot to remove a gall bladder
A 30-year-old woman in China's far west has become the first person in the country to have her gallbladder removed through remote surgery, in an operation orchestrated from more than 4,500km (2,800 miles) away. State-run Science and Technology Daily reported on Friday that a surgeon in the eastern coastal city of Hangzhou manoeuvred a four-arm laparoscopic robot to carry out the half-hour procedure on the patient in a hospital in Xinjiang on Thursday. Doctors in separate hospitals have also worked together to perform operations, with a cardiologist in Kunming providing real-time instructions to surgeons in a rural hospital in Yuxi, Shanghai-based news site The Paper reported.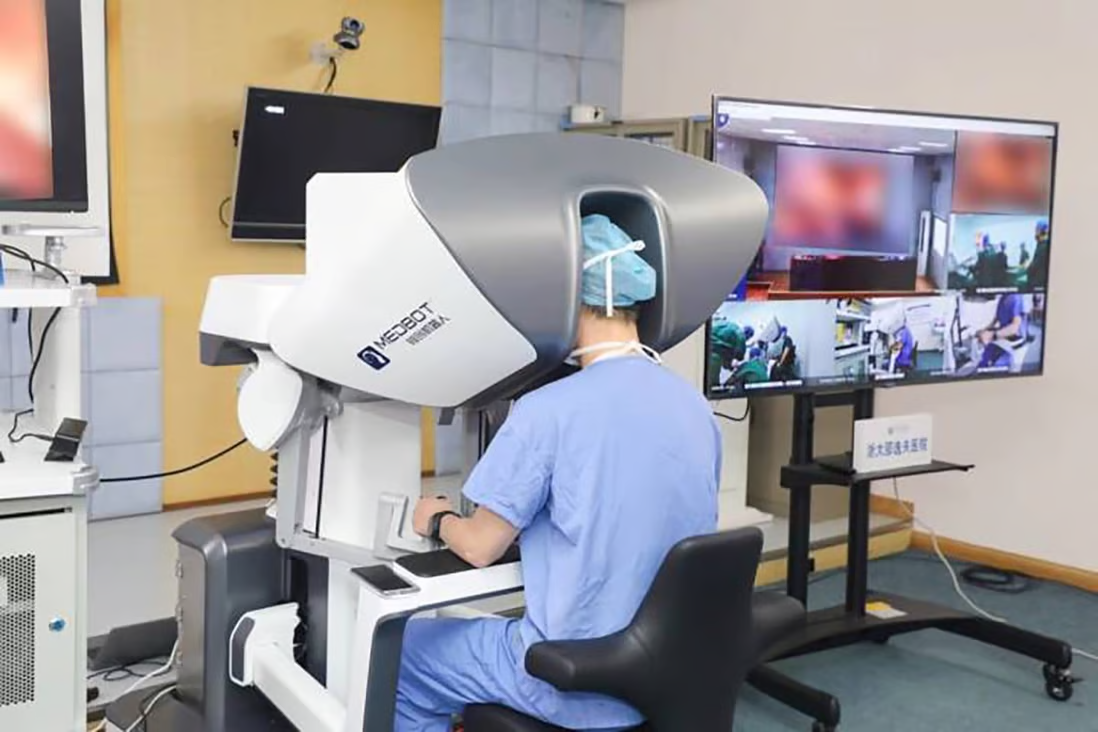 A widely-used depression test was invented by a drug company
A bedrock of the U.S. mental health system — a nine-item questionnaire used to spot depression — began not with a doctor, but with a marketing man. More than two decades ago, Howard Kroplick had the brainstorm to give primary care doctors a simple form to help them identify depressed patients. His key client, Pfizer, had recently released Zoloft, one of a new generation of antidepressants called SSRIs. Although the drug was safe enough to be prescribed by primary care doctors, most were uncomfortable treating mental illness, meaning these patients were going untreated and Pfizer was missing a huge potential market.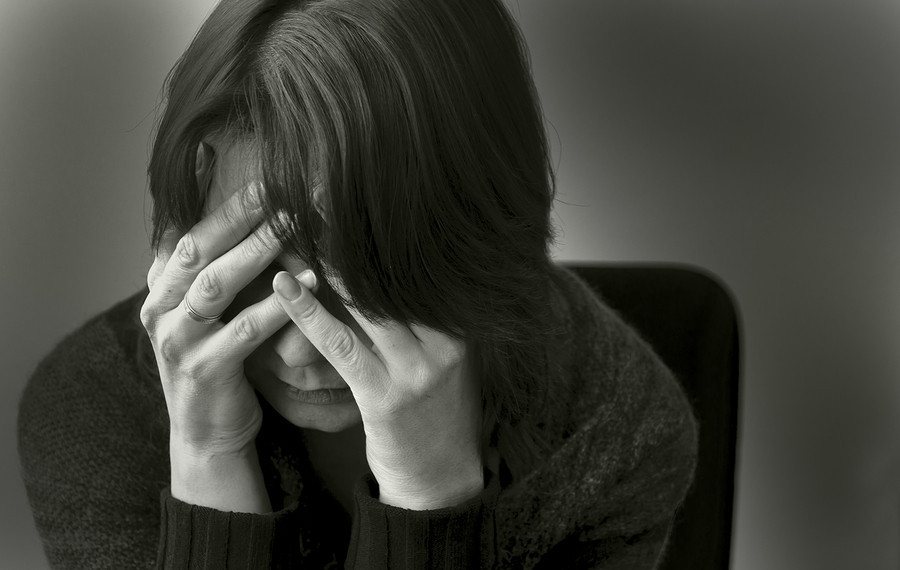 Chocolate's sacred history
Artifacts from ancient Maya tombs are the main reason why we know anything about early uses of cacao. Vessels found in the burial sites of royalty and elites not only featured artistic depictions of cacao but—after chemical analysis—were found to have held cacao residue inside, suggesting that the living left edible offerings to honor their dead rulers and relatives. The seeds were so precious they served as currency. And when it came time to appease ancestors and gods, the many forms of cacao were a worthy gift. But the offerings weren't just appeals to spirits: They were a flex for the living, cementing the current ruler's role as the person with the power to call on ancestral forces.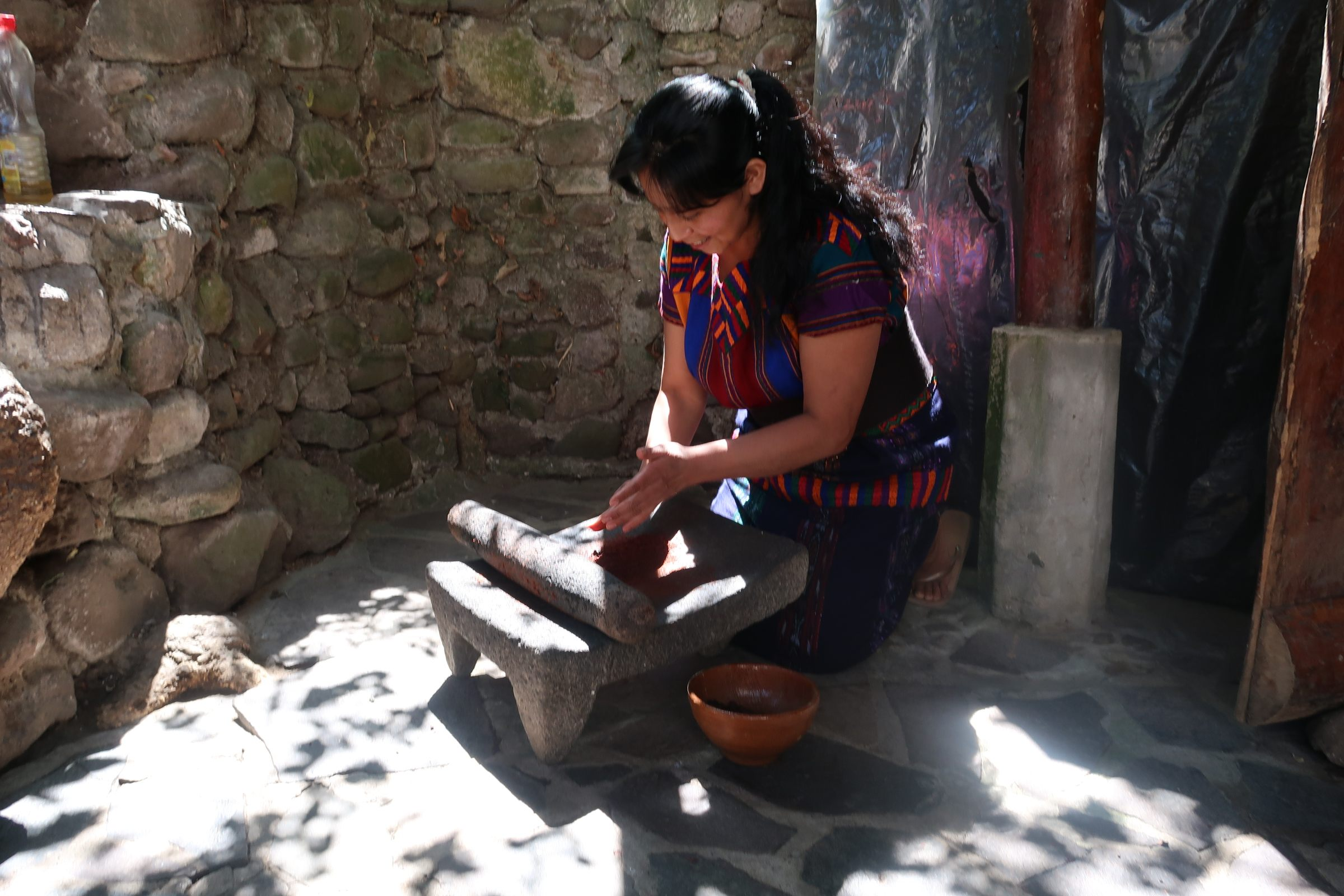 Pictures drawn on floating chunks of ice