The electrical hum that helps to fight crime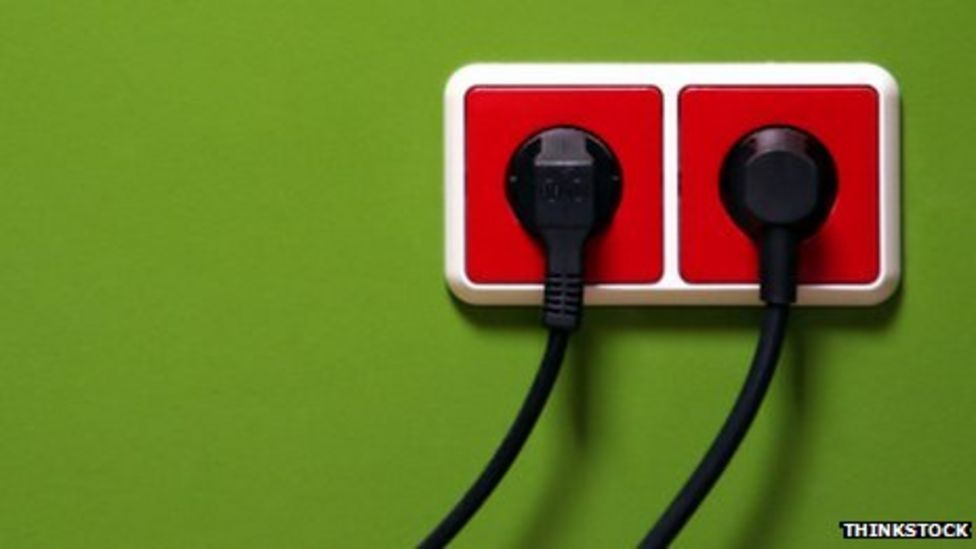 From Rebecca Morelle for the BBC: "At the Metropolitan Police forensic lab in south London, audio specialists have been continuously recording the sound of mains electricity. It is an all pervasive hum that we normally cannot hear. But boost it a little, and a metallic and not very pleasant buzz fills the air. "The power is sent out over the national grid to factories, shops and of course our homes. Normally this frequency, known as the mains frequency, is about 50Hz," explains Dr Alan Cooper, a senior digital forensic practitioner at the Met Police. This buzz is an annoyance for sound engineers. But for forensic experts, it has turned out to be an invaluable tool in the fight against crime."
The prince with no throne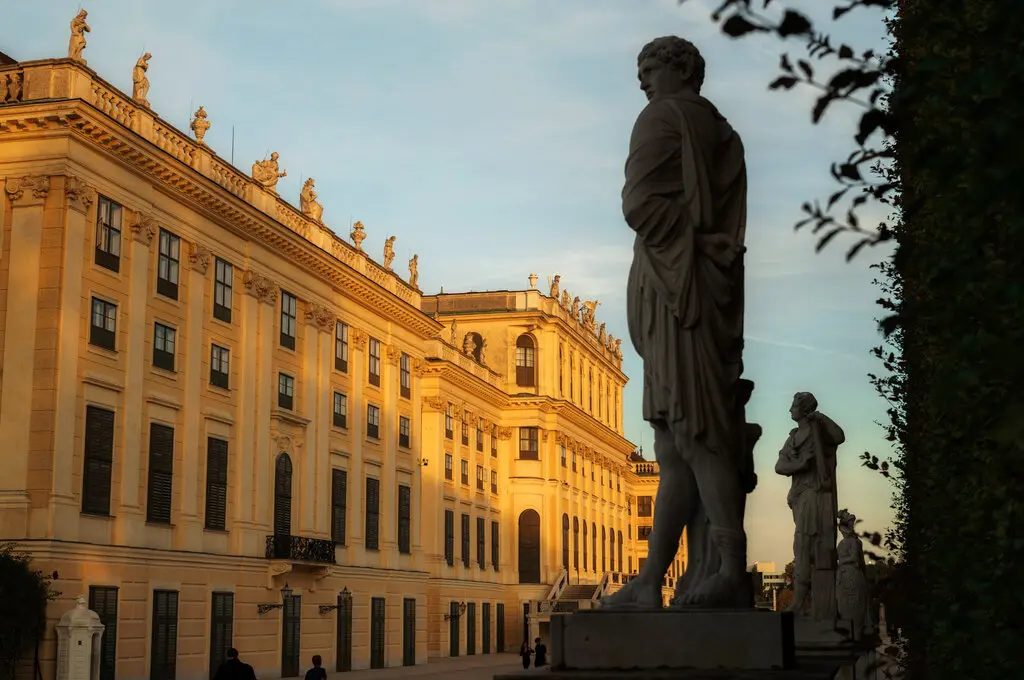 If the Austro-Hungarian Empire still existed, 25-year-old Ferdinand Habsburg would eventually be its ruler. Instead he's a racecar driver. Alyson Krueger writes in the New York Times: "Ferdinand Habsburg-Lothringen sometimes goes for runs around the 1,441-room Schönbrunn Palace, the former summer residence of the Habsburg rulers of the Austro-Hungarian Empire. He loves taking in the manicured gardens, the mazes, one of the world's oldest zoos still in existence, and one of the largest Baroque orangeries in the world. "I go there to wander around the beauty," he said. But once in a while things can feel a little weird in a way that is unique to Mr. Habsburg."
The surf bros, the wave doctor, and the fight for Fiji's soul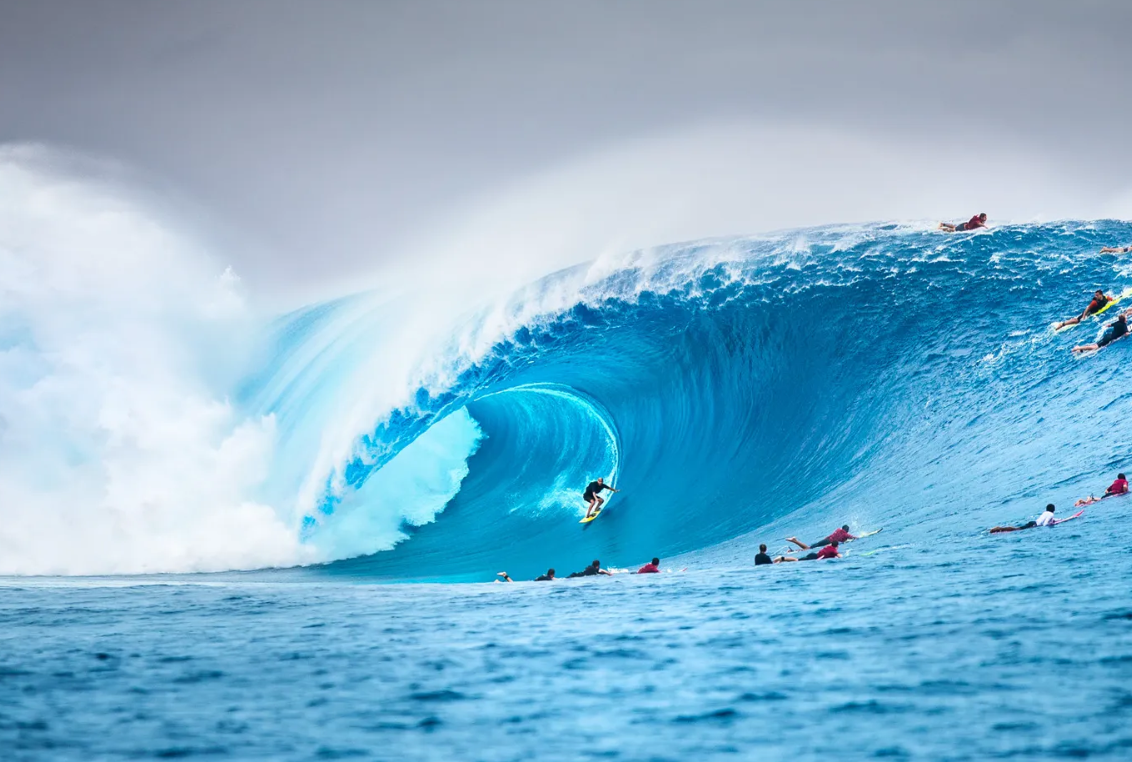 From David Kushner in Vanity Fair: "Five years ago, Ratu "Jona" Joseva, a 32-year-old Indigenous Fijian boat taximan, and two Aussie lifelong surfing bros, Navrin Fox and Woody Jack, bought an overgrown five-acre patch of coastline on Malolo, among the most popular of Fiji's more than 330 islands. With its crescent beaches, Seussian palms, and proximity to the international airport, the roadless three-mile-long island has become a post-lockdown playground for billionaire yachties and privacy-seeking celebs. But Malolo also attracts another crowd: surfers like Fox and Jack who come to ride the wave known as Cloudbreak."
The fugitive princesses of Dubai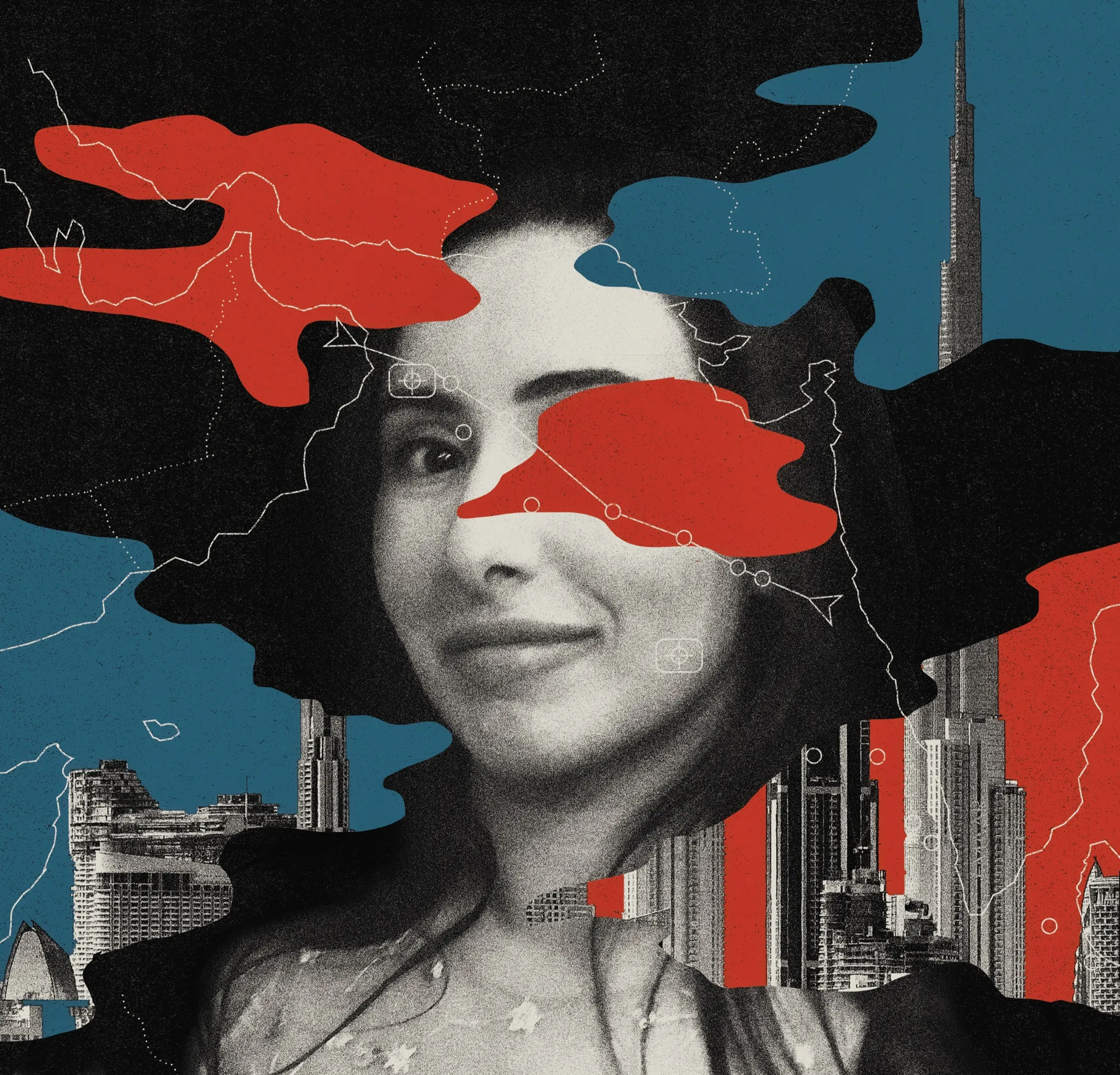 From Heidi Blake in The New Yorker: "Far out on the Arabian Sea one night in February, 2018, Sheikha Latifa bint Mohammed Al Maktoum, the fugitive daughter of Dubai's ruling emir, marvelled at the stars. The voyage had been rough. Since setting out by dinghy and Jet Ski a few days before, she had been swamped by powerful waves, soaking the belongings she'd stowed in her backpack; after clambering aboard the yacht she'd secured for her escape, she'd spent days racked with nausea as it pitched on the swell. But tonight the sea was calmer, and she felt the stirring of an unfamiliar sensation. She was free."
A trucker's kidnapping and a Colorado family's perilous quest for justice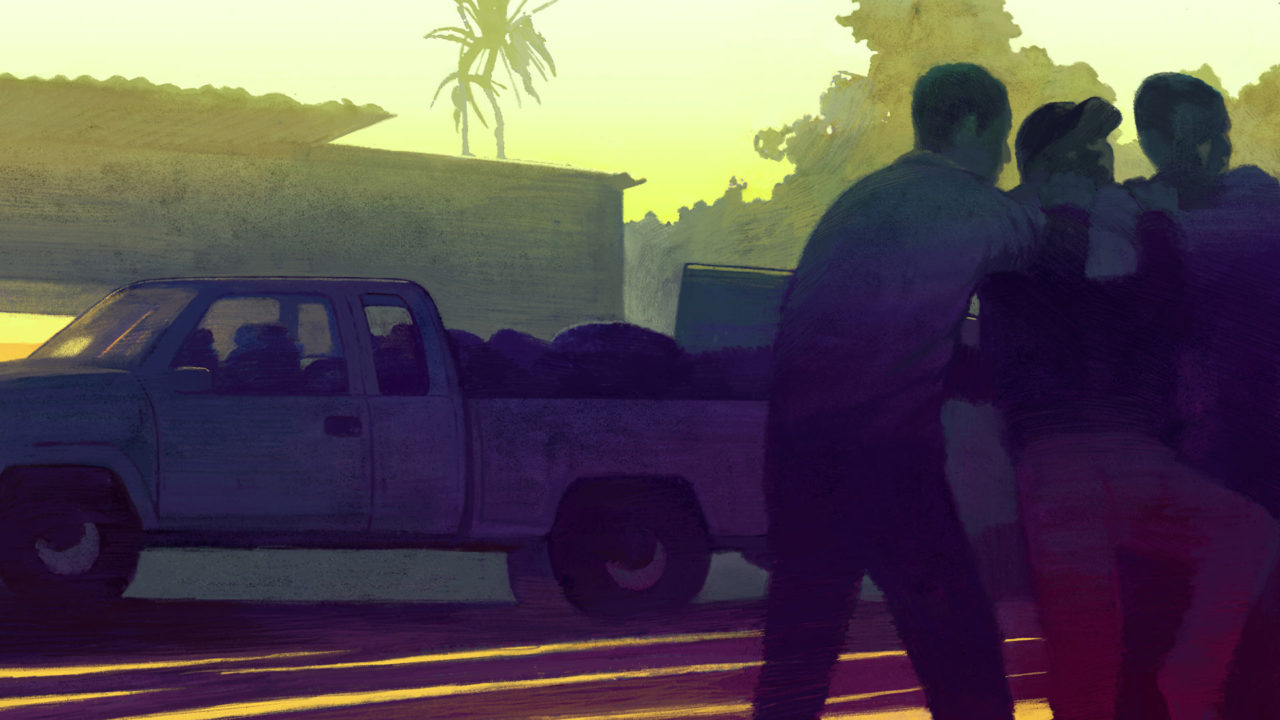 Chris Walker writes for 5280: "Why haven't we killed him already?" It was one of the few things Orlando León could hear his captors arguing about through the sound of rain pounding on a metal roof in Guatemala. From where he sat with his hands bound in front of him and a hood pulled over his head, he wondered the same thing: How was he still alive? And how long had he been sitting there? Before his kidnappers had shoved him inside a small building, he'd been able to make out the silhouettes of gravestones and crosses when flashes of lightning illuminated them against the dark backdrop of the jungle. Judging from other stories he'd heard about kidnappings in Guatemala, he figured his abductors had already dug an unmarked grave for him."
The island in Italy that suddenly appeared and then disappeared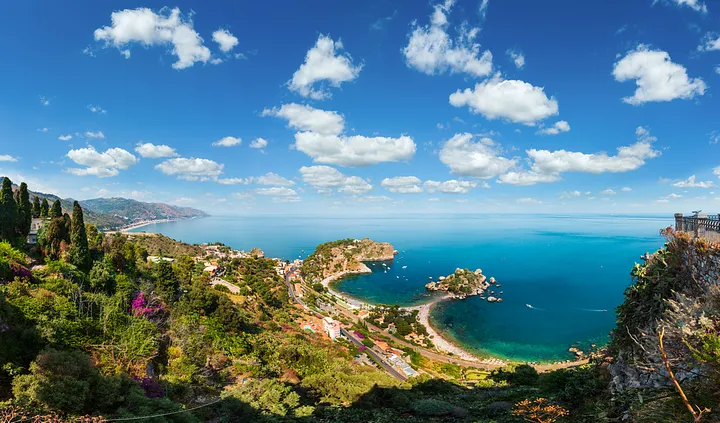 Daniel Ganninger writes: "There was only water in a spot off the southwestern coast of Sicily in the Mediterranean Sea before 1831, but something strange happened in July of that year. Sicilian fishermen began to notice that dead fish were rising to the surface in that area that reeked of sulfur. It was not known what was going on until July 10, 1831, when sailors saw that a mouth of a volcano had appeared above the surface, spewing ash and lava. By August, the once wholly water-only area had an island in its place. The new island was about a half mile wide and 200 feet tall. It wasn't long before governments began eyeing the island, as it sat in the middle of European shipping routes."
This artist's 3D paintings change as your perspective shifts