Inside the Arctic seed vault that could save humanity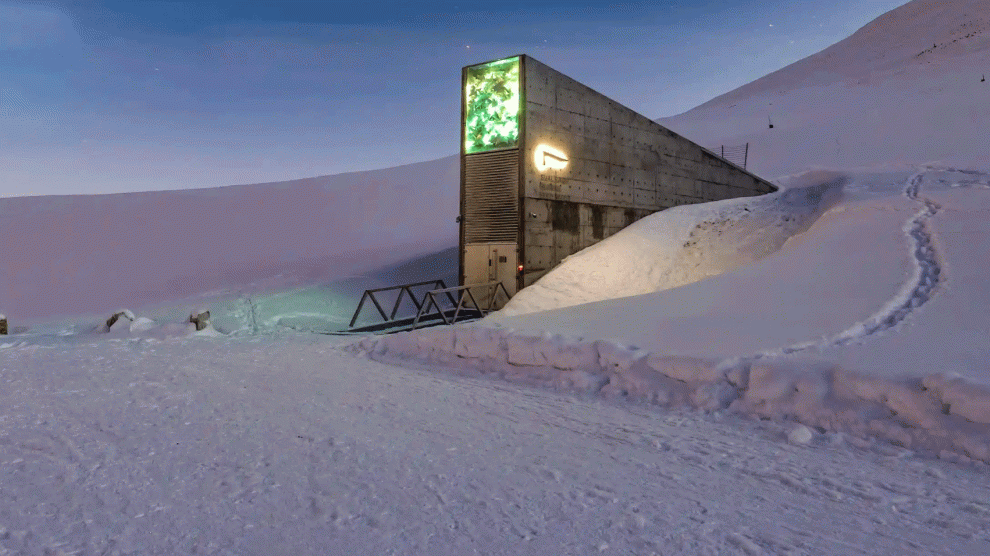 Jutting out of the permafrost on a mountainside on Spitsbergen, in the Svalbard archipelago, the entrance to the world's "doomsday" seed vault is worthy of any James Bond movie. Surrounded by snow, ice and the occasional polar bear, the facility houses 1.2 million seed samples from every corner of the planet as an insurance policy against catastrophe. It is a monument to 12,000 years of human agriculture that aims to prevent the permanent loss of crop species after war, natural disaster or pandemic. The Global Seed Vault in the Norwegian Arctic, which opened in 2008, is closed to the public and shrouded in mystery, the subject of numerous internet doomsday conspiracy theories. To celebrate the vault's 15th anniversary, everyone was invited on a virtual tour to see inside the vast collection of tubers, rice, grains, and other seeds.
The forgotten history of the world's first trans clinic
Magnus Hirschfeld sought to specialize in sexual health, an area of growing interest. Many of his predecessors and colleagues believed that homosexuality was pathological, using new theories from psychology to suggest it was a sign of mental ill health. Hirschfeld, in contrast, argued that a person may be born with characteristics that did not fit into heterosexual or binary categories and supported the idea that a "third sex" (or Geschlecht) existed naturally. Hirschfeld proposed the term "sexual intermediaries" for nonconforming individuals. He purchased a Berlin villa in early 1919 and opened the Institut für Sexualwissenschaft (the Institute for Sexual Research) on July 6. By 1930 it would perform the first modern gender-affirmation surgeries in the world.
Sharon Stone says she lost custody of her son because of scene in Basic Instinct
The actor Sharon Stone has said that judicial prejudice caused her to lose custody of her son after the presiding judge in her 2004 divorce case asked the four-year-old whether he knew his mother made "sex movies". Stone was speaking on the Table for Two podcast and alleged that her role in Paul Verhoeven's 1992 psychological thriller Basic Instinct was "weaponised against her" in the fight for custody of the son, Roan, whom she had adopted with her then husband Phil Bronstein in 2000. "I lost custody of my child," Stone said. "When the judge asked my child – my tiny little boy: 'Do you know your mother makes sex movies?' Like, this kind of abuse by the system – that I was considered what kind of parent I was, because I made that movie."
Escape from the World War II prisoner camp known as Colditz Castle
On a rocky outcrop high above the Mulde River in the small town of Colditz in Saxony, Germany, sits the massive Colditz Castle. Once the former residence of kings of Saxony, this fortress was turned into a maximum security prisoner-of-war camp during World War 2 for incarcerating incorrigible Allied officers who had repeatedly attempted to escape from other camps. The castle's location above the hills coupled with its impenetrable stone walls made the Germans believe that Colditz offered no hope for escape. They were wrong. A surprising number of inmates managed to sneak out of this prison. Colditz Castle was originally built during the 11th century as a hunting lodge for the King of Saxony, and served as the residence of the noble House of Colditz.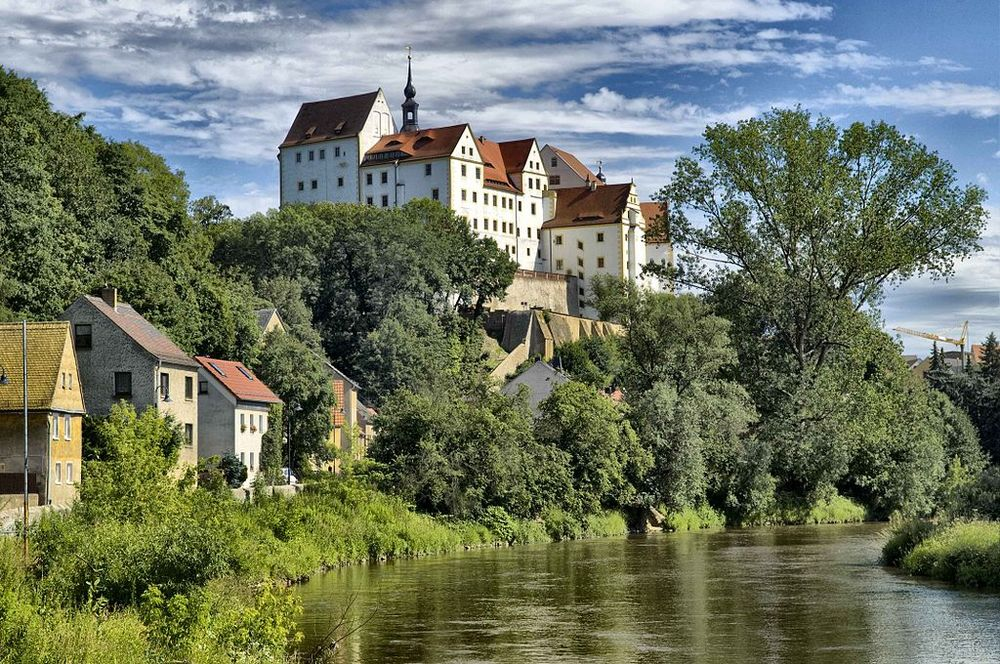 An oil tanker holding 50 million gallons of oil is rusting off the coast of Yemen
Estimated to hold 1.2 million barrels of crude, the Safer could spill four times the amount of oil the Exxon Valdez leaked into Prince William Sound in 1989. And it would add another dimension of catastrophe to Yemen, a country already enduring the world's worst humanitarian crisis amid a six-year war that is only becoming more complex. The precise impact of a disaster would depend on seasonal variations in weather and sea conditions, but a Geneva-based humanitarian agency found that it would affect 31,500 fishermen and 235,000 workers in fishing-related industries, and cleanup on such a spill would cost $20 billion. That's almost the same as the entire GDP of Yemen. But attempts by U.N. recovery teams to negotiate access to the FSO Safer with the Houthis who control it have repeatedly stalled.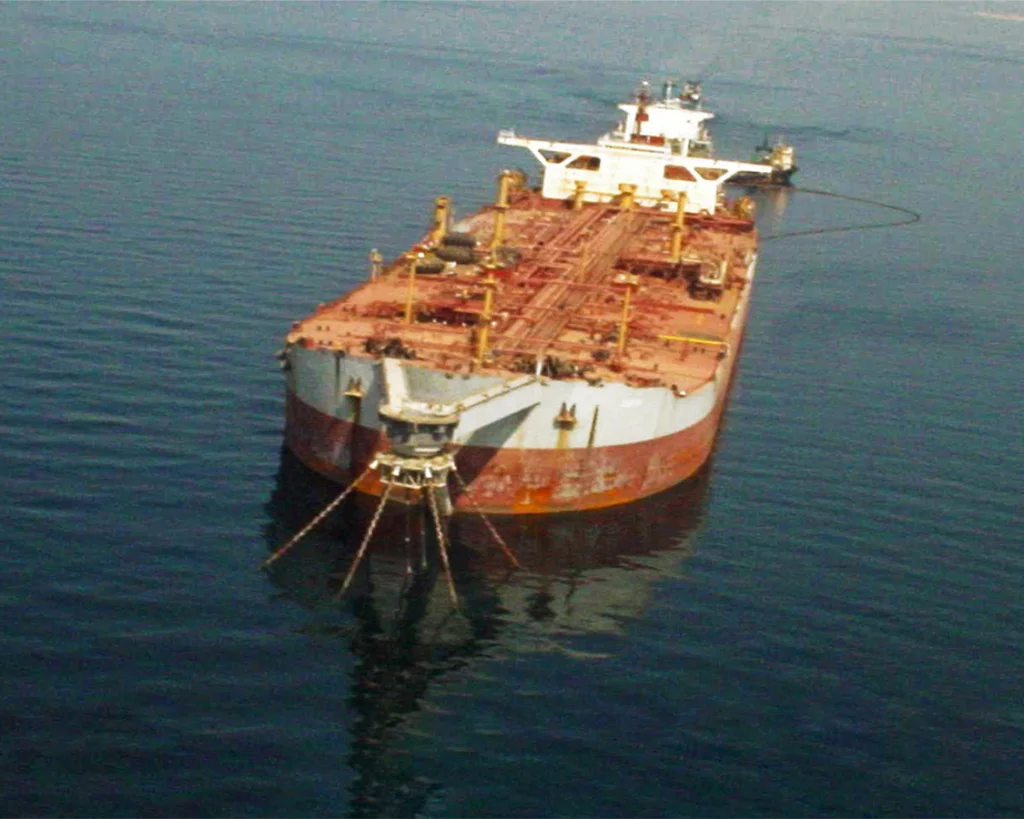 Strange circular dunes on Mars
Planetary scientists have captured an image of near-perfectly circular sand dunes on the surface of Mars. While sand dunes across the Red Planet come in a wealth of shapes and sizes, such well-defined circles are unusual. The slight asymmetry in the sand dunes shows their steep sides are orientated towards the south. The University of Arizona, which operates the High-Resolution Imaging Experiment (HiRise) camera used to take the image, pointed out in a statement that this indicates sands are blown southwards, though the Martian winds may be variable. The image was taken on November 22, 2022, at a latitude of 42.505 degrees and a longitude of 67.076 degrees. It comes as part of a series of pictures taken by the HiRise camera that orbits Mars on the Mars Reconnaissance Orbiter (MRO) spacecraft.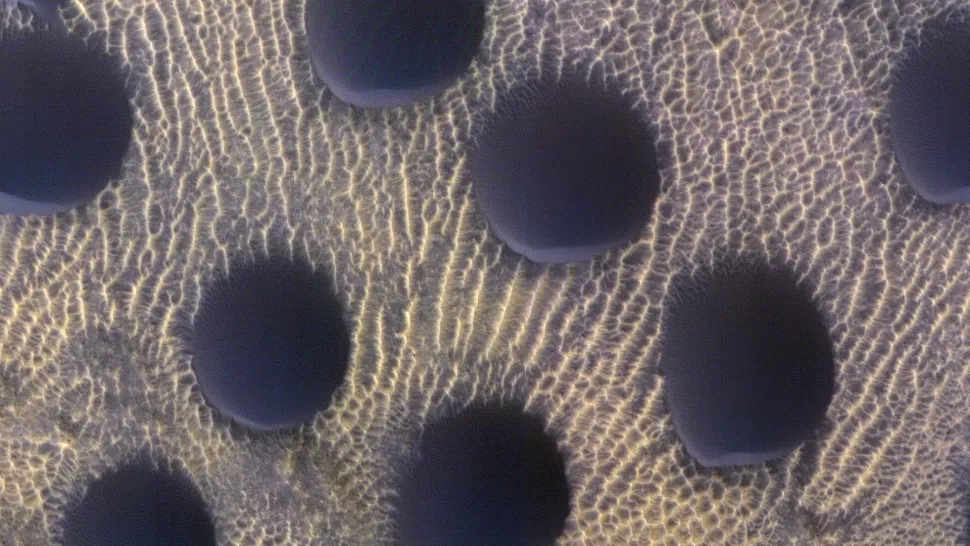 This solar farm covers 80 kilometres