The death of the key change in modern music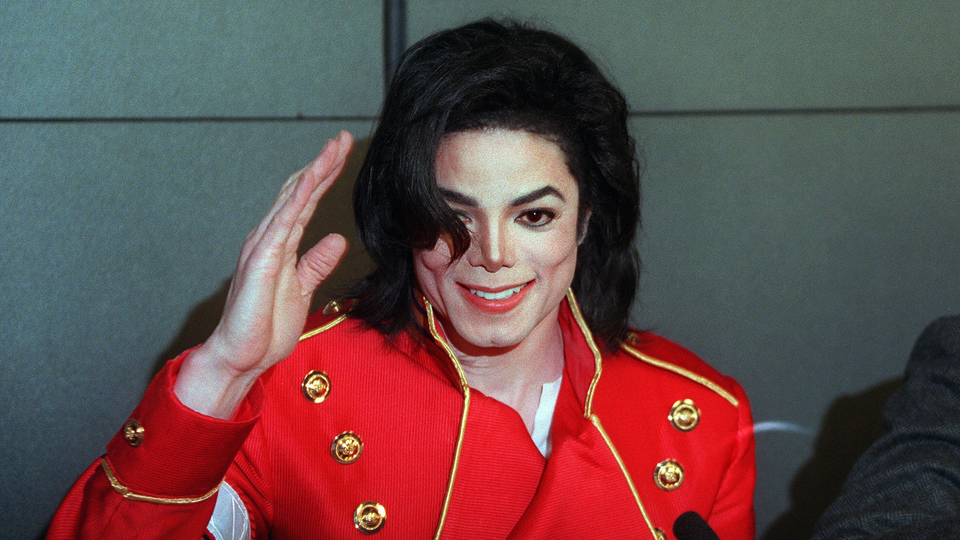 Almost one quarter of the Number One hits on the American music charts between 1958 and 1990 were in multiple keys, like Michael Jackson's "Man in the Mirror," where the key change is one of the most memorable things about the song. At the 2 minute and 52 second mark, Jackson sings "change" backed by a gospel choir, as the key moves from G major to G# major. More than half of the key changes found in number one hits between 1958 and 1990 employ this change. You can hear it on "My Girl," "I Wanna Dance With Somebody," and "Livin' on a Prayer," among many others. What's odd is that after 1990, key changes are employed much less frequently, if at all, in number one hits.
My great-great-grandfather and an American tragedy
Michael Allen investigates his personal connection to the Sand Creek Massacre of 1864, in which hundreds of Native Americans were brutally murdered, including women and children: "As dawn broke over the eastern Colorado prairie on Nov. 29, 1864, a hastily assembled regiment of volunteer U.S. cavalrymen approached their target: a peaceful village of Cheyenne and Arapaho wintering on Sand Creek. Somewhere in the ranks rode my great-great-grandfather William M. Allen. His commander, a fiery former Methodist preacher, reminded the men of previous Indian attacks against settlers. "Now boys," he thundered, "I shan't say who you shall kill, but remember our murdered women and children." Over the next nine hours, the troopers slaughtered up to 200 people, at least two-thirds of them noncombatants.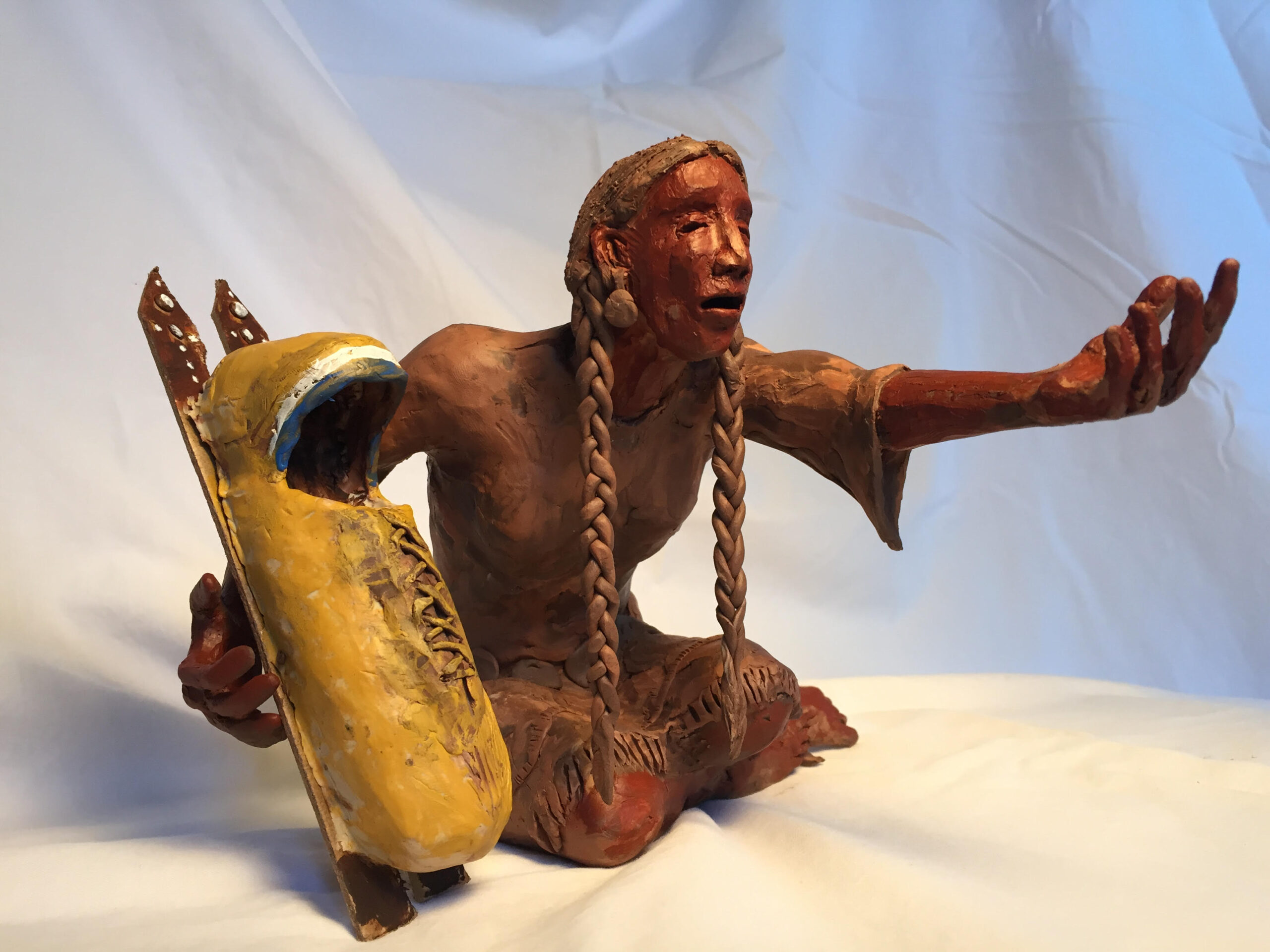 An Italian village hit the jackpot, but will that save or destroy it?
This year, Livemmo beat out dozens of other villages in the Lombardy region for a share of about €200 billion in Covid recovery funds set aside for Italy by the European Union. Italy has one of the oldest populations in Europe, and the combination of its paltry birthrate and the increased longevity of its booming population of older people has created an economic and existential crisis that has vexed successive governments. Livemmo, known for its mountain walks, cow pastures and carnival parade featuring characters like a woman holding a man in a basket, won its region's reinvigoration lotto with a proposal to evolve into a vibrant tourist destination. But the village needs to start spending the money no later than July and finish by June 2026.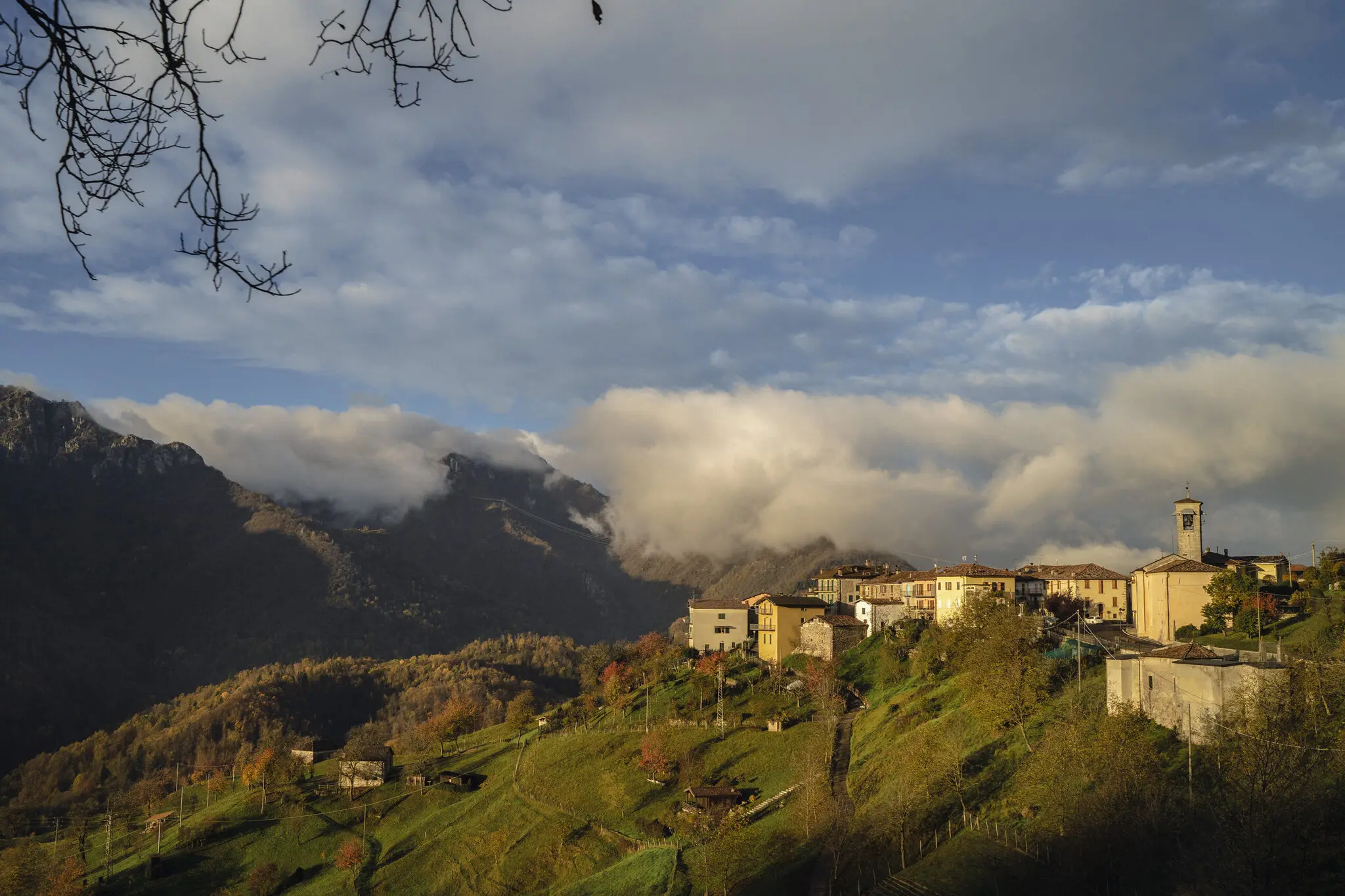 Scientists have a new theory about what killed martial arts star Bruce Lee
Actor and martial arts star Bruce Lee died in Hong Kong in 1973, at the age of 32, and the cause of his death has been a mystery ever since. Numerous hypotheses have been put forward, from assassination by triad gangsters to the more recent suggestion that he died from heatstroke. But now, medical researchers suggest that the real cause was kidney failure caused by drinking too much water, a condition called hyponatremia. Lee had multiple risk factors that might lead to this condition, they say, including the fact that he routinely drank a lot of water while exercising, as well as his routine marijuana use, which can also increase the sense of thirst. Prescription drugs he was taking and previous kidney injuries may have also exacerbated the problem, they say.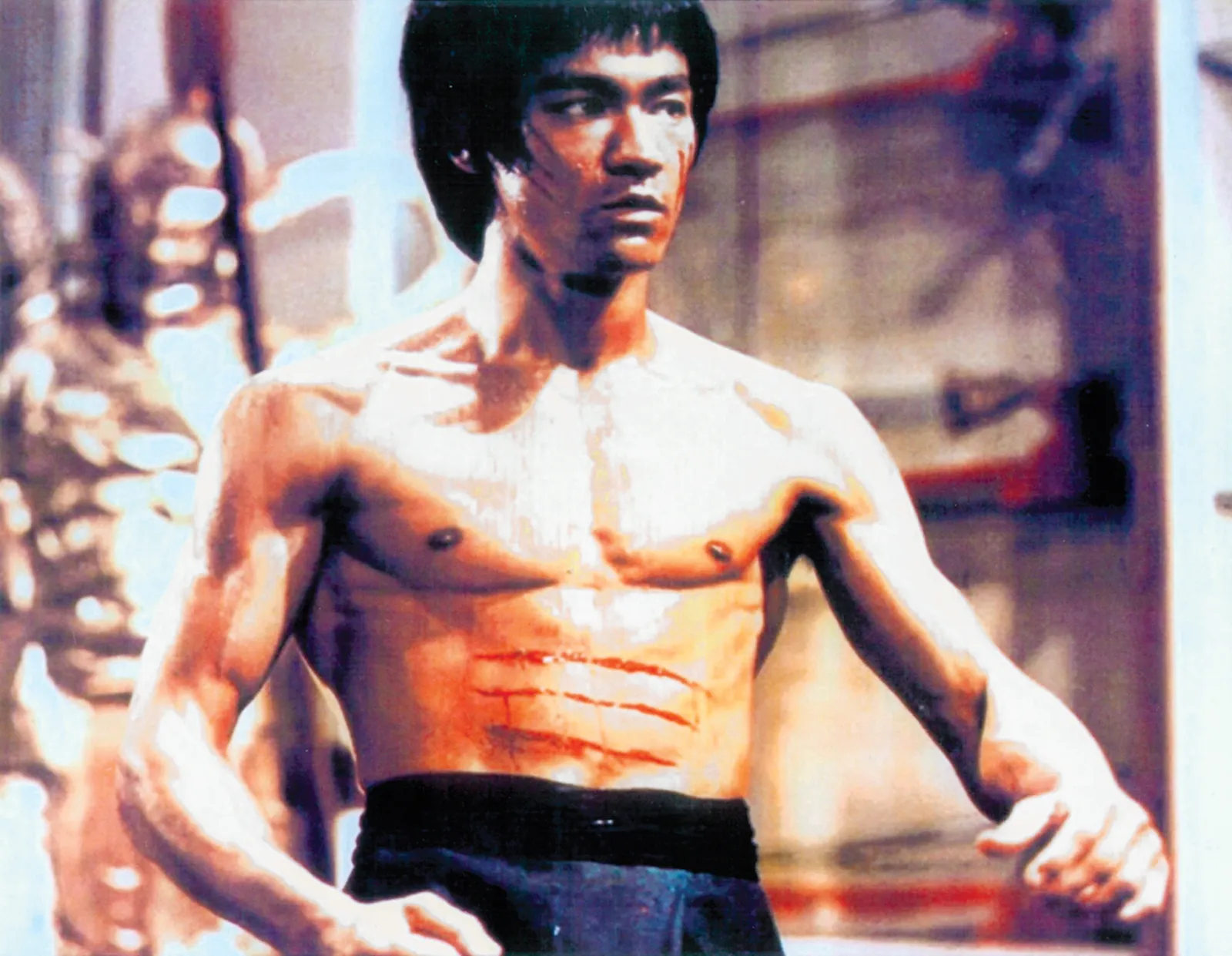 Rarely seen images of the real San Quentin
The pictures, for the most part, are prosaic, like outtakes from a yearbook photo shoot. One shows five members of an amateur rock band. Another depicts uniformed football players gathered for a team photo. In yet another, a man is shown carving an ice sculpture. Occasionally, though, the subject matter is much darker. One photo comes with caption information: "Martinez Killed in Yard, 1963." It shows empty bleachers and what appears to be blood spatter in the foreground. The yard is in San Quentin Prison. There are at least 10,000 negatives, most of them unprocessed, that date from the late 1940's to the late 1980's, stuffed into cardboard boxes and unexamined for decades.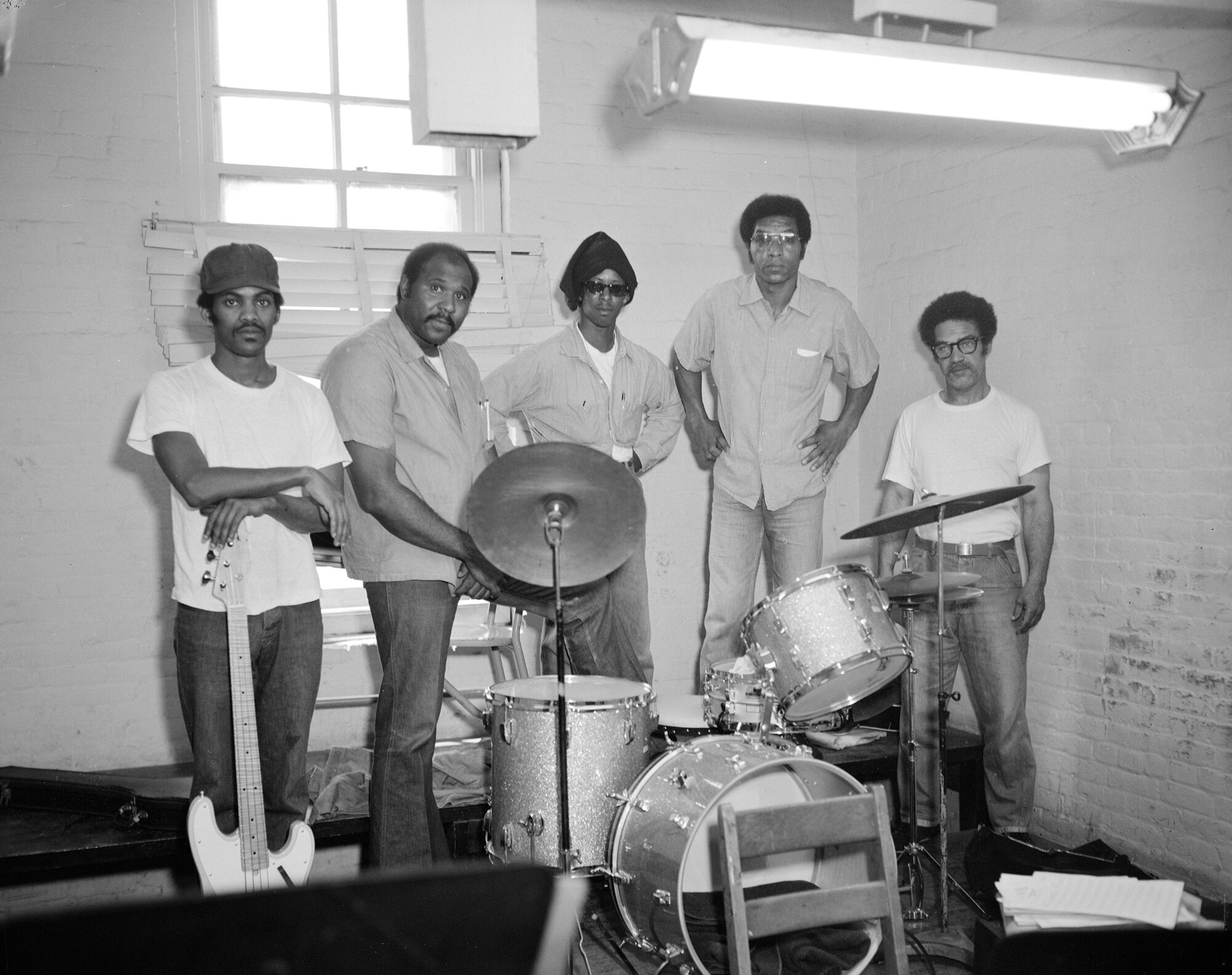 A rat without a Y chromosome could be a glimpse of our genetic future
For any mammal, the loss of the Y chromosome should mean the loss of males and the demise of the species. So how the Amami spiny rat manages without a Y chromosome has puzzled biologists for decades. Now, Asato Kuroiwa at Hokkaido University in Japan and her colleagues have shown that one of the rat's normal chromosomes has effectively evolved into a new male sex chromosome. The Y chromosomes in many mammals, including us, have been shrinking over tens of millions of years and could eventually disappear, says Kuroiwa. The spiny rat shows how this might happen, she says.
Video of the space station flying over Mexico and the US