This author's suicide now appears to be a hoax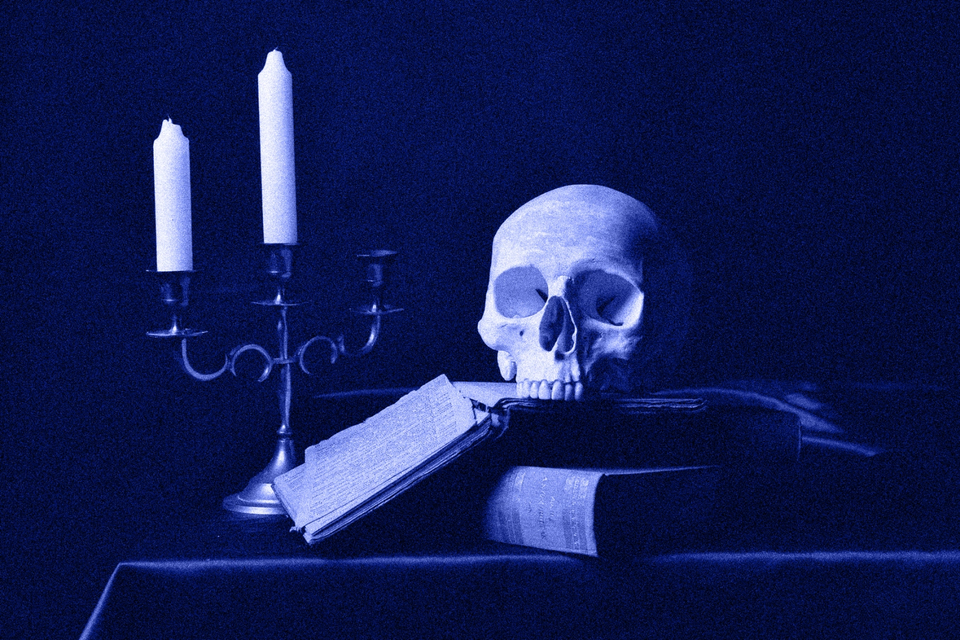 The Ward, a reading group founded by Tennessee-based author Susan Meachen, largely went dormant after a September 2020 post — supposedly written by her daughter — was shared from her page announcing that she had died by suicide following bullying and harassment from members of the book community. Now, more than two years later, Meachen has decided that she wants her life back and returned to Facebook to reveal that she was never actually dead in the first place. "I debated on how to do this a million times and still not sure if it's right or not," Meachen wrote in her back-from-the-dead return to the group on Jan. 2. Those who mourned her are furious.
The truffle industry is a giant scam – not just truffle oil, the whole thing
Matt Babich writes: "Truffle-flavored oil is not made from truffles. What is sold as truffle flavor is 2,4-dithiapentane, an organosulfur compound that is naturally found in truffles. It is practically impossible to extract it from truffles, but it can be extracted from oil. There are several reasons why this is terrible. Synthetic garbage sold as a luxury gourmet item gives customers the idea that truffles have an intense gas-like aroma. It is a scam because it deceives customers; that is, it falsely represents a product that has nothing to do with truffles and puts all restaurateurs in an unfavorable position: if you don't flavor truffle dishes with added aromas  the guests are used to, they will think you're being cheap."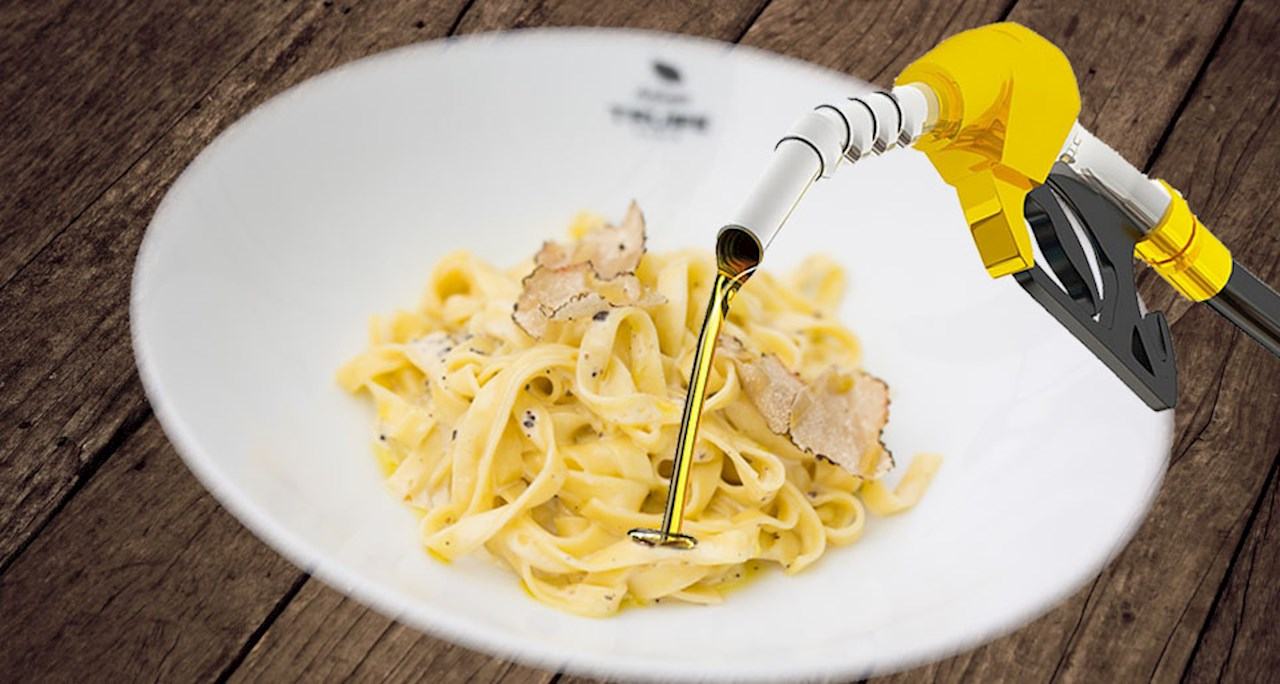 Police find hundreds of stolen archaeological artifacts
Two men are under investigation after Spanish police discovered hundreds of archaeological artifacts as well as bone fragments believed to be up to 5,000 years old in two residential homes in Spain. The investigation began in November after police were tipped off about a home in the small village of Gata de Gorgos that allegedly contained ancient skeletal remains. A raid confirmed the tip, turning up bone fragments that a local archaeologist determined to be between 4,000 and 5,000 years old. In the absence of any kind of documentation to explain the collection, local officials deemed it illegal. Inside a second home, police found 350 archaeological artefacts – from bronze age mills to parts of a Roman loom and Phoenician amphorae.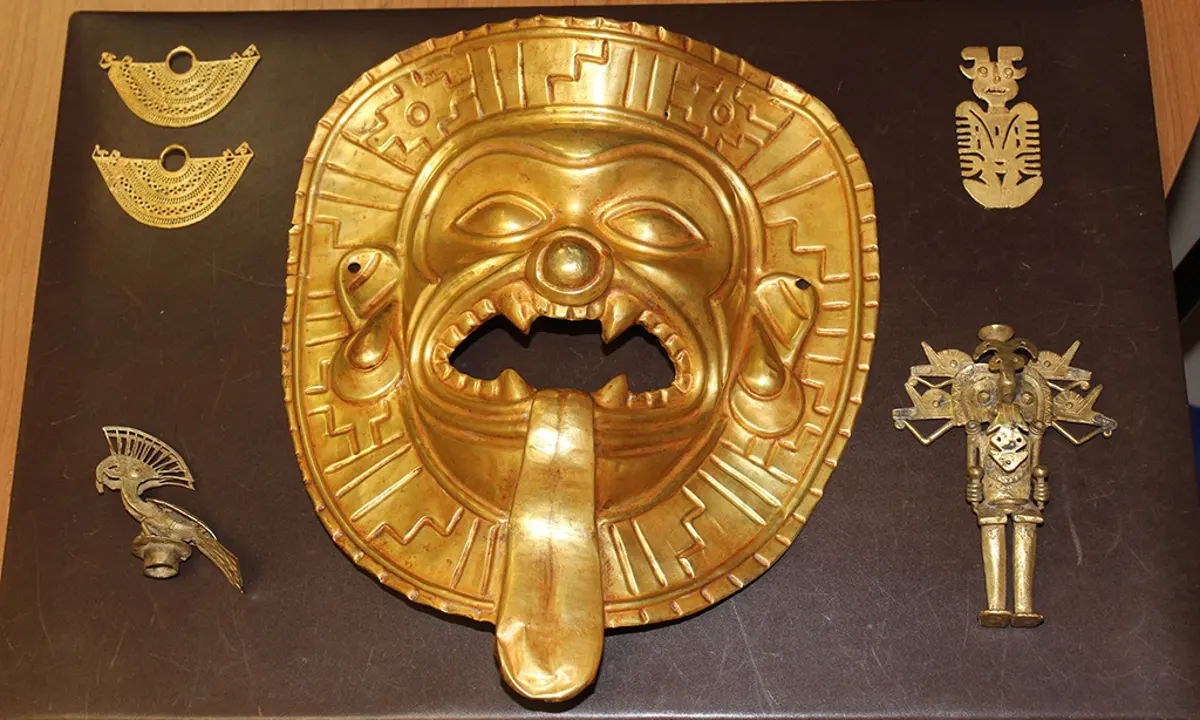 The founder of the Montessori schools didn't like children playing games
You might have the impression, from the somewhat hippyish reputation of modern Montessori schools, that the essence of the Montessori method is "learning through play." This is the way the founder's philosophy is often summarised, even by her admirers. But Maria Montessori did not like children playing – in fact, she thought it was the opposite of what they should be doing. To give a child a doll's tea set instead of a real one was a "careless error," Montessori thought, a delusion. Children needed real, practical objects. In her own schools, she saw to it that children as young as three or four were trusted to serve lunch to one another using china plates and serving dishes.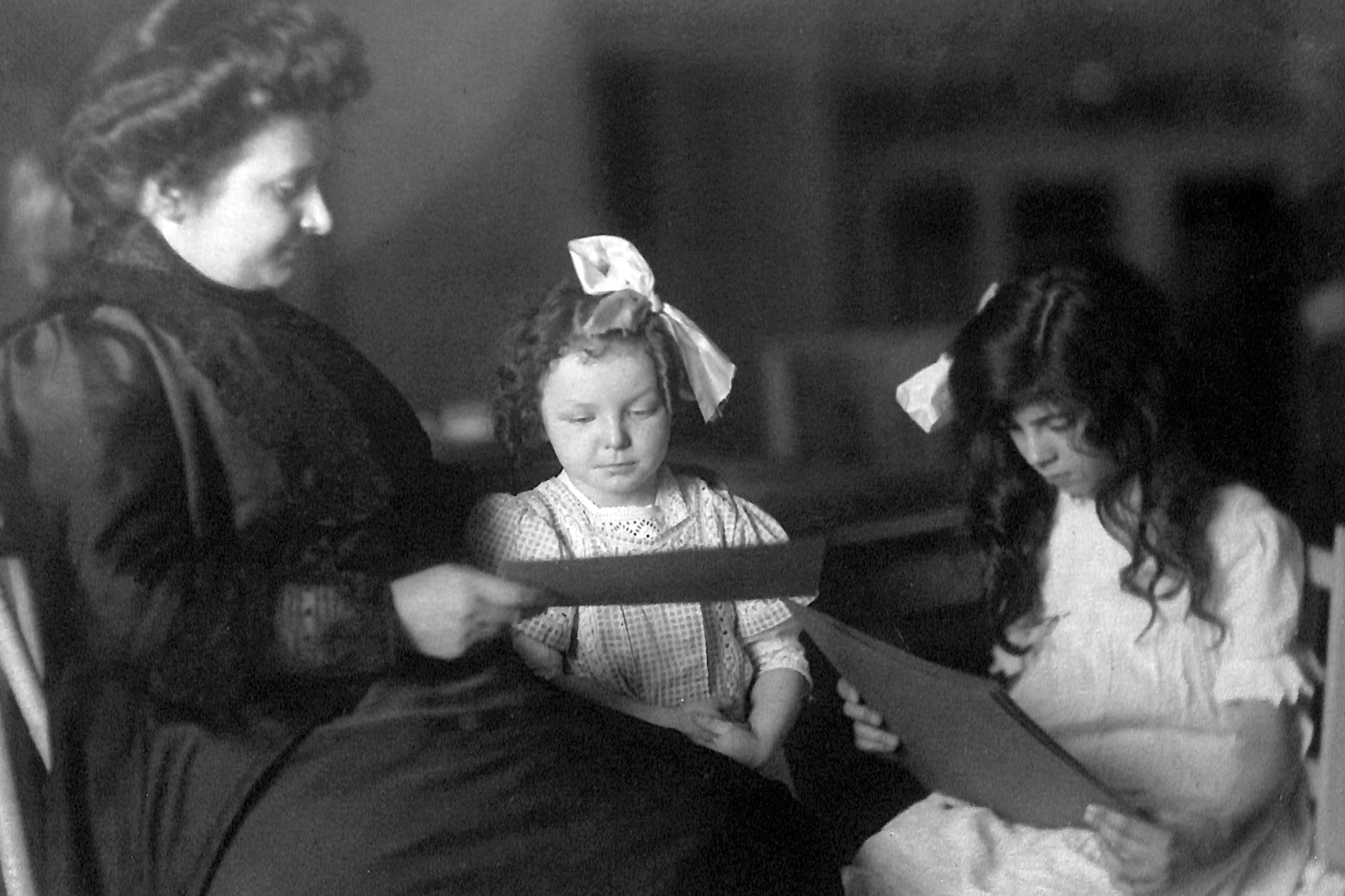 There's an abandoned mansion on an island in upstate New York
Carleton Island Villa is an abandoned mansion located on Carleton Island, in upstate New York. The property was built by architect William Miller in 1894 for William O. Wyckoff, who made his fortune helping the Remington Arms Company develop a typewriter. The island itself is located on the St Lawrence River, less than a mile from the Canadian border. In 1895, after spending just one night in the home, Wyckoff suffered a heart attack and died at the property. His wife had also died of a heart attack just a few months earlier. The home was therefore passed down to his son, and the property was used until around 1927. It has now been abandoned for close to a century.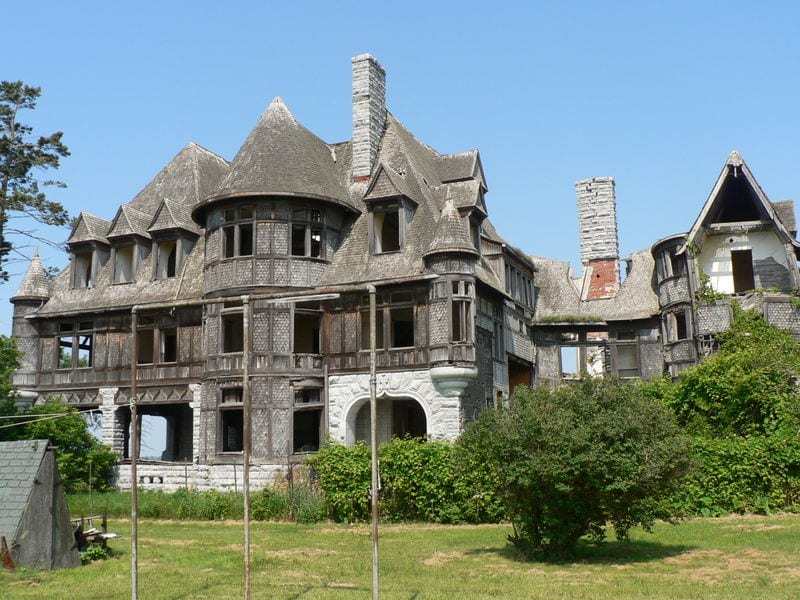 What it's like to live with wolves
Nikki Kolb writes about her work at a wolf sanctuary: "Raised in suburban New Jersey with little outdoor experience, I never imagined myself living alongside seventy canines, sifting through fifty-five-gallon barrels of raw meat, stringing fences, hauling water, and digging holes at 7,500 feet above sea level. My first few supervised caretaking sessions with Greebo went well. On only my second day caring for him alone, he nipped me in the stomach, breaking skin. The mark was miniscule. I was nonetheless mortified and equally filled with doubt. What business did I have here, a city girl who was scared of the dark, worn out by the basic terrain, unable to build a fire, and, apparently, not even savvy enough to avoid the bite of an ancient wolf dog?"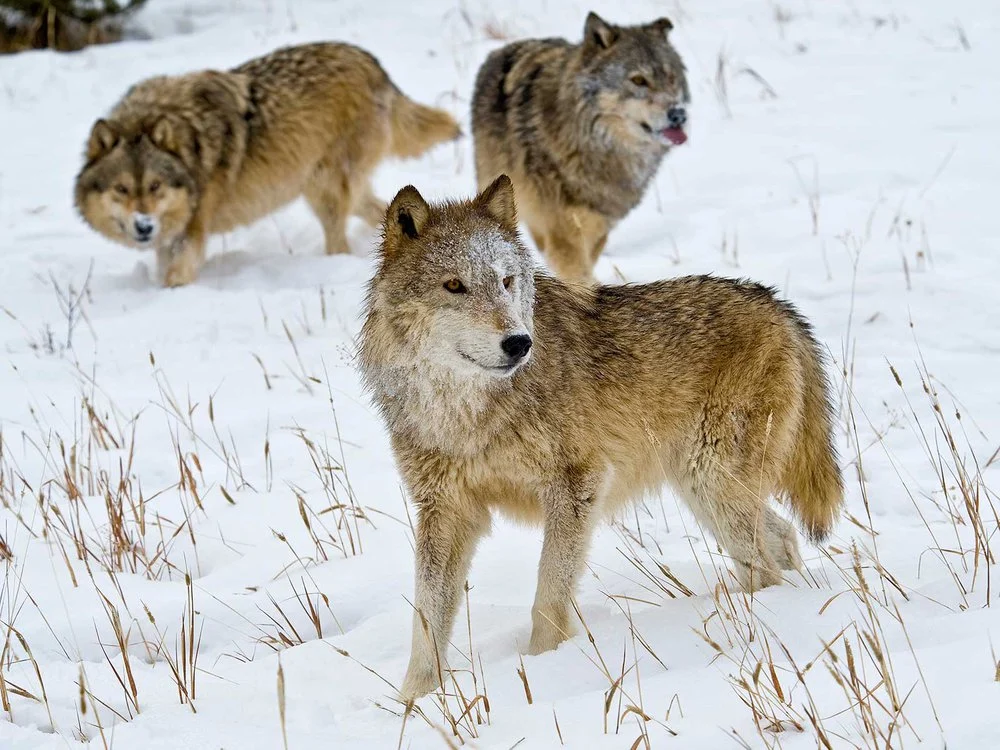 Slow-motion liquid art