She helped create Yoda and then disappeared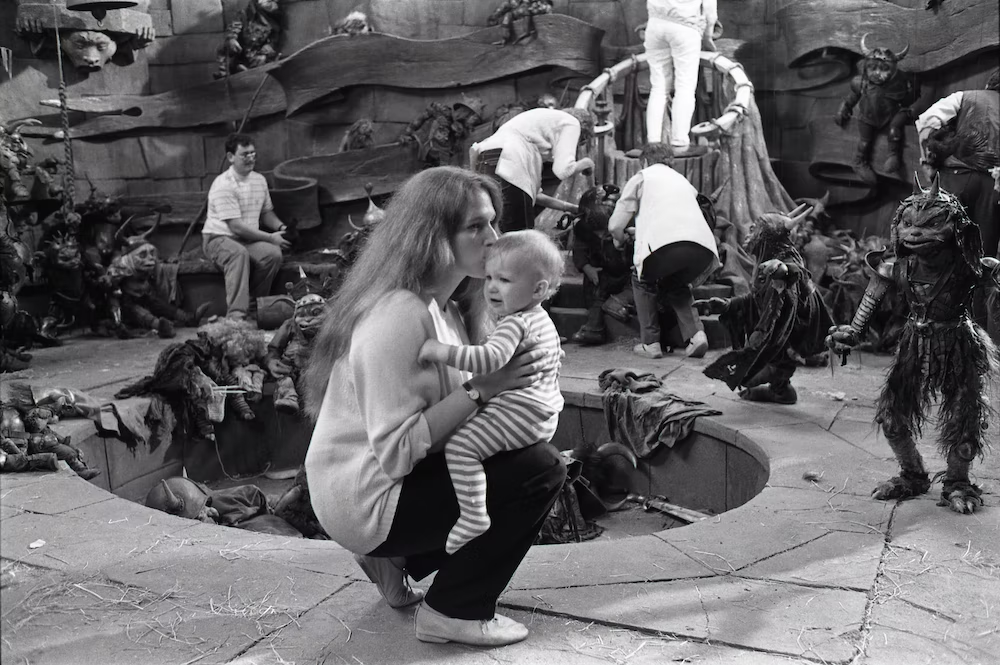 You might not recognize the name Wendy Froud (née Midener), but in the world of movie effects and puppetry, she's practically a legend. Froud was sought out by directors like Jim Henson early in her career and created countless iconic TV and movie creatures. She played a crucial role in the birth of animatronics, providing the puppet design for groundbreaking films The Empire Strikes Back, The Dark Crystal, and Labyrinth. A Froud original can go for $4,500, and her work even earned her one of pop culture's greatest monikers: the Mother of Yoda. But in 1988, at the height of Froud's career, the woman who helped create some of the world's most beloved puppets seemingly vanished.
The legend of the music tree
The tale of The Tree is shrouded in equal parts bravado and nostalgia. Few people know it, and those who do seem to have their own, very particular take. What is certain is that the story begins in 1965 deep in the Chiquibul jungle, a remote and largely uncharted broadleaf rainforest in what was then British Honduras and is now Belize. It was there that a clutch of vagabond loggers scouting for timber happened upon an ancient mahogany tree. Mahogany had for centuries been that nation's primary export, and was a popular target of poachers and smugglers. Few large mahogany trees remained, and this one was enormous—12 feet in diameter at its base, soaring 100 feet into the canopy. If not the most massive tree in the forest, it was certainly a contender for the title.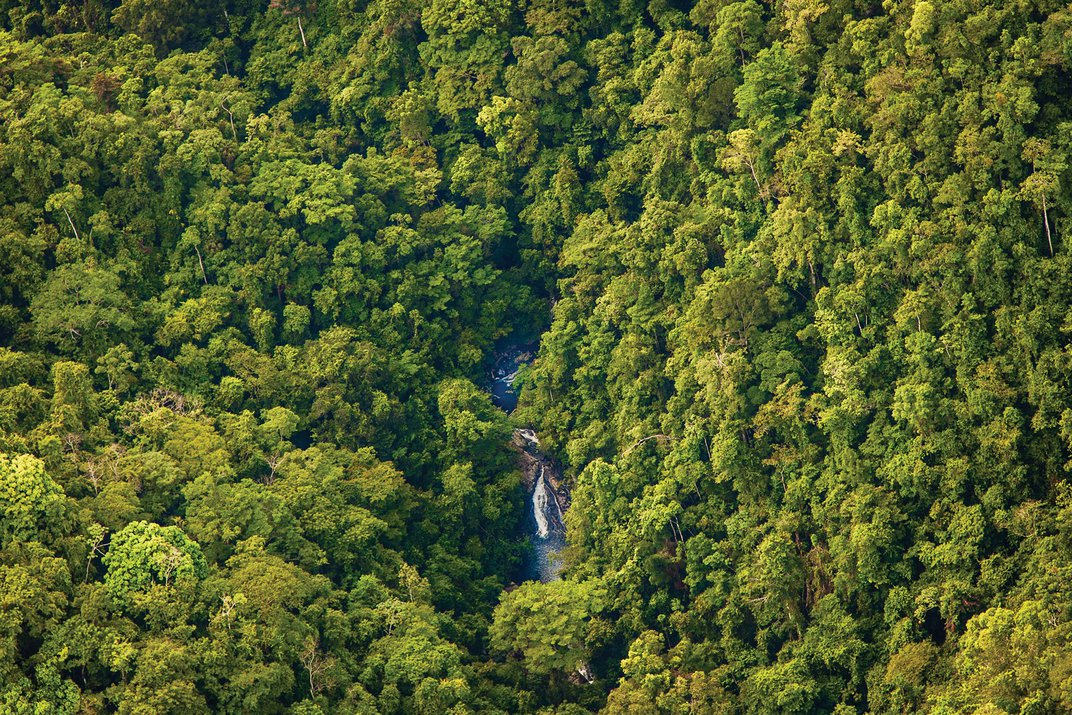 The great American antler boom
Unlike horns, which are permanently attached to an animal's head, antlers regenerate annually. Adult male elk, or bulls, grow their antlers between April and August. During this period, the antlers are soft, cartilaginous, and covered in fine hair—known as "velvet"—and they contain reproducing stem cells. At the end of the summer, the antlers ossify, and elk scrape the velvet off on trees. In the spring, the bones are cast off, and people start searching for the antlers that have been shed. The bones are valuable: last summer, top-grade elk antler sold for sixteen dollars a pound. Collectors are known to pay upward of fifteen hundred dollars for a particularly desirable pair of antlers.
Suzanne takes you down to her place near the river
As she continues, it becomes clear that Suzanne believes much more than her choreography has been taken from her, that she's been robbed of her story and her name, and maybe even her sense of self. Poached, by every journalist hoping to gain more insight into Cohen's psyche. By every Montreal establishment that still uses Suzanne's myth to lure in tourists (one, Bar Suzanne, boasts a "Cohen Daquiri" on its cocktail menu). By the woman who, Suzanne tells me, once claimed to be Suzanne and then sang her namesake song with Peter Gabriel in France. Perhaps even by Cohen himself — and by extension, I imagine, all the men who were intoxicated by Suzanne but never really saw her.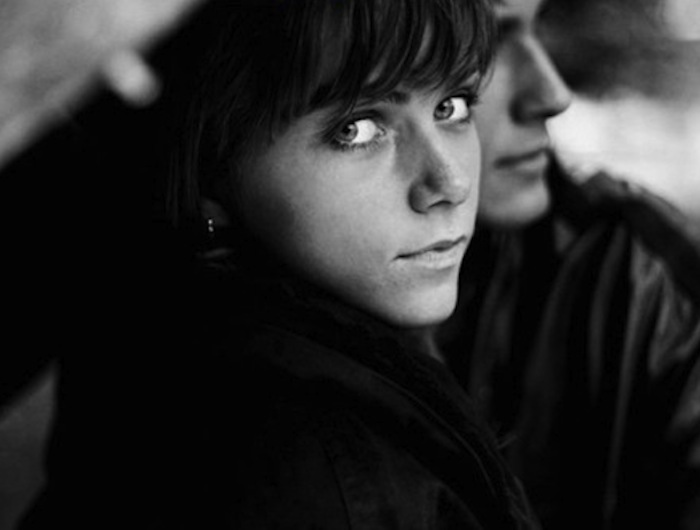 The mysterious case of the doctor who disappeared at sea
Dr. Marvin Moy, a Manhattan physician, was a regular fixture at the Center Yacht Club in the hamlet of Moriches. Then, in January, Dr. Moy was indicted in federal court in Manhattan, charged with insurance fraud through his medical practice. The government accused Dr. Moy and others of running a scam that involved bribing emergency responders and hospital employees to direct car crash victims to his pain management offices. And he was in the midst of a long and bitter divorce from his wife of 14 almost entirely rocky years. Then, just after midnight, a distress beacon on Dr. Moy's yacht sounded its alarm from 25 miles off the coast of Fire Island. A passenger was found, but there was no sign of the doctor.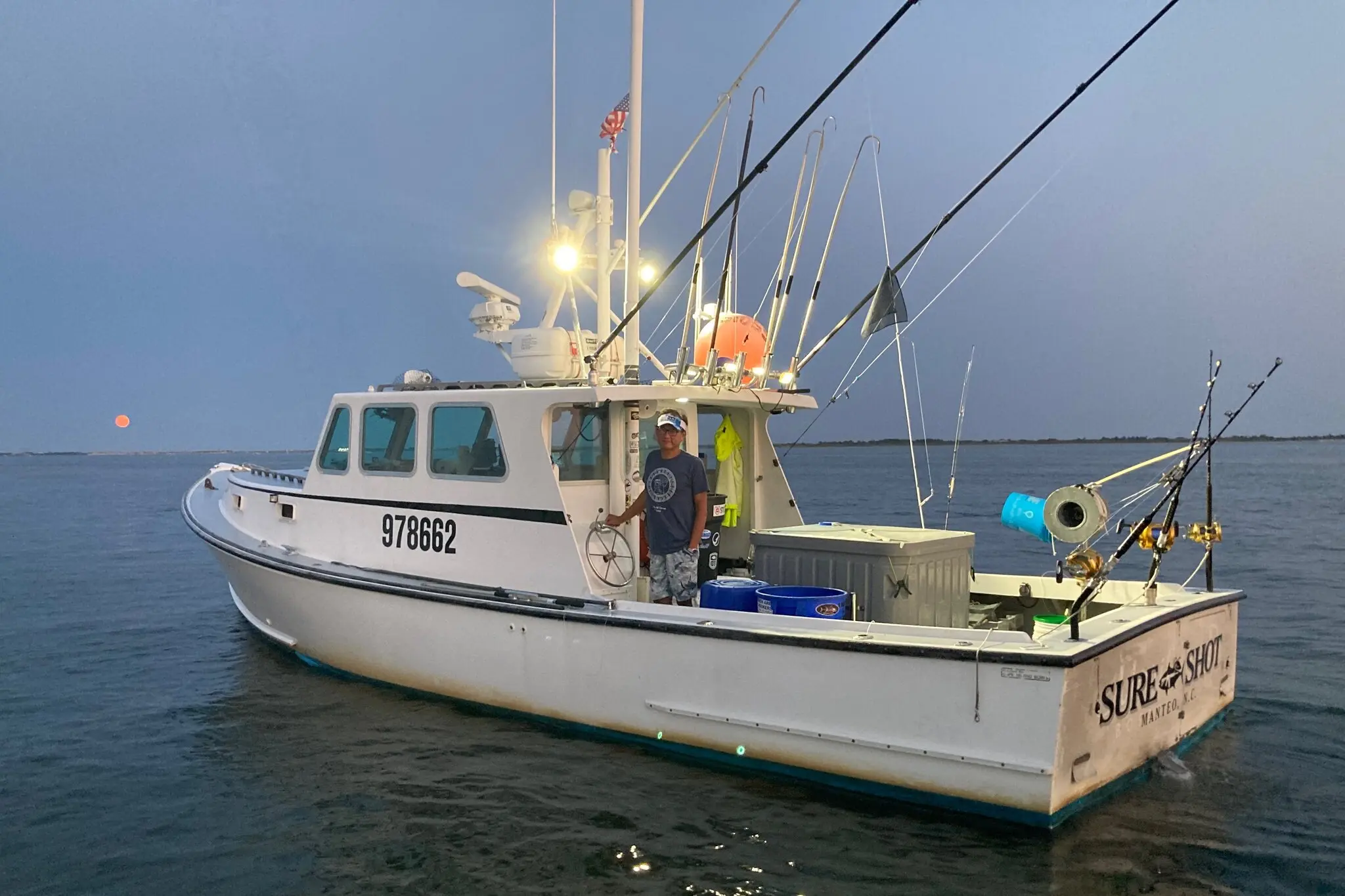 The strange story behind the creation of the snow globe
Edwin Perzy, a surgical instruments mechanic in Vienna, accidentally created the first snow globe in 1900 as a result of an experiment to try to improve the brightness of the newly invented - and then not very bright - electric light bulb. He was inspired by the shoemakers of the time, who to get more light from a candle mounted a glass globe filled with water in front of the flame. But found that it did not work very well. And then one day he poured semolina powder into the globe and as it floated down to the bottom, it looked like snow flakes. The first snow globe was born. And his family still makes them to this day.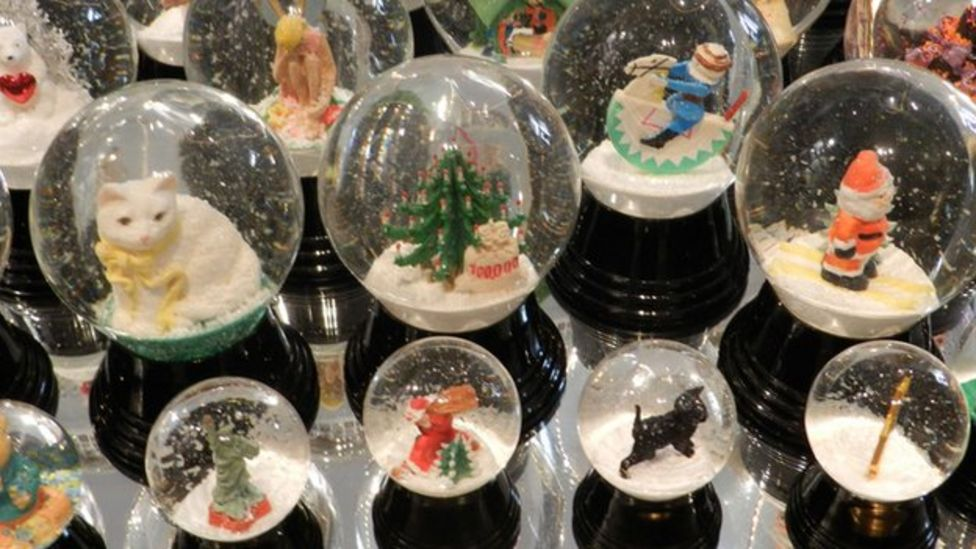 Confusing perspective