Nikola Tesla's doomed attempt at wireless power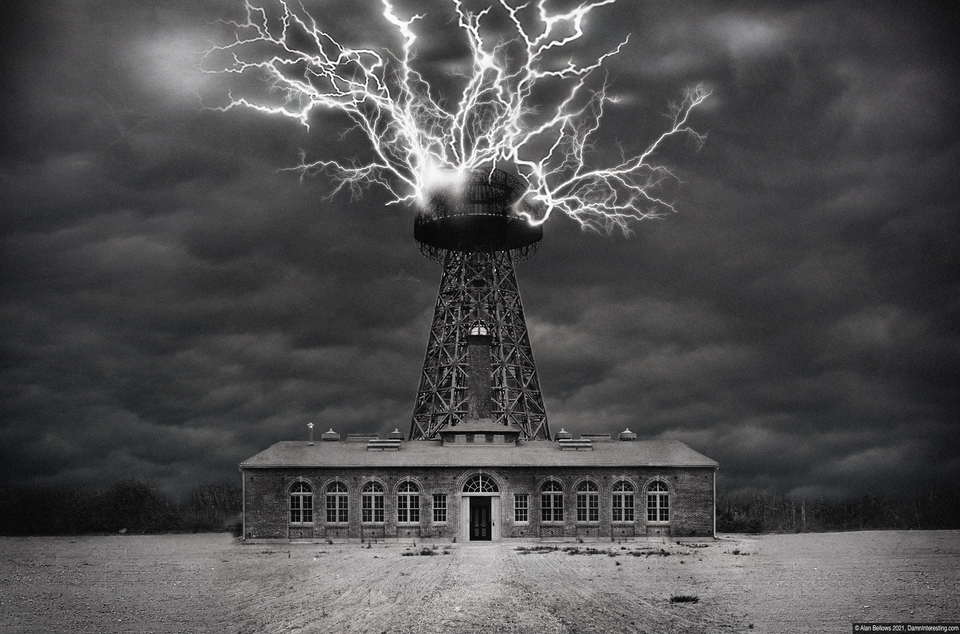 Gilbert King writes for Smithsonian magazine: "In the last days of America's Gilded Age, Nikola Tesla made a dramatic attempt to change the future of communications and power transmission around the world. He managed to convince J.P. Morgan that he was on the verge of a breakthrough, and the financier gave Tesla more than $150,000 to fund what would become a gigantic, futuristic and startling tower in the middle of Long Island, New York. In 1898, as Tesla's plans to create a worldwide wireless-power transmission system became known, Wardenclyffe Tower would be Tesla's last chance to claim the recognition and wealth that had always escaped him."
Good Will Hunting: An oral history
From Janelle Nanos for Boston magazine, originally published in 2013: "It's hard to remember life without Matt and Ben. But there was a time—before Jason Bourne, before Bennifer, and, yes, before Gigli—when they were just two struggling actors from Cambridge. Then came their script about a bunch of kids from Southie scraping their way through life. The hook: One of them, Will Hunting, is a genius, a guy who wows MIT, humiliates Harvard grad students, and turns down job offers from the National Security Agency. Upon its wide release in January 1998, Good Will Hunting became a sleeper hit, eventually grossing $226 million worldwide and garnering nine Academy Award nominations. Robin Williams won the Oscar for best supporting actor, and Matt and Ben walked away with the award for best screenplay. How did we get here?"
The amazing history of the Alameda-Weehawken Burrito Tunnel
From Idle Words comes the definitive history behind the incredible Alameda-Weehawken Burrito Tunnel, a triumph of modern pneumatic burrito delivery technology: "Who can imagine New York City without the Mission burrito? And yet it wasn't long ago that it was impossible to find a good burrito of any kind in the city. It's worth taking a look at the remarkable sequence of events that takes place between the time we click "deliver" and the moment that our hot El Farolito burrito arrives in the lunchroom with its satisfying pneumatic hiss. Once in the tubes, it's a quick dash for the burritos across San Francisco Bay. Propelled by powerful bursts of compressed air, the burritos speed along the same tunnel as the BART commuter train. Within minutes, even the remotest burrito has arrived at its final destination, the Alameda Transfer Station."
Happiness expert couldn't find any happiness of his own
From Jennifer Senior for the New York Times: "More than 40 years ago, three psychologists published a study entitled "Lottery Winners and Accident Victims: Is Happiness Relative?" One of the authors was Philip Brickman, a 34-year-old rising star at Northwestern University. He was warm, irrepressible, spellbinding to talk to. Unlike so many of his peers, his preoccupations had little to do with cognitive processes. Rather, they had to do with matters of the heart: how we cope with adversity; how we care for others. Not long after publishing that study, Brickman left Northwestern for the University of Michigan, where he'd become the director of the oldest and most storied arm of the Institute for Social Research. And then, on May 13 of 1982, Philip Brickman made his way onto the roof of Tower Plaza, the tallest building in Ann Arbor, and jumped."
How the end of Prohibition led to the invention of car racing
Dan Lewis writes: "If you had a car and could drive it quickly, you could become a bootlegger. To increase their odds of success, many bootleggers invested in their cars, hoping to outrace the cops: Bootleggers would retrofit their mass-produced cars with better parts, including the most powerful V-8 available at the time. After Prohibition ended found themselves with souped-up cars yet out of work—and they started to take part in organized races. On December 14, 1947, one of these runners, Big Bill France, held a meeting with other drivers, car owners, and mechanics to finally put in place some standardized rules for the races. Two months later, the drivers held their first race under the auspices of their new organization. Today we know it as NASCAR."
The female scientist who helped discover how viruses jump from bats to humans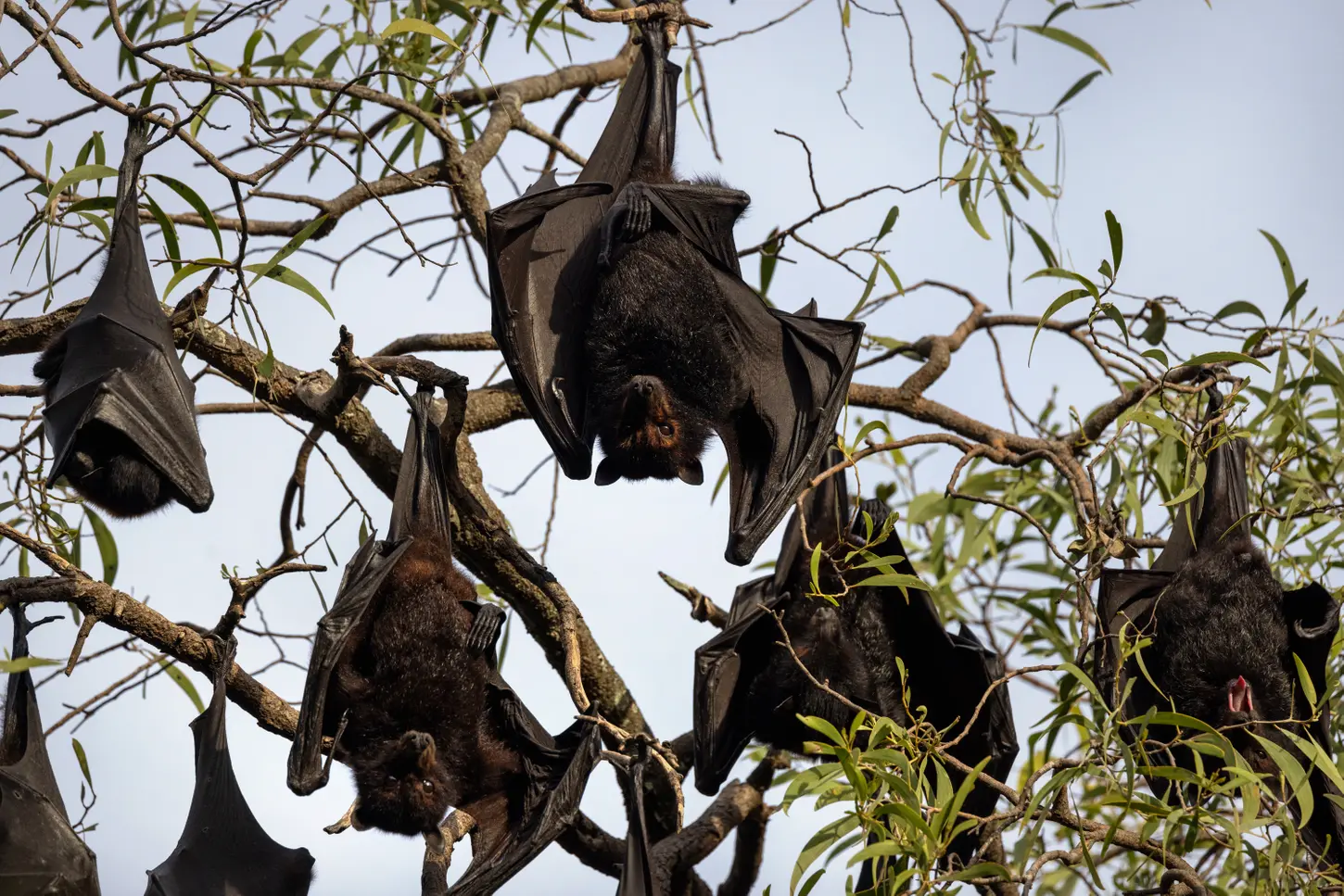 From Caroline Chen for ProPublica: "When researcher Peggy Eby pitched her research to a government funder, she got a flat no. She proposed starting small, gathering basic data on flying foxes that could be used to figure out when and why they spread the virus. Her work, she was told, wasn't considered a 'sufficiently important contribution.' In the years that followed, Eby found like-minded scientists, and the team, led by women, persisted. They cobbled together grant after grant, battled burnout and kept impatient funders at bay. A decade after Eby's government grant proposal was shot down, they published a groundbreaking paper in the journal Nature that demonstrated it was not only possible to predict Hendra virus spillover, but it might be preventable. Only then did it become obvious just how important Eby's quiet fieldwork truly was."
Water has been pouring out of this tree for 30 years