Mondrian painting has been upside down for 75 years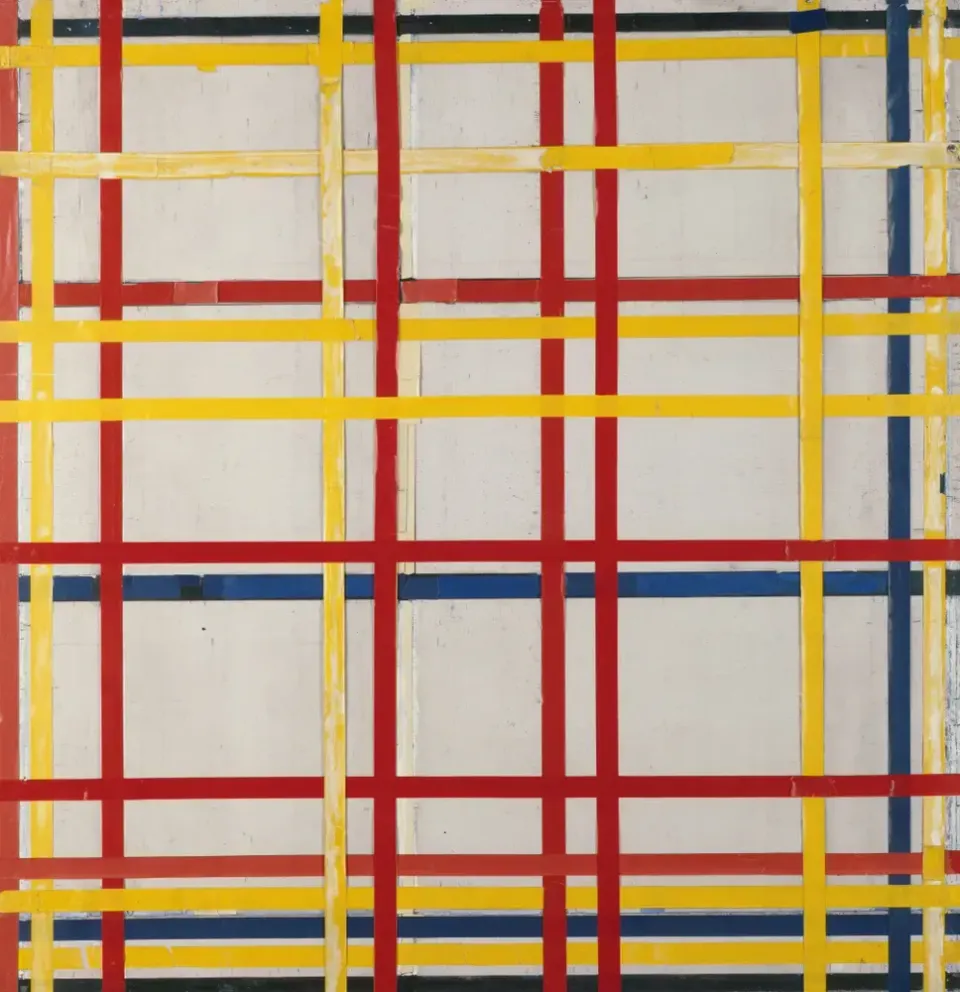 A painting by abstract Dutch artist Piet Mondrian has been hanging upside down in various museums since it was first put on display 75 years ago, an art historian has found. The 1941 picture, a complex interlacing lattice of red, yellow, black and blue adhesive tapes titled New York City I, has hung in Düsseldorf since 1980. The way the picture is currently hung shows the multicoloured lines thickening at the bottom. However, when a curator started researching the museum's new show on the Dutch avant garde artist earlier this year, she realised the picture should be the other way around. Despite the discovery, the work will continue to be displayed the wrong way up to avoid damaging it.
Even during war with Russia, bat rescue operation continues
As Russian forces advanced this summer on Kharkiv, Ukraine's second-largest city, the façade of an eight-story apartment building in the Saltivka district suffered heavy damages from shelling. By August, only a few families remained. Some noticed dozens of bats trapped in the lower windows. The animals had flown through broken panes of glass, then got stuck, unable to find an exit. But in a lucky turn of events, one of the families called the Ukrainian Bat Rehabilitation Center, an organization of biologists who rescue injured bats. When a director and volunteer arrived, they carefully removed the remaining animals.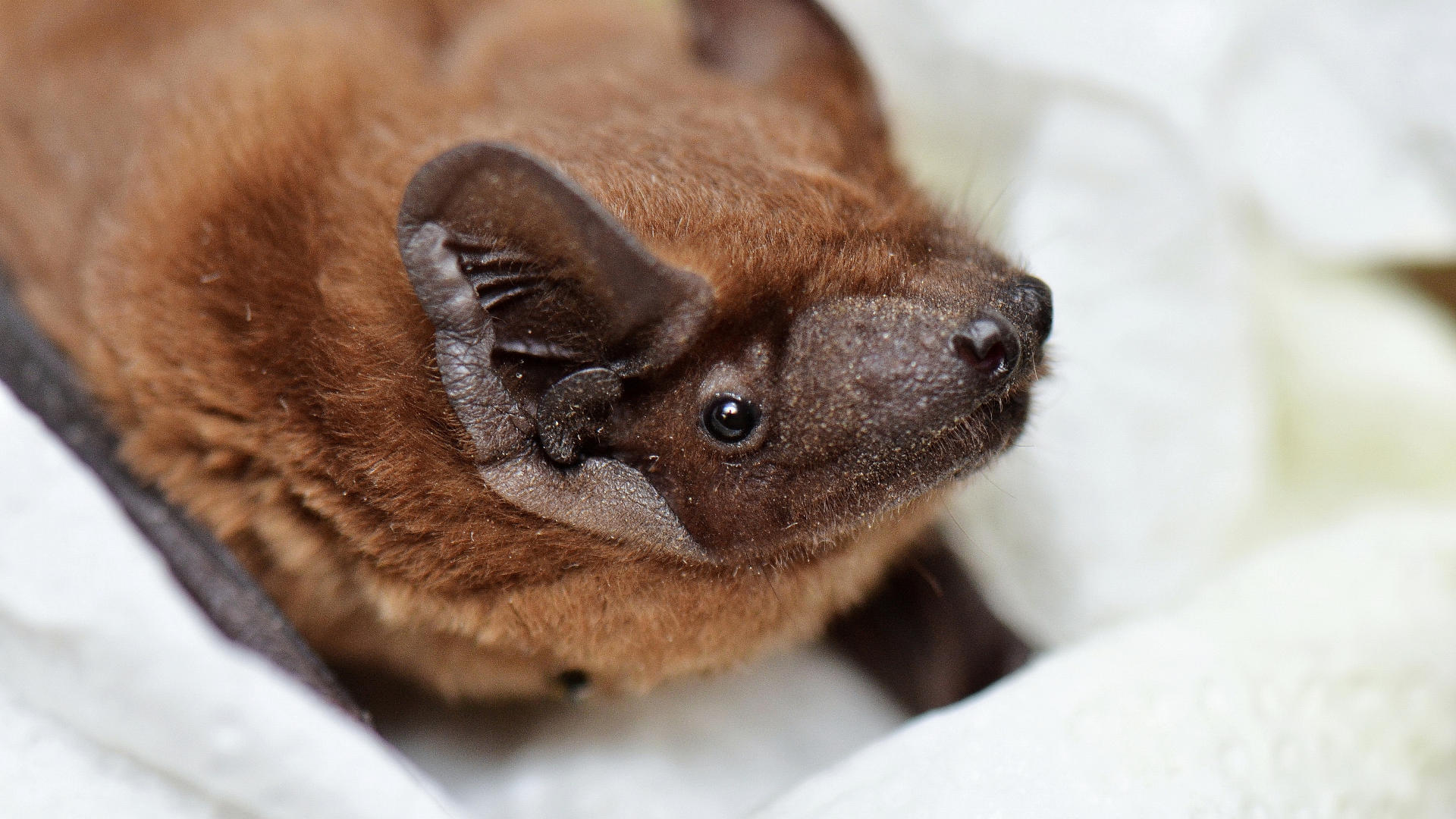 A Bar-tailed Godwit sets a new non-stop long-distance flying record
A young bar-tailed godwit appears to have set a non-stop distance record for migratory birds by flying at least 13,560 kilometers (8,435 miles) from Alaska to the Australian state of Tasmania, a bird expert said Friday. The bird was tagged as a hatchling in Alaska during the Northern Hemisphere summer with a tracking GPS chip and tiny solar panel that enabled an international research team to follow its first annual migration across the Pacific Ocean. Aged about five months, it left southwest Alaska on Oct. 13 and touched down 11 days later on the island of Tasmania. The bird started on a southwestern course toward Japan then turned southeast over Alaska's Aleutian Islands, a map published by New Zealand's Pūkorokoro Miranda Shorebird Centre shows.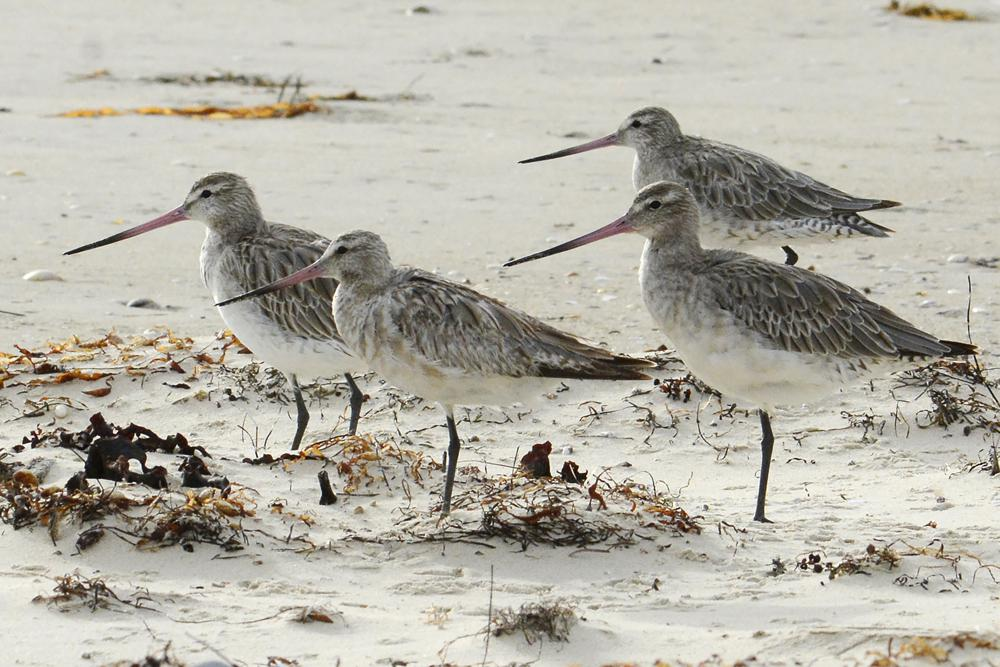 Latest research quantifies the amount of dark matter in the universe
Astrophysicists have performed a powerful new analysis that places the most precise limits yet on the composition and evolution of the universe. This analysis, dubbed Pantheon+, finds that the cosmos is composed of about two-thirds dark energy and one-third matter — mostly dark matter — and has been expanding at an accelerating pace over the last several billion years. However, Pantheon+ also cements a major disagreement over the pace of that expansion that has yet to be solved. By putting prevailing modern cosmological theories, known as the Standard Model of Cosmology, on even firmer evidentiary and statistical footing, Pantheon+ further closes the door on alternative frameworks accounting for dark energy and dark matter.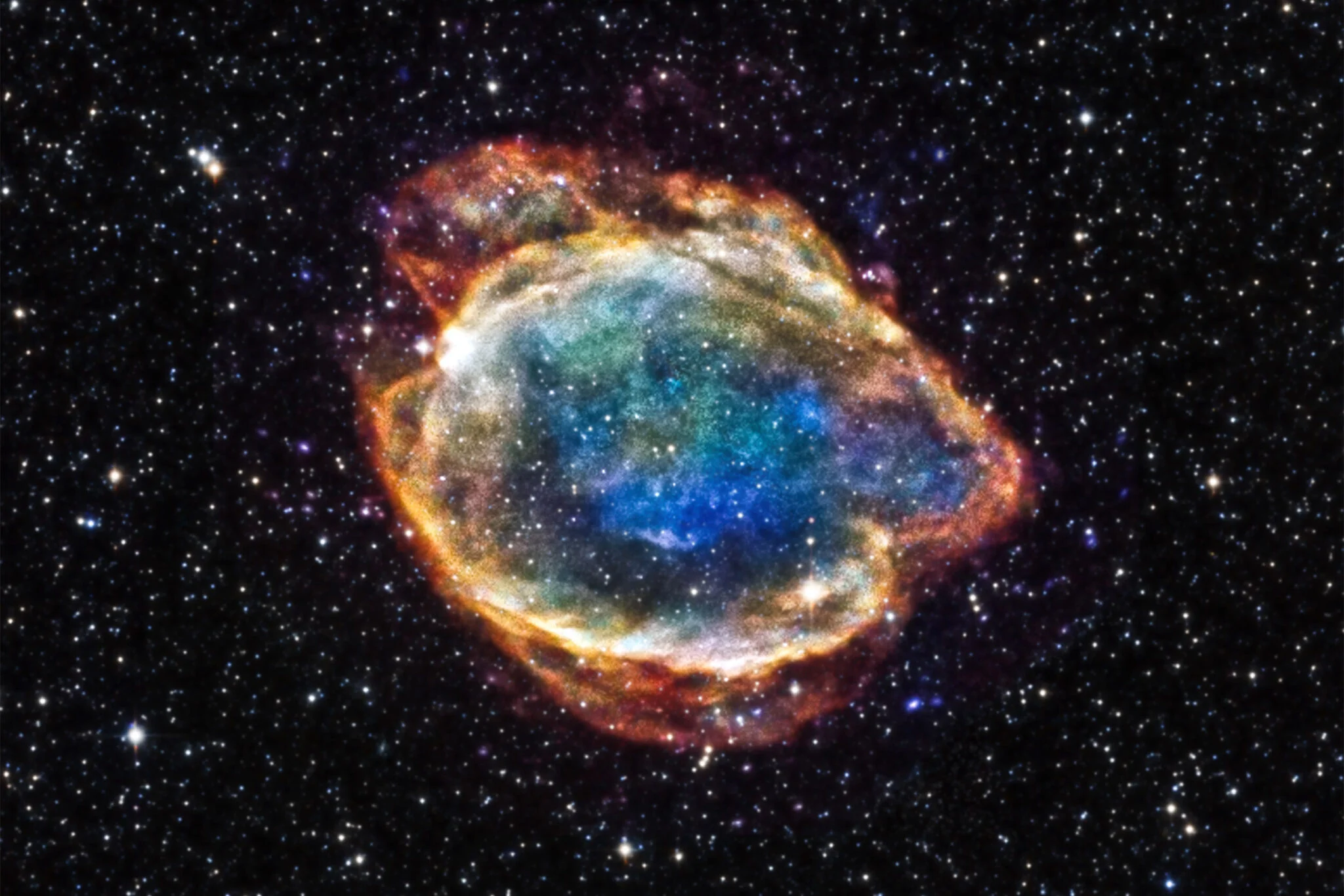 The ghostly radio station that no one claims to run
In the middle of a Russian swampland, not far from the city of St Petersburg, is a rectangular iron gate. Beyond its rusted bars is a collection of radio towers, abandoned buildings and power lines bordered by a dry-stone wall. This sinister location is thought to be the headquarters of a radio station, "MDZhB", that no-one has ever claimed to run. Twenty-four hours a day, seven days a week, for the last three-and-a-half decades, it's been broadcasting a dull, monotonous tone. Every few seconds it's joined by a second sound, like some ghostly ship sounding its foghorn. Then the drone continues. Once or twice a week, a man or woman will read out some words in Russian, such as "dinghy" or "farming specialist". And that's it. No one knows why.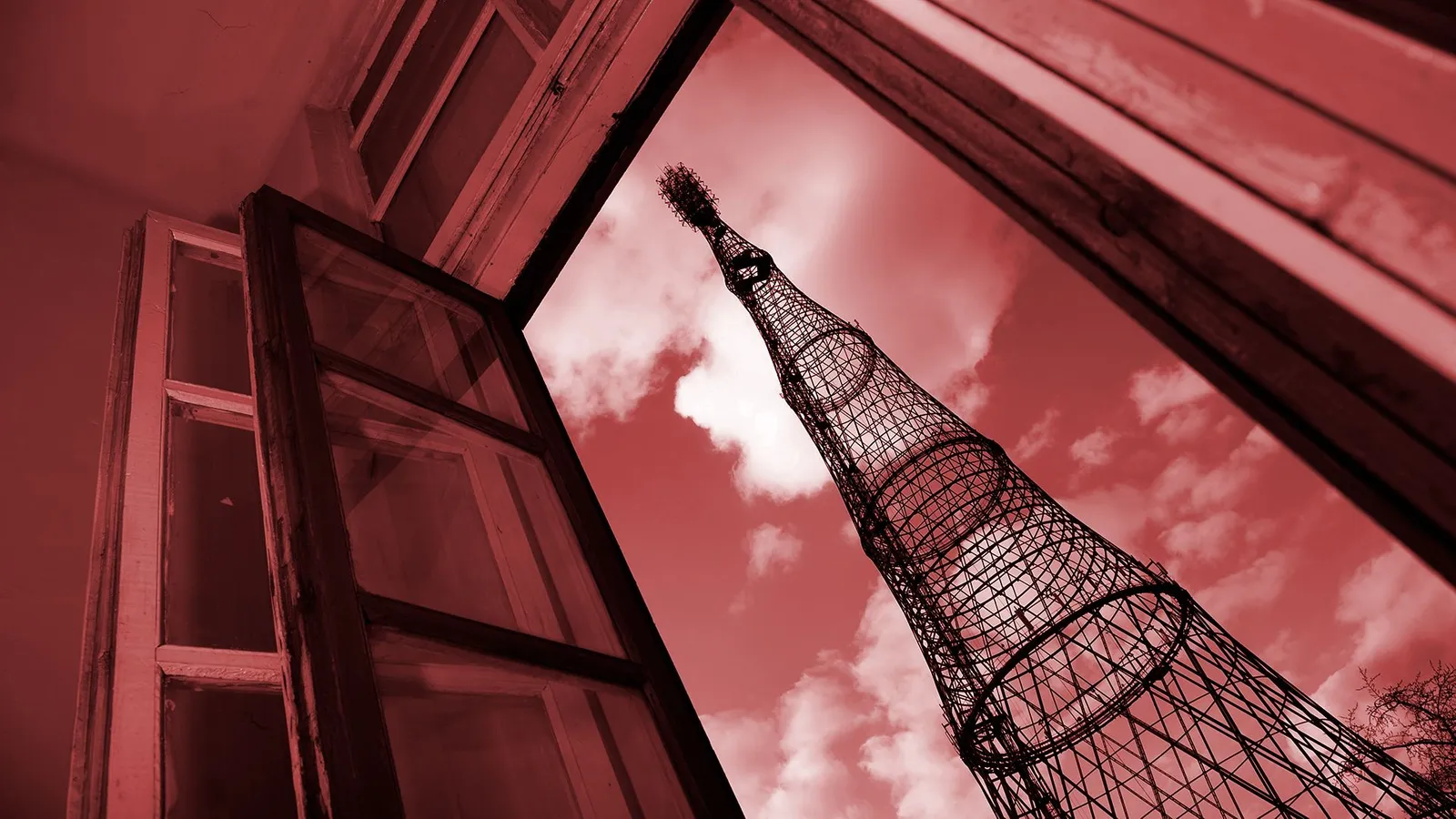 Why cryonics isn't as crazy as it might seem at first
From Tim Urban's "Wait, But Why": The first person to give cryonics a try was James Bedford, a psychology professor who died of cancer in 1967 at the age of 73 and is doing his thing in a vat of liquid nitrogen in Arizona as you read this. Others slowly began to follow, and today, there are over 300 people hanging out in vats of liquid nitrogen. Cryonicists view death not as a singular event, but as a process—one that starts when the heart stops beating and ends later at a point called "the information-theoretic criterion for death"—let's call it "info death"—when the brain has become so damaged that no amount of present or future technology could restore it to its original state or retrieve its information.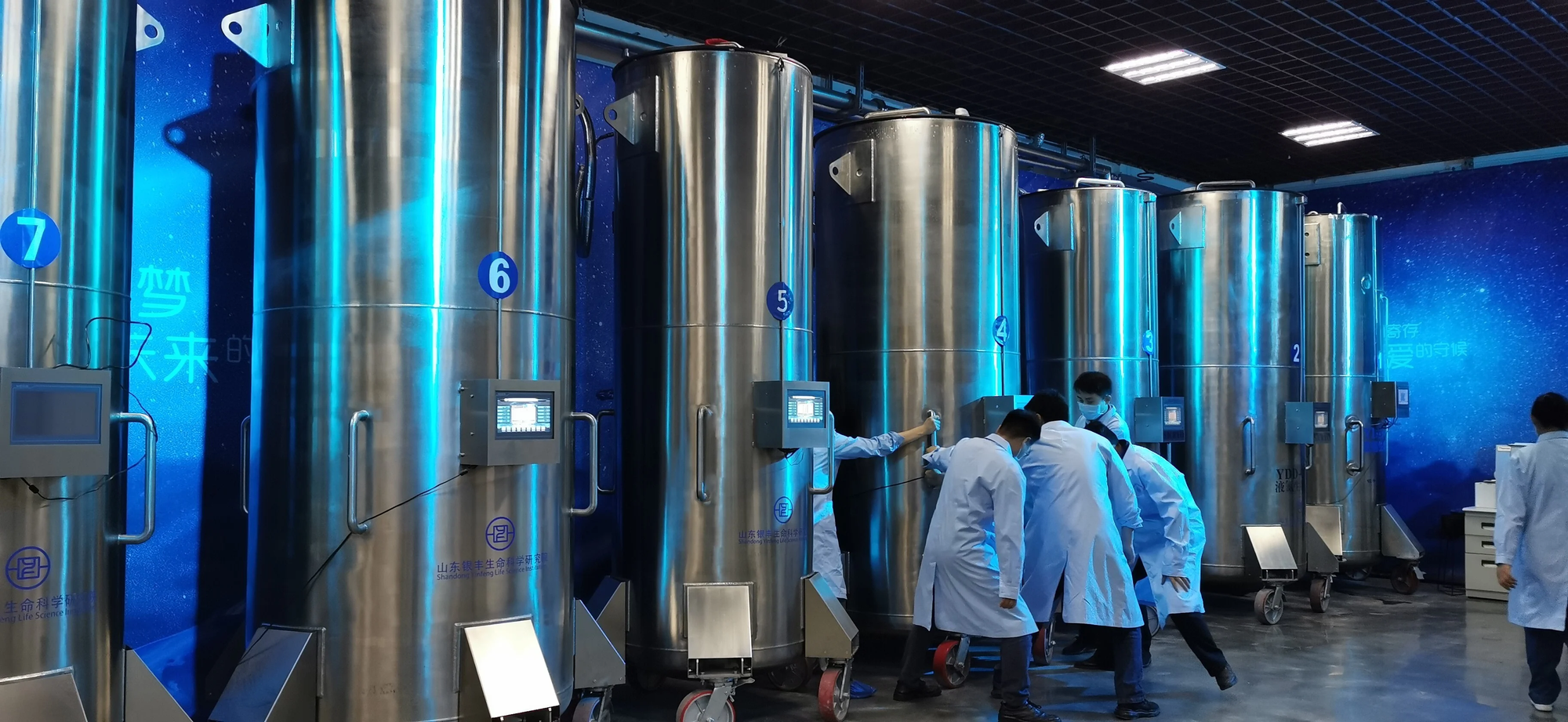 Blue whales are the largest animals ever, including all the dinosaurs