Investigators seize 27 antiquities from the Met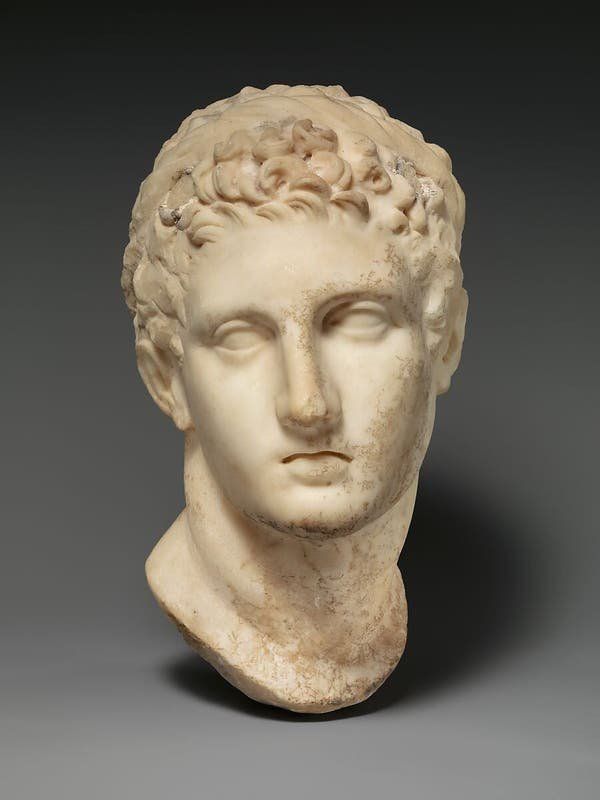 Investigators have seized artifacts valued at more than $13 million from the Metropolitan Museum of Art, asserting that the objects, acquired to showcase the glories of ancient Rome, Greece and Egypt, had all been looted. Some of the items passed through the hands of people long suspected of trafficking antiquities, such as Gianfranco Becchina, who ran a gallery in Switzerland for decades before being investigated for illegal dealings by the Italian government. The items will be returned to their countries of origin — 21 to Italy and six to Egypt — in ceremonies scheduled for next week. The events are part of a push by law enforcement officials to hasten the pace of repatriations.
Mapping the United Swears of America
Swearing varies a lot from place to place, even within the same country, in the same language. But how do we know who swears what, where, in the big picture? We turn to data – damn big data. With great computing power comes great cartography, writes Stan Carey from the Strong Language blog. Jack Grieve, lecturer in forensic linguistics at Aston University in Birmingham, UK, has created a detailed set of maps of the US showing strong regional patterns of swearing preferences. The maps are based on an 8.9-billion-word corpus of geo-coded tweets collected by Diansheng Guo in 2013–14 and funded by Digging into Data.
Peter Eckersley made the internet a safer place for everyone
Technologist, activist, and cybersecurity expert Peter Eckersley passed away suddenly last week after being diagnosed with colon cancer. Peter worked at the Electronic Frontier Foundation for a dozen years and was the EFF's Chief Computer Scientist for many of those. "The impact of Peter's work on encrypting the web cannot be overstated," wrote Cindy Cohn of the EFF. "The fact that transport layer encryption on the web is so ubiquitous that it's nearly invisible is thanks to the work Peter began. It's a testament to the boldness of his vision that he decided that we could and should encrypt the web, and to his sheer tenacity that he kept at it."
Tearing down the myth of Paul Gauguin
Reading Paul Gauguin's fictionalized travelogue, Noa Noa, you'd be forgiven for thinking he'd stumbled upon an artist's idyll when he arrived in Tahiti in 1891. Once a successful stockbroker in Paris, Gauguin told the French newspaper L'Echo de Paris before he left for Tahiti that he was rejecting the stifling "influence of civilization" to devote himself to art and pleasure. Gauguin's fascination with Polynesian culture and what he referred to as its "primitivism" characterizes much of his best-known work. Less appealing, however, is his documented proclivity for the young girls who served as his lovers and frequent subjects of his work.
Why human penises lost their spines
Men have lost the DNA code that once made human penises spiny, according to a new analysis of the human genome. Penile spines, which are still present in several modern animals, are usually small barbs of keratin—a type of hard tissue—that line the outside of the organ. The prehistoric male enhancement existed in the common ancestor of chimpanzees and humans, which lived about six million years ago, according to the gene analysis. But the "penile spine enhancer" code disappeared from human genes before our common ancestor split into modern humans and Neanderthals about 700,000 years ago.
"Goodnight Moon" author wrote poems for the love of her life
In early September 1947, a year after she changed the landscape of literature with "Goodnight Moon," Margaret Wise Brown watched the love of her life — Michael Strange, also known as Blanche Oelrichs — fade to black. When her wealthy family of Austrian royal lineage had found her erotic poetry embarrassing, Blanche had emancipated herself under the male nom de plume, which soon became a stage name as she strode into the theater world as playwright and actress. When they met, Margaret was thirty, Michael fifty and on her third unhappy marriage; her latest husband had never read her poetry.
Hubert just loves pushing things off the counter