Historian claims Richard III didn't kill the princes after all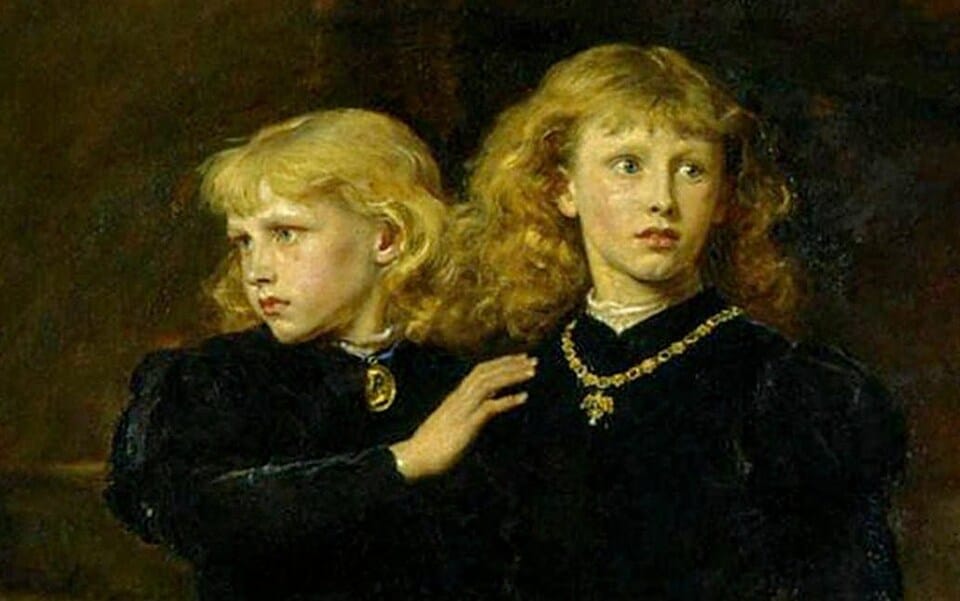 From Anita Singh for The Telegraph: "The Princes in the Tower were not murdered by Richard III but spirited to Europe and later tried to retake the crown, according to new research. Philippa Langley, the amateur historian credited with finding Richard's remains under a Leicester car park, has presented a series of "extraordinary discoveries" to back-up her theory. She believes that a duo dismissed by history as pretenders to the throne – Lambert Simnel and Perkin Warbeck, who each launched failed bids to depose Henry VII in the late 15th century – were the real princes. The two boys, sons of Edward IV and nephews to Richard, disappeared from the record in 1483 after being taken to the Tower of London. A common theory is that they were murdered by their uncle."
Who was behind the Great Cajun Alligator Snapping Turtle Heist?
From Sonia Smith for Texas Monthly: "Bayou legend has it that there are seven kinds of meat on an alligator snapping turtle, including turkey, fish, pork, and veal. The way to cook one depends largely on what part of Louisiana you find yourself in. In New Orleans's Creole cuisine, turtle is most often served in a hearty soup. Cajuns are fond of serving it in a "sauce picante," a spicy, long-simmering, tomato-based stew. "The fastest way to get someone to a supper around here is to say 'turtle,' " Jimmy Mistretta, a Lake Charles developer and restaurateur who bought Caesar and Brutus from Viola, told me on the back porch of his Lake Charles bar, Loggerheads. "If it's a turtle supper, everybody's coming. You just can't imagine the effect it has on people."
Did Vikings navigate the oceans with something called a "sunstone?"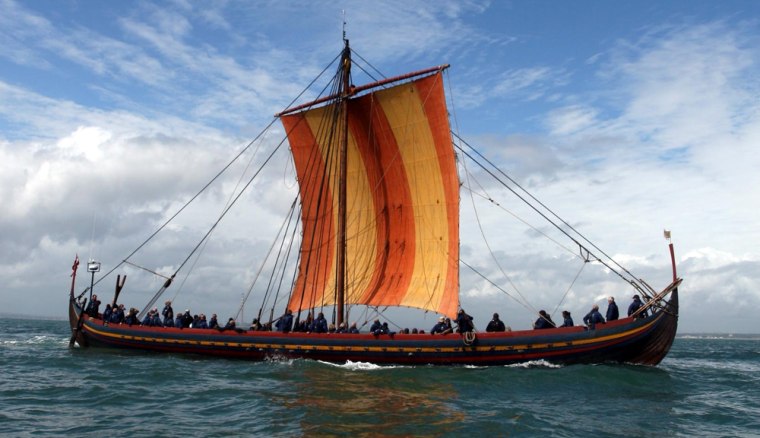 From John Roach for NBC News: "The Vikings were Scandinavian seafarers who traveled widely in the North Atlantic, roughly between the year 900 and 1200. Under clear and partly cloudy skies, archaeological evidence indicates that they used sundials to find their way around. But a sundial is only useful when the sun is shining, raising the question of how the Vikings navigated in cloudy and foggy conditions, which can last for days along their known sailing routes. In the 1960s, Danish archaeologist Thorkild Ramskou suggested that the Vikings used a sunstone to filter the sunlight so that it all had the same polarization, or direction. By rotating the crystal to and fro, the light would appear brighter or darker, depending on how the crystal was oriented. The brightest point would be toward the direction of the sun. Two sunstone readings from different points in the sky would allow navigators to pinpoint the sun's location."
Editor's note: If you like this newsletter, I'd be honoured if you would help me by contributing whatever you can via my Patreon. Thanks!
Scientists found what they think is a new organ inside the human body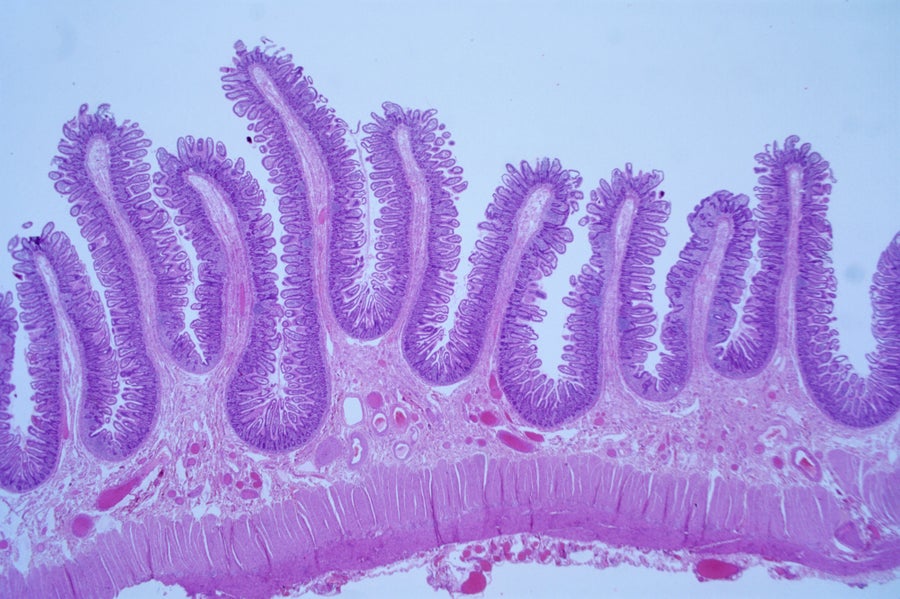 From Rachel Rettner for Scientific American: "With all that's known about human anatomy, you wouldn't expect doctors to discover a new body part in this day and age. But now, researchers say they've done just that: They've found a network of fluid-filled spaces in tissue that hadn't been seen before. These fluid-filled spaces were discovered in connective tissues all over the body, including below the skin's surface; lining the digestive tract, lungs and urinary systems; and surrounding muscles, according to a new study. Previously, researchers had thought these tissue layers were a dense "wall" of collagen—a strong structural protein found in connective tissue. But the new finding reveals that, rather than a "wall," this tissue is more like an "open, fluid-filled highway."
The tragedy of the USS Indianapolis and the worst shark attack in history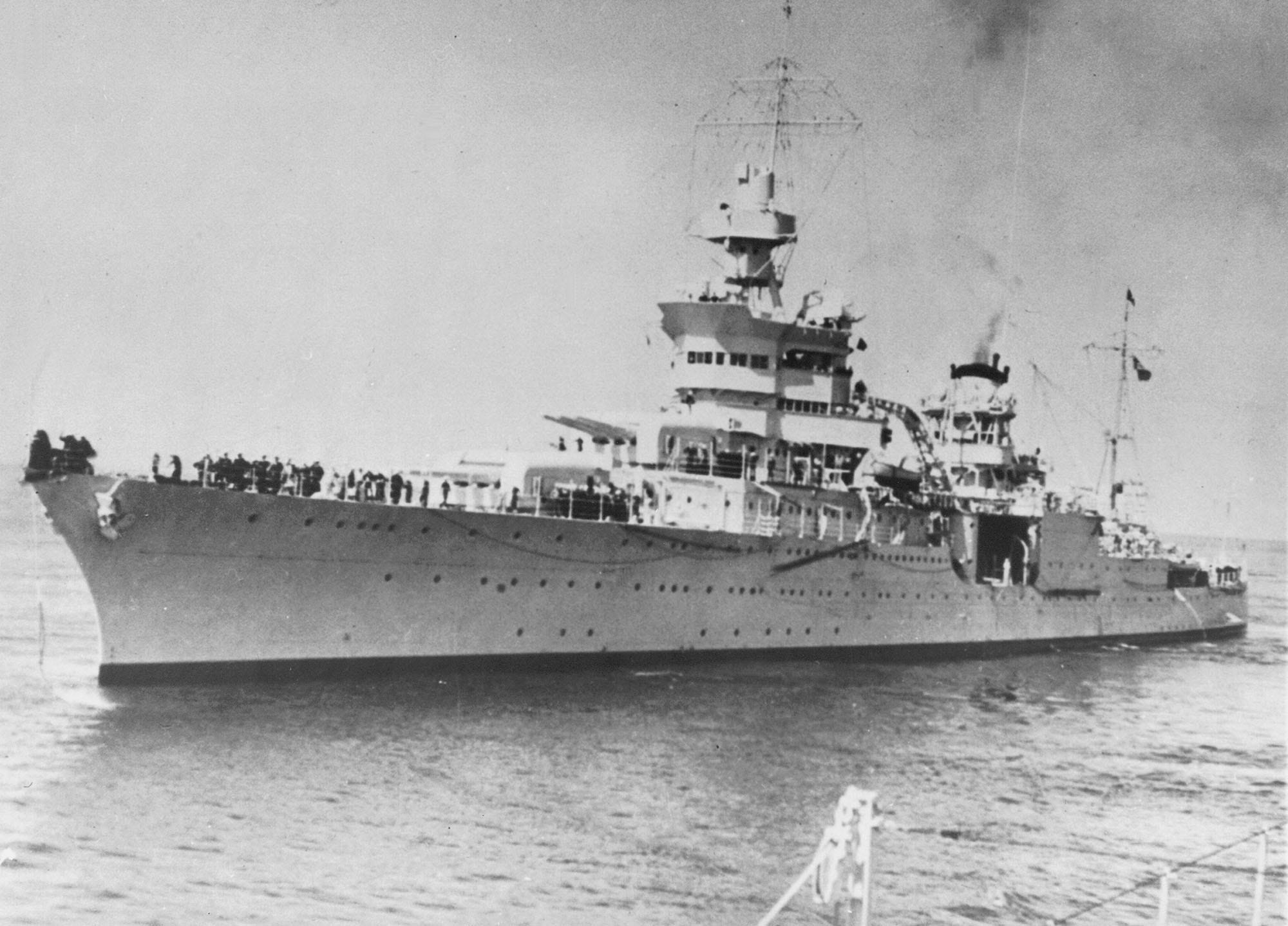 From Carl Seaver for History Defined: "The mission of the USS Indianapolis on July 26 was to deliver a vital component of the bomb to Tinian, which it accomplished. By July 28, they had a new mission: to join the USS Idaho in the Philippines to prepare for an invasion of Japan. The ship traveled unescorted on July 30 in the Philippine Sea at 17 knots per hour. Then, just after midnight, two torpedoes from a Japanese submarine hit the ship and effectively ripped the Indianapolis in two. In 12 minutes, the ship sank to the bottom of the sea, taking 300 men down with her. For the remaining 879 men still alive in the water, it was only the beginning of a brutal fight for survival in the open sea. The event would be known as the worst shark attack in history."
What an astrologer and an astronomer have in common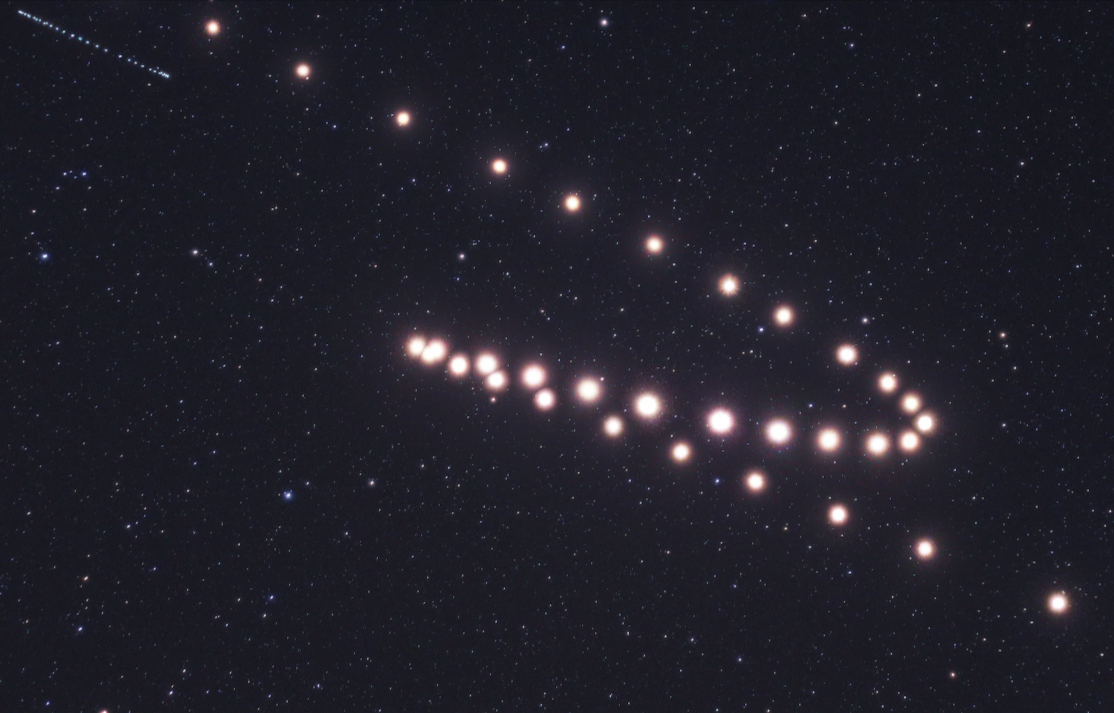 From Trisha Muro for Open Mind: "My favorite coffee shop keeps a sign behind the espresso machine: "Is Mercury in retrograde?" The barista uses a flip-style "yes/no" just below to indicate each day's status. I instinctually roll my eyes at that sign. Her cappuccino is the best in town, though, so I keep coming back. She has no idea that I'm an astronomer by training. I've pondered speaking up. Would she be annoyed if I explained that "Mercury in retrograde" carries no cosmic implications—that it's just an illusion? Today when she gave me my cappuccino, the barista winked and told me to hang on tight and be brave, because Mercury is entering its period of retrograde motion. "Change is in the cosmos," she said. "It sure is. Always!" I replied. An astronomically true statement."
Who says you can't do it all?
Acknowledgements: I find a lot of these links myself, through RSS feeds etc. But I also get some from other newsletters and blogs that I rely on as "serendipty engines." They include Today In Tabs, Clive Thompson's Linkfest, Maria Popova's website The Marginalian, The Morning News from Rosecrans Baldwin and Andrew Womack, Why Is This Interesting, Dan Lewis's Now I Know, Robert Cottrell and Caroline Crampton's The Browser, Sheehan Quirke AKA The Cultural Tutor, the Smithsonian magazine, and JSTOR Daily