He turned $15,000 into $1.2M, and then lost it all
Alex Hurst writes for The Guardian: "I kept the news in all the way out of the terminal until halfway through the airport parking garage, which was as far as I could hold it. It was the kind of announcement that was too voluminous for the inside of a car, so I blurted it out to my parents in the open air in a half-mumble, half-laugh.  "So, umm, I turned $15,000 into $1.2m in the past year." They both stopped and looked at me, silent. "Are you on drugs?" my mom finally asked, anxiety flashing across her face. I opened up my investment account on my iPhone and showed her the balance. "Are you one of those … GameStop people?" she said.
An endless conversation between Werner Herzog and Slavoj Zizek
Have you ever wondered what it might be like to listen in on a never-ending dialogue between infamous Bavarian director Werner Herzog – perhaps one of the most philosophical of the major filmmakers – and Slovenian philosopher Slavoj Zizek? Well, now you can. Or at least you can approximate it, thanks to an art project that used machine learning to come up with virtual versions of Herzog and Zizek. When you open the site, you are taken to a random point in the dialogue, and every day, a new segment of conversation is added. In theory, says the site "this conversation could continue until the end of time."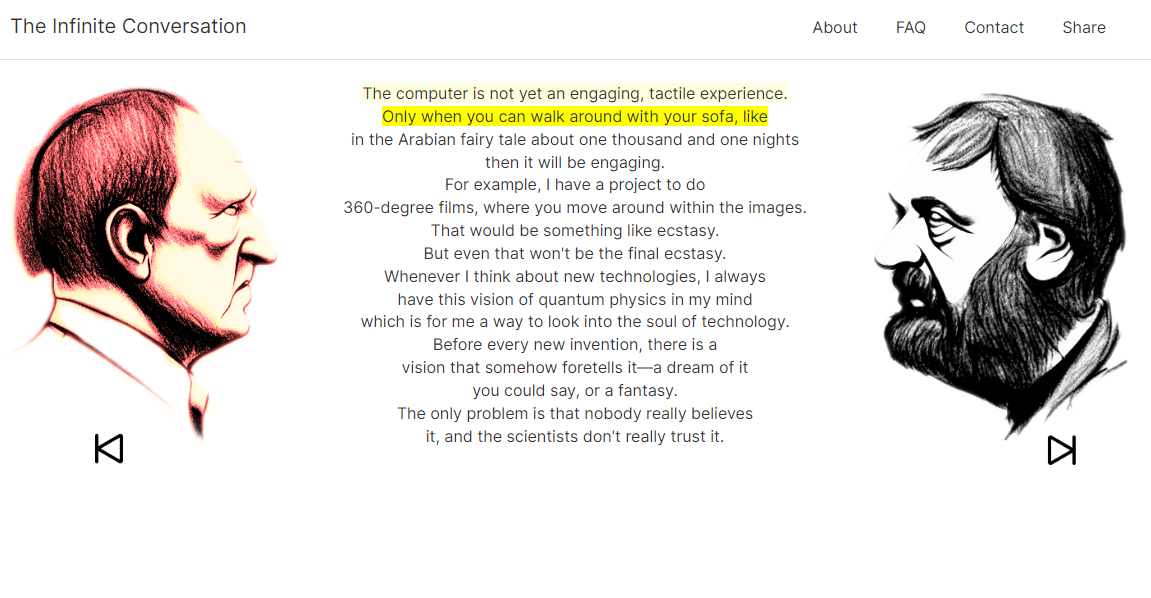 The woman who saved native song
Tucked into a corner of the Library of Congress is the Densmore Collection of cylinder phonographs — a bygone medium containing the living songs of an ancient culture. In the early twentieth century, the U.S. government continued its assault on Native Americans by demanding they relinquish their tribal languages and belief systems, teach their children English, and enter the American mainstream. As a result of this concerted erasure campaign, the average American came to see indigenous peoples as living fossils on the brink of cultural extinction. But Frances Densmore  — a young music teacher from Red Wing, Minnesota — was appalled. She set out to singlehandedly preserve a vital aspect of indigenous culture: its music.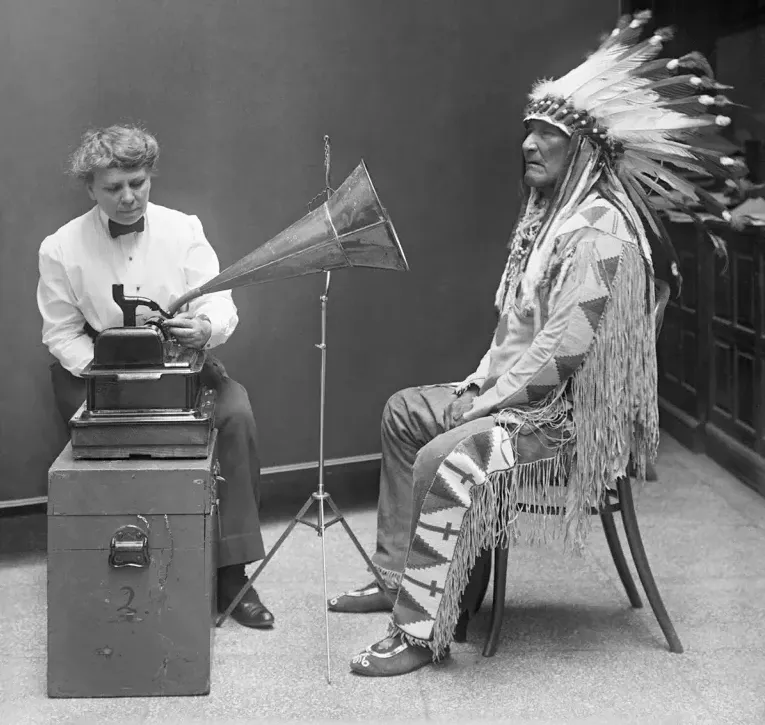 China has a secret network of police stations in other countries
Peter Dahlin is head of the human rights organization Safeguard Defenders, and together with his colleagues, he has managed to uncover a global network of Chinese police stations that has been built up more or less in secrecy: with locations in Britain, Spain, Italy, Austria, Ireland and the Netherlands, but also in Canada and the United States. The organization lists more than 30 presumed offices in its report, complete with telephone numbers and addresses. "We expected that agencies and secret services would be interested in our findings," Dahlin says. But he wasn't expecting a public debate in so many countries at the same time. Officials in Beijing, for their part, insist that the whole thing is just a big misunderstanding.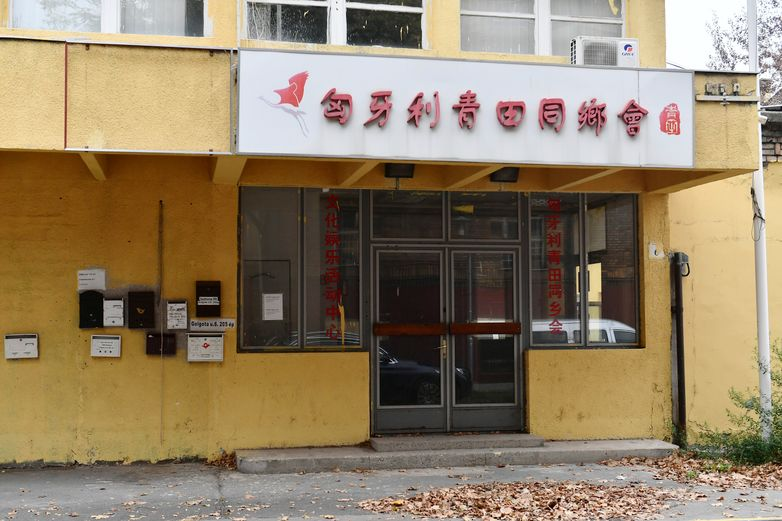 Why is this man holding public events in which he eats an entire rotisserie chicken?
There are events that we can't explain – not because they are complex, but because they defy explanation. For example, why did this man start putting up flyers in Philadelphia, asking people to come and watch him eat an entire rotisserie chicken? And why did he continue doing this every day for more than a month? No one really knows. And if the man -- who says his name is Alexander Tominsky -- has a reason for doing this, he is not saying. When asked why he decided to do it, he says simply: "It seemed like the right thing to do." Why make it such a public event? "It's a powerful thing I'm doing and it only felt right to share it," he says.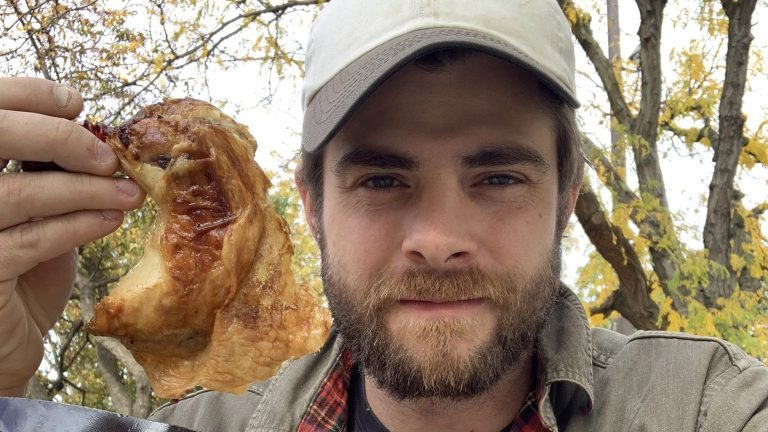 The battle over a Black whaler's homestead in the Hamptons
Though summer crowds have retreated from this exclusive enclave, one fixture of its landscape has lately become a year-round constant: a large white container truck parked on an overgrown lot by Agawam Lake. Its contents include stacked original beams salvaged from the 19th-century homestead of Pyrrhus Concer, a Black whaler who became a prominent local businessman and philanthropist. Despite strong community opposition, the homestead was demolished in 2014 to clear the way for the construction of a private home. (That home was never built.) For the past several years, activists and some local residents have led an effort to reconstruct Mr. Concer's home on its original plot in Southampton. But the project has been mired in bureaucracy.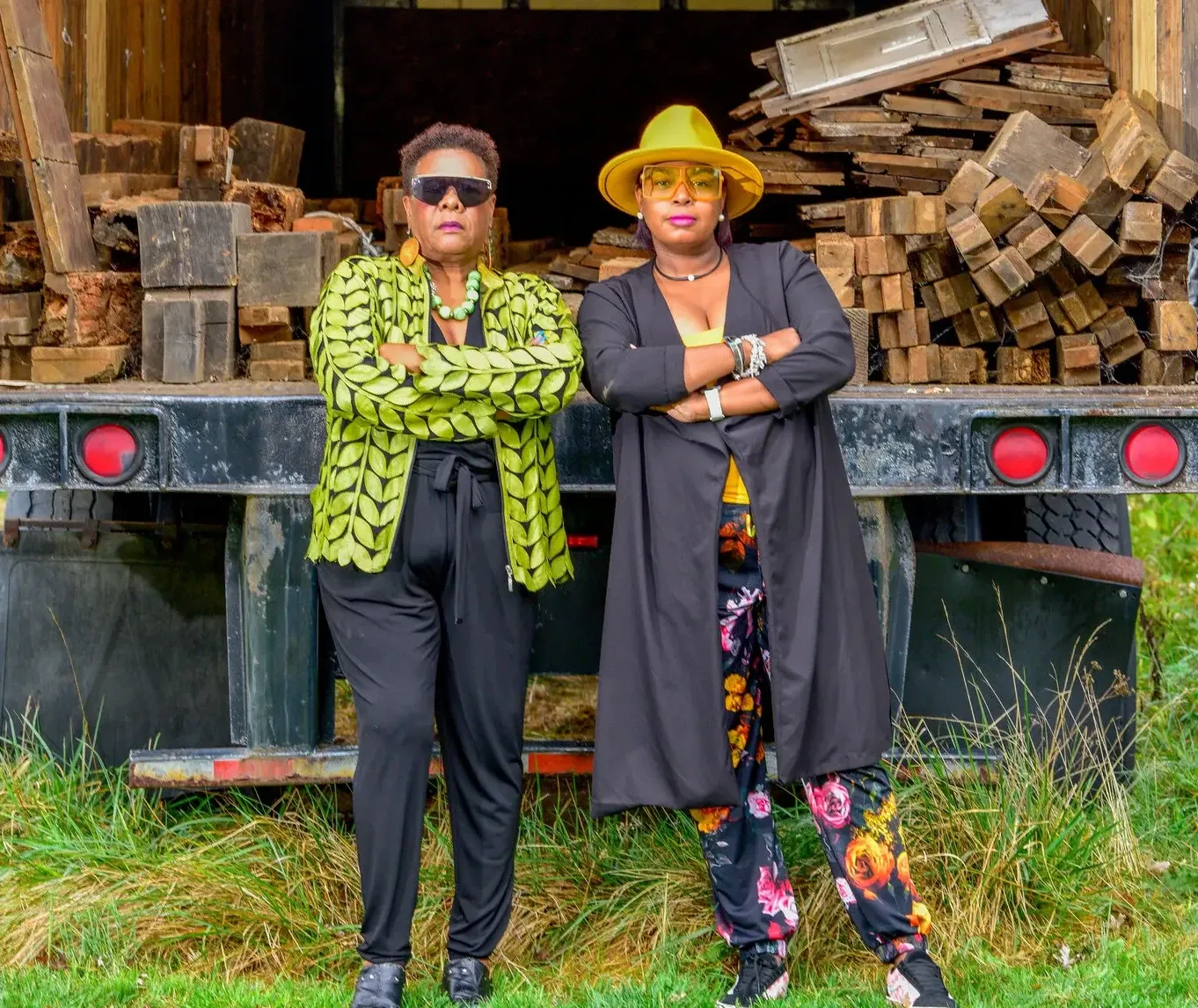 This house is almost 17,000 square feet with two 10,000-foot courtyards