A doctor writes about failing to diagnose her husband's cancer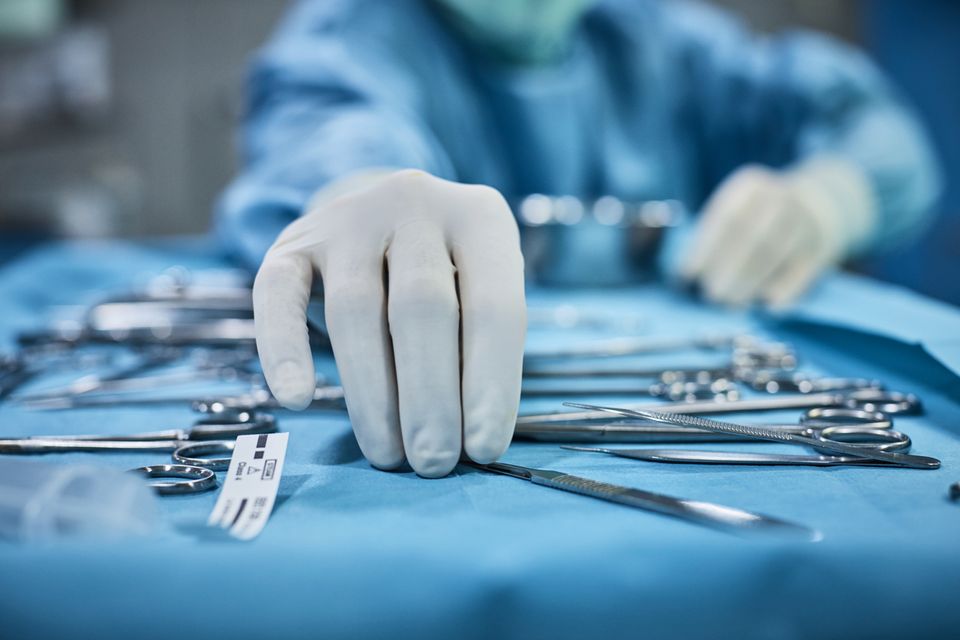 From Bess Stillman: "Much of the skill in being an ER doctor simply comes from practice: identifying who's sick and who's probably okay to nurse themselves at home is really the risk stratification of patients. And sometimes—because this is the nature of being a human being doing a job in a messy, chaotic world—I notice a symptom, and I misunderstand what it means. Early on, I didn't notice enough about what turned out to be Jake's cancer. So I'm left wondering: if I'd asked him to let me examine his tongue, instead of suggesting he not chew so quickly when he bit it for what seemed like the third time in a week, would the outcome be different? Was there a window of opportunity in August 2022, before the tumor invaded local nerves, when his first surgery might have been curative? Not acting sooner and pressing Jake to act sooner is the biggest error of my life."
These beekeepers say you shouldn't buy any more bees
From David Segal for the New York Times: "Gorazd Trusnovec and other beekeepers, as well as a broad variety of leading conservationists, have come to the conclusion that the craze for honey bees now presents a genuine ecological challenge. "If you overcrowd any space with honey bees, there is a competition for natural resources, and since bees have the largest numbers, they push out other pollinators, which actually harms biodiversity," he said, after a recent visit to the B&B bees. "I would say that the best thing you could do for honey bees right now is not take up beekeeping." It's like Johnny Appleseed announcing, "Enough with the apples." That's a jarring message, because there is a widespread and now deeply rooted belief that the global population of honey bees has been running dangerously low for more than a decade and needs to be restored."
Dozens of people climbed past a dying man on their way to the summit of K2
From Matthew Loh for Insider: "In the darkness, they rose. More than 150 men and women advanced warily through the ice, grasping lines that had been anchored into the mountainside just hours before. Some had waited months for this ascent. They had a small window: Winds had finally calmed on the morning of July 26, giving teams their first chance to summit K2, the King of Mountains, in the Pakistani-administered area of the Kashmir. Near the front of the pack was the Norwegian climber Kristin Harila. By sunrise, she and her guide, Tenjen "Lama" Sherpa, would become the fastest people to reach the world's 14 tallest peaks. Then there was Mohammad Hassan. A Pakistani porter tasked with carrying equipment for the rope-fixing team, they would find him upside down that night, dangling at 27,000 feet, his face buried in the snow."
Why you can't visit the Statue of Liberty's torch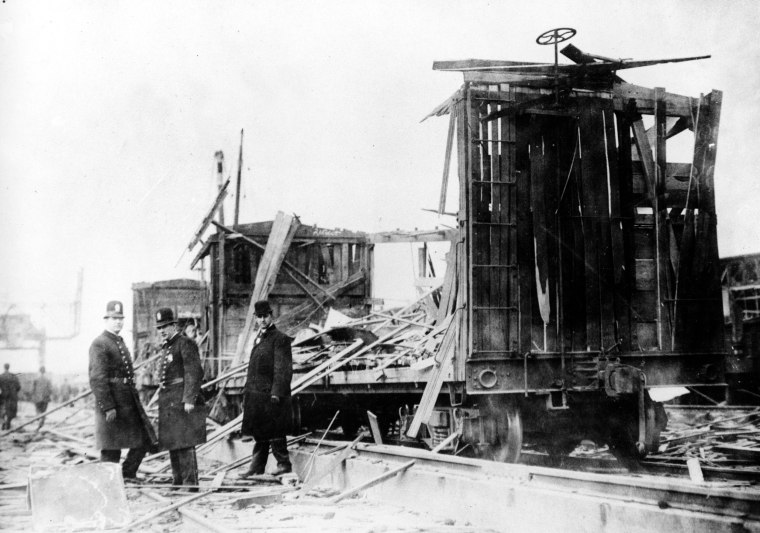 From Jessica Spitz for NBC News: "The event that sparked the ban occurred 102 years ago Monday, on July 30, 1916. An explosion on Black Tom Island in New York Harbor in the middle of the night could be heard from miles away, shattering glass windows in Manhattan and killing seven people. "It was a terrific explosion — the worst that had ever happened in New York," said Kenneth Jackson, a history professor at Columbia University. Shrapnel hit the nearby Statue of Liberty, closing off the arm to future visitors. Black Tom Island had been a center for the production of armaments that were being shipped to Europe to aid mainly Britain and France, both of which were fighting Germany, during World War I — though the United States was technically neutral at the time. It took years for investigators to determine that Germany was actually responsible for the explosion."
A breed of seafaring spiders made it all the way around the world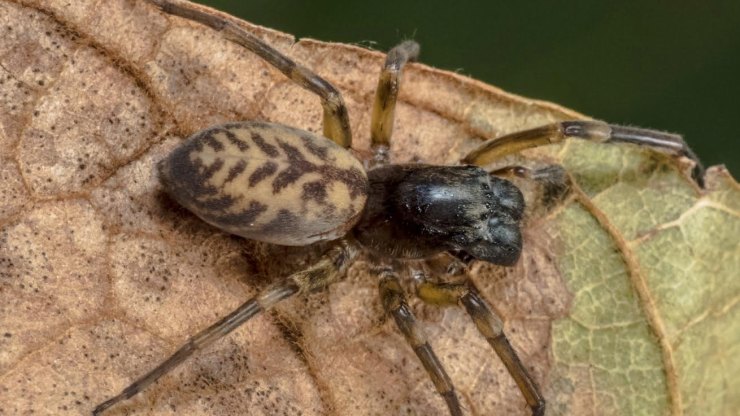 From Federico Kusko for Scientific American: "Long before the Vikings reached America, and before doomed Portuguese navigator Ferdinand Magellan sailed into the unknown for history's first circumnavigation of Earth (completed in 1552), a group of spiders was already crossing the oceans and settling faraway lands in the Southern Hemisphere. An international team of spider experts, zoologists and biogeographers from Argentina, Switzerland and Australia has reconstructed the incredible adventure of a genus of coastal spiders called Amaurobioides, which has traveled around the world in the last eight million years. Today these ancient explorers can be found in three continental areas: Chile (between La Serena and Puerto Montt), Africa and Australasia. "Ancestors of those spiders, which today live near the sea at the southern end of the continent, departed from South America and arrived in South Africa during the Miocene epoch, about 10 million years ago," says arachnologist Martin Ramirez."
Exploring the eerie beauty of Japan's abandoned villages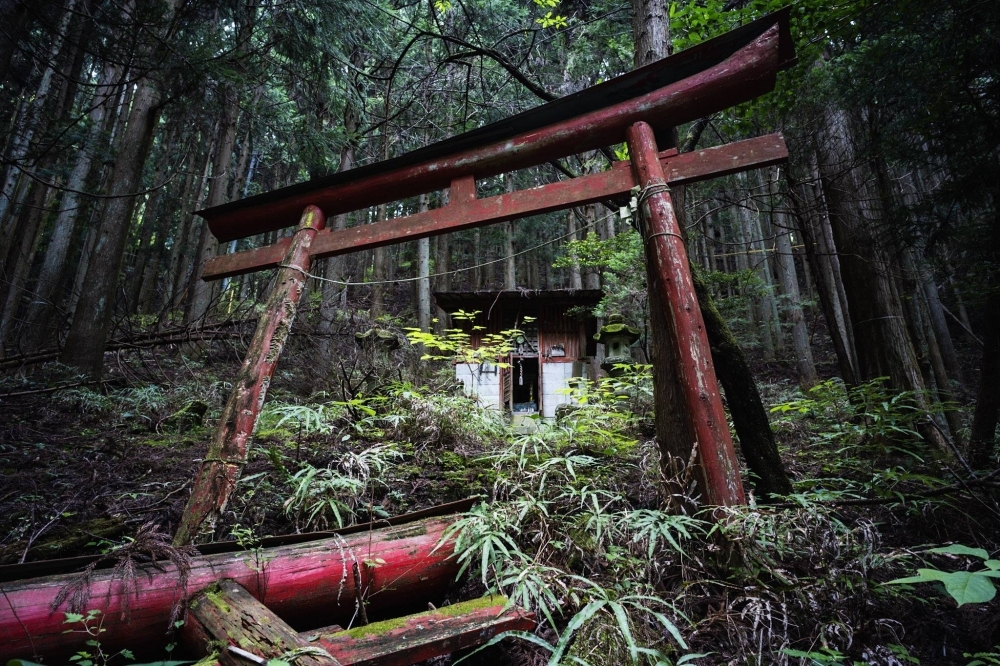 From Alex Martin for the Japan Times: "Before embarking on this trip, I met with Akio Asahara, who is arguably Japan's foremost expert on haison (abandoned villages). He told me that compared to 25 years ago, when he began seriously investigating abandoned communities, "the number of deserted homes has soared due to rural flight and the rapid aging of the population." The term "haison" has since entered the lexicon, he says, and the empty carcasses of what were once thriving neighborhoods are no longer a rare sight, "but something we can now observe throughout the Japanese countryside." In fact, the phenomenon is so widespread that exploring ruins — be they hotels, hospitals, theme parks, railroads or tunnels — is a subculture of its own. The most popular is Hashima Island, which was used to film a scene in the Bond film "Skyfall."
How educational globes were made in 1955
From the Fascinating account on Twitter