Congress says UFOs are a growing problem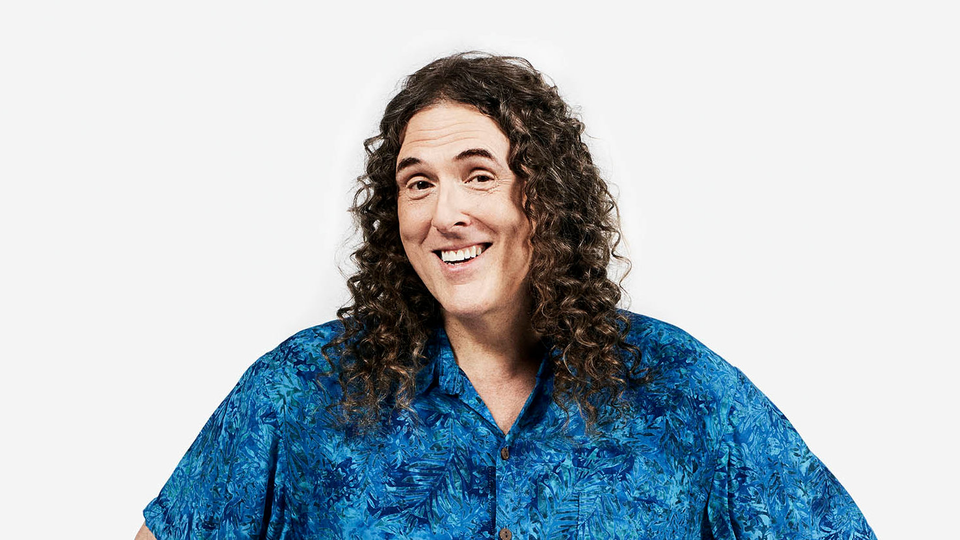 As first reported by researcher Douglas Johnson, a draft bill approved unanimously by the Senate Select Committee on Intelligence rebrands UFOs as "unidentified aerospace-undersea phenomena." The revised definition of "UFO" also includes "transmedium" objects which, according to lawmakers, "transition between space and the atmosphere, or between the atmosphere and bodies of water." A report accompanying the legislation notes that "transmedium threats to United States national security are expanding exponentially."
The fight for "Instagram face"
The little research that exists about digital beauty culture has found that visual platforms like Instagram, which rely on AI recommendation algorithms, are narrowing beauty standards at a rapid pace. Through filters, they're also helping users achieve those ideals—though only in the digital world. There is evidence that excessive use of these filters online has harmful effects on mental health, especially for young girls. "Instagram face" is a recognized aesthetic template: ethnically ambiguous and featuring the flawless skin, big eyes, full lips, small nose, and perfectly contoured curves made accessible in large part by filters.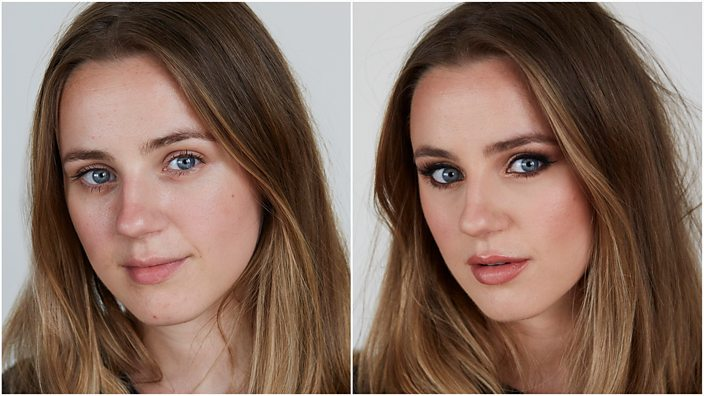 A deep-sea diving expedition captured some amazing photos
More than 80 percent of the ocean is still unmapped and unobserved. But an ongoing expedition by the National Oceanic and Atmospheric Administration called "Voyage to the Ridge 2022" is trying to change that, and sending back some amazing photographs of life in the depths of the Atlantic Ocean, thanks to a remotely operated vehicle. Dives and mapping operations are being live-streamed as well. The expedition ends in September.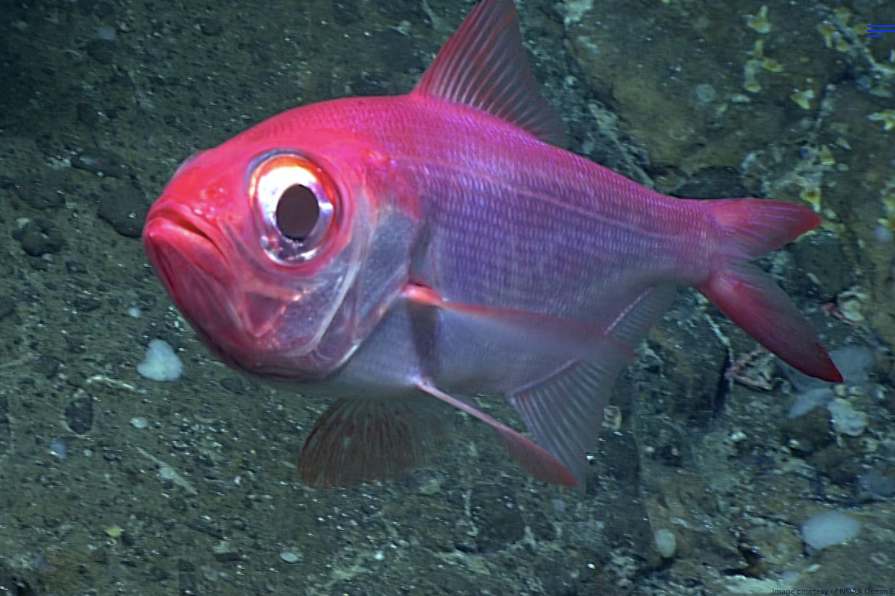 Seal breaks into New Zealand home, traumatises cat and hangs out on couch
A curious young seal has been returned to the sea after breaking into a New Zealand home, harassing the resident cat, hanging about in the hallway for a couple of hours while the children slept upstairs, and miraculously ruining nothing. The Ross family of Mt Maunganui were more than a little surprised to find the New Zealand fur seal in their home, which is about 150m from the shore, on Wednesday morning. Phil Ross, who happens to be a marine biologist, said it was unfortunate he was the only one not home at the time.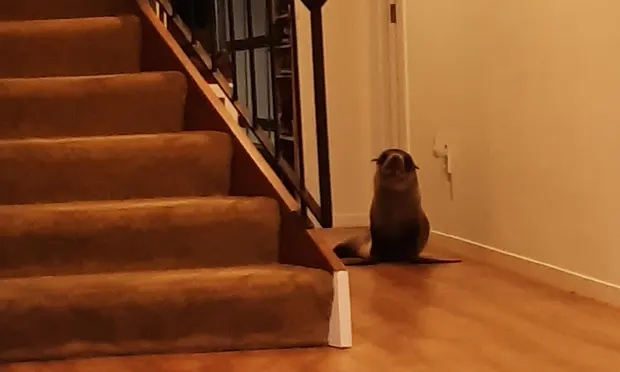 This nonprofit group has wiped out $6.7 billion in medical debt
A nonprofit group called RIP Medical Debt has a unique approach to helping low-income families: it buys bundles of delinquent hospital bills, and then simply erases them, thanks to donations it raises from more wealthy benefactors. It's a model developed by two former debt collectors, Craig Antico and Jerry Ashton, who built their careers chasing down patients who couldn't afford their bills. "I'm reformed: I'm a predatory giver now," Ashton said. RIP buys the debts just like any other collection company would — except instead of trying to profit, they send out notices to consumers saying that their debt has been cleared. To date, RIP has purchased $6.7 billion in unpaid debt.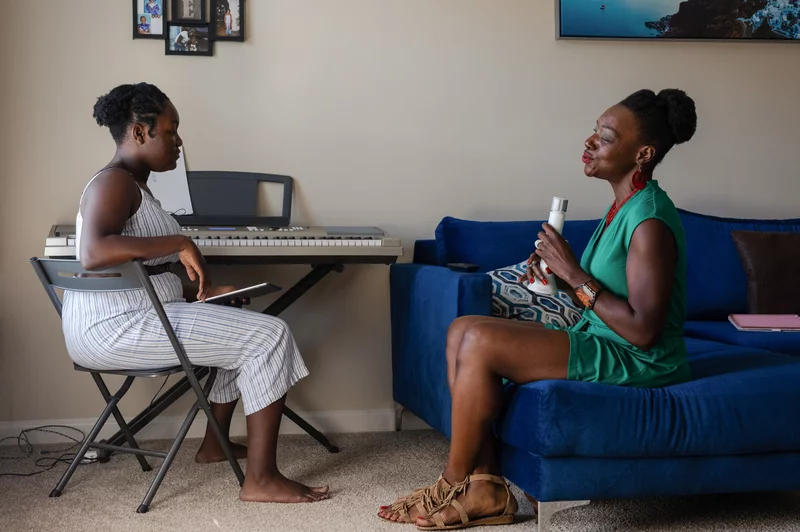 Capitol drops 'virtual rapper' FN Meka after backlash over stereotypes
Capitol Music Group, the company that houses major record labels including Capitol and Blue Note, said on Tuesday that it was severing ties with its latest controversial artist: FN Meka, a virtual "robot rapper" powered partly by artificial intelligence, who boasts more than 10 million followers on TikTok. The company had previously teased the project — the first augmented reality artist to sign to a major label, it said — as "just a preview of what's to come." Yet after growing backlash to what skeptical observers said amounted to digital blackface — including content that seemed to trivialize incarceration and police brutality — Capitol said it had "severed ties with the FN Meka project, effective immediately."