Can the shingles vaccine prevent dementia?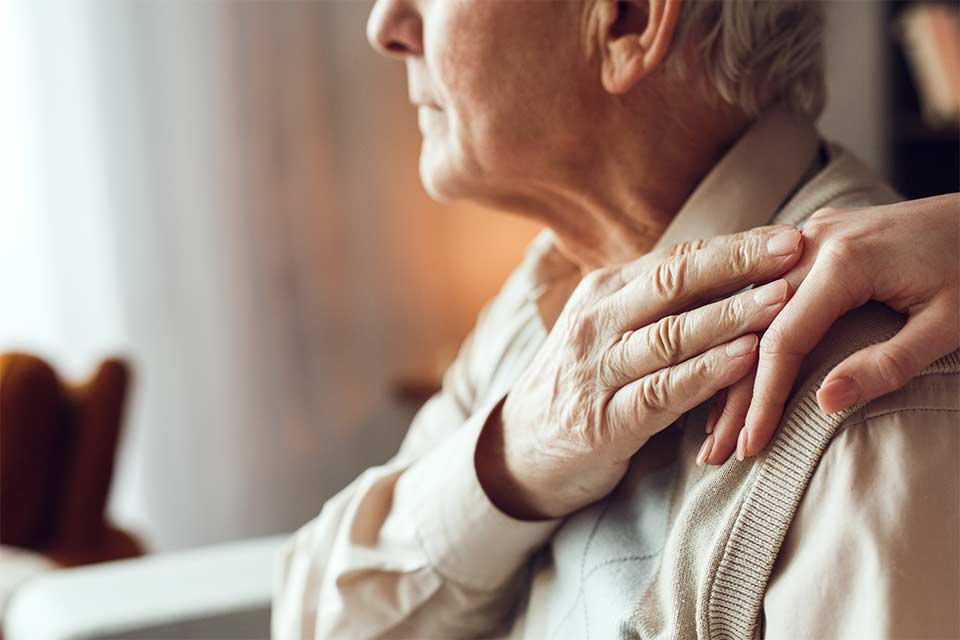 From Alex Tabarrok at Marginal Revolution:"A new paper provides good evidence that the shingles vaccine can prevent dementia, which strongly suggests that some forms of dementia are caused by the varicella zoster virus, the virus that on initial infection causes chickenpox. The data come from Wales where the herpes zoster vaccine first became available on September 1 2013 and was rolled out by age. At that time, however, it was decided that the vaccine would only be available to people born on or after September 2 1933. The cutoff date for vaccine eligibility means that people born within a week of one another have very different vaccine uptakes. Individuals who were just young enough to be vaccinated are less likely to get dementia compared to the individuals who were slightly too old to be vaccinated, especially among women."
There is evidence that Mormon leader Brigham Young helped cover up a massacre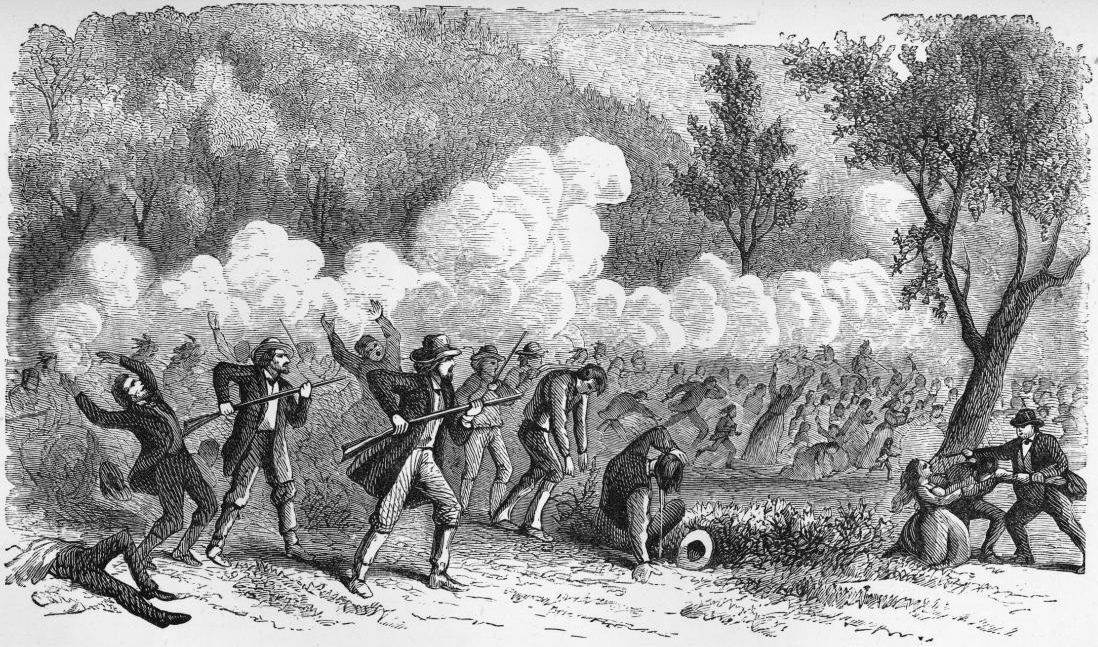 From Caroline Fraser at the New York Review of Books: "On September 11, 1857, one hundred and twenty men, women, and children—members of a wagon train party traveling west from Arkansas—were slaughtered in a valley in southwestern Utah, an event now known as the Mountain Meadows Massacre. Until the 1995 Oklahoma City bombing and the events of September 11, 2001, the Mountain Meadows Massacre stood as one of the worst mass murders of civilians in US history. the Mountain Meadows Massacre has been part of a long and purposeful campaign orchestrated by the institution whose leaders provoked and whose members largely carried out the massacre: the Church of Jesus Christ of Latter-day Saints, which  organized a cover-up of its culpability that continues to this day."
The Soviet Union had an advertising firm make TV ads for non-existent products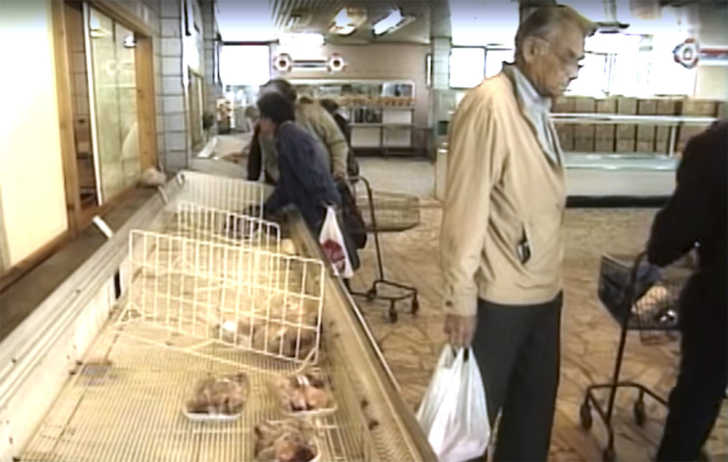 From Dan Lewis at Now I Know: "The Soviet Union had a planned economy, with many high-level decisions made centrally by the government or its designees. Advertising wasn't all that important — at least not insofar as consumers' choices were concerned, in large part because consumers didn't have a ton of choice. To help show, falsely, that life behind the Iron Curtain was as prosperous outside it, the Soviet leadership insisted that all of its businesses invest in a brand campaign.The solution: Eesti Reklaamfilm (ERF), literally "Estonian commercial film," a repurposed propaganda house that was shifted to make commercials. And ERF wasn't limited to making ads for real products. They were, instead, expected to make Soviet life look fantastic."
A man remembers dropping dead during a hockey game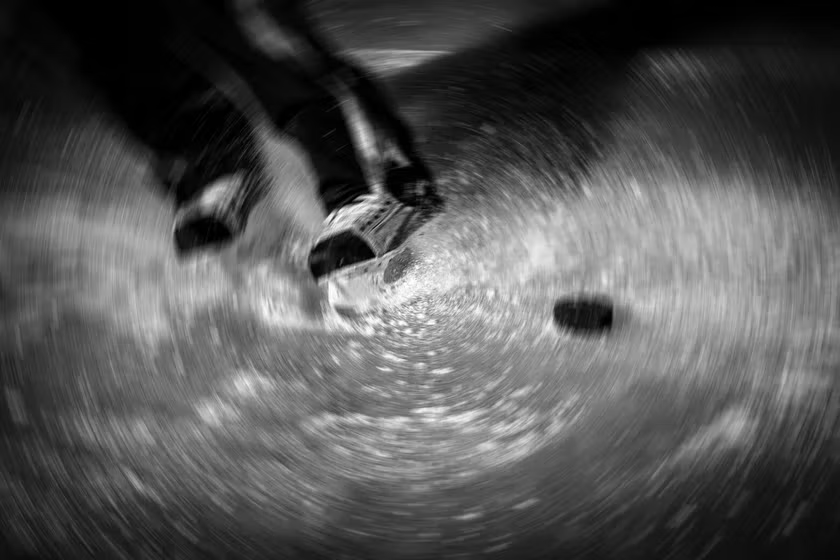 From Peter Jakubowicz: "On Nov. 7, 2022, I died. I didn't realize it at first. I began to learn what happened when, out of the depths of nowhere, a voice asked if I knew where I was. I struggled to produce my monosyllabic answer: "No." The voice responded: "You're in the ICU. You had a heart attack during your hockey game last night. A player on the other team saved your life." I didn't remember going to a game last night. The last thing I remembered­ … I couldn't remember the last thing I remembered. I didn't even know what a heart attack felt like. My death occurred while playing beer-league hockey at the Winterhawks Skating Center in Beaverton, Oregon. When I came back, I became fixated on the period I'd lost, what had happened to me and where I'd gone. It turned out there was more out there than I bargained for. This is the forgotten story of my forgotten death."
A family adopted a six-year-old girl. Now they claim she's an adult con artist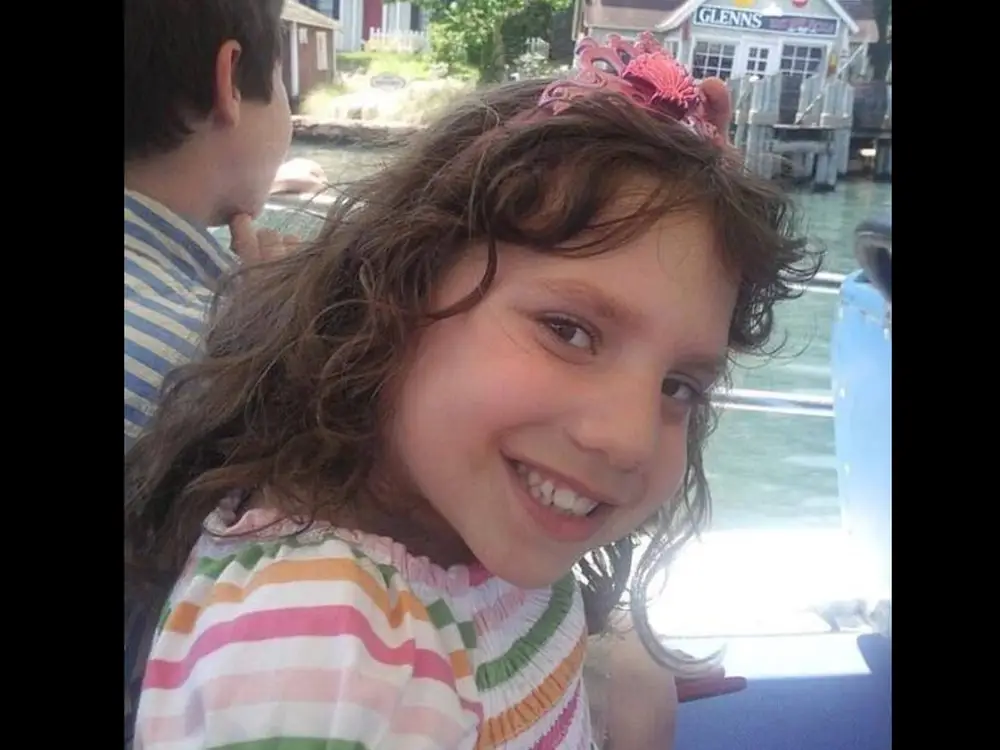 From Kelly McLaughlin at Insider: "An Indiana couple accused of abandoning an 8-year-old Ukrainian girl they adopted say she was actually a 22-year-old mentally disturbed woman. After a five-year investigation, Kristine and Michael Barnett were charged with neglect of a dependent. The Barnetts adopted the girl, named Natalia in 2010. At the time, she was believed to be as young as 6 years old, according to the Daily Mail. Prosecutors allege that nearly three years later, the couple legally changed the girl's age to 22 and left her in Indiana while moving the rest of their family to Canada, where their son, a child prodigy with mild autism who was featured in a 60 Minutes segment, would pursue a graduate degree in theoretical physics."
An official in India was suspended for draining a reservoir to retrieve the phone he dropped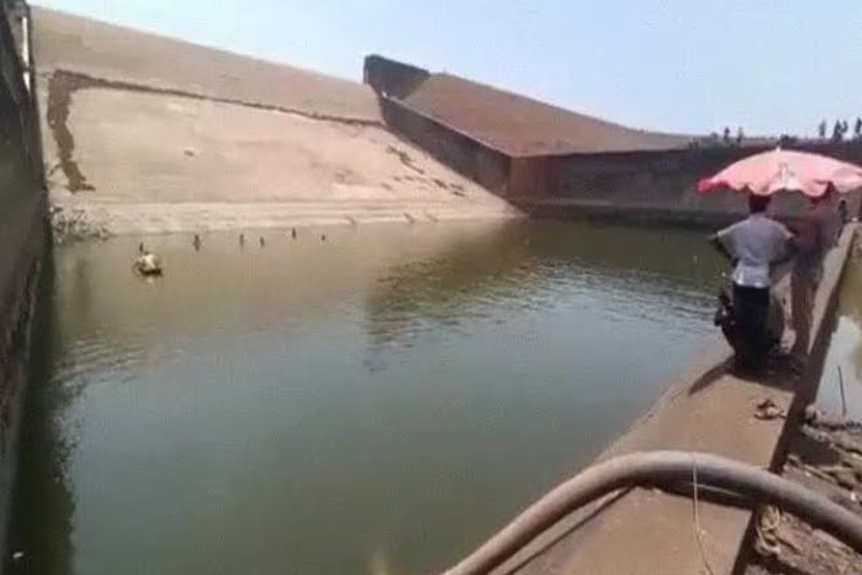 From Lyme Cho and Brigitte Pu at NBC News: "A government official in central India has been suspended after he ordered the draining of more than 2 million liters (528,000 gallons) of water from a reservoir to retrieve a smartphone he dropped while snapping a selfie, according to official announcements and local media. Food inspector Rajesh Vishwas was on vacation near the Kherkatta dam in India's central state of Chhattisgarh when he dropped his Samsung phone into the reservoir May 21, The Indian Express newspaper reported. He was suspended for draining "water from Paralkot reservoir located in Pakhanjur of Kanker," according to Chhattisgarh's public relations office."
This book is actually a brass timepiece and calendar from the 1500s
via the Journal of Art and Society on Twitter