He invented solar power in 1905 then he was kidnapped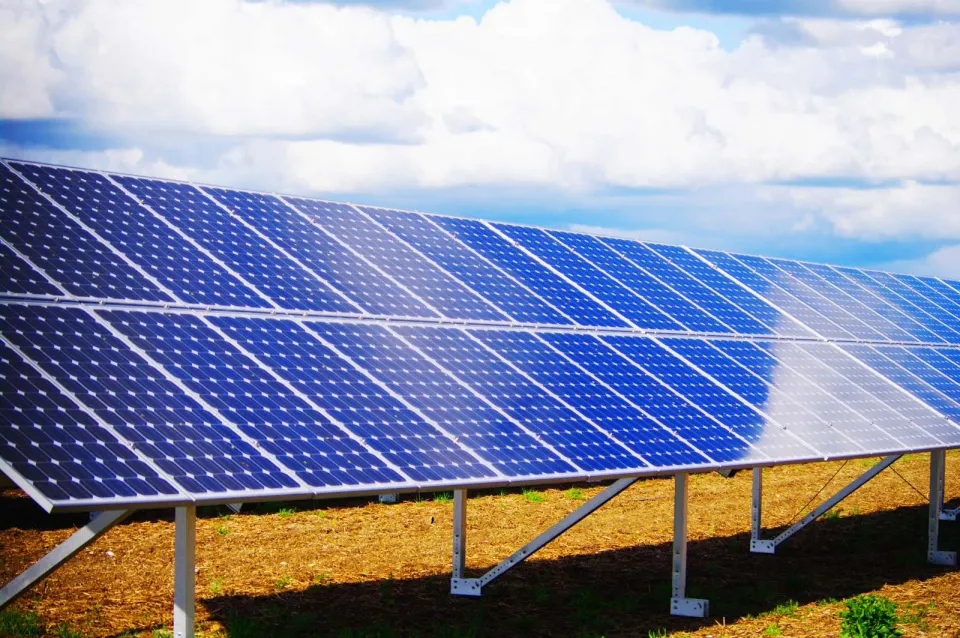 From Sugandha Srivastav at The Conversation: "One argument put forward in defence of fossil fuels is that they were a historical necessity, because there was no other viable substitute for much of the 20th century. But what if I told you there was a viable alternative, and that it may have been sabotaged by fossil fuel interests from its very inception? While researching the economics of clean energy innovation, I came across a little-known story: that of Canadian inventor George Cove, one of the world's first renewable energy entrepreneurs. Cove invented household solar panels that looked uncannily similar to the ones being installed in homes today – they even had a rudimentary battery to keep power running when the Sun wasn't shining. Except this wasn't in the 1970s. Or even the 1950s. This was in 1905."
An American museum reconsiders how it handles human remains
From Zachary Small at the New York Times: "The American Museum of Natural History is planning to overhaul its stewardship of some 12,000 human remains, the painful legacy of collecting practices that saw the museum acquire the skeletons of Indigenous and enslaved people taken from their graves and the bodies of New Yorkers who died as recently as the 1940s. The new policy will include the removal of all human bones now on public display and improvements to its storage facilities. Anthropologists will also spend more time studying the collection to determine the origins and identities of remains, as the museum faces questions about the legality and the ethics of its acquisitions."
Scientists puzzled by thousands of "fairy circles" around the world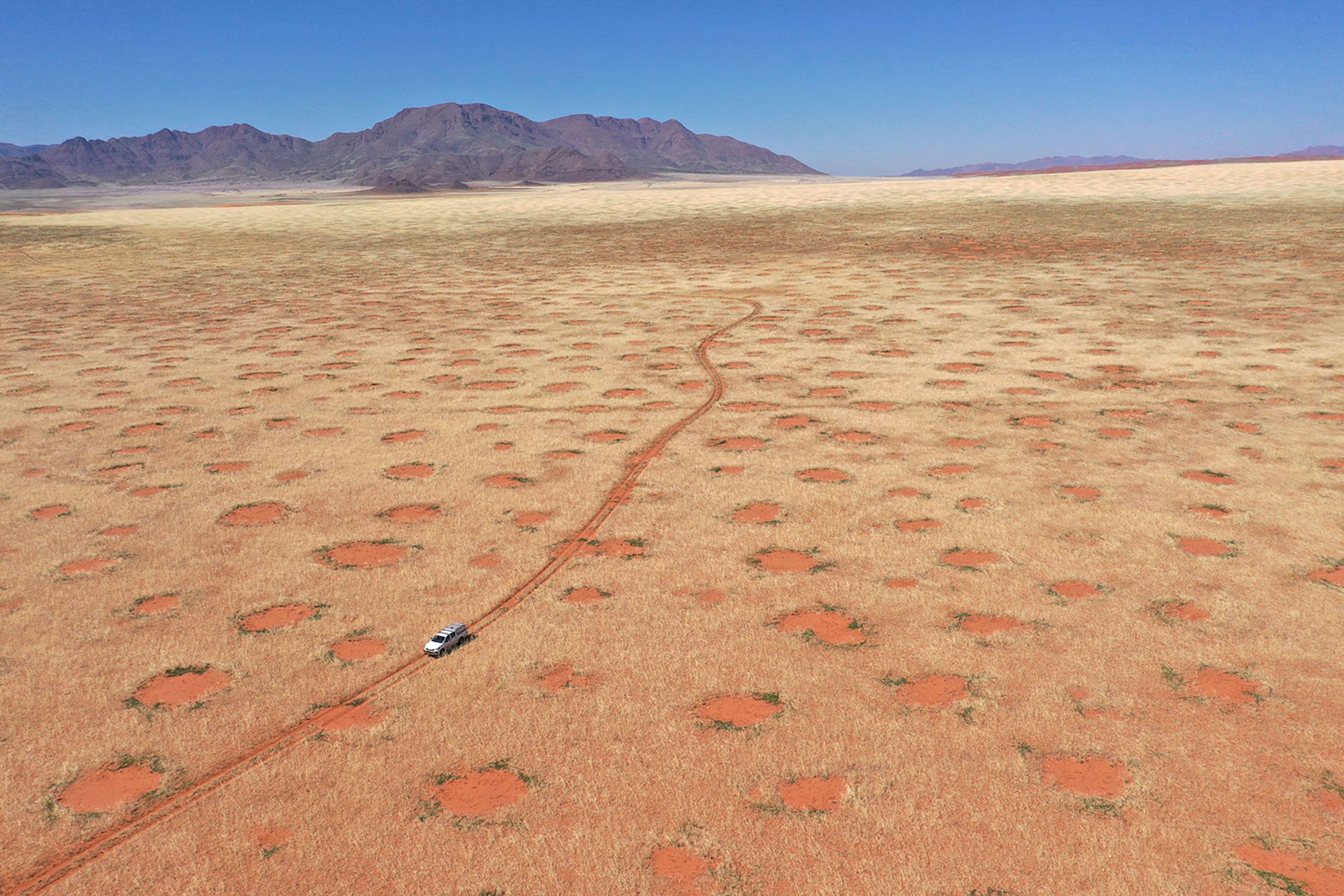 From Lori Youmshajekian at Scientific American: "In the remote grasslands of southwestern Africa's Namib Desert and the Pilbara region of Australia some 6,000 miles away, large, barren circles crowd the landscape, like holes stamped out by a cookie cutter in a sheet of dough. The peculiar pockmarks, called "fairy circles," were thought to exist exclusively in those two arid stretches. But new research has uncovered 263 additional sites where fairy circles exist. For years, fairy circles have fascinated scientists and stirred up an intense debate. Even now, there is no obvious reason to explain why these circular patches of soil exist within some of Earth's most inhospitable terrains."
Editor's note: If you like this newsletter, I'd be honoured if you would help me by contributing whatever you can via my Patreon. Thanks!
More than 25,000 workers lost their lives building the Panama Canal
From Christopher Klein at History.com: "In a quest to fulfill a centuries-old dream to connect the Atlantic and Pacific Oceans, the builders of the Panama Canal quickly learned that the construction of a waterway across a narrow ribbon of land looked easier on a map than in reality. Construction crews literally had to move mountains in a snake-infested jungle with an average temperature of 80 degrees and 105 inches of rainfall. Torrential downpours transformed the river into raging rapids and soaked workers. "Death was our constant companion," recalled laborer Alfred Dottin. I shall never forget the train loads of dead men being carted away daily, as if they were just so much lumber."
H.L. Mencken was not a fan of the new science of chiropractic
From a letter he wrote in 1924: "This preposterous quackery flourishes lushIy in the back reaches of the Republic, and begins to conquer the less civilized folk of the big cities. As the old-time family doctor dies out in the country towns, he is followed by some hearty blacksmith or ice-wagon driver, turned into a chiropractor in six months, often by correspondence. It is grounded upon the doctrine that all human ills are caused by pressure of misplaced vertebrae upon the nerves which come out of the spinal cord — in other words, that every disease is the result of a pinch. This, plainly enough, is bunkum. The chiropractic therapeutics rest upon the doctrine that the way to get rid of such pinches is to climb upon a table and submit to a heroic pummeling by a retired piano-mover."
Stubbs the cat was the mayor of a town in Alaska for 20 years
From Charles Levin at CNN: "Stubbs the cat, elected as a write-in in 1997 due to a paucity of viable human candidates, served Talkeetna as its mayor for 20 years. His office, at Nagley's Store, became a destination for locals and tourists alike. And although Stubbs lacked the legislative and rhetorical prowess of a typical politician, he always did well in the polls. "Over 75% of visitors ask 'Where's the mayor?' or come in with this statement 'I have an appointment with the mayor,'" a news release said. In 2013, Stubbs suffered a vicious attack from a neighborhood dog that left him sidelined in a hospital. But he recovered and assumed all his previous mayoral responsibilities."
What the annular eclipse looked like through a tree's leaves